10 House Selling Mistakes to Avoid for Homeowners in Orange County, CA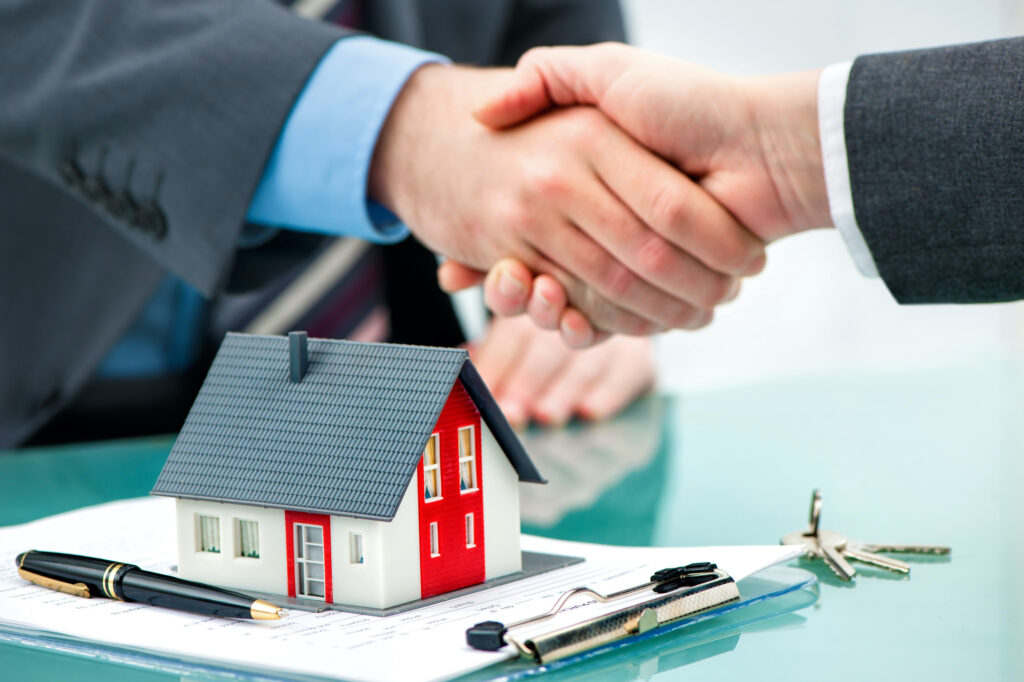 There are few house selling mistakes that can cost you a lot of time and money. Whether it is pricing your home incorrectly or trying your hand at too many DIY projects, some things are best left to the pros.
With the effects COVID-19 has had on the market, it could be the best time to sell your home and make your next move. In the midst of this new reality, keeping up with the latest technology, enlisting the right real estate partner and getting your home ready to show, are more important than ever.
To help you avoid some costly mistakes, we've rounded up the best ways to help your home sell quickly and for the most money. This guide will go over everything you need to know about selling your home in the Orange County, California area for top dollar.
1. Not Neutralizing Your Home
One of the biggest mistakes you can make is to not make your home appeal to the masses. While you may not want to invest a ton of time or money to renovate your home, there are a few ways you can make it more appealing to buyers.
Although you may love your colorful home, buyers tend to respond better to a home that is clean and neutral. A neutral pallet will help a potential buyer visualize themselves in your home.
Take a look at your furniture, photos, collectibles, and artwork as well. Pack away items to give your home a clean, and neutral look. Bedding, rugs, and throw pillows are inexpensive places to update to neutral colors.
If a house has too many personal items, loud colors, and unique furnishings, buyers may miss all of the great features your home has to offer.
2. Leaving Your House a Mess
No one wants to tour a messy home. Whether they are touring in person or virtually, a clean home will show better. Life happens and between work and kids, it can be hard to keep a home spotless.
Make it easier on yourself by investing in some storage and easy cleanup routines. Get the whole family involved and keep on top of cleaning so it isn't pushed until the last hour before a showing.
Keeping your home show-ready will help it sell a lot faster. When your realtor calls with a last-minute showing, the more prepared you are, the better
3. Failing to Declutter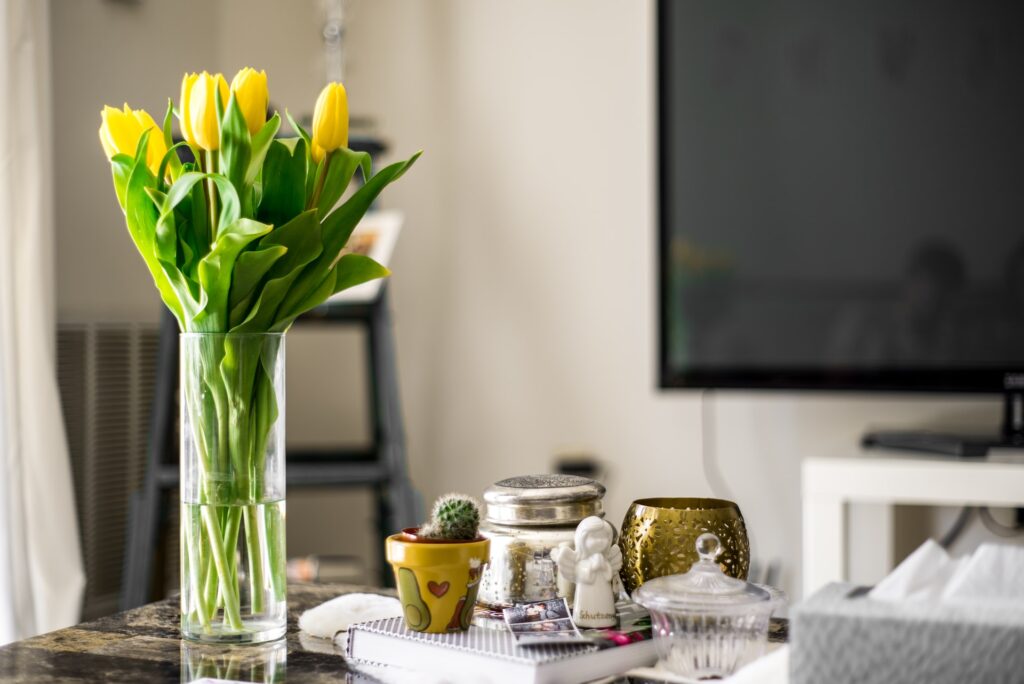 Clutter and personal items can distract a potential buyer from all of the positives your home has to offer. If someone comes to view your home and all they see is your stuff, it can be hard for them to picture their family living there.
Too much clutter can also make your home feel smaller. Show your home in the best light possible and declutter before you list it. Divide up all of your belongings into a keep category, toss category, and a pile to donate or sell.
Getting a handle on decluttering will also help you get a jump on packing. Anything you can store and pack away will make your move a lot smoother. In addition to getting ahead, your home will appear larger, more organized, and refreshed.
4. Picking a Selling Time That Doesn't Work
In the midst of the COVID-19 pandemic, it can be hard to know when the best time to sell is. This is where you and your realtor can assess your personal situation and make a game plan.
Many people have chosen to wait to list their homes which means there are fewer homes on the market to view. If you're ready to sell, take advantage of the limited competition.
You and your realtor can work together on when the best time to sell in your neighborhood is. Factors such as the time of the year, the market conditions, and the condition of your home can all come into play.
5. Not Using New Technology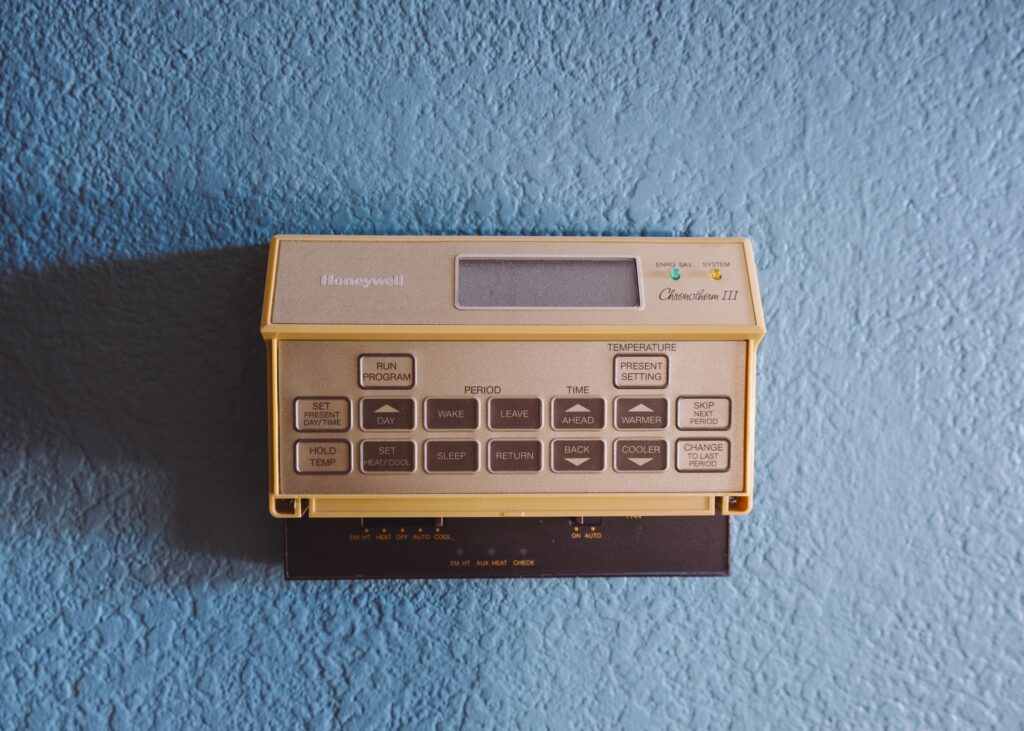 COVID-19 has brought some new changes to the real estate industry. With social distancing practices in place, many buyers are looking to view more homes virtually. Keep up with the times and utilize virtual technology to show your home.
Your realtor can use virtual tours to limit the number of people coming into your home and also weed out shoppers who aren't serious buyers. New technology also includes 3D renderings and virtual staging capabilities.
Embracing new technology will help your home show better and sell faster. Virtual rendering and staging can also help to show your home's potential. You won't have to make costly repairs and pay for staging when buyers can view the potential virtually.
6. Pricing Your House Wrong
Real estate professionals are trained and experienced in pricing homes. Pricing a home too high can cause it to sit on the market for longer than you'd like.
Your realtor can gather nearby comparable homes and analyze recent home sales to come up with a competitive price you both agree upon. Keep an eye on the market if you're considering selling your home.
7. Hiding Your Home's Best Assets
If your home has beautiful architectural details or great outdoor space, show them off. Play up the best parts of your home. Chances are the things you love about your home are the things other people will love too.
Make your rooms look as large as possible by re-arranging furniture, decluttering, and allowing, your home's assets to shine through. If you have high ceilings or beautiful floors, keep them clear and make them stand out.
In California, outdoor living is just as important as what is inside. If you have a nice outdoor space, freshen it up with new plants, and consider some new outdoor furniture. You can take it with you when you move, and it will show off the outdoor living space your home has to offer.
8. Ignoring Those Repairs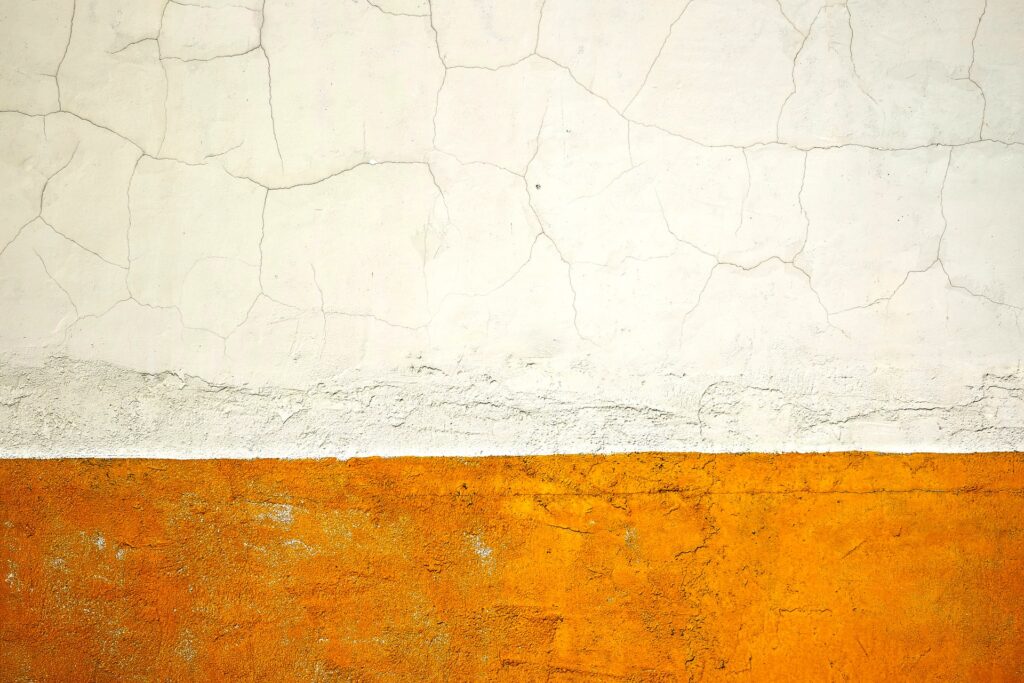 If you have light switches that don't work and a broken screen door, now is the time to repair them. When you're selling your house, those little repairs can cost you, buyers. Make your home show as well as it possibly can.
Making small repairs before you sell will not only help your home show better, but it will also increase the value. Little repairs can also cost you during inspection time.
9. Forgetting About Curb Appeal
Curb appeal is incredibly important to selling your home. Your curb appeal is the first chance you have to grab a potential buyer's attention.
If buyers see the overgrown landscape and chipping paint, this won't make a great first impression. Nerd Wallet puts curb appeal at the top of their home improvement list to increase your home's value.
To boost your home's curb appeal, make sure your grass is trimmed and any dead landscaping is removed. Clean up flower beds and hardscapes so everything has a fresh look.
To re-vamp hardscape landscaping, you can buy fresh rocks or stones without spending a ton of money. Put a couple of new planters near your front door and add a cute welcome mat.
10. DIY Gone Wrong: Understanding the Cost of Selling Homes
While it can be tempting to try and do all your home improvements yourself, some things are better left to the professionals. If you're not trained to do repairs or home improvement projects, consult someone who is.
DIY home improvements aren't always as easy as they appear on television. While you may spend a little more, you'll have peace of mind the job is done correctly.
When it comes to listing your home, talk to realtors who specialize in your local housing market. Only a real estate agent knows how to price your home to sell. They also have connections to qualified buyers. When you're trying to get the most money for your home, this isn't the time to cut corners.
Avoid These House Selling Mistakes
When you're selling your home, there are a few house selling mistakes to avoid. From DIY projects gone wrong to pricing your house incorrectly, home selling blunders can cost you a lot of money.
To make sure you get the most for your home, enlist the help of a local Orange County area real estate agent. You'll have a professional available to help you price your home, know what repairs to make, and more.
If you're ready to get in touch with an experienced real estate professional, fill out the contact form here.