A Guide to Newport Beach, California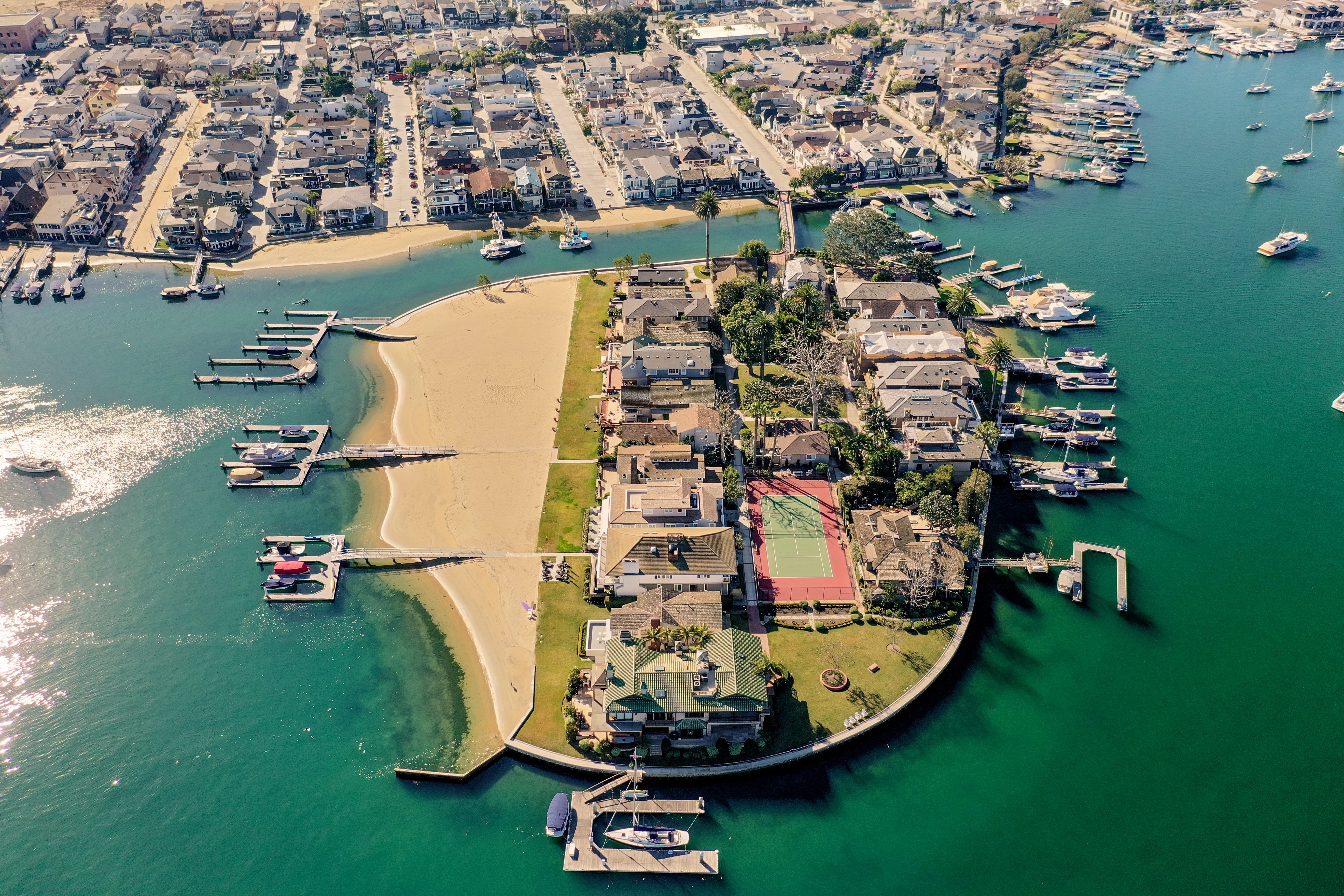 Pristine golden beaches, world-class shopping and dining, glamorous harbor views, warm year-round climates, and the ultimate in luxury: where else can you find all these amazing amenities in one place besides Newport Beach?

Newport Beach is one of California's premiere beach towns. People from all over the world flock to the area just for a taste of the SoCal good life. If you're interested in experiencing the best of what LA has to offer, here's a quick guide to Newport Beach, California.
Where is Newport Beach?
Newport Beach is in Orange County, CA in the southern part of Los Angeles. If you want to visit, just get on the world-famous Pacific Coast Highway (Rt. 1) and head south out of LA until you see Newport Beach. It's easy to spot because of all the marinas and islands in Newport Bay.

You can stay on the mainland by following Rt. 1, or you can take one of the bridges over to Balboa Peninsula or explore the several islands in the area. They're all part of the Newport Beach neighborhood!

Newport Beach includes all of Newport Bay, so the neighborhood reaches as far inland as Rt. 73, where you'll find the Newport Beach Golf Course and the Upper Newport Bay Nature Preserve. It also extends southeast up to Crystal Cove State Park.
Things to do in Newport Beach
There's no shortage of things to do in Newport Beach, California. Like any good California coastal town, there are plenty of pristine beaches for you to experience. Newport Beach (just the beach, not the town) is located on the Balboa Peninsula and boasts five miles of fine soft sand, walking and biking paths, and plenty of ocean for every swimmer and surfer.

Head down the Balboa Peninsula, and you'll also find the Balboa Pier for some incredible offshore fishing and the world-famous surf spot, The Wedge.

On the inland side of the peninsula, you'll find tons of marinas in Newport Bay. The bay used to be a major commercial port, but now it's almost all recreational. If you own a boat, Newport Bay is a great place to store your vessel to protect it from the harsh ocean waves.

Like any great California beach town, there are also tons and tons of shops, restaurants, and five-star resorts for you to experience. Because the bay is so large, many of them offer incredible water views while you shop and dine. There are also several world-class golf courses in Newport Beach that'll please even PGA-level golfers.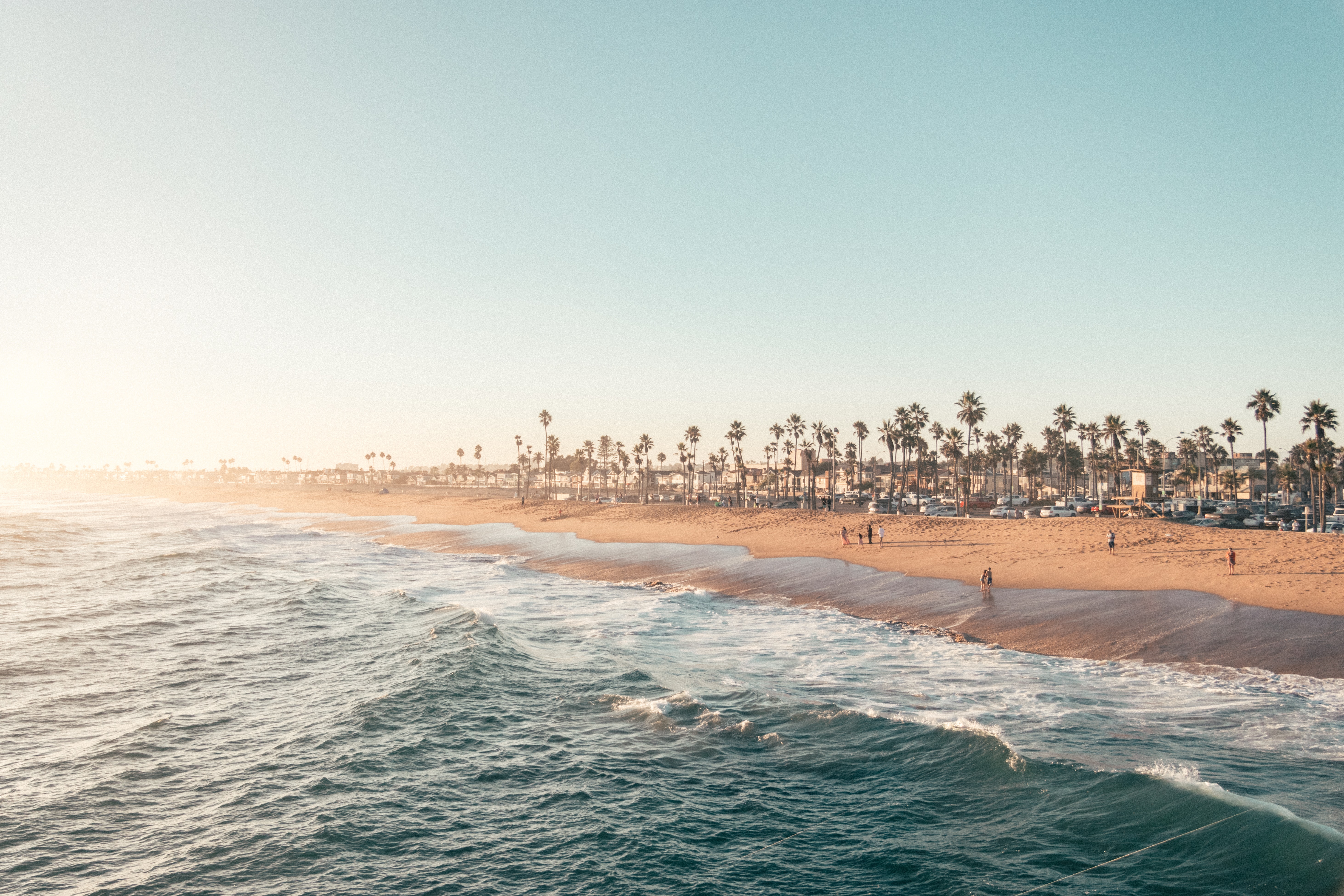 Is Newport Beach a good place to live?
Newport Beach is one of the most coveted addresses in California. Not only is it surrounded by world-class shopping and dining, but you also have quick access to pristine beaches, major business centers, and the John Wayne International Airport.

Of course, the real draw to Newport Beach is the climate. Southern LA enjoys a warm Mediterranean climate year-round. If you want to visit the beach for some sunbathing in January, you can! There's never a bad time to live in Newport Beach.

If you're looking for luxury, Newport Beach contains six residential islands in Newport Bay, all offering incredible ocean or bay views and dock sites. You can go from your home to your boat in seconds!
The median listing price in Newport Beach is around $3.7 million, but it gives you the best of the best when it comes to location and amenities. If you want to live the life of luxury, Newport Beach is the place for you!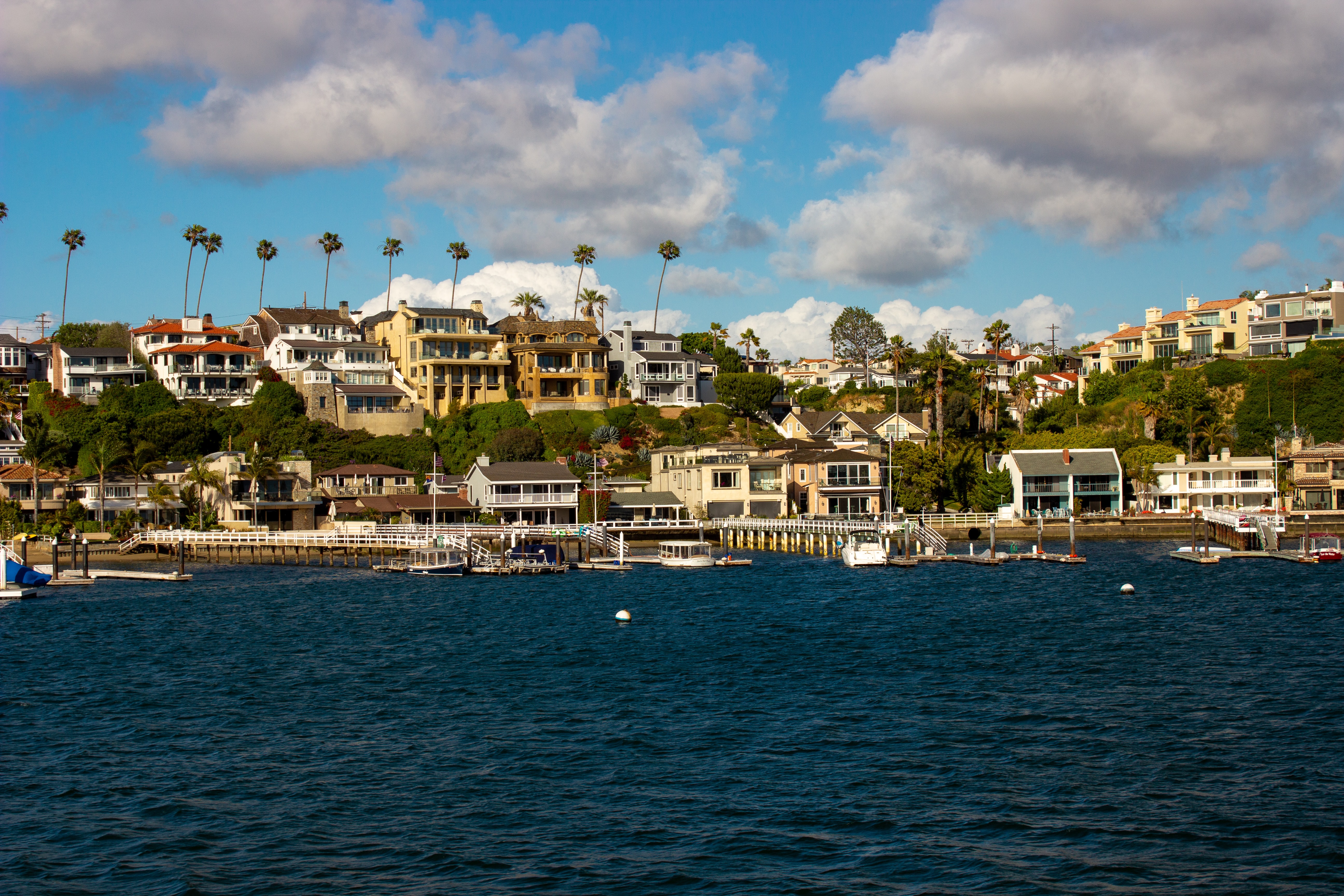 Why not make your visit permanent?
There's a reason Newport Beach, California is a destination for travelers from all over the world. It's filled with pristine beaches, world-class shopping and dining, and incredible ocean views — not to mention the incredible climate!

If you want to make your dream of owning a luxurious California getaway a reality, trust the experts at the Stavros Group. We'll help you find the perfect luxurious Newport Beach property to fit your high-end lifestyle. Contact us to start your search today.
Thinking Of Selling? We're Here To Help
If you are considering your options to sell your home in Orange County, CA, our top luxury real estate team is here to serve. At no obligation, please reach out for a consultation to discuss your options and see how we can help you plan and execute a strategy to reach the best possible sale price for your property. Contact us today.
Andy Stavros
DRE #: 01408840
Phone: 949.290.0139
Email: andy.stavros@elliman.com
Address: The Stavros Group
12 Corporate Plaza #250,
Newport Beach, CA 92660