How to Get Your House Ready for Renters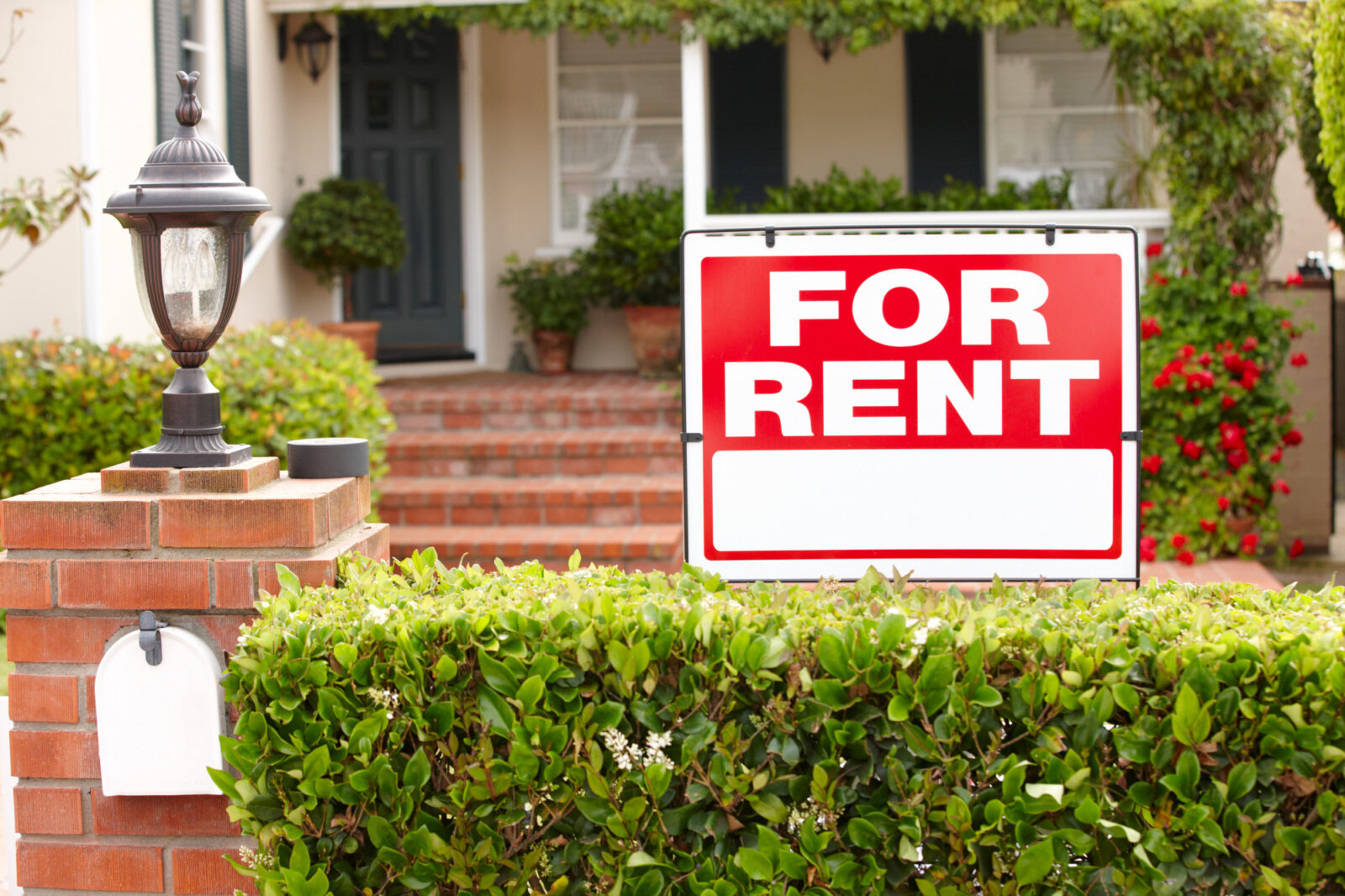 So you've decided to rent out your home, but have you given much thought to all the details? Perhaps you've rented it before and you're looking at securing good, long-term tenants this time. Or maybe you're here because it's your first time, and you have questions.
It's important that you properly prepare your house for rental, so that the transition is smooth and the tenancy is too. The last thing you want is to find subpar renters that don't take care of your home, or a lack of willing tenants at the price you want due to broken appliances or an unwelcoming environment.
Check out this guide with easy steps on how to get your house ready to rent.
Declutter and Remove Valuables
If you're renting out a house that you or someone else has been living in, you need to start by decluttering and removing personal items and valuables. Your potential renters want a space that is clean and functional, that doesn't feel like they're staying in someone else's house.
Remove any knick knacks that don't add aesthetic value, all clothing items, or any other personal accoutrements. Avoid shoving these items in a locked cupboard — your tenants will want storage, too! Move all the stuff you're clearing out to your new home or a storage unit, or put them up for sale or donation to get them off your hands.
Decide What Appliances and Furniture Are Staying
You need to make it clear to your renters what is included in the rental agreement and what isn't. Some homeowners rent out their homes fully-equipped with furnishings in the living areas and bedrooms, and crockery and cutlery in the cupboards. Others rent their homes completely unfurnished.
Right away, make a list of what is staying and what is going, so you can tell prospective tenants. Of course, tastes may vary, so be prepared for renters who might ask you to remove certain furniture items, re-paint walls, or make other unique requests. You may decide to oblige their requests, or not — either way, it helps to have a plan.
When you show your property to prospective tenants, let them know the specifics like whether you are taking the washing machine, or if the unit doesn't come with a fridge. This can sometimes be a 'make or break' factor for people, and it will save everyone time and effort by being clear up-front.
Make Repairs and Replacements
To properly prepare your property for the rental market, you need to ensure that everything is in good, working condition. Check for small things such as faulty outlets or blown light bulbs, as well as larger repairs such as the AC unit or leaks in your ceiling.
Before you place it on the rental market, perform an extensive check of your house (looking everything over thoroughly!) and make a written list of all the necessary repairs and replacements. You should start this list early on, so that you can add to it as you notice things, and so you have time to perform the needed updates.
It's advised to schedule vendors and contractors for repairs as soon as possible. The last thing you want is to be paying higher fees for last-minute, "emergency" repairs just days before your new tenant moves in.
Normal wear and tear is expected when you rent out a house, but completing the essential maintenance tasks will be important in securing the right renters. Keeping everything in working condition and looking nice will let you charge higher rental fees and attract and keep your tenants for longer.
Reference this quick checklist when inspecting for repairs.
You should check:
– HVAC systems
– leaky drains, pipes, or water damage
– clogs, blockages and all the plumbing
– appliances like the water heater and kitchen equipment
– windows and window screens
– hardware such as doorknobs, towel racks, etc
– Lightbulbs, switches and outlets
This is also a great opportunity to make any renovations or remodels in your home to increase the rental value!
Have Carpets Professionally Cleaned
Carpets are soft and comfy, but they also trap dust and other unwanted grime. Before you market your rental property, make sure its carpets are all freshly cleaned. If you had the carpets cleaned fairly recently, then a simple vacuum or shampoo should do the job.
However, a professional deep carpet clean is recommended when you're renting a house that has been occupied for a while. If you or your previous tenants owned a pet, then a deep cleaning is essential to remove trapped odors, fur, dander, and pests.
Get Keys Made or Rekey the Apartment
If this is your first time renting out the house and you are the only person that has lived in it, then there is no reason to change the locks or rekey the apartment.
In this case, simply go to the locksmith and get a few sets of keys made. Your renter will expect at least two sets of keys. However, if you're renting out a big home, or to a family or group of people, you'll need more so that everyone has access.
You will also need to keep a couple sets of keys yourself, for emergencies, repairs, and routine inspections.
If you had previous tenants, it's advised to rekey locks once a tenant moves out. The only way you can assure your new tenants that their assets are safe and secure is by rekeying the apartment, as you cannot be sure that your old tenants did not make copies of the keys.
Clean the Property Interior and Exterior
Curb appeal and outdoor living space both make a big difference in attracting tenants. It's important that the building exterior and the surrounding area outside are clean and neat. This includes your garden and the street in front of your house. You don't want potential renters to get a bad first impression from broken furniture outside, unkempt landscaping, or trash strewn on the road.
Once you're sure that the exterior is looking sparkly and clean, it's time to deal with the interior. Check all the walls for scuff marks and give them a proper scrub. Assess whether they need to be repainted. A fresh coat of paint goes a long way in making the home feel clean and new, so we highly advise keeping the right paint on-hand for touching up your walls.
Also ensure the windows are clean, appliances are clean, as well as all the little nooks and crannies in cupboards, under shelves, in corners and crevasses, and so on.
Cleaning is critical when you're renting out a house. Once you've cleaned it once, double-check and clean it again! Good tenants want to move into clean homes, and above all you're looking for good tenants. If you have the time to do it yourself, that's fine, but we often recommend hiring a professional cleaning service to spare yourself the considerable effort, and to make sure the job is done perfectly.
Is Your Property Ready for Renters?
Are you prepared and ready to rent your home after reading these steps? It's a fairly straightforward process, as long as you ensure that everything is up to standard, clean, and working properly.
Perhaps you're interested in jumping into the rental game and considering buying a house to rent out. We are here to assist you with finding the perfect rental property with great investment value! Get in touch with us today to start the no-pressure conversation.