Luxury's Melody: Art and Culture in Newport Beach's Elite Society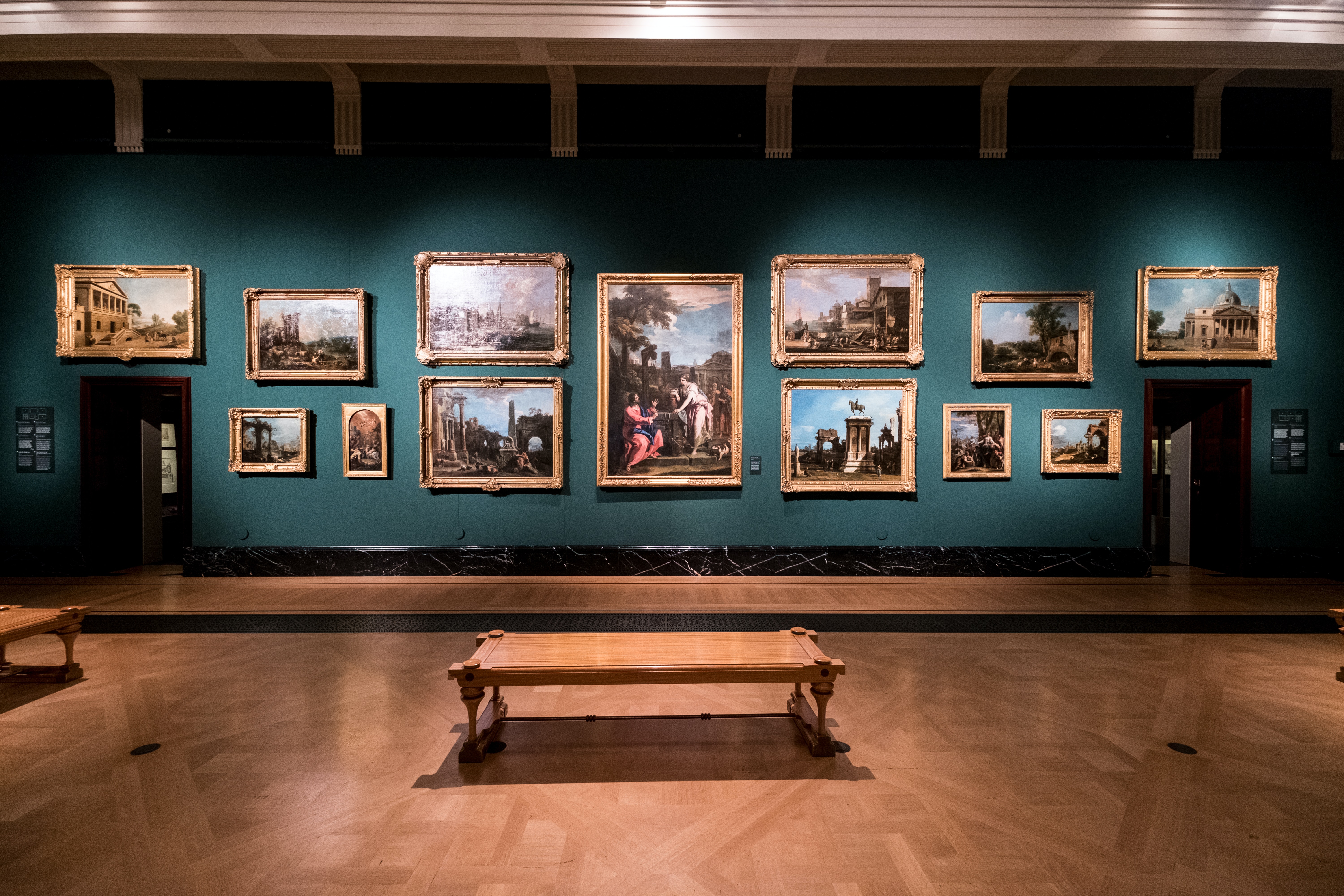 Newport Beach, nestled in Southern California, is not just a luxurious community adorned with opulent homes and upscale amenities. It's a lively fusion of art and culture, where local galleries, museums, and cultural events significantly shape the community's character. Here, luxury is not a materialistic pursuit; it's a journey towards a fulfilling lifestyle enriched by cultural experiences.
Artistic Expressions – Local Art Galleries
Art galleries in Newport Beach reflect the city's vibrant cultural diversity. Showcasing a variety of local and international artists, these galleries enrich the community through their creative offerings.
Notable galleries like the Orange County Museum of Art and the Peter Blake Gallery cater to the sophisticated tastes of Newport Beach's elite, offering a rich assortment of modern, contemporary, minimalist, and abstract art. These galleries enhance the city's cultural richness while aligning with its luxurious vibe.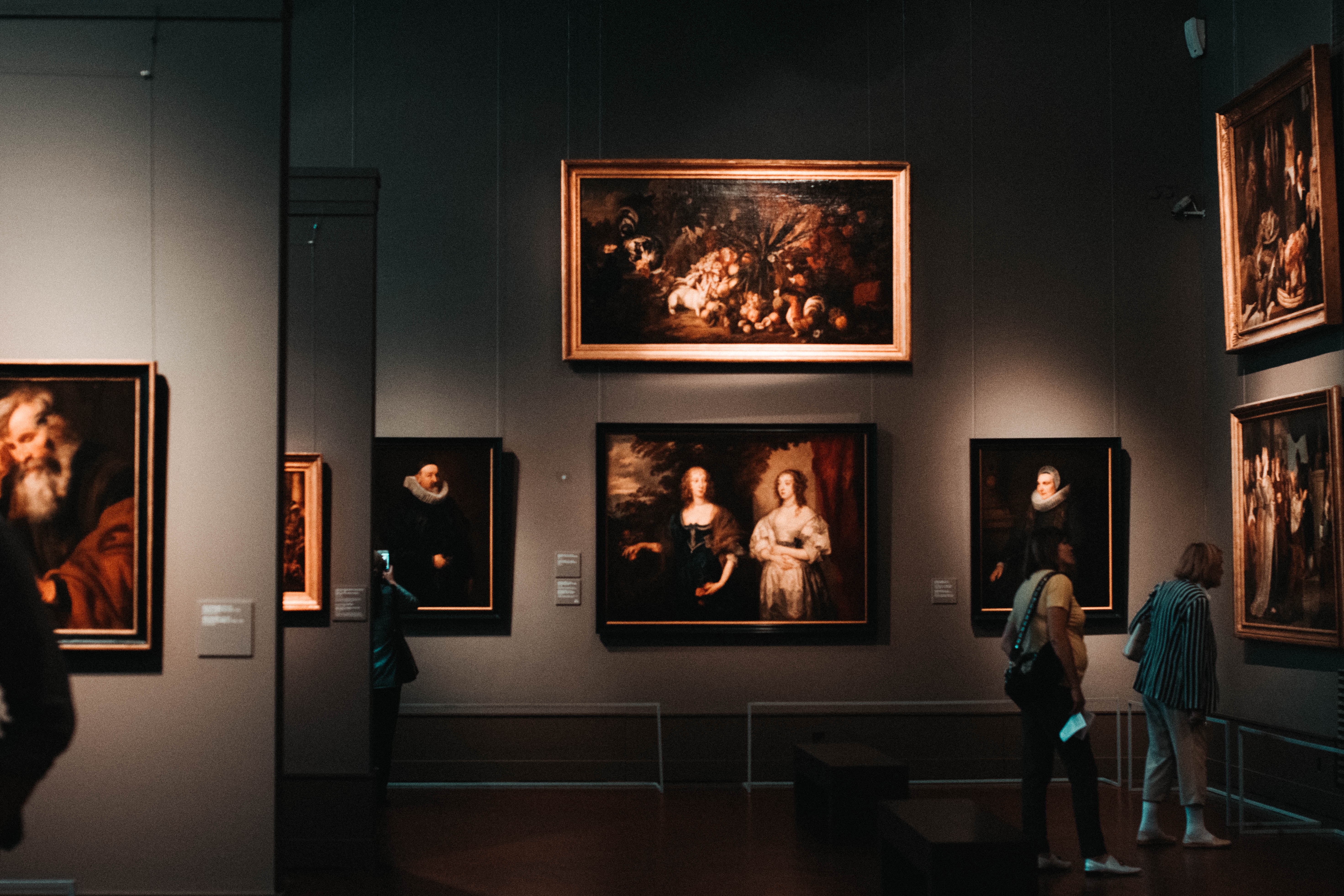 A Glimpse into History – Museums and Historical Sites
Museums and historical sites provide a deeper cultural layer, offering insights into Newport Beach's past. They foster a sense of belonging among residents by preserving the city's rich heritage.
Sites like the Balboa Island Museum, with its collection of artifacts and photographs, and the serene Sherman Library and Gardens, where history meets nature, give the luxury community of Newport Beach a unique character and depth.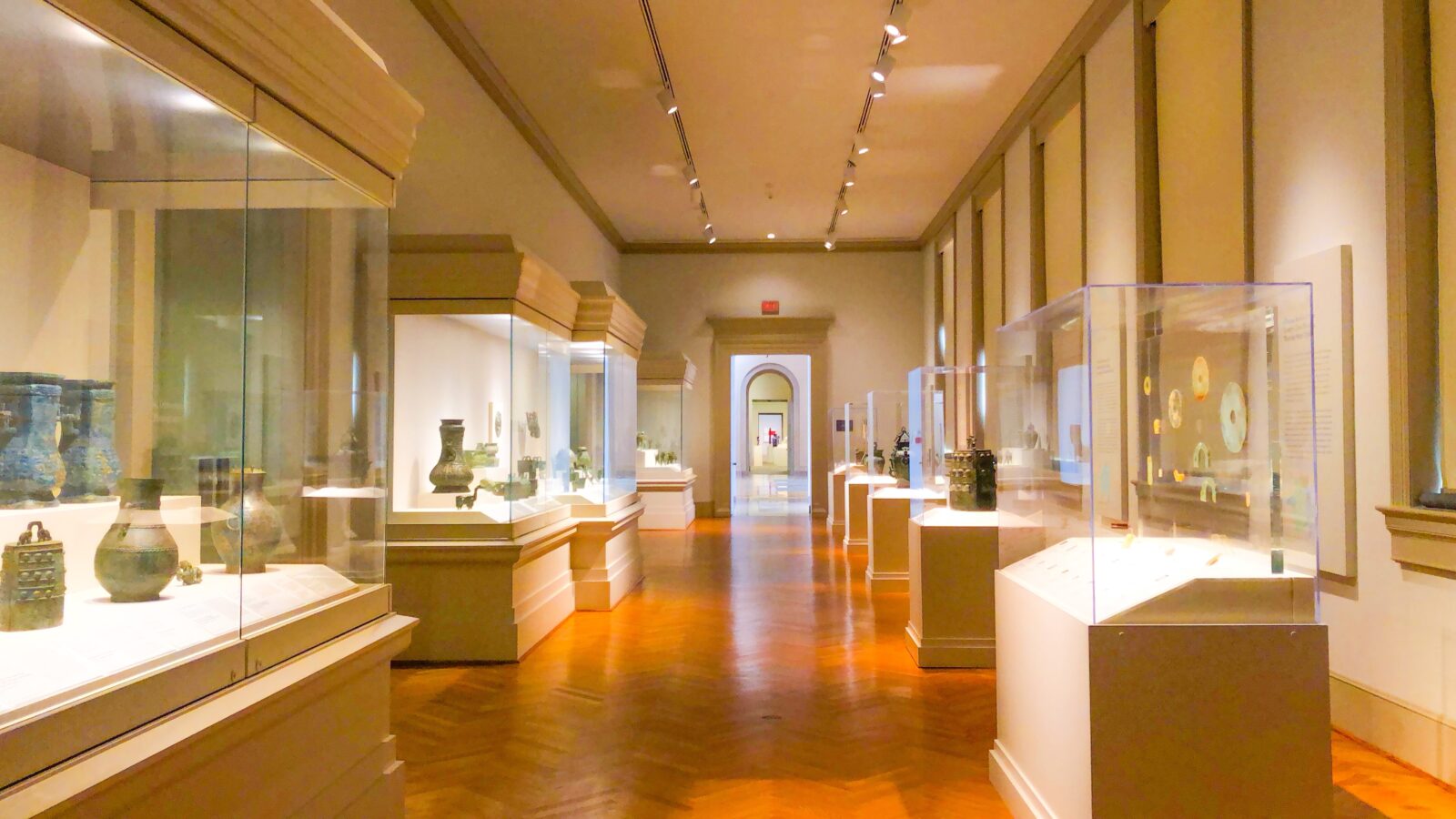 Community Beats – Cultural Events
Cultural events act as a communal heartbeat in Newport Beach, bringing residents together. Art festivals, music concerts, film screenings, and more cater to diverse interests, creating a lively cultural calendar.
Events such as the Newport Beach Film Festival and the Summer Concert Series at the Hyatt Regency offer exciting opportunities for community interaction while enhancing the dynamic lifestyle that defines Newport Beach's luxury.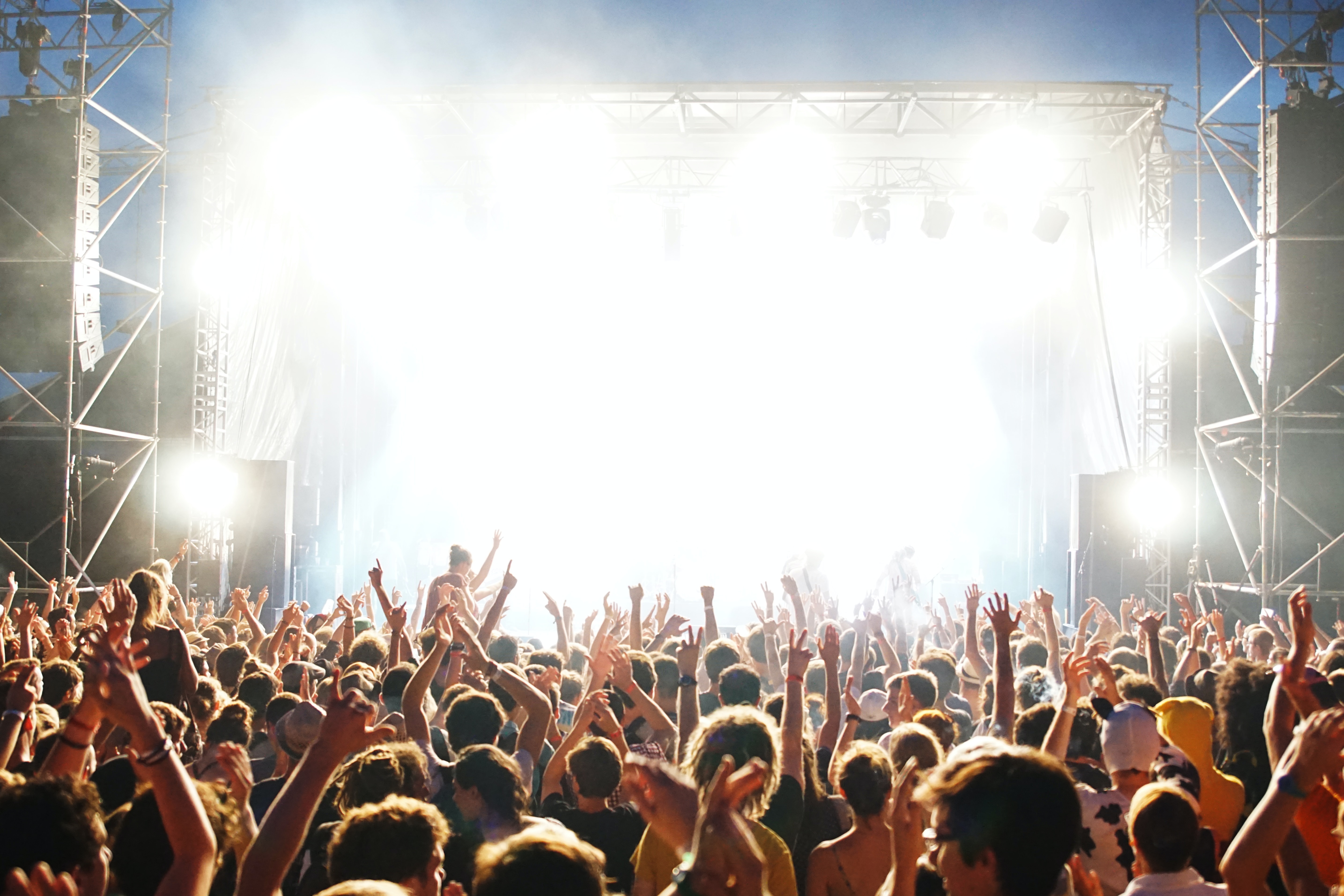 Philanthropic Palette – Supporting Art and Culture Initiatives
Philanthropy plays a vital role in Newport Beach's affluent society, especially in nurturing local art and culture. The community's contributions significantly enhance the city's vibrant cultural scene.
Institutions like the Newport Beach Arts Foundation and the Pacific Symphony benefit from this generosity, ensuring that art and culture flourish. This active participation showcases the luxury community's appreciation for cultural diversity, reinforcing Newport Beach's luxury status.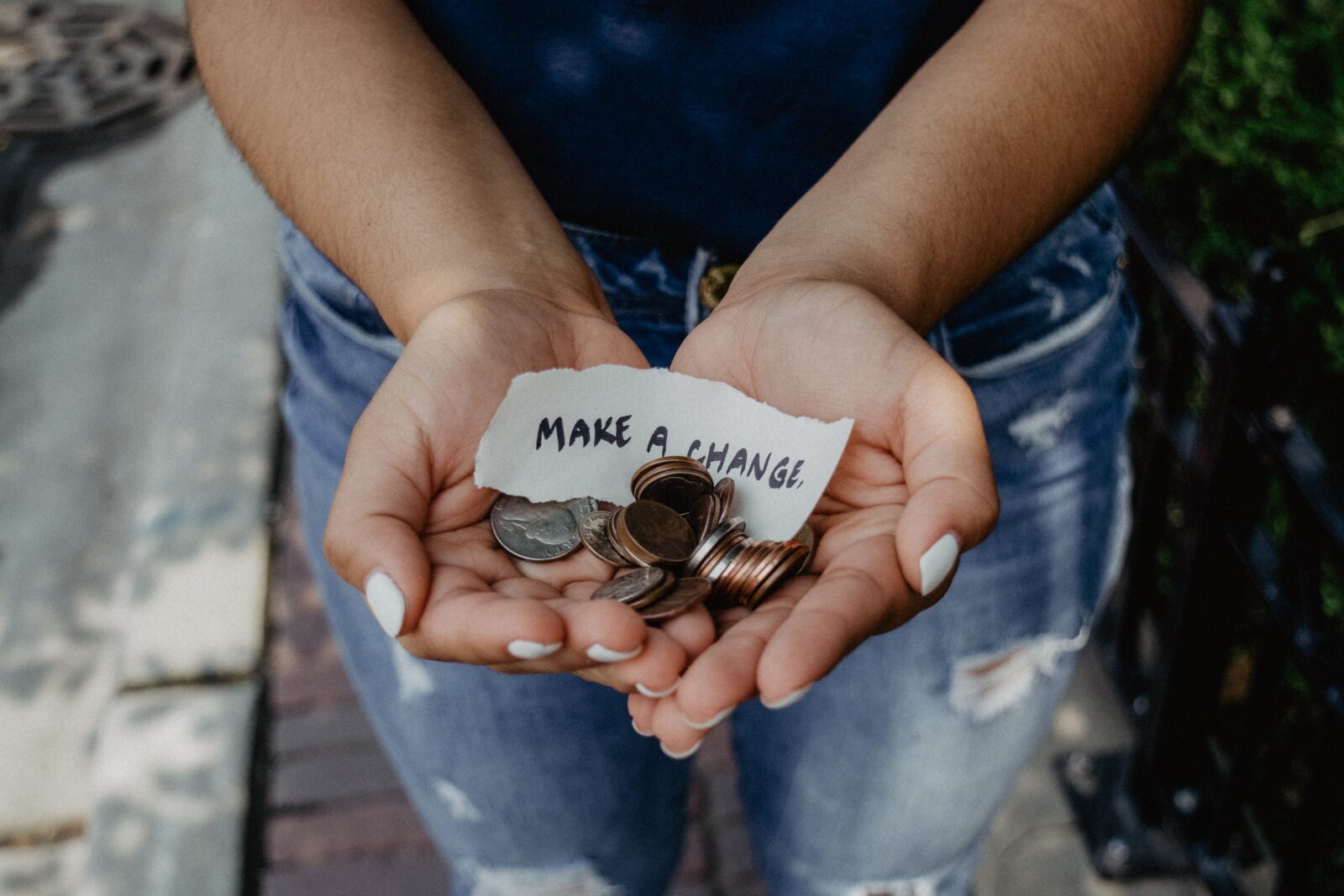 Artistic Impressions – Art-Inspired Architecture
Art and culture influence Newport Beach beyond galleries and events, shaping its architectural aesthetic. Many luxury homes are architectural gems, drawing from various art movements and cultural influences.
From homes reflecting the region's Spanish Colonial Revival history to contemporary designs embodying modernist principles, Newport Beach's diverse architecture enhances its aesthetic appeal. This art-inspired architecture, coupled with the city's natural allure, crafts a picturesque setting epitomizing luxury living.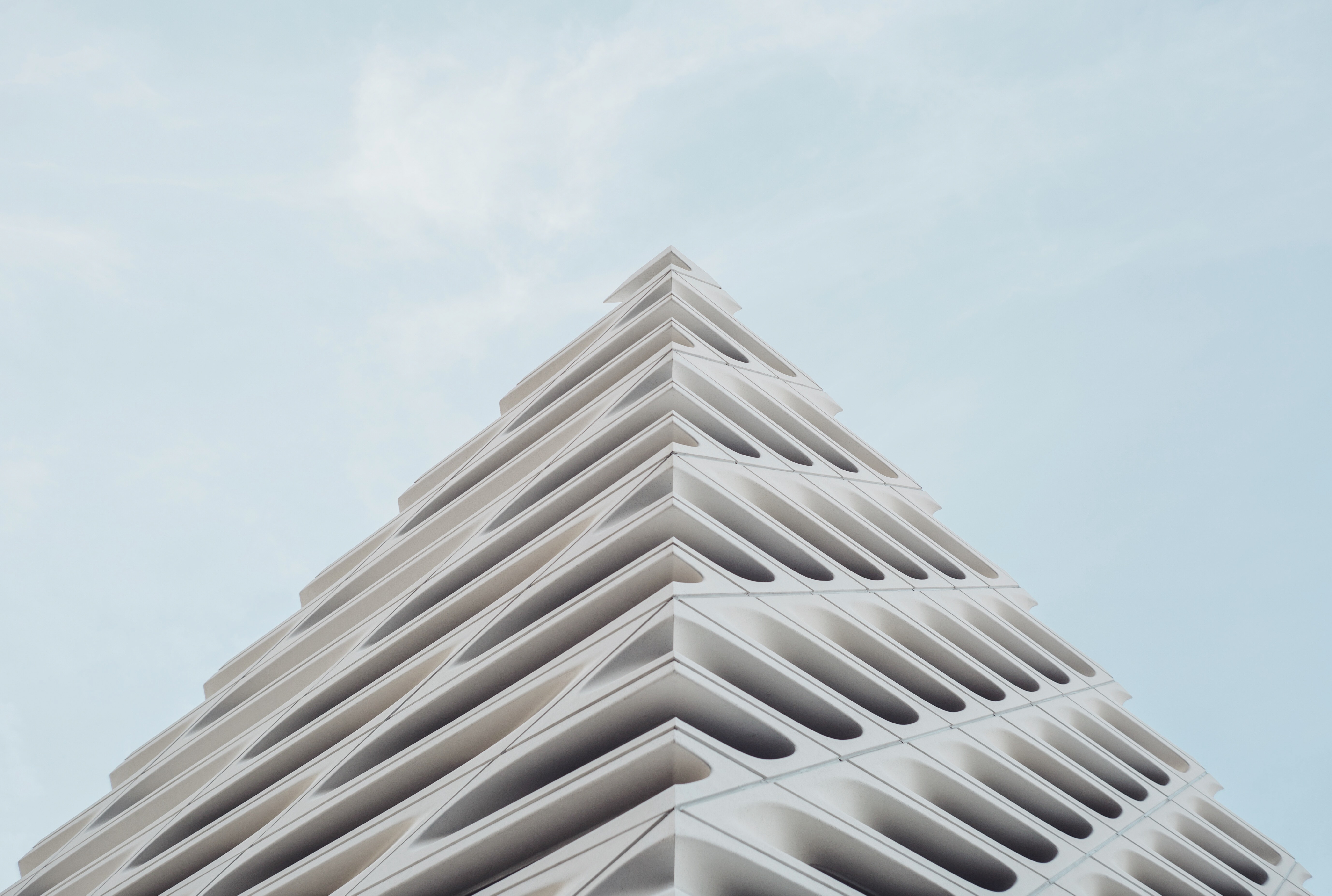 Art and culture serve as the vibrant backdrop to Newport Beach's luxury, creating a harmonious blend that defines the community. Local galleries, museums, cultural events, and philanthropic initiatives contribute to a luxury lifestyle that values cultural enrichment alongside material comfort. As we explore Newport Beach's cultural core, we find a community that appreciates the luxury of cultural experiences as much as material affluence.
Andy Stavros
DRE #: 01408840
Phone: 949.290.0139
Email: andy.stavros@elliman.com
Address: The Stavros Group
12 Corporate Plaza #250,
Newport Beach, CA 92660