Preparing Your Newport Beach Home in Summer to Sell in the Fall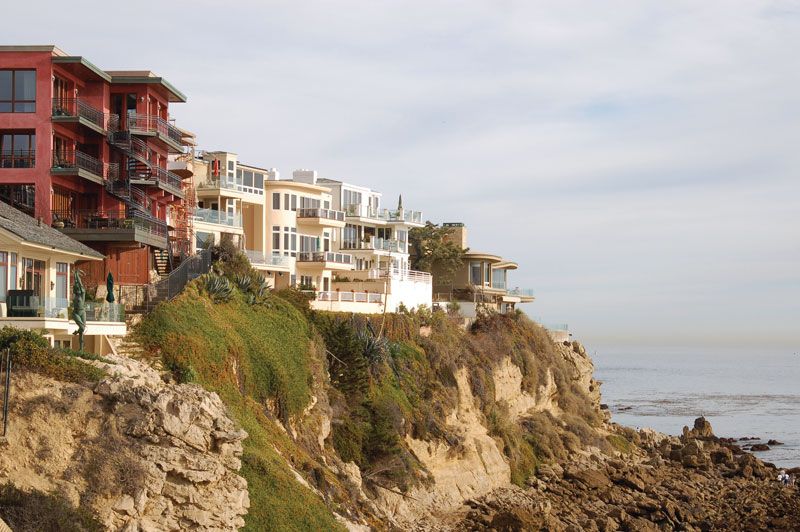 As the summer season comes to a close, many Newport Beach homeowners are beginning preparations for fall and wintertime. If you're planning to put your home on the market in the near future, now is the time to get it ready. Newport Beach is a beautiful city with a diverse selection of luxury real estate, making this an ideal location for prospective buyers during peak moving seasons. Make sure your property stands out from others by taking some practical steps before listing it. This could attract more buyers and command higher sale prices. In this blog post we discuss how you can best prepare your Newport Beach home so that when it's time to list, everything will be perfectly positioned for success!
Five ways to prepare your Newport Beach home for the fall season
Preparing your Newport Beach home for the fall season can be an exciting and rewarding experience. With a few simple steps, you can enjoy the fall months in comfort and style. Start by thoroughly inspecting your home's exterior for any damage or other issues that may need to be addressed by a professional contractor. Trim all outside plants and add seasonally-appropriate decorations such as corn stalks. Turn down the fan speed on your air conditioner to save energy. Replace damaged window screens to keep insects out and let in natural light. Finally, add extra layers of insulation to prepare your home for cooler nights, especially in attics and crawl spaces. For these and other tips on preparing your Newport Beach home for the fall season, consult an experienced local contractor you can trust.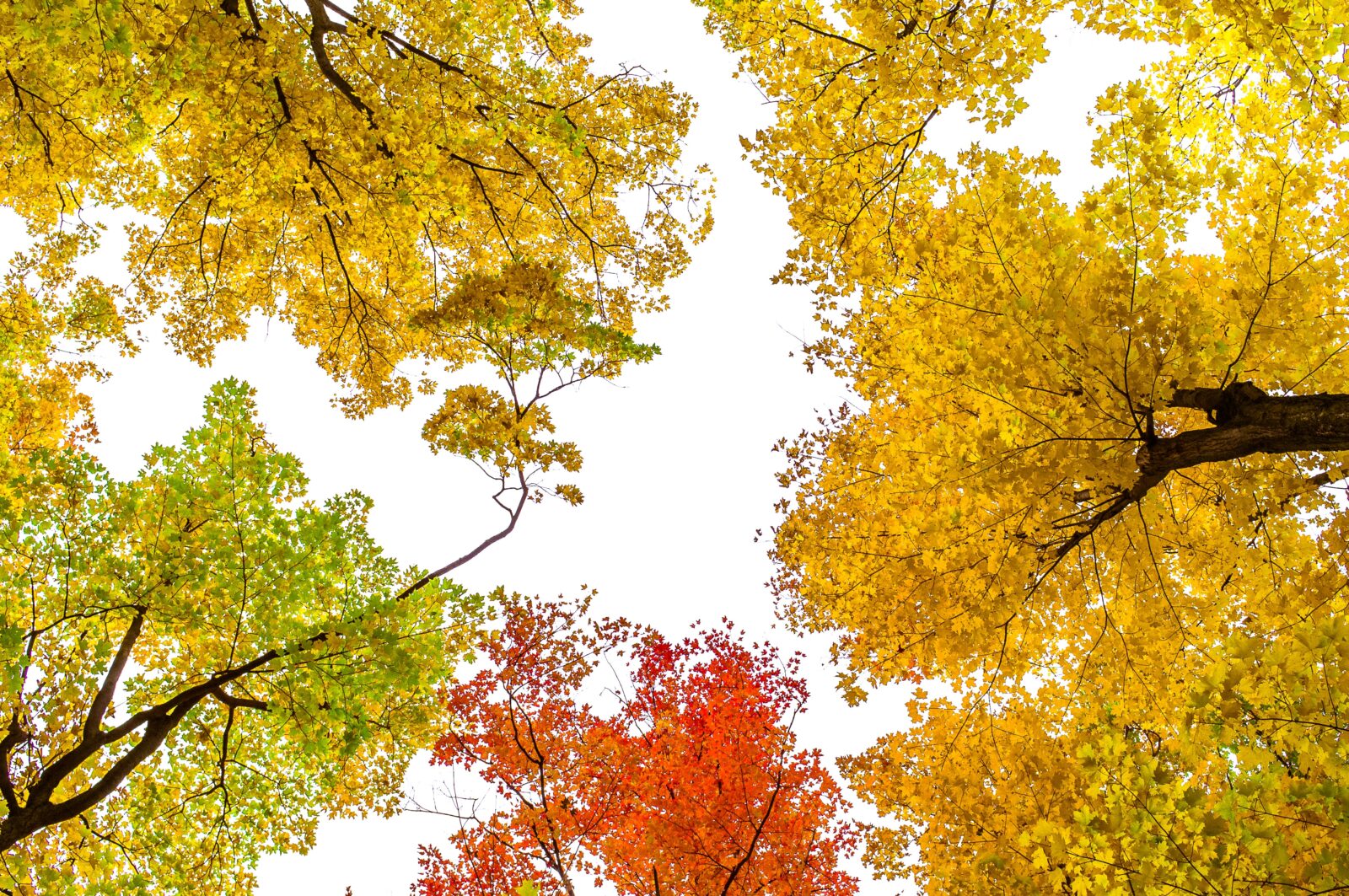 Identify potential buyers and create a targeted marketing plan
To attract buyers for your product, you need to create an engaging marketing plan that is tailored to your target audience. Identifying your potential buyers is key in developing this plan, as you need to know who you are targeting before you can craft the perfect message to reach them. The first step in this process is to collect the right data and demographic information about your target customers. This requires research and analysis of their buying behaviors. Once your potential buyers have been identified, you can craft messaging that speaks directly to their needs and desires. You also cannot overlook the importance of closely monitoring feedback from previous customers and analytics data on how well your message resonates with this key group. When done correctly, targeted marketing plans are often more successful than broader initiatives. So, take the time to develop one that works best for your current situation.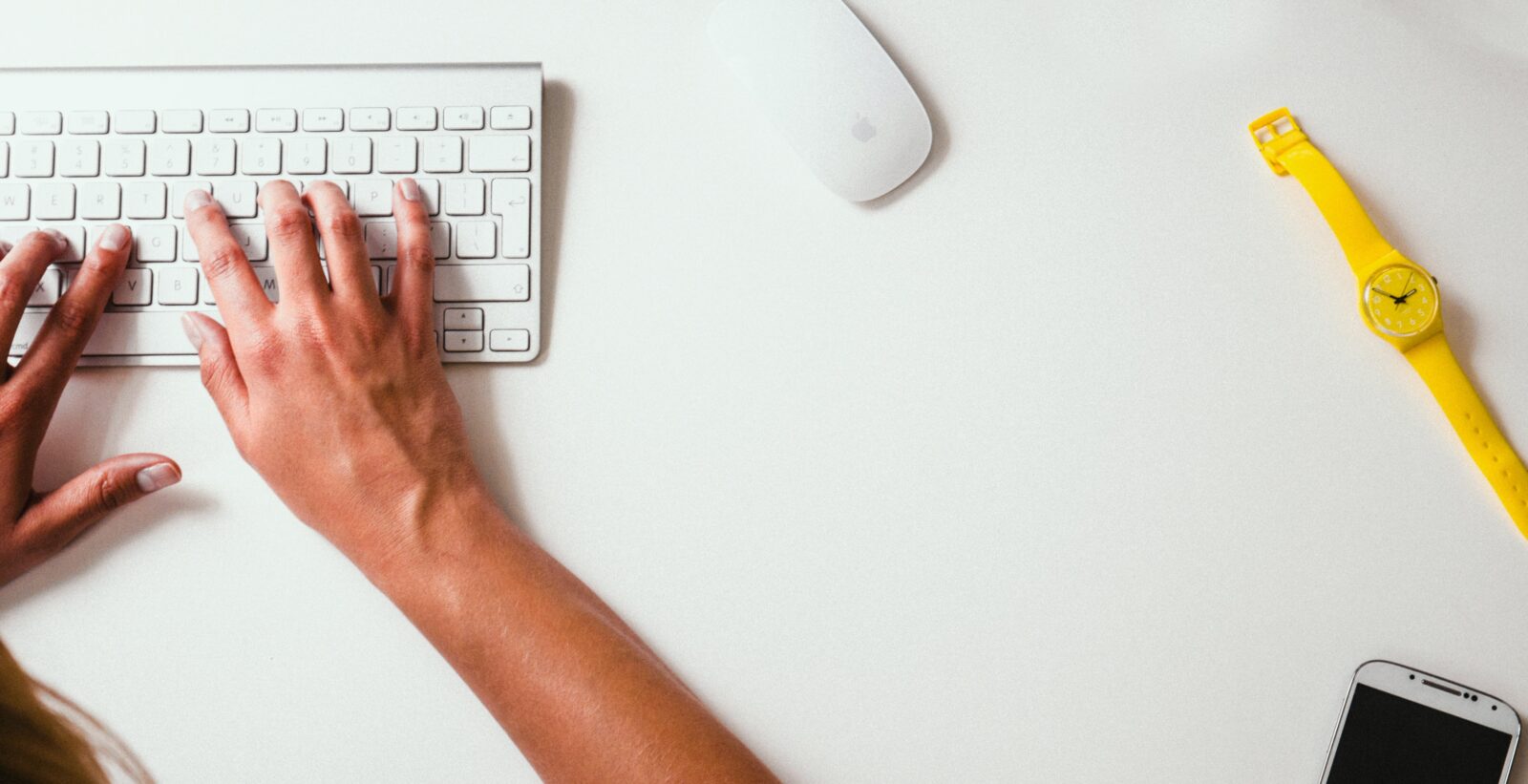 Make necessary repairs before putting it on the market
Trying to sell a home can be an overwhelming experience. So, doing everything possible to ensure that it is in excellent condition before entering the market will put you at an advantage. Pre-sale repairs can make all the difference. This includes checking for surface defects or damages that could affect the interior of the house, as well as making sure there are no electrical or plumbing issues that could potentially resurface later. Taking care of these matters ahead of time can guarantee a successful sale and will minimize any unexpected costs after it has been sold.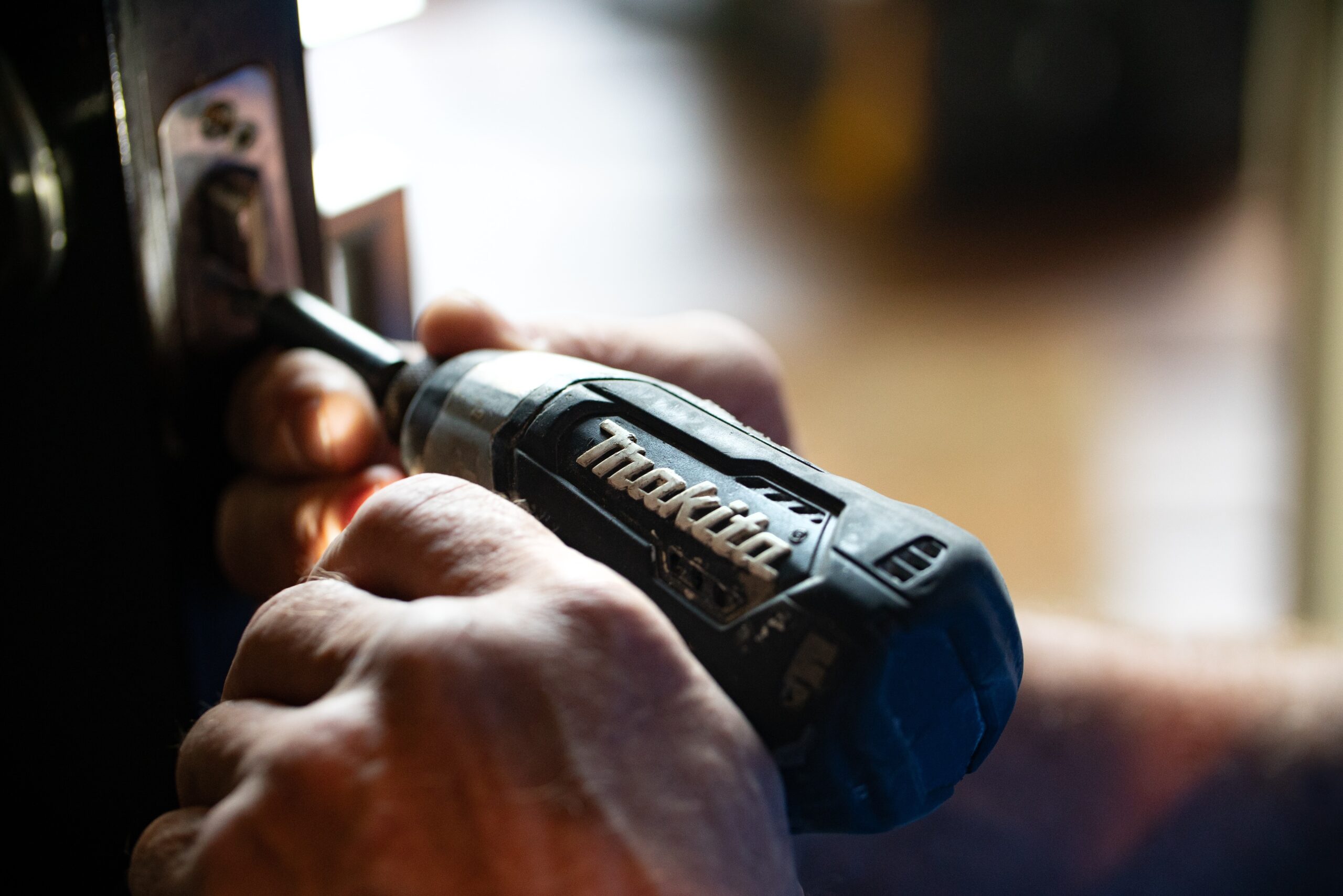 Optimize the curb appeal
Enhancing your home's curb appeal is a sure way to give it an attractive, welcoming look. A simple and cost-effective way to start is to freshen up the front door with a fresh coat of paint. Bright colors like red or yellow will certainly grab attention and boost the appearance of your house. Placing an upgraded mailbox near the street shows thoughtfulness and adds value to your property. Taking it one step further, adding outdoor furniture such as chairs or benches gives you an even more inviting atmosphere and a comfortable space for relaxing while increasing visual appeal. With just these three steps, you can improve both the aesthetic appeal of your home and its value.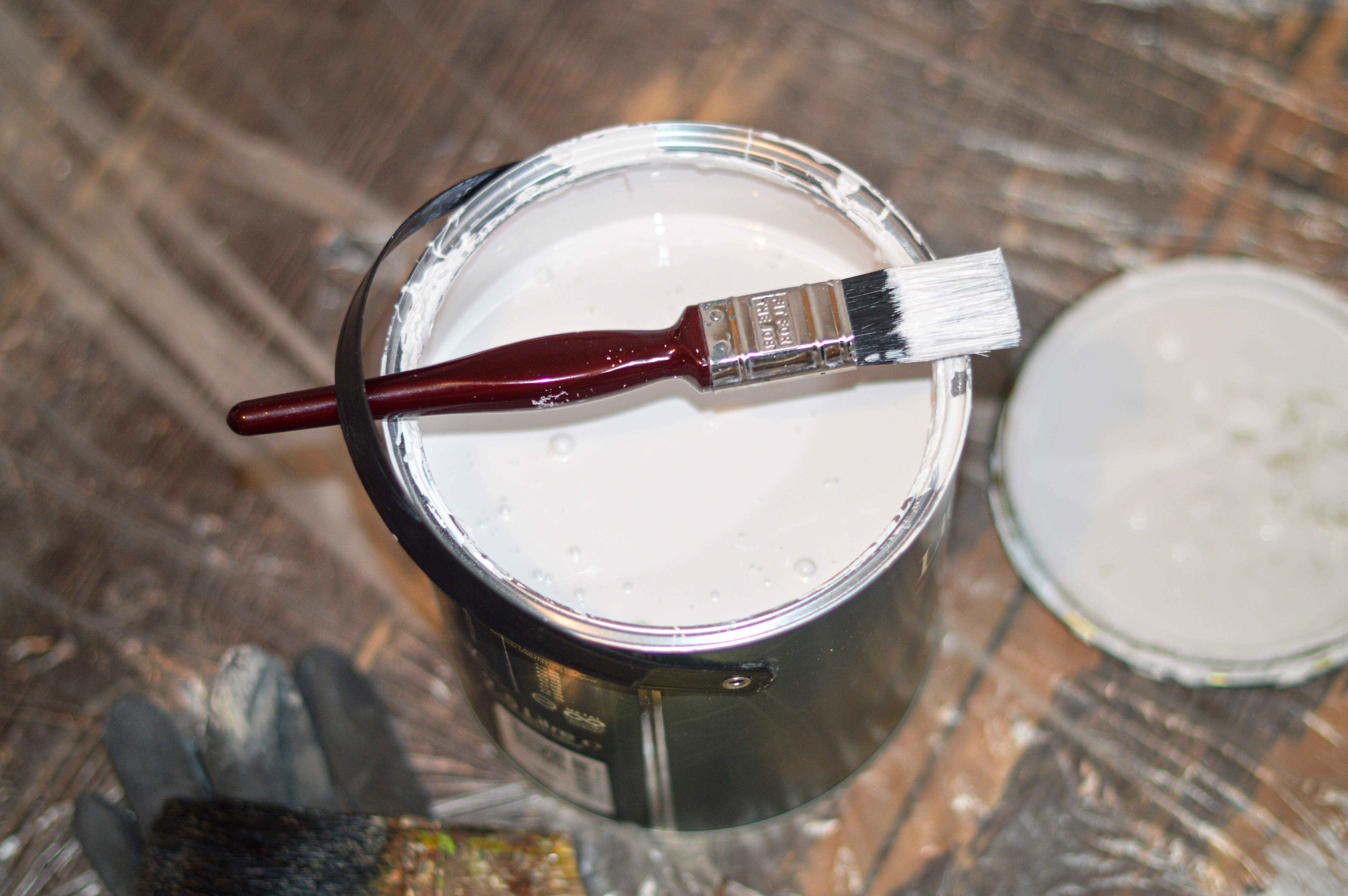 Stage your home and make it inviting
Staging your home should be an essential part of the preparation for selling. Start by neutralizing any interior décor that might be too personal. This will help potential buyers to visualize their own furniture, art, and knick-knacks in the space. Decluttering is also important: give surfaces a good clear-out so they appear just as spacious as they really are. Last but not least, invite natural light throughout your home: keep window coverings open when you're showing off your property and make sure there are no obstructions blocking the view from them. This staging advice should give potential buyers that "wow" factor you want to achieve to get your home sold quickly and at maximum value.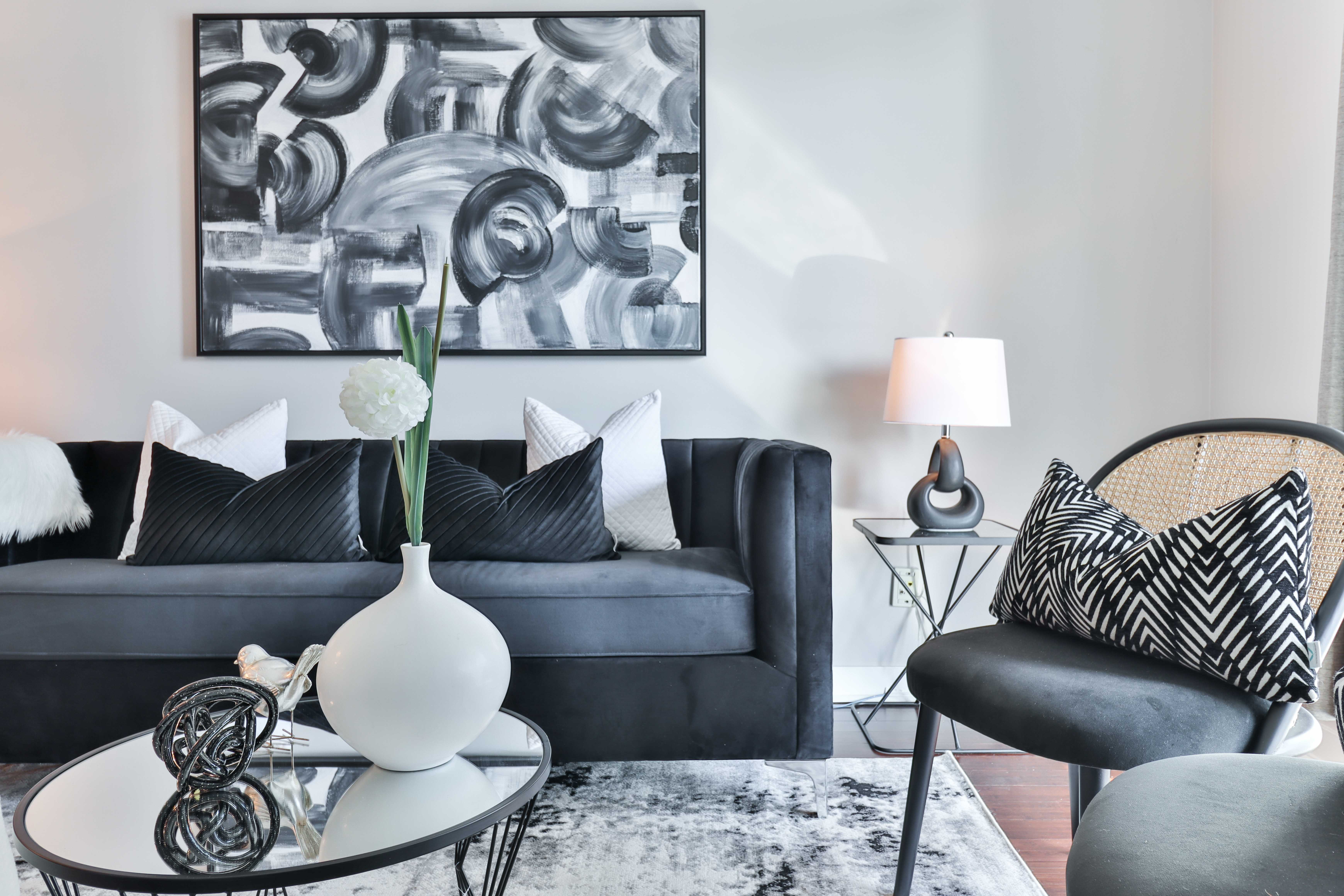 Price your property competitively
When you want to attract potential buyers, it is critical to price your property competitively and advertise effectively. A trusted real estate advisor can help you with the pricing of your home, given their knowledge of the local area and recent market trends. Additionally, advertising your property in a visible and impactful fashion ensures that your listing captures buyer attention. Leveraging various platforms, such as social media, email campaigns, or even traditional marketing tools such as print flyers, can improve the visibility of your property. Ultimately, by using a combination of competitive pricing and effective advertisement, you can maximize the interest in your home and find the right buyer quickly.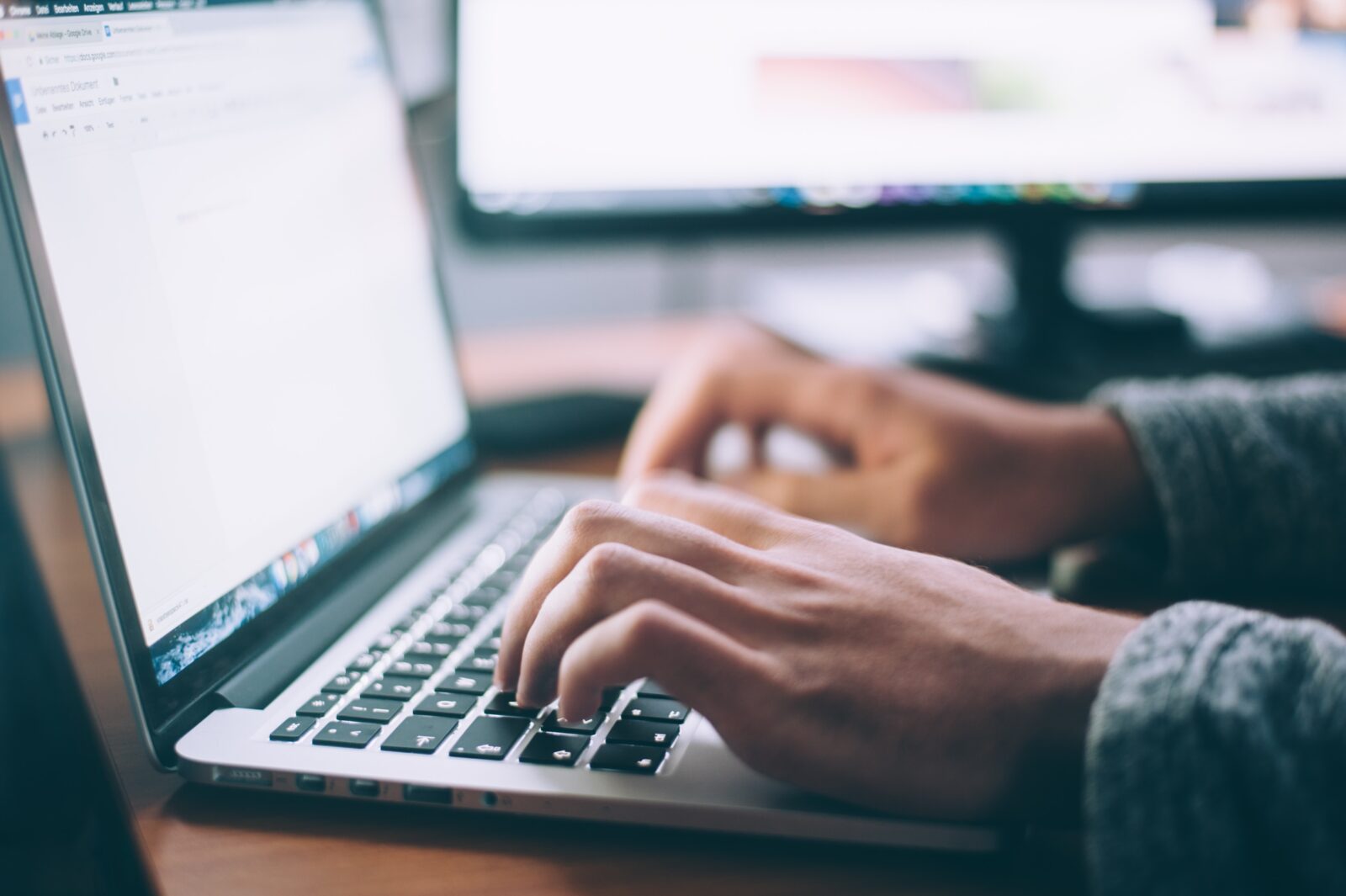 With the fall season fast approaching in Newport Beach, there are a variety of things you can do to make sure your home stands out on the market and resonates with potential buyers. From identifying your target market and creating a customized marketing plan to optimizing the curb appeal and staging the interior of your property, it's important to spend some time preparing for the future. By pricing your property competitively and utilizing various methods of advertising to generate leads, you're positioning yourself for success – whether it's now or later down the road. As a trusted advisor, I encourage every homeowner to take these steps as we head into fall. If you have any questions about things to do, restaurants, or real estate in Newport Beach, don't hesitate to reach out!
Andy Stavros
DRE #: 01408840
Phone: 949.290.0139
Email: andy.stavros@elliman.com
Address: The Stavros Group
12 Corporate Plaza #250,
Newport Beach, CA 92660