Sensory Gardens: An Immersive and Inspiring Luxury Home Amenity
What is a Sensory Garden?
Do you ever feel like you need to get away from it all? To take a break from the constant noise and stimulation of modern life? If so, a sensory garden may be just what you need. A sensory garden is an outdoor area designed to appeal to our primary senses of touch, sounds, sight, and smell. These gardens encourage immersive exploration, interaction, and engagement. In this blog post, we will explore the different elements to include in your own sensory garden.
Building Your Sensory Garden
Scent
One of the most important elements in a sensory garden is scent. There is something truly luxurious about soothing and simple aromas. They are the kind of scents that beckon you closer, inviting you to take a deep breath and savor their subtleties. These are not the overpowering fragrances that announce their presence from across the room; instead, they gently lure you in, whispering their secrets just for you. Whether it's the lightest hint of jasmine or the barest trace of vanilla, delicate aromas have a way of making you feel special and cherished. And that is what makes them so alluring. Consider adding plants like lavender, rosemary, or jasmine to your garden. You can also add scented candles or essential oils to create a pleasing aroma.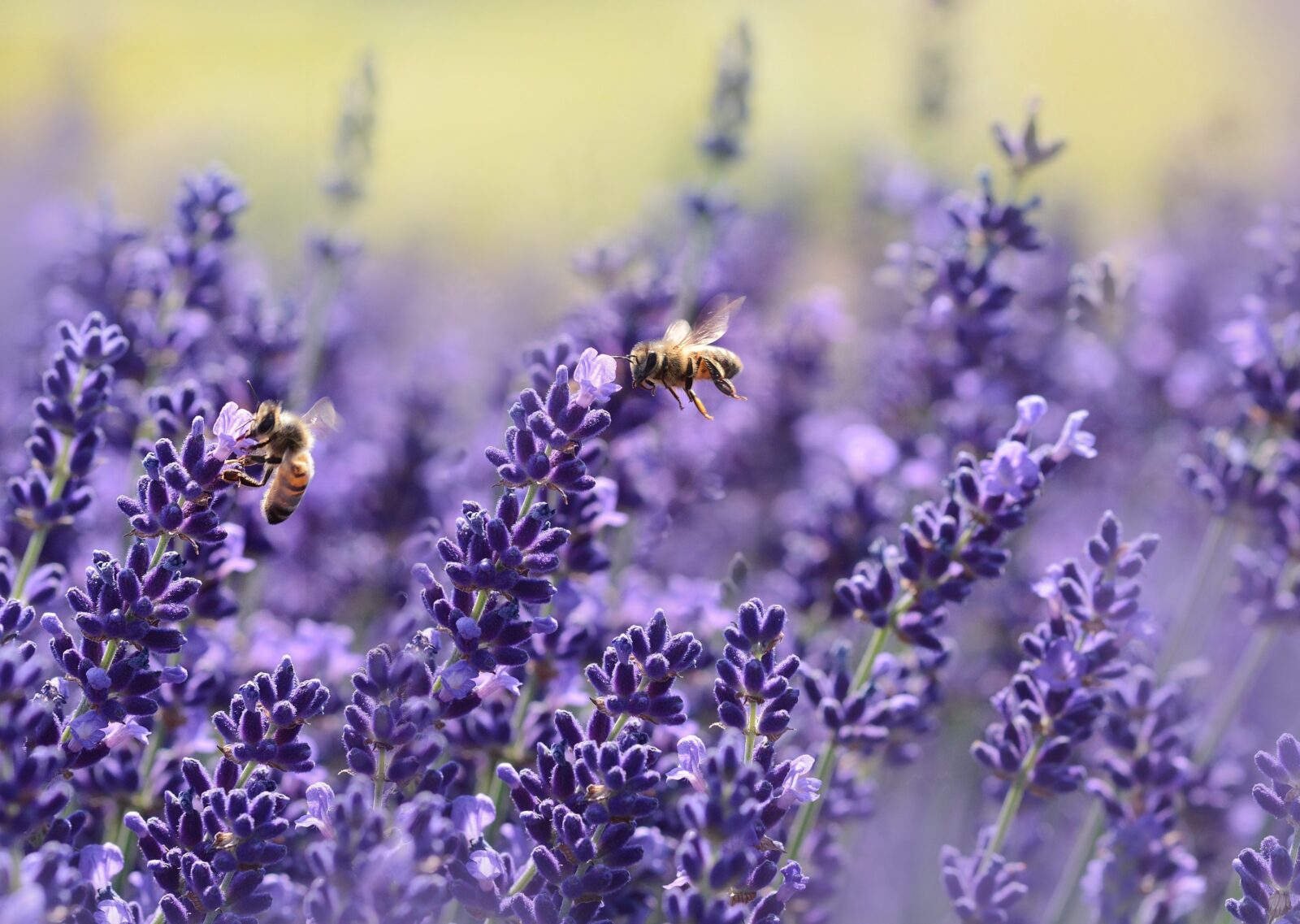 Touch
In addition to incorporating fragrant flowers and colorful foliage, it is also important to include plants with different textures. The different textures will add another layer of interest for both sight and touch. Fuzzy leaves, prickly stems, and soft petals are all excellent choices. You can also use rocks, gravel, or mulch to create additional texture contrast. By carefully selecting plants with a variety of textures, you can create a truly unique and inviting garden that will be enjoyed for years to come.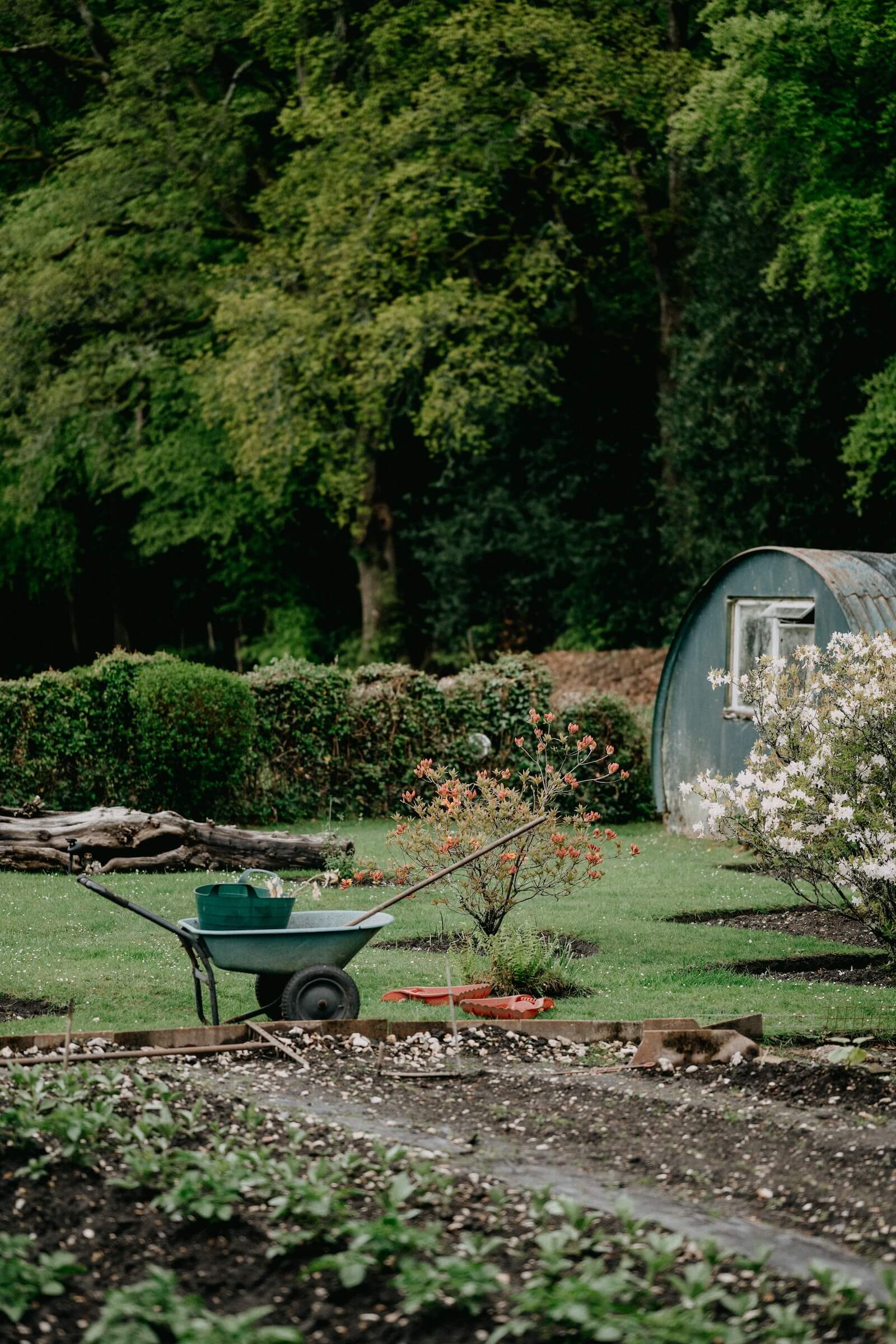 Sound
The sound of rustling leaves, running water, buzzing insects, and the whispering of grasses in the wind can all be very soothing and calming. If you want to add a touch of elegance to your garden, consider adding a water feature or a wind chime. Water features can range from simple bird baths to elaborate fountains, and they can really help to create a relaxing ambiance. Wind chimes can also add a lovely musical element to your garden, and they come in a wide variety of styles to suit any taste. When looking to add a little bit of extra relaxation to your garden, keep the power of sound in mind.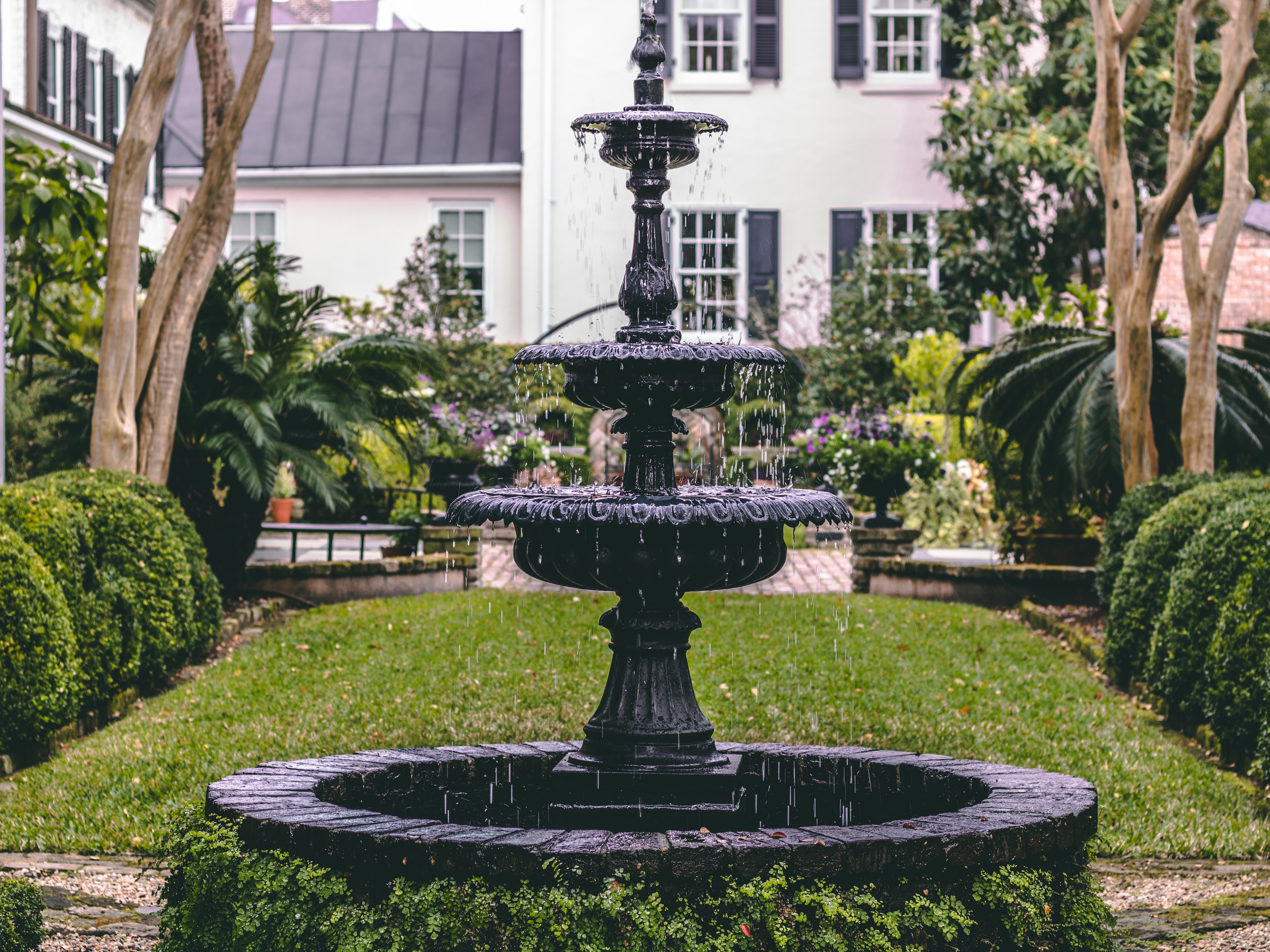 Sight
The beauty of a garden is often in the eye of the beholder. But there are certain elements that can be used to create a garden that is pleasing to the senses. Adding pops of color is one way to add visual interest, and using plants with interesting shapes can add another dimension. Incorporating objects of different sizes and textures can also create a sense of visual indulgence and sophistication. By considering all of these elements, you can create a garden that is truly a feast for the eyes.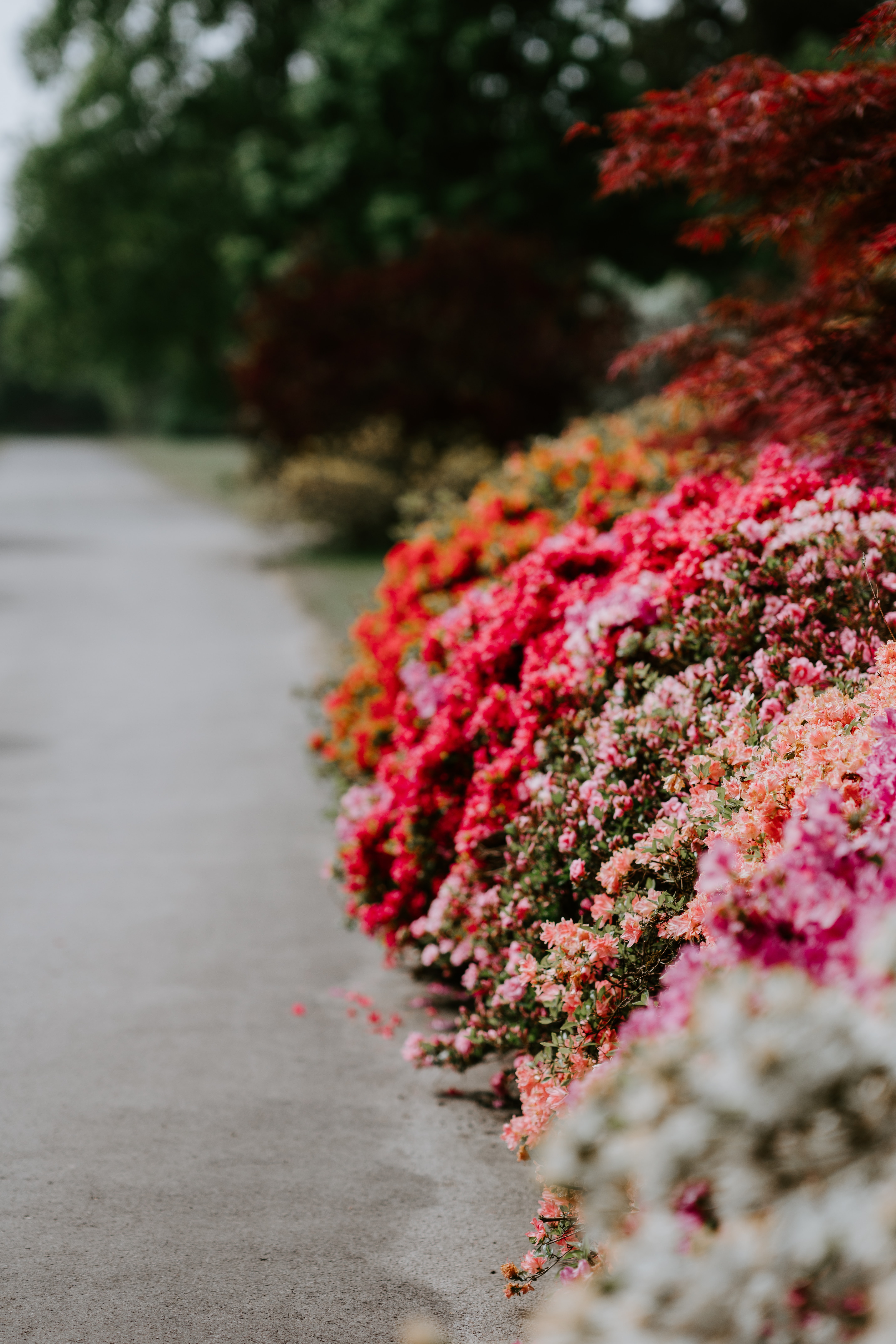 Improve Your Home and Work-From-Home Life
A sensory garden is a boon to any work-from-home creative. By appealing to our senses, these gardens encourage us to slow down and appreciate the world around us. The addition of a few scented blooms can boost productivity and foster innovation, while the sound of a babbling fountain can help to calm and focus the mind. So take some time to create your own sensory garden today. With a little planning, you can easily turn your outdoor space into an oasis of serenity and creativity. Add a few potted plants to start, then experiment with different fragrances, textures, and colors until you find the perfect combination for you. Soon you'll be enjoying the benefits of your very own sensory garden.
Andy Stavros
DRE #: 01408840
Phone: 949.290.0139
Email: andy.stavros@elliman.com
Address The Stavros Group
12 Corporate Plaza #250, Newport Beach, CA 92660