Summertime in Corona Del Mar is the perfect time to experience all that this beautiful area has to offer. Whether you are a homeowner, seller, or looking for a luxury real estate destination – it pays to take advantage of these leisurely summer days and explore nearby attractions. From the many beaches, trails, and parks available all within close proximity of Corona Del Mar, there are plenty of options when it comes to outdoor fun. In this blog post, we will go over our top 5 picks for activities you can enjoy during your summer visit!
Beach Bliss: Unwind, Recharge, and Embrace Nature's Healing Touch
Spending a day at the beach offers an opportunity to relax, reset, and rejuvenate. Enjoying the warmth of the sun on your skin can be joy-inducing, and appreciating nature's unique way of providing us with natural nourishment. Sinking your toes into the wet sand is incredibly therapeutic and can remind you of simpler times when soothing was just around the corner. After basking in the sun for a while, taking a dip in the ocean makes for perfect refreshment; not only cooling off but also having a salty and energizing effect that sets you up perfectly for whatever else your day holds. Make sure to protect yourself from harsh UV rays with some SPF as well before you venture out to enhance your experience even more!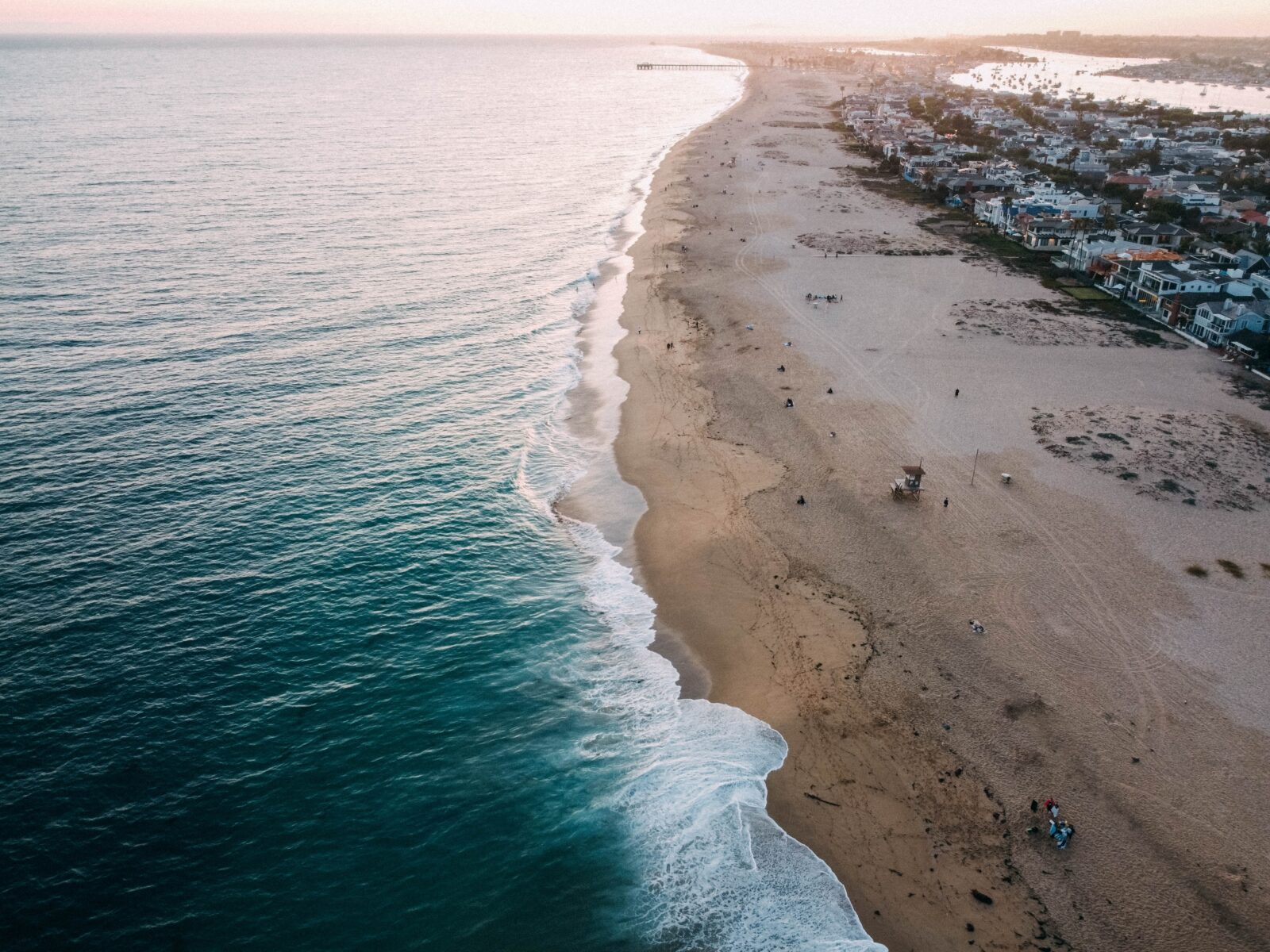 Unwind and Connect with Nature Through Hiking Trails
Exploring trails surrounded by nature is a great way to get away from the hustle and bustle of everyday life. Activities like hiking give you space to relax, disconnect from technology, and let your thoughts wander. Nothing compares to taking in the natural beauty that exists around us; the lush foliage of old-growth trees, the sound of birds singing, or appreciating unique formations from erosion. Planning a hike allows for a day outdoors while rewarding yourself with wonderful memories along the way.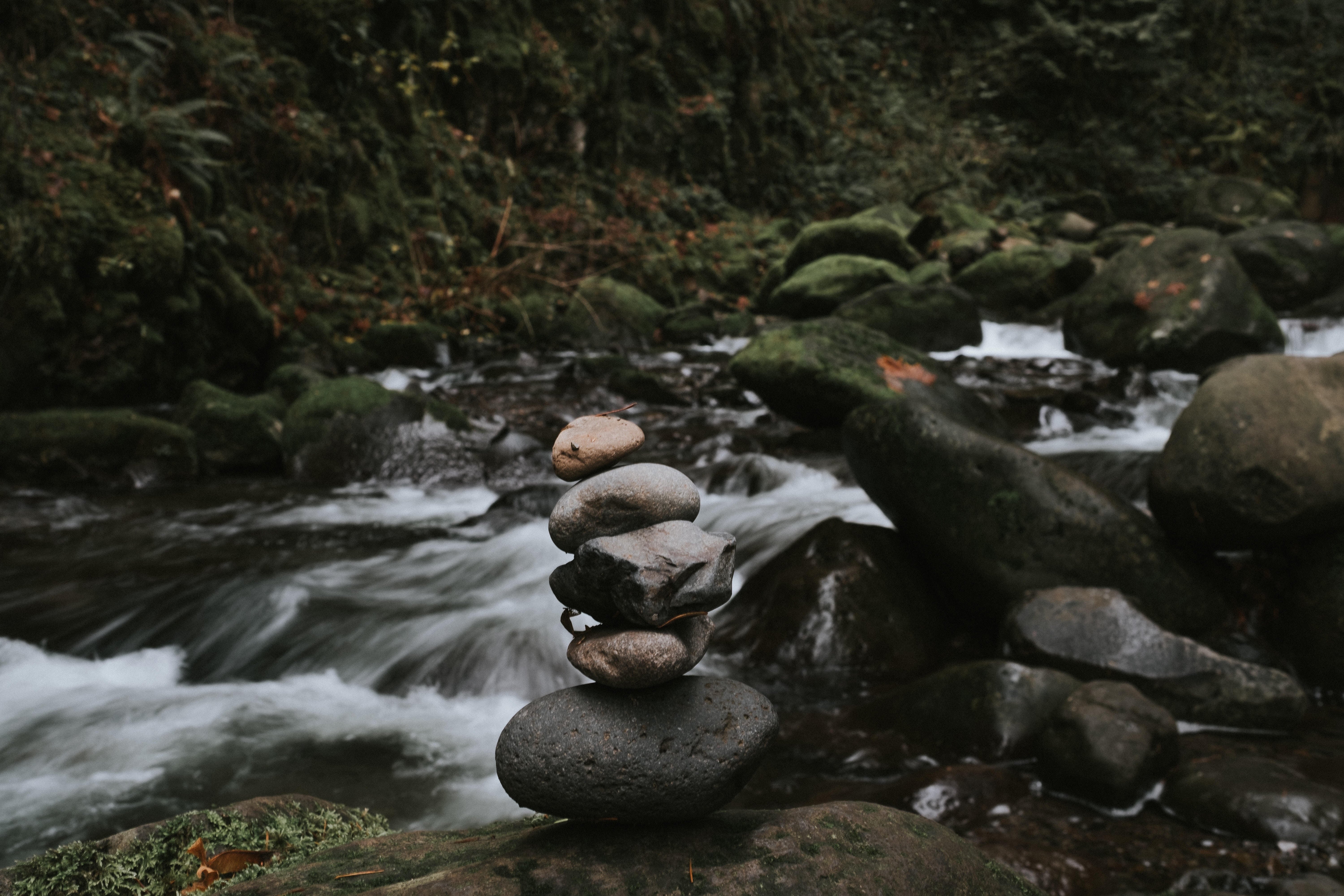 Embrace Fitness and Nature at Your Local Park!
Visiting local parks is a wonderful way to get active and explore your community. Whether you've been wanting to give bike riding or rollerblading a try, spend some time outside with your family, or just take a leisurely stroll—there are plenty of possibilities at the local park. Not only can you work out, but you can also enjoy the scenery and connect with nature in an enjoyable atmosphere. Take advantage of your local park today and incorporate some activity into your routine!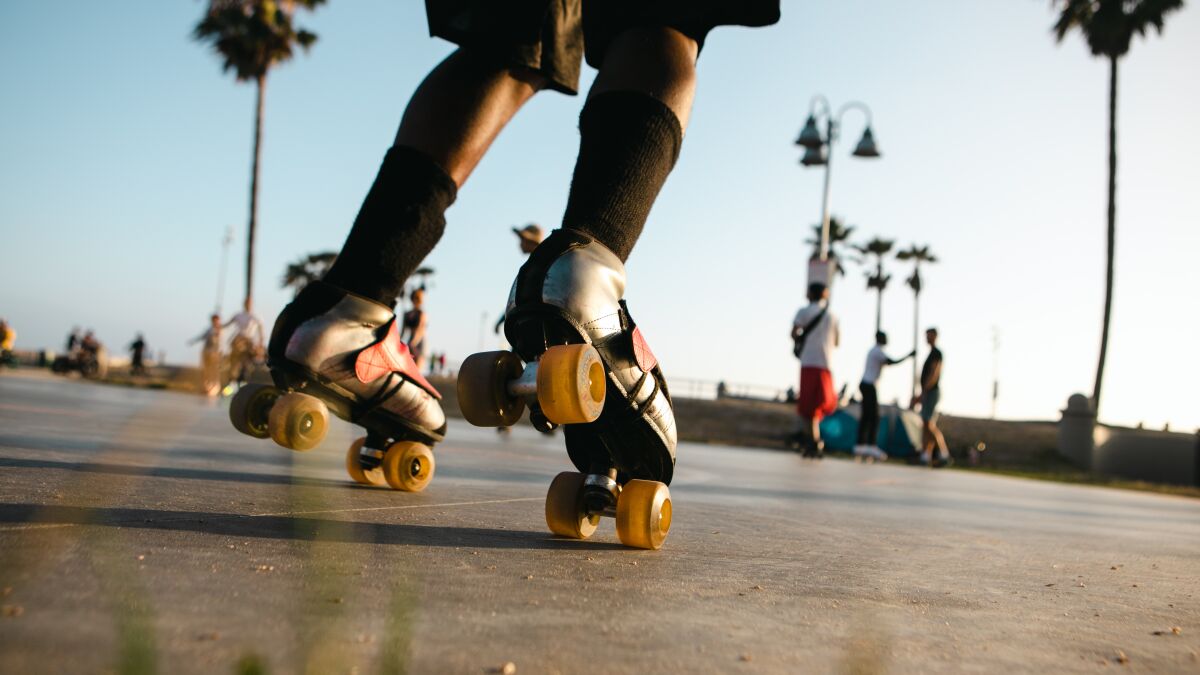 Discover the Magic of Corona Del Mar's Concerts, Festivals, and Culinary Delights
Corona Del Mar is the perfect destination to create long-lasting memories. Throughout the year, there are a variety of concerts, festivals, and culinary experiences to choose from. Whether you're looking for a peaceful way to spend an evening or craving something with more energy, you can find it here. Live music performances feature well-known local artists while unique festivals combine the best of local culture and cuisine. Sample the incredible flavors crafted by talented food vendors or explore one of the many restaurants tucked away down narrow alleyways. With so much to see and do, even regular visitors make new discoveries at every turn. There are many ways to make memories in Corona Del Mar you'll never forget.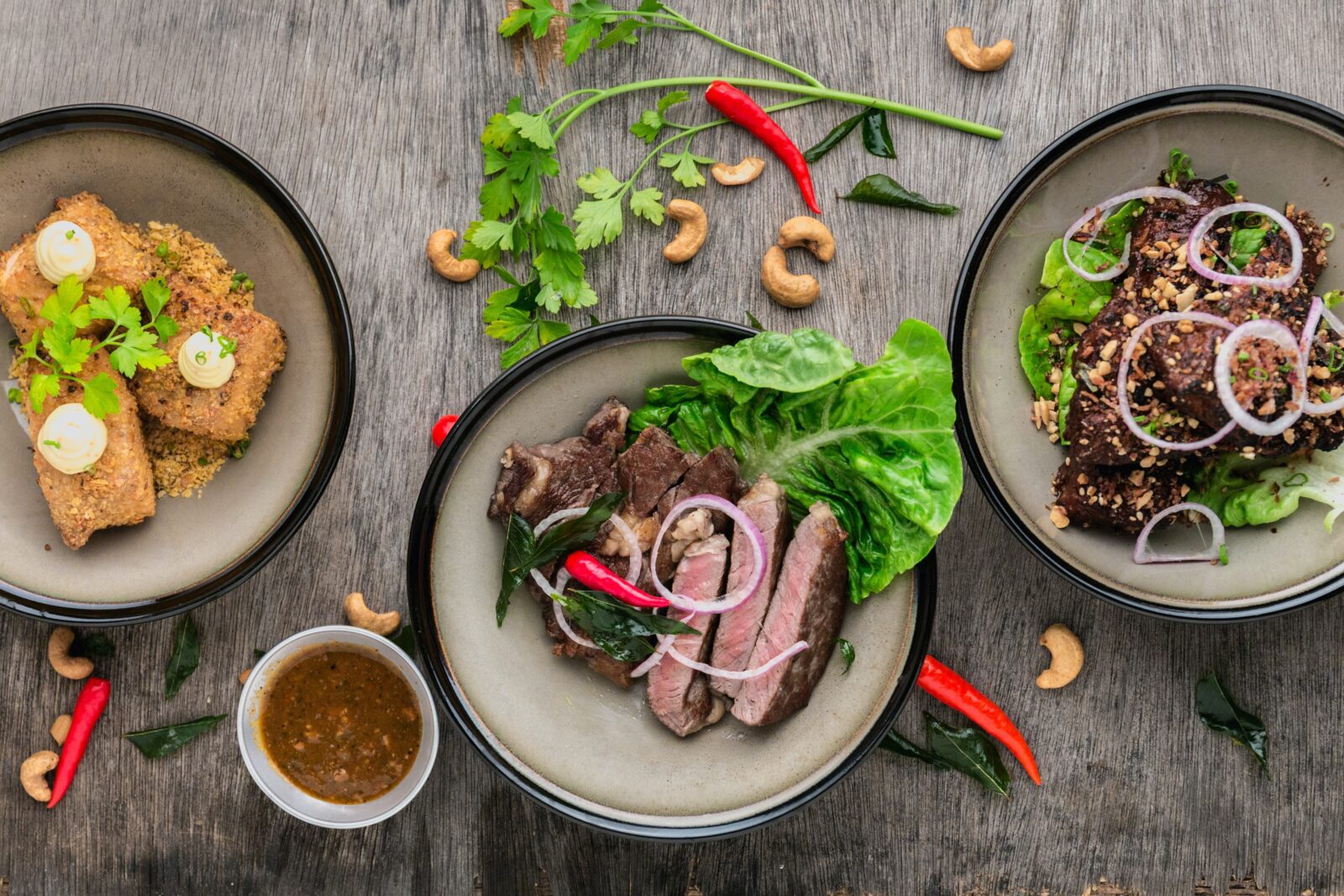 Exploring the Wonders of Corona Del Mar
No matter what brings you to Corona Del Mar, there is no shortage of things to do and experiences to enjoy. Spend a day lounging in the sand on one of the secluded beaches or sweeping through the trails while taking in the sights of nature. Get active and explore local parks with rollerblading or biking. There are also plenty of events like concerts, festivals, and culinary experiences that will make for lifelong memories. We hope you have enjoyed learning about activities, restaurants, and real estate options that Corona Del Mar has to offer. If you have any questions or would like to learn more about this marvelous city, please contact us, we would love to help. Thank you for joining us on this journey – from sea to sand – where beautiful Corona Del Mar awaits!
Andy Stavros
DRE #: 01408840
Phone: 949.290.0139
Email: andy.stavros@elliman.com
Address: The Stavros Group
12 Corporate Plaza #250,
Newport Beach, CA 92660