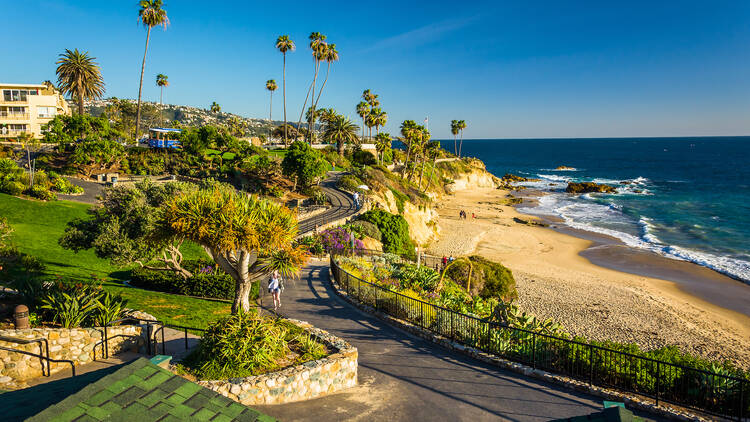 If you're in the market for a new home in Orange County, there's a lot to consider. But one of the most important factors is choosing the right neighborhood. How do you know if a neighborhood is the right fit for your family? By doing your research! In this blog post, we'll share some tips on how to research and compare neighborhoods in Orange County so you can find the perfect place to call home. Keep reading to learn more!
Define your needs and wants in a neighborhood
When it comes to luxury real estate, it is important to define your needs and wants before pursuing a property. Aspects such as being close to the beach, having a large backyard, and living in a quiet area are all important considerations when looking for the perfect abode. By thoroughly examining your lifestyle goals, lifestyle habits, and financial budget, you will be better able to decide what specific features your ideal neighborhood should have. Ultimately, this would lead you toward the property that best matches your unique preferences.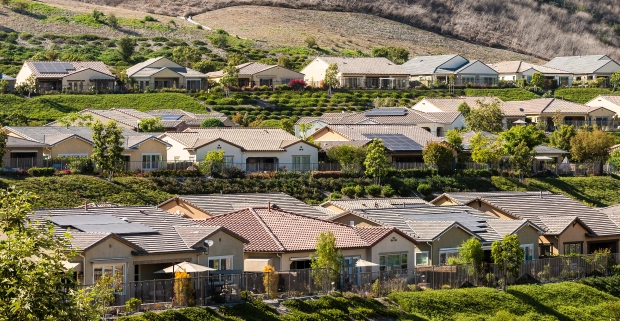 Research different neighborhoods in Orange County that fit your criteria
Exploring the many luxury real estate opportunities in Orange County can be an exciting experience. With a variety of desirable neighborhoods to choose from, it's important to research each one and determine which best fits your particular criteria. Whether you're looking for a coastal view or something more inland, there's sure to be something perfect for you. Researching different neighborhoods in Orange County will help you find exactly what you're looking for and lead you to build the perfect home or condo. Luxury living is possible with the right neighborhood and some careful research.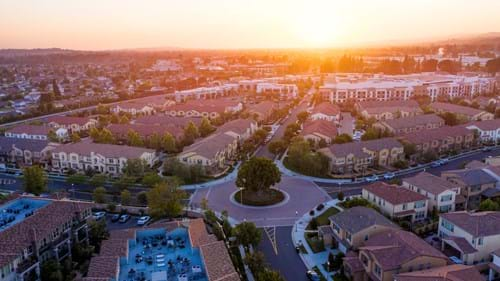 Compare the neighborhoods side by side
Orange County offers a wide variety of neighborhoods to choose from, depending on budget and lifestyle. While luxury real estate in Orange County tends to have higher prices, other communities offer living options that are still quite comfortable. In Orange County, you can find neighborhoods with low cost of living and shorter commute times for those that don't want to be too far away from the local amenities. There are also plenty of high-end neighborhoods in Orange County that offer excellent schools, entertainment venues, and outdoor activities. Each neighborhood has its own special appeal and should be compared side by side to ensure you make the best decision for you and your family.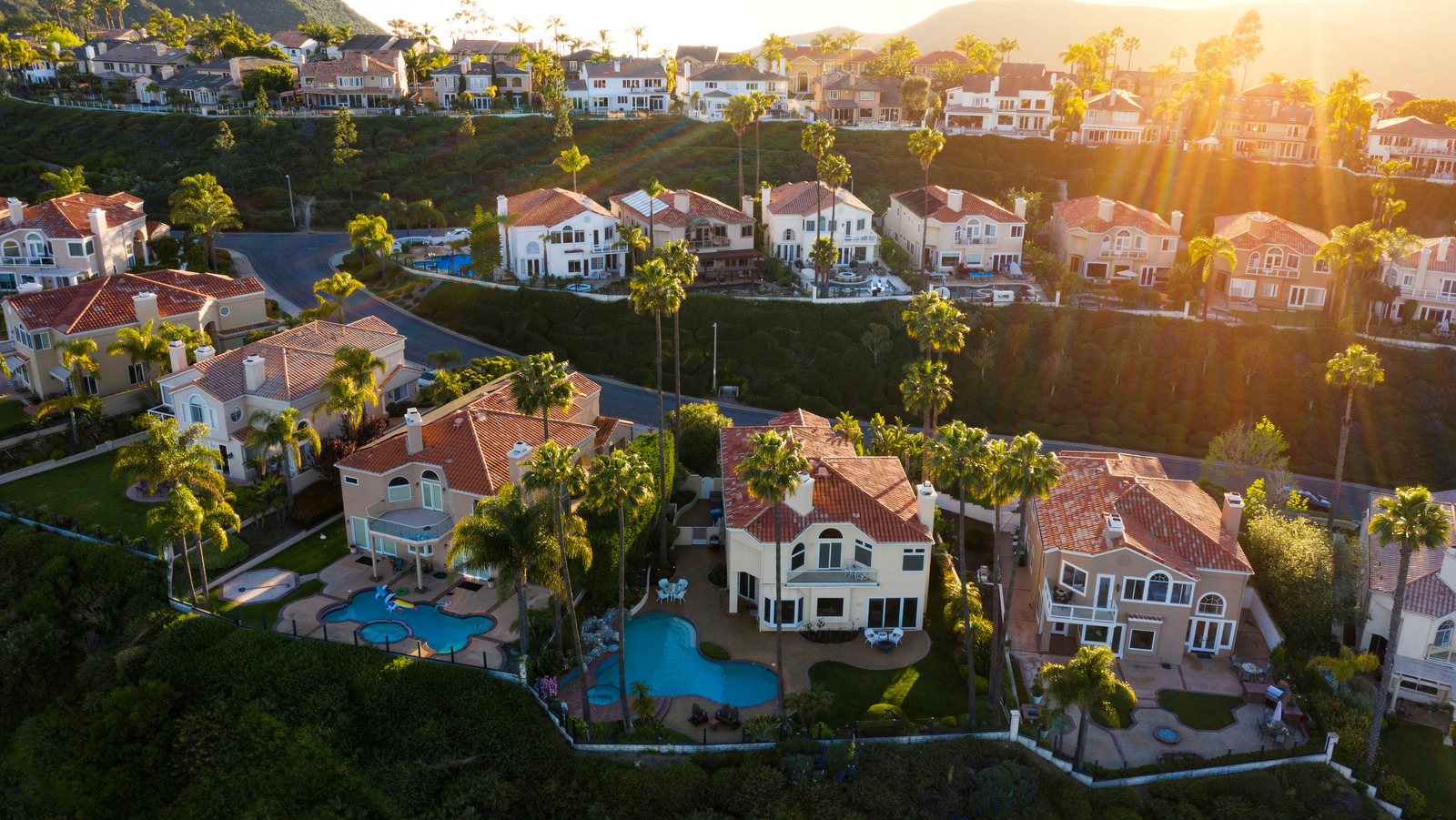 Make a decision on which neighborhood is right for you!
When choosing a neighborhood to call home, luxury should be at the top of your list. From luxury amenities like swimming pools and spas, to spacious living with breathtaking views, luxury neighborhoods truly offer something for everyone. Consider factors such as schools, entertainment options nearby, and safety before making any final decisions as these can have a major impact on your overall experience. Ultimately though, luxury neighborhoods provide an unparalleled lifestyle that can't be matched. So take the time to research and determine which luxury neighborhood is best for you!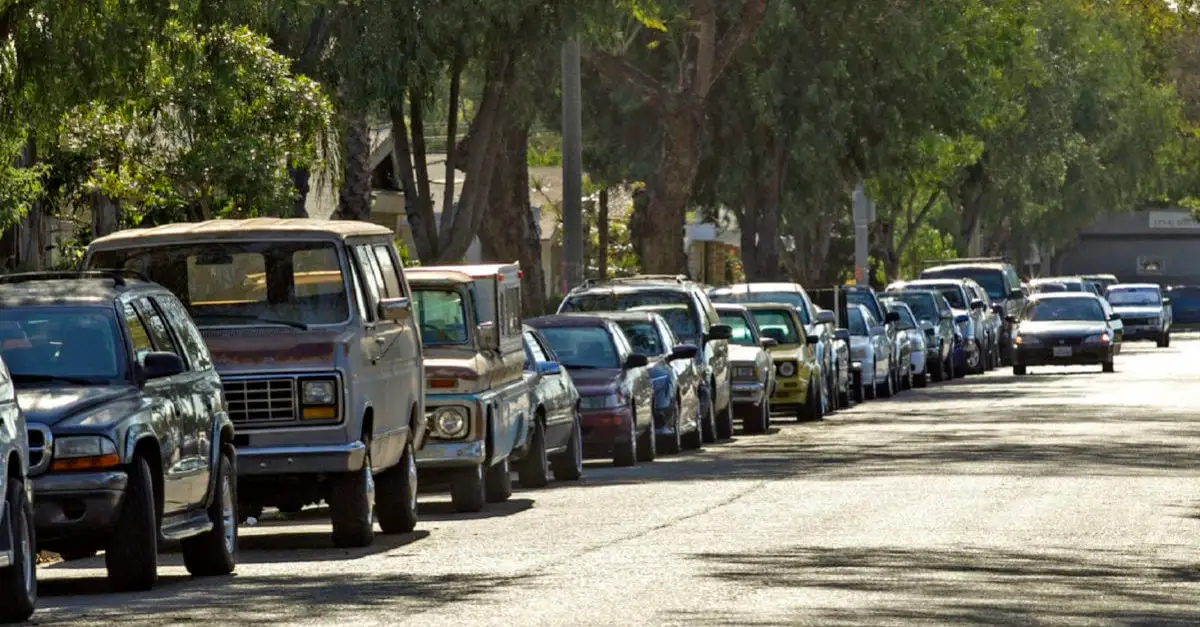 Now that you know how to go about finding the perfect neighborhood for your needs, it's time to start your search. Research different areas of Orange County, compare them side by side and make a decision on which one is right for you. If you have any questions along the way, our team of experts are here to help. Contact us today for more information about activities, restaurants or real estate in the area.
Andy Stavros
DRE #: 01408840
Phone: 949.290.0139
Email: andy.stavros@elliman.com
Address: The Stavros Group
12 Corporate Plaza #250,
Newport Beach, CA 92660