In 2020 alone, Americans purchased more than 5.6 million existing homes. Considering the unusual circumstances and rocky start of 2020's real estate market, the uptick in home sales came as a bit of a surprise. As of mid-2021, we've seen a huge surge in home buying across the country, and sellers are enjoying significantly higher sale prices. If you are thinking of selling your home to capitalize on the hot market, it's a good idea to make some repairs and improvements to get top dollar offers.
For some, that means bringing in professionals for a big renovation. For many others, that means a less-intrusive combination of smaller interior and exterior projects that you can likely handle at least partially by yourself. One of the easiest and best ways to boost your home's value is landscaping, which increases curb appeal as the first thing prospective buyers see. The best thing is a garden update is relatively cheap, and you can do it yourself with a bit of elbow grease!
So, are you interested in gardening tips and tricks you can use before selling your home? Keep reading for our top picks to get your home's exterior and landscaping in selling shape.
1. Deep Cleaning
From built-up grime, to dirt and mud, to scruff from kids and pets, your home's exterior can easily become a mess. Just think: when was the last time you cleaned your exterior walls?
In a pinch, a garden hose with good water pressure will do for knocking dust and grass clippings off walls and pavers.
But if you really want a thorough clean, a power washer is the ticket. The super-pressured stream of water works wonders to peel away the layers of dirt and grime that accumulate over years of use.
Pay special attention to your walkways, since you might spot broken paver stones or cracked bricks that you can then replace.
2. Update Based on Your Environment
One of many benefits to owning a home is that it's up to you what to grow outside. Many ecologists recommend installing plant species that are native to your region, which helps your landscaping thrive and helps you save on irrigation in dry climates. If you're moving from the rainy Northwest or East Coast to the arid Southwest, planting the flora that you're used to seeing may not work out very well.
The best course of action is to update your planters and garden with region-friendly plants, such as common drought-resistant plants for the Southwest. Not only does this ensure that you won't waste time, money and water, but it also means your home's exterior will make sense in the context of the local environment.
3. Trim Your Trees and Shrubs
A big one on the list of gardening tips before selling a home, and for home gardening in general, is taking care of trees and shrubs. An unhealthy tree or large plant, with dead or damaged limbs, can drag down your home's curb appeal and turn off potential buyers.
Beyond that, poorly trimmed shrubs and trees can make the plants unhealthy as they spend extra effort to maintain parts that would be better served pruned.
On the flipside, neatly trimmed trees and shrubs send the message that you're a conscientious homeowner, which bodes well for the rest of their tour through your home for sale.
4. Ditch the Ornaments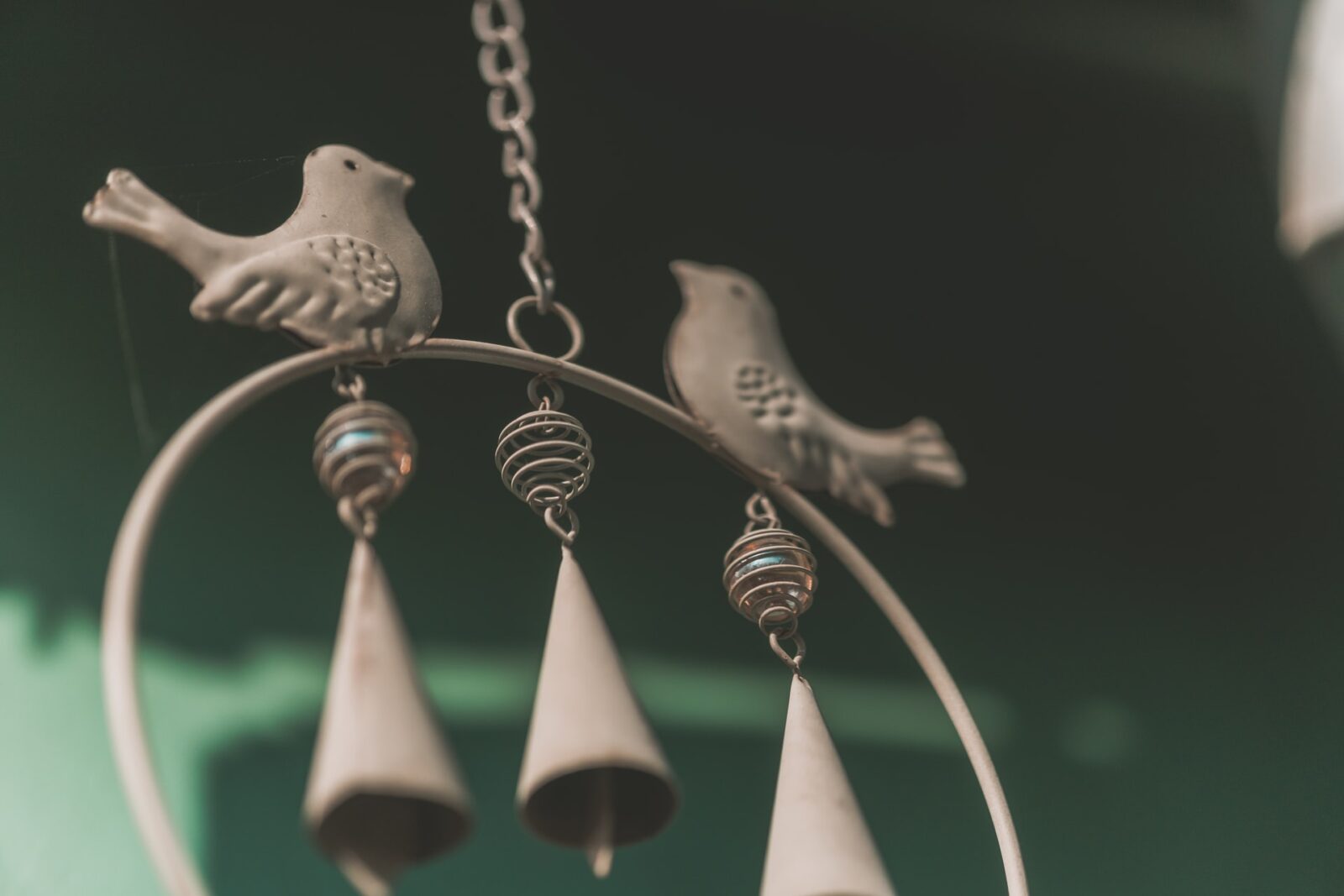 Personal style is all well and good, but it's not recommended when the time comes to sell your home to someone else. As pleasant as they can be, not everyone loves wind chimes. Certainly not everyone loves garden gnomes or the magic-looking orbs sold at Home Depot and Amazon.
Point is, when you are prepping your home to hit the market, it's highly recommended that you minimize the decor, especially things that may appeal to only certain tastes. For the best results, you want your listing to appeal to the widest swath of prospective, qualified and likely homebuyers. So, pack up the gnomes until you've moved on to your next adventure!
5. Embrace the Mulch
Whether you're a beginner gardener or a talented green thumb, mulch is your friend. Mulch serves to trap in moisture after you water your plants, it prevents weeds and other things you didn't ask for from growing, and it makes sections of your landscape look nice and neat wherever plants aren't growing.
Mulch is cheap, easy to place, and gives your garden a clean and ordered look that will appeal to almost every buyer. Embrace the mulch!
6. Simplify
Some homeowners love a complex garden, filled with numerous assorted plant species that often require tender, individualized care. Trouble is, not everyone knows how to take care of plants, or wants to learn for that matter.
Now, if your garden is already beautiful and well-kept, there's no need to make big changes before listing your home for sale. But if you are planning to spend money to refresh your home's exterior before hitting the market, it's a good idea not to go too wild. Keep it simple enough for buyers of all kinds — gardening-inclined and otherwise — to feel comfortable with the space.
If you know you'll sell this year, work on a simplified garden plan that reduces the total plant species to a less imposing number. If possible, use plants that come with similar care requirements. You can use that as a selling point when it's time to list, as it means a lot less work for the future owner.
7. Good Fences Makes for Happy Buyers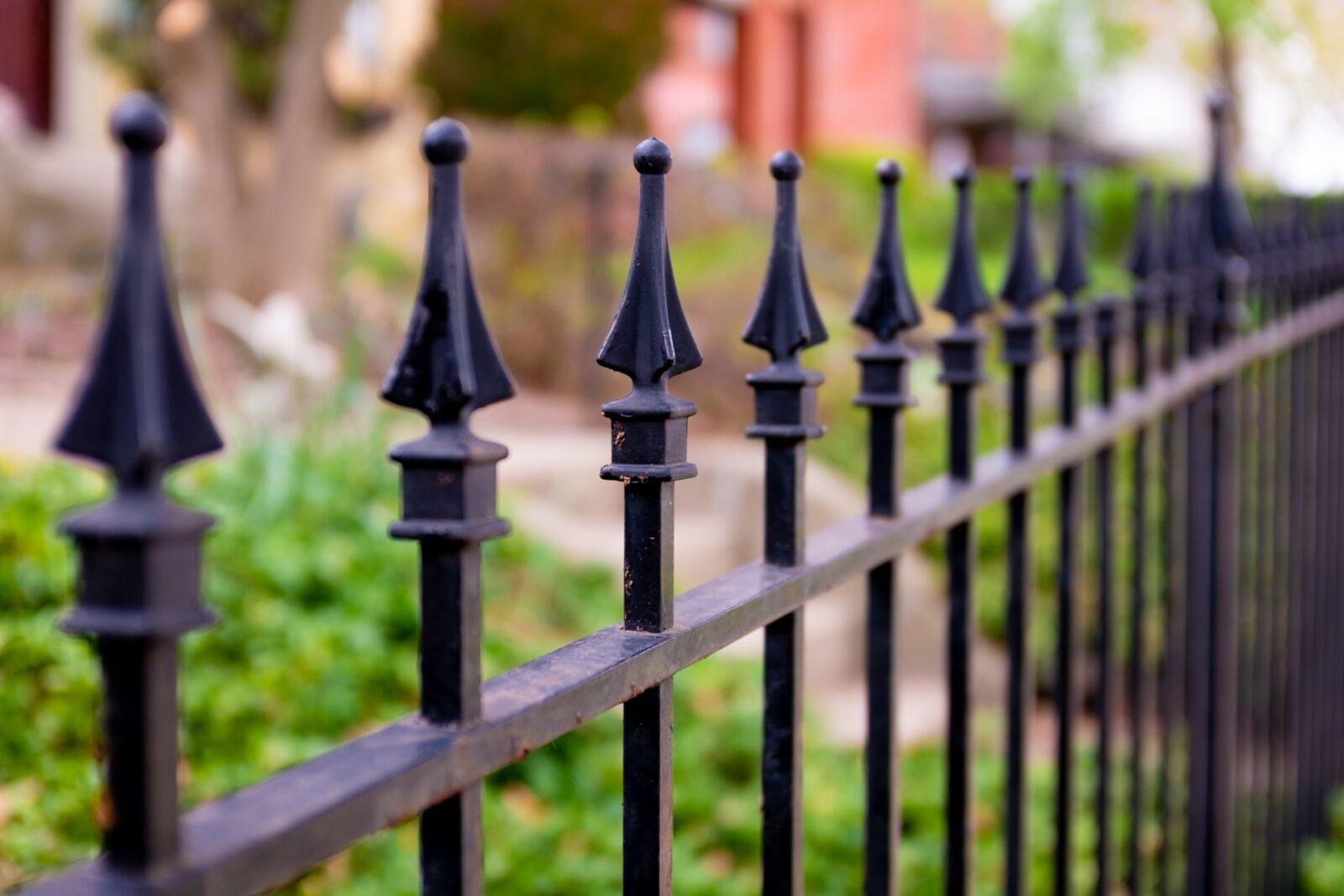 Fences aren't technically part of your garden, but as a visual backdrop they are a key piece of the exterior puzzle, like a frame for a painting or photograph. Much like a shoddy, beat-up frame will detract from even the most elegant image, a rough fence will distract from the garden.
Before you get serious about selling your house, give the fences some attention. If possible, give them a fresh coat of paint or stain, and consider making repairs if sections of your fence are in worse shape.
8. De-Kid the Garden Area
This one depends on your community and potential buyer pool. If your home is located in a hot area of town where buyers may be younger and enticed by walking distance to nightlife and bars, then your potential buyer pool may be less enticed by a swing set or other play equipment on the lawn. Since you're moving anyways, consider packing up the play set and moving it to temporary storage along with your other non-essential items.
If your home is in an area that appeals to young families, then the reverse is true. You can even consider making a play set optionally included in the sale, if you'd rather not break it down and move it with you.
9. Tidy Up
With landscaping, trees and shrubbery comes leaves, leaves and more leaves. Depending on the season, you may have more or less detritus littering your landscape, but inevitably there's some on the ground at any time of year.
Before you start to host showings at your listing, head outside with a rake and tidy up all the plant refuse in your yard, plus any tools or unsightly items left over from landscaping, painting, etc. Just like the inside of your home, the outside should look neat and cared for before buyers have a look.
Gardening Tips and Tricks for Selling Your Home
Preparing your home for sale can be a big undertaking, but only getting your interior shape is not enough. Your home's exterior is the first thing buyers will see, and there is added emphasis these days on outdoor living space. That's why we compiled these gardening tips to help your home attract more interest and sell for the highest possible price.
At the Stavros Group, we've helped countless Orange County homeowners to sell for top dollar, and we have a broad professional network of trusted vendors who we utilize to take the heavy listing of home prep off your hands. It's all part of our proven plan to help sell your Laguna Beach, Orange County or Newport Beach home without leaving money on the table. If you are considering selling your home, get in touch to start the no-pressure conversation and discuss your options.