Orange County is home to a wide variety of architectural styles, but three schools of design are particularly popular in the area. Contemporary homes are perfect for modern living. Spanish Mediterranean homes invoke a feeling of Old World charm. Traditional homes, meanwhile, offer a classic look with plenty of curb appeal. Let's take a look at each one of these styles in more detail!
Contemporary
While some people associate contemporary-style homes with cold, sterile spaces, the reality is that these homes can be incredibly inviting. Contemporary homes in Orange County are some of the most sought-after properties in the area, and it's easy to see why. These homes combine the best of both worlds, offering sleek, modern lines and open floor plans while still maintaining a sense of warmth and comfort. Contemporary-style homes are perfect for those who want to enjoy all the benefits of modern living without sacrificing style or enjoyment. If you're looking for a luxurious home that boasts all the latest amenities, a contemporary-style home in Orange County is an excellent choice.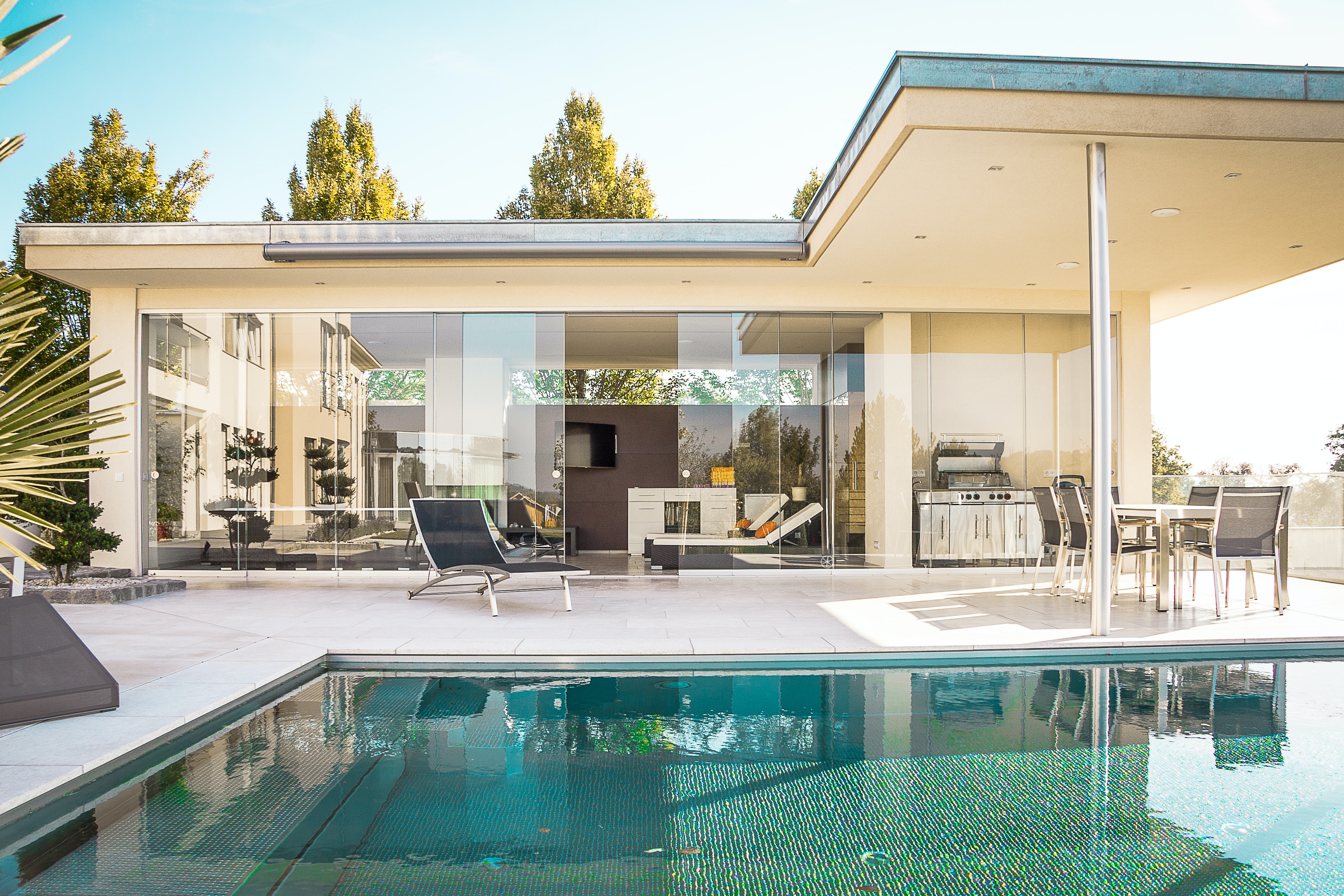 Spanish-Mediterranean
Southern California is renowned for its Spanish-Mediterranean-style properties. These homes are characterized by their stucco exteriors, tiled roofs, and arched doorways. They often feature lush gardens with fountains and water features. Inside, these homes are warm and inviting, with exposed beams, hand-painted tiles, and wrought-iron fixtures. They are designed to bring the outdoors inside, with large windows and glass doors that open to patios and courtyards. This style of home is perfect for Orange County living, as it captures the essence of the region's casual elegance.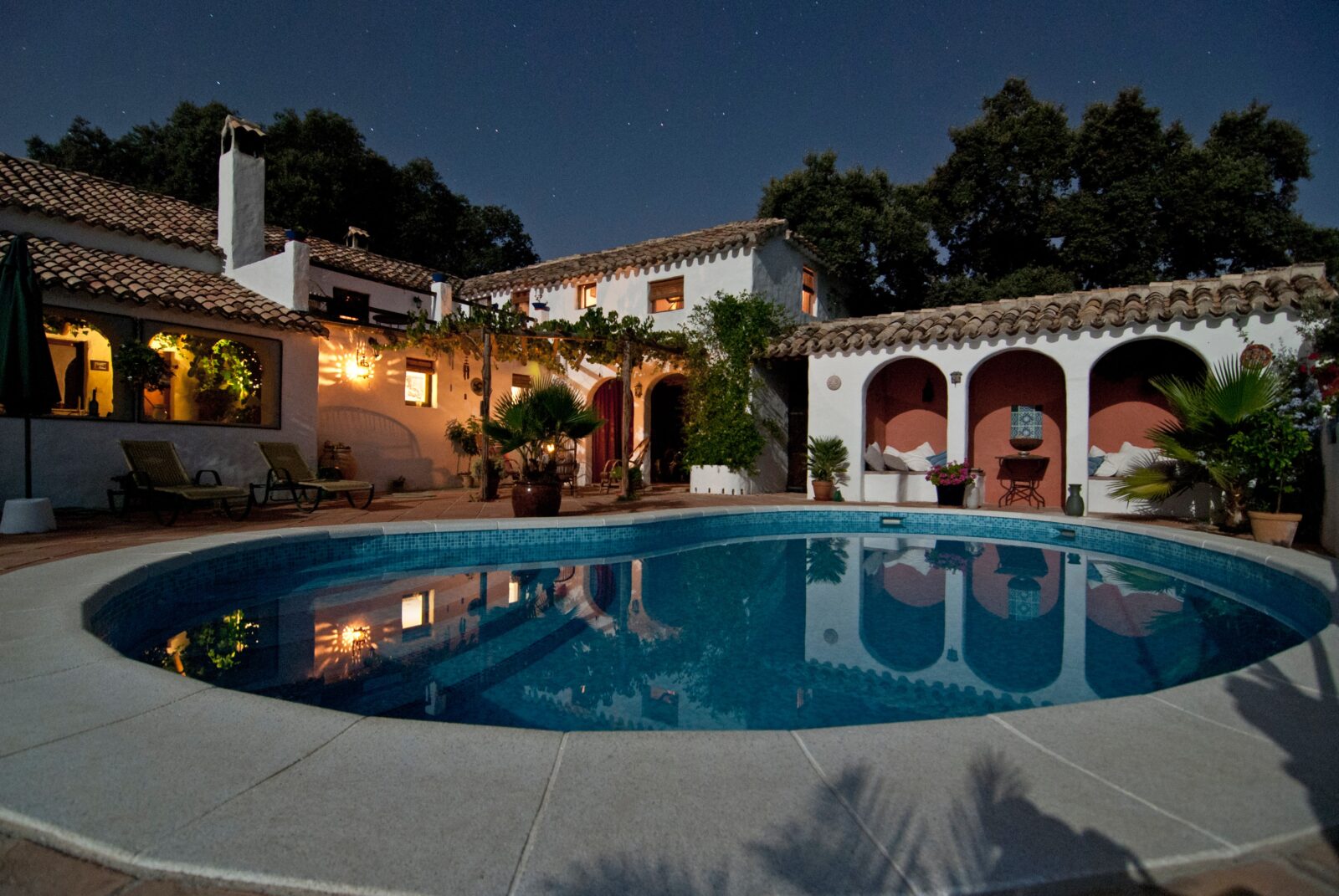 Traditional
Traditional style homes are classic designs that have been around for centuries. These homes usually have brick or stone exteriors, shingled roofs, and ornate details. A traditional style home in Orange County is the perfect blend of luxury and comfort. These homes are designed to offer residents the best of both worlds, with all the modern amenities of a luxury home combined with the cozy feel of a traditional home. From the moment you step inside, you'll be enveloped in an atmosphere of warmth and elegance. The spacious floor plans and high ceilings create a sense of grandeur, ideal for entertaining guests or simply relaxing with your family.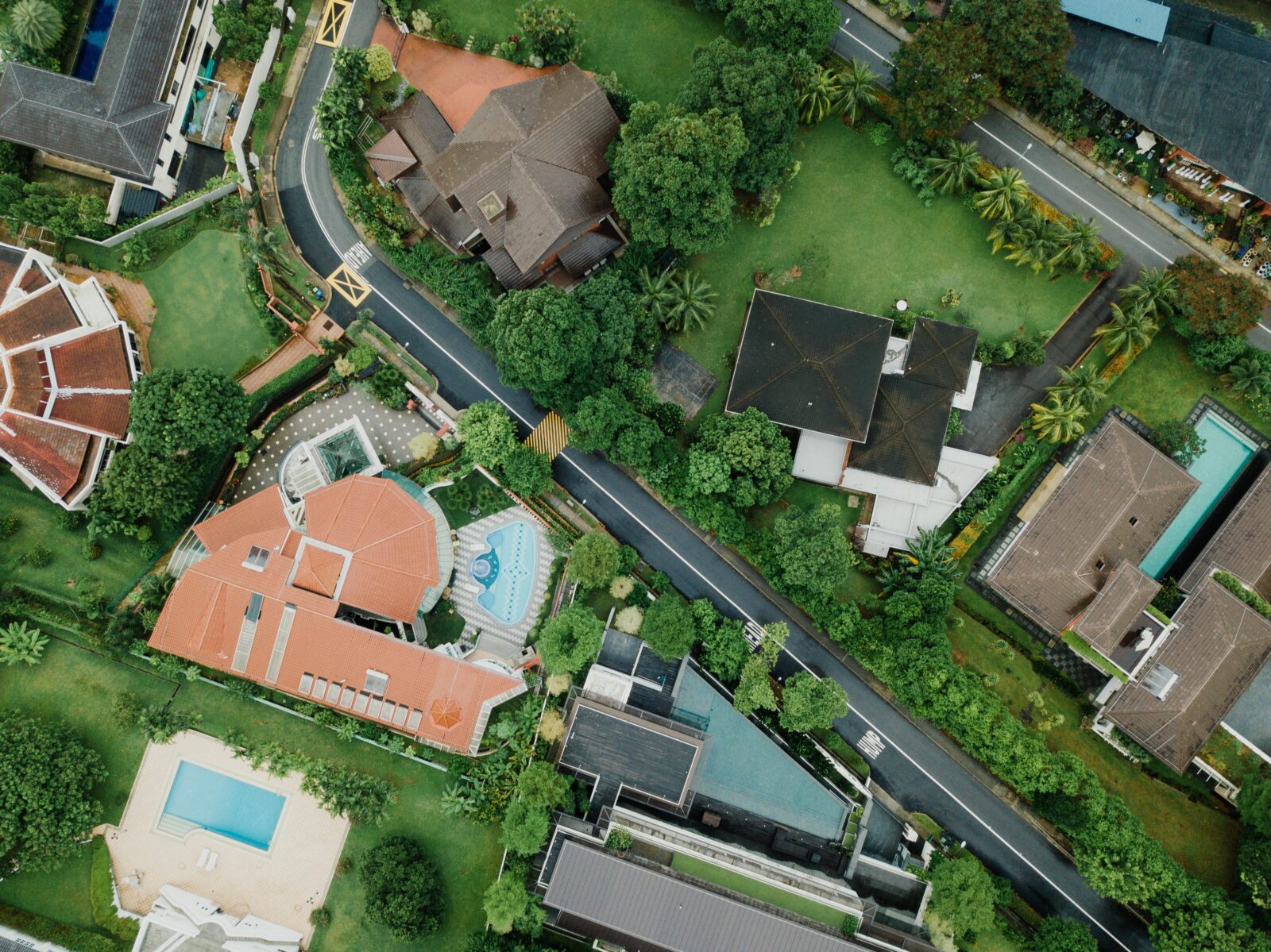 There are many other home architectural designs used in Orange County, so no matter what style you choose for your new home, you'll be sure to find something that fits your unique preferences and needs.
We pride ourselves on being the go-to real estate company for high-end properties. Whether you're looking to buy or sell a luxury home, our team of experienced agents is here to assist you. We have a deep understanding of the unique needs of our clients, and we always go the extra mile to deliver outstanding results. If you're ready to take your real estate experience to the next level, let's chat! Our knowledgeable agents are ready to help you navigate the complex world of luxury real estate.
Andy Stavros
DRE #: 01408840
Phone: 949.290.0139
Email: andy.stavros@elliman.com
Address The Stavros Group
12 Corporate Plaza #250, Newport Beach, CA 92660