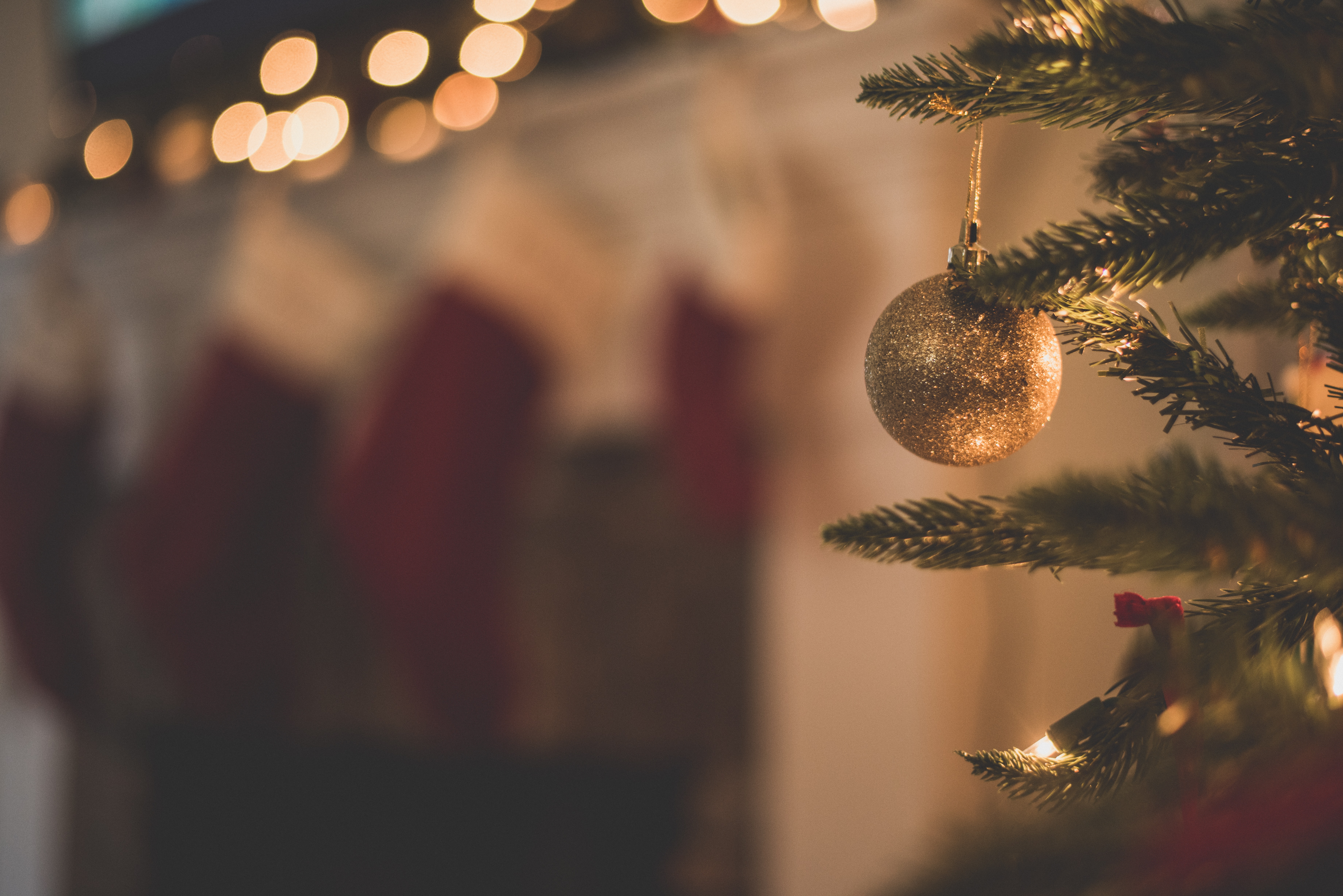 The holiday season is upon us, and while it's a time for festive celebrations and quality family moments, it can also be an opportune moment to indulge in one of life's greatest pleasures – buying a luxury home. In this article, we'll explore the magic of holiday luxury home buying, and why the holidays can be an excellent time to purchase your dream home.
Unique Seasonal Decor and Atmosphere
Imagine stepping into a luxury home adorned with twinkling lights, garlands, and a beautifully decorated Christmas tree. The holiday season transforms these properties into magical wonderlands, and you get to experience them in all their glory. This unique seasonal decor not only enhances the property's charm but also allows you to envision your future holiday celebrations in the house. The warm, cozy atmosphere is simply enchanting and makes these luxury homes all the more appealing.
Potential for Negotiation
One of the often-overlooked advantages of holiday luxury home buying is the potential for negotiation. Sellers during this time of year may be more motivated to close the deal before the year ends. Whether it's for tax purposes or simply to move on to their own holiday plans, sellers may be more open to negotiation. As a buyer, you might find yourself in a favorable position, with opportunities for price adjustments, reduced closing costs, or even added amenities. This is particularly advantageous in the luxury real estate market, where even a slight reduction can translate into substantial savings.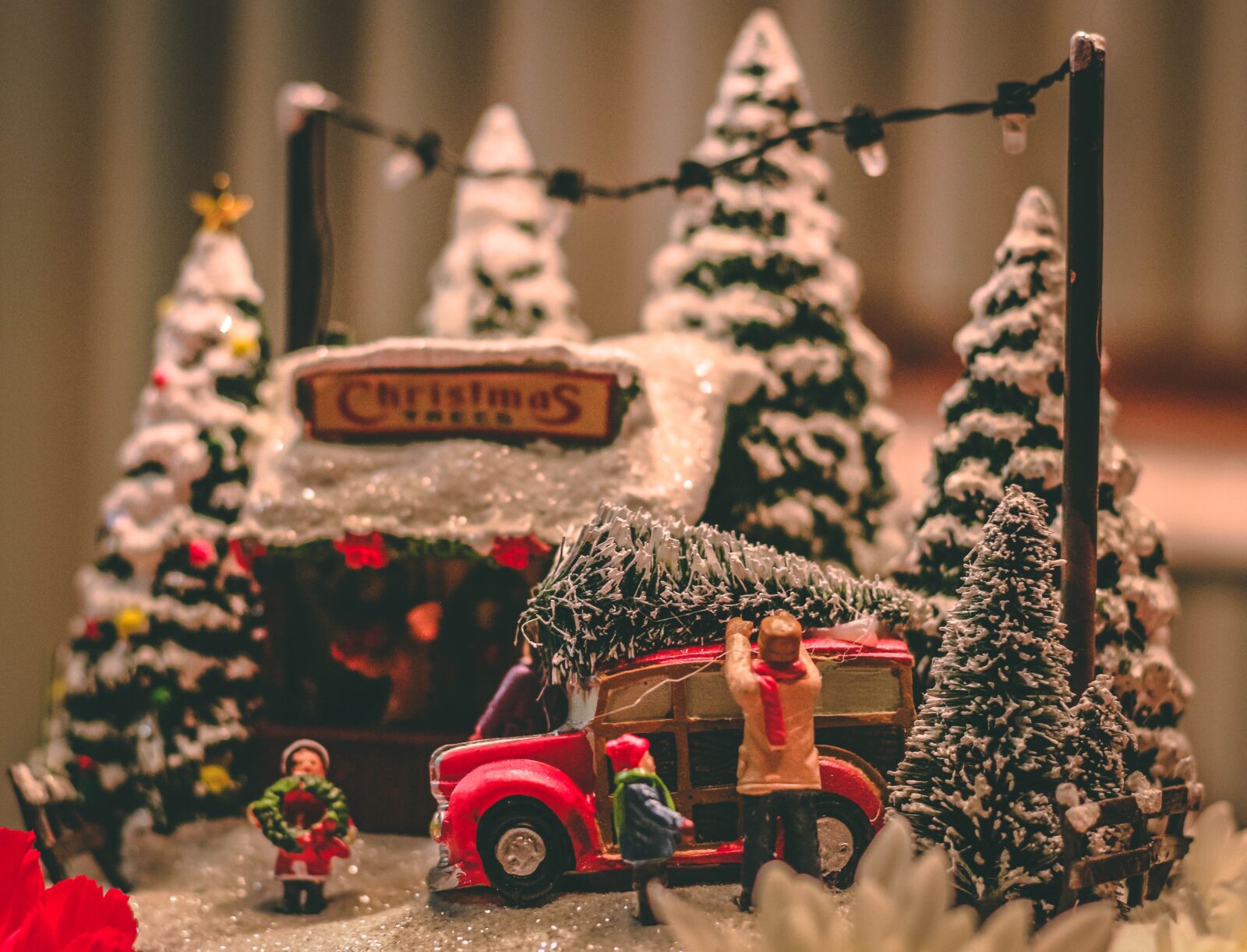 Less Competition
While others are caught up in holiday festivities and may put their property search on hold, you can gain a significant advantage by staying active in the market. There's typically less competition for luxury homes during the holidays, giving you more time to explore and consider your options without feeling rushed. Fewer competing offers mean you can take your time to carefully assess each property and make informed decisions. This can lead to a smoother buying process and a higher chance of securing the luxury home of your dreams.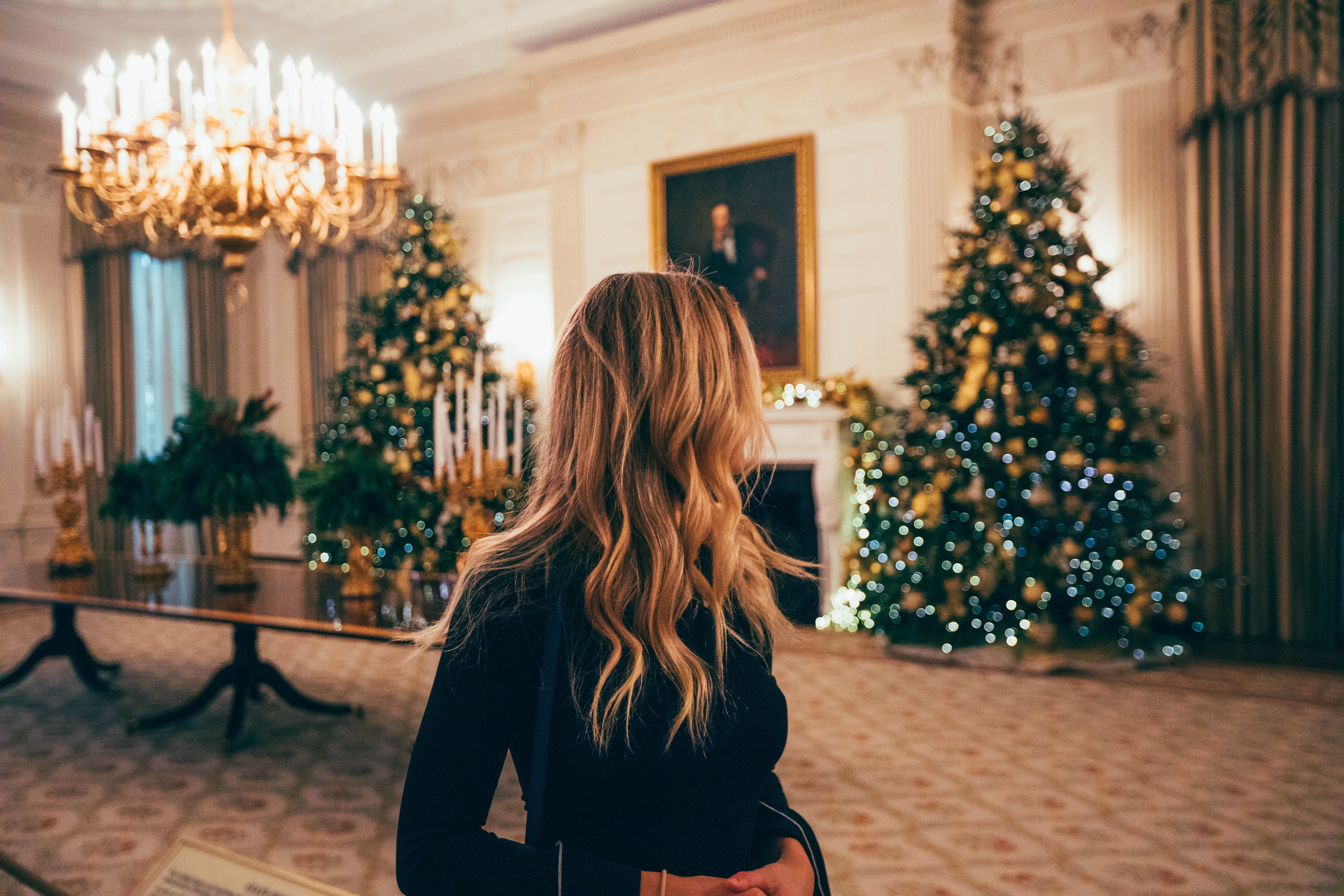 In Conclusion
The holiday season offers a unique opportunity for luxury home buyers to explore exclusive properties in a festive atmosphere. With the potential for negotiation and less competition, it's a season full of surprises and advantages for those considering year-end home purchases. So, if you're in the market for luxury real estate, don't miss out on the magic of holiday luxury home buying – your dream property might be waiting for you to unwrap it this holiday season!
Andy Stavros
DRE #: 01408840
Phone: 949.290.0139
Email: andy.stavros@elliman.com
Address: The Stavros Group
12 Corporate Plaza #250,
Newport Beach, CA 92660