Top 3 Newport Beach Golf Courses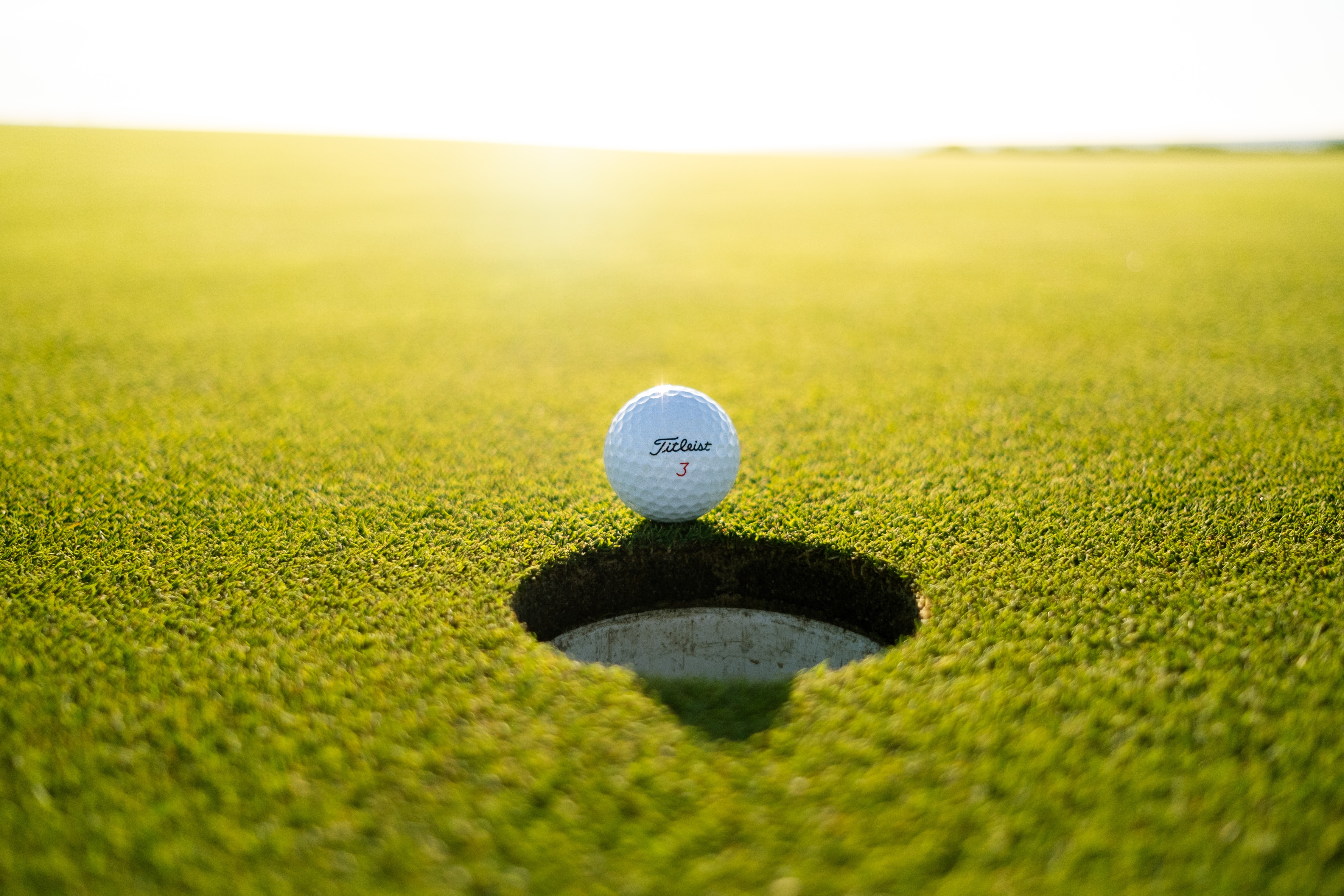 For many of us, golf is the perfect way to relax and unwind. There's something about being out on the links that just clears your head and evokes clarity and relaxation. If you're looking for the perfect place to tee off, look no further than Newport Beach, California. Home to some of the best golf courses in the country, Newport Beach is a true golfer's paradise. In this blog post, we'll count down the top three golf courses in and around the area.
#3 – Pelican Hill Golf Club
One of the most common reasons people sell their homes is job relocation. Often, when people are This world-renowned golf club features 36 holes of stunning coastal views. Located just minutes from Newport Beach, Pelican Hill Golf Club is the perfect place to spend a day on the links. With two different courses to choose from—the South Course and the North Course—golfers of all skill levels will find a challenge that suits their game.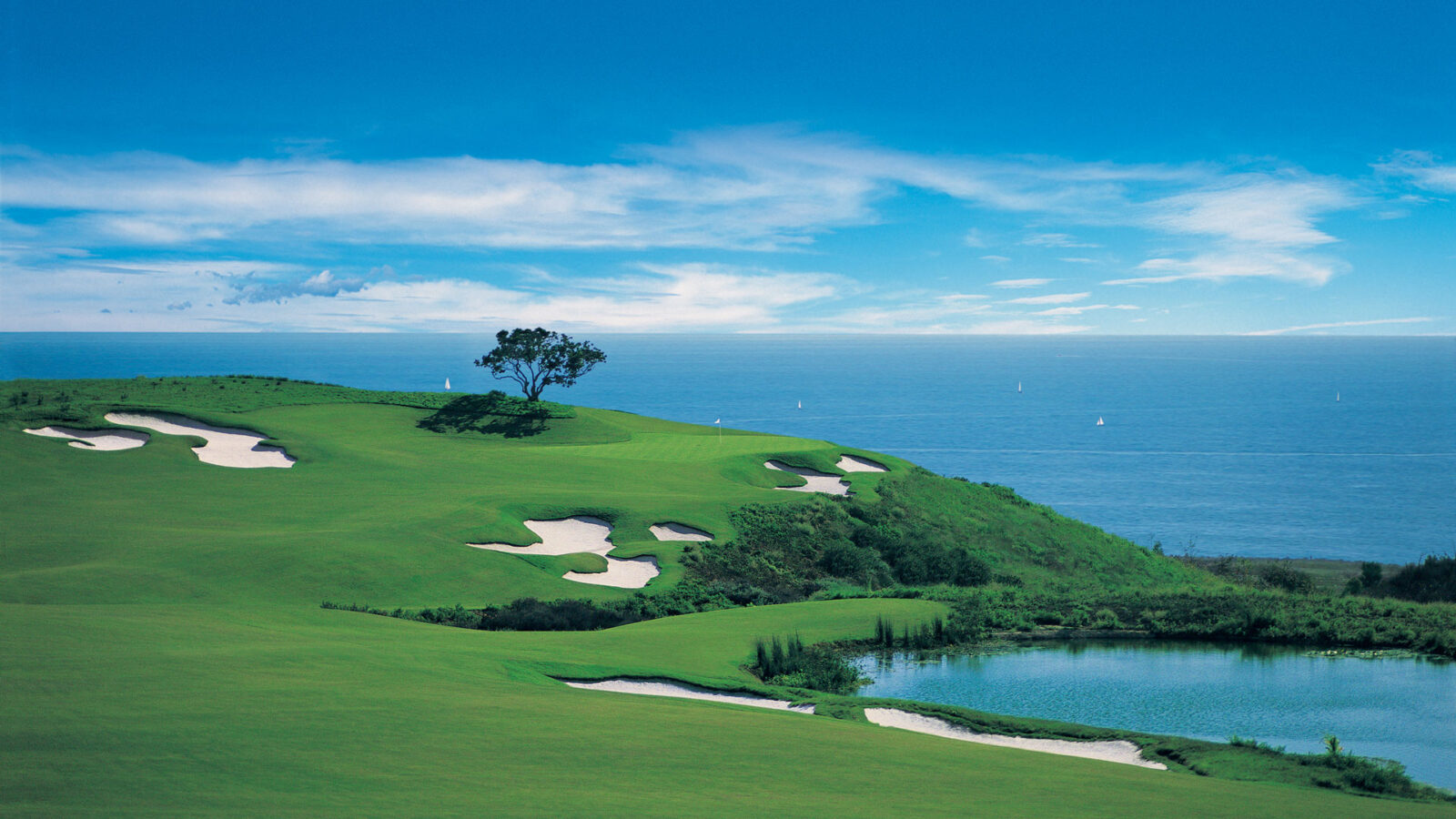 #2 – Big Canyon Country Club
This prestigious institution is one of the most exclusive golf clubs in the country and for good reason. The course is impeccably maintained, with lush fairways and well-manicured greens. The clubhouse is beautiful, and the staff is always on hand to attend to your every need. But what really sets Big Canyon apart is the location. Nestled in the heart of Orange County, the club offers stunning views of the surrounding canyon. On a clear day, you can see all the way to Los Angeles. It's no wonder that Big Canyon is a favorite among celebrities and business moguls. If you're looking for a truly special golfing experience, Big Canyon Country Club is an excellent choice.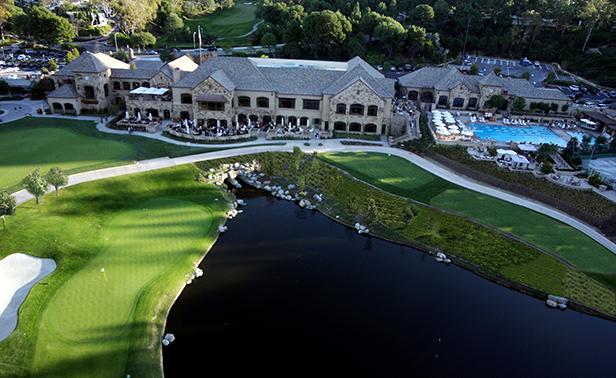 #1 – Newport Beach Country Club
Newport Beach Country Club is one of the premier golfing destinations in Southern California. The club features two championship 18-hole golf courses, each with its own unique challenges. The Pete Dye Course is known for its spectacular ocean views, while the New Course features rolling hills and lush green fairways. Whether you're a seasoned pro or a beginner, Newport Beach Country Club is sure to provide an enjoyable and challenging round of golf. In addition to the outstanding courses, the club also offers a wide range of amenities, including a world-class spa, fine dining, and a state-of-the-art fitness center. With everything that Newport Beach Country Club has to offer, it's no wonder that it's one of the most popular golfing destinations in the region.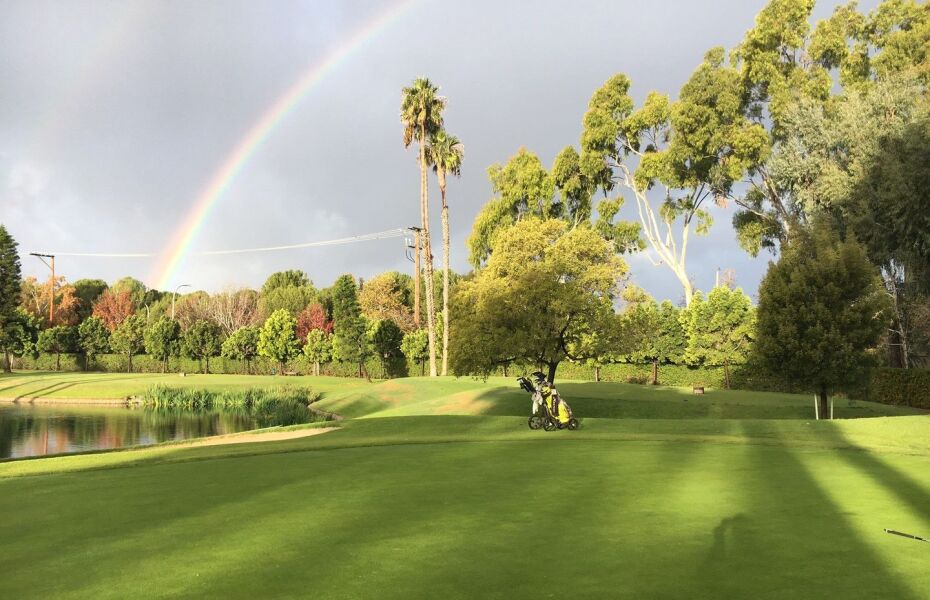 World-Class Golfing By The Coast
Whether you're a local or a visitor looking for a great place to play a round of golf, Newport Beach is the place for you. With so many great courses to choose from, it can be hard to decide where to play. But with our list of the top three golf courses in and around Newport Beach, you can't go wrong. So grab your clubs and tee off!
Thinking Of Selling? We're Here To Help
If you are considering your options to sell your home in Orange County, CA, our top luxury real estate team is here to serve. At no obligation, please reach out for a consultation to discuss your options and see how we can help you plan and execute a strategy to reach the best possible sale price for your property. Contact us today.
Andy Stavros
DRE #: 01408840
Phone: 949.290.0139
Email: andy.stavros@elliman.com
Address: The Stavros Group
12 Corporate Plaza #250,
Newport Beach, CA 92660