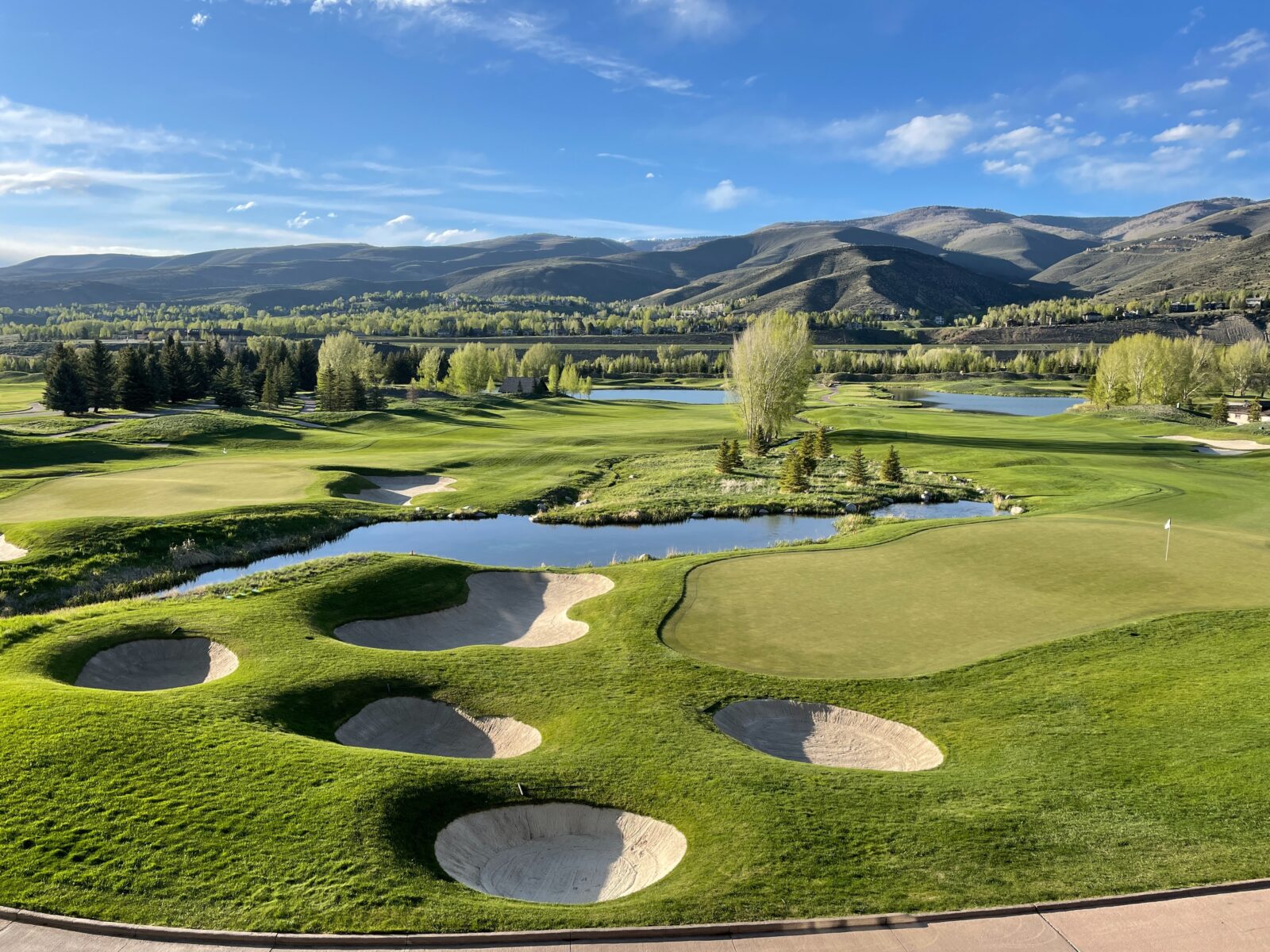 In the heart of Southern California, Orange County exudes an aura of luxury that extends beyond its sun-kissed beaches and upscale communities. The region is famed for its golf communities, where manicured greens, world-class amenities, and luxurious residences coalesce to create a lifestyle par excellence. Here, we delve into the top golf communities in Orange County, showcasing the perfect balance of leisure and luxury living.
Newport Coast's Crown Jewel – Pelican Hill
Pelican Hill, located in Newport Coast, is a testament to Orange County's luxury lifestyle. Home to a world-renowned golf course designed by Tom Fazio, Pelican Hill offers panoramic ocean views and stunning landscapes, setting a breathtaking backdrop for golf enthusiasts.
Beyond its golfing allure, Pelican Hill boasts impressive real estate options. From Mediterranean-inspired villas to contemporary estates, residents enjoy exquisite architecture, high-end finishes, and privacy. The combination of golfing excellence and luxurious residences makes Pelican Hill a top choice for the discerning elite.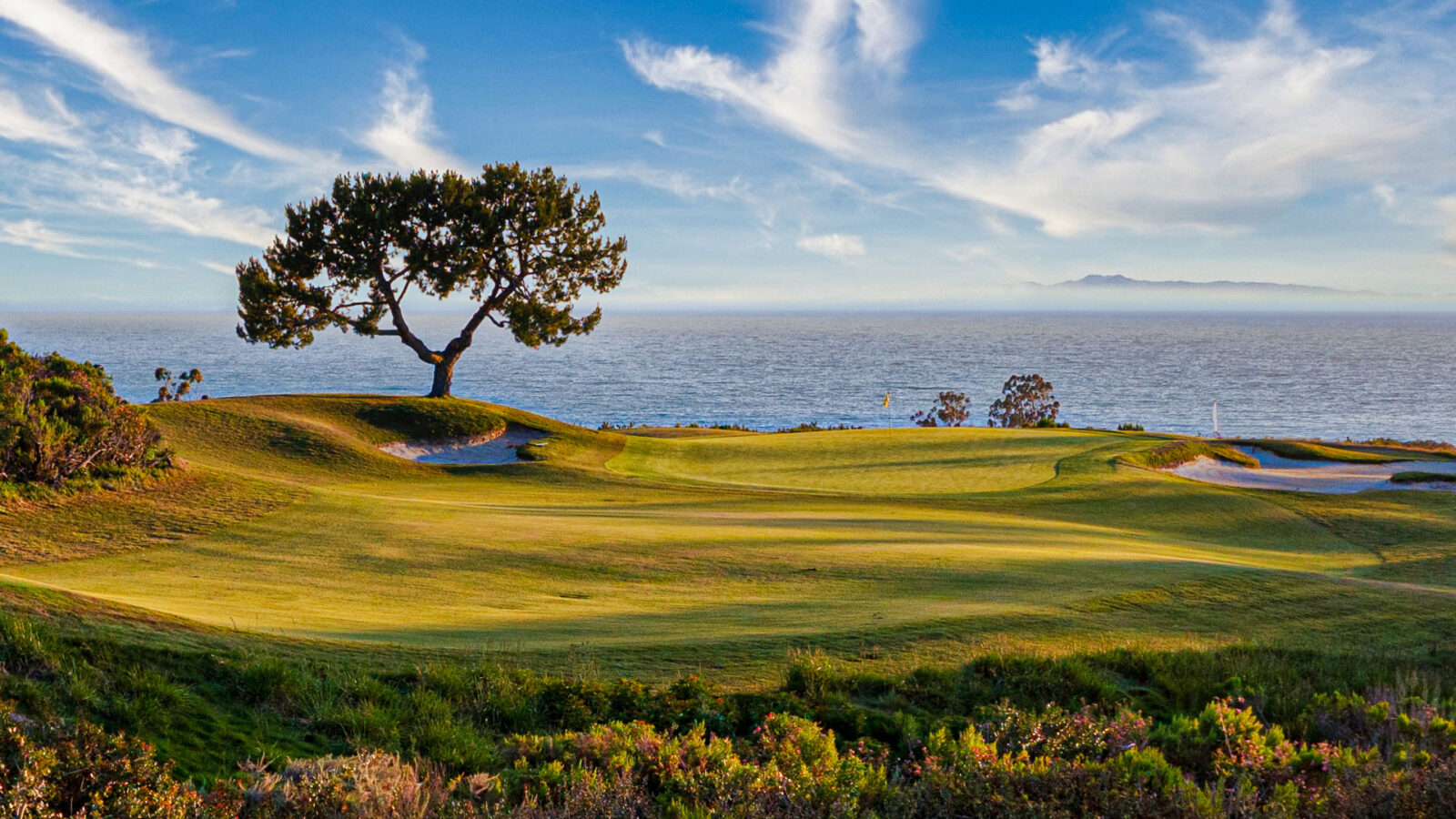 Golfing Paradise in Irvine – Shady Canyon
Shady Canyon, nestled in the vibrant city of Irvine, offers an exclusive golf community that harmonizes with the natural beauty of Southern California. The Shady Canyon Golf Club, with its challenging course layout and scenic vistas, provides a thrilling golfing experience.
Luxury is a cornerstone of Shady Canyon's real estate. The community's bespoke estates, often featuring custom pools, wine cellars, and outdoor living spaces, resonate with affluent homebuyers. Shady Canyon's commitment to luxury living and high-quality golfing solidifies its standing among Orange County's exclusive golf communities.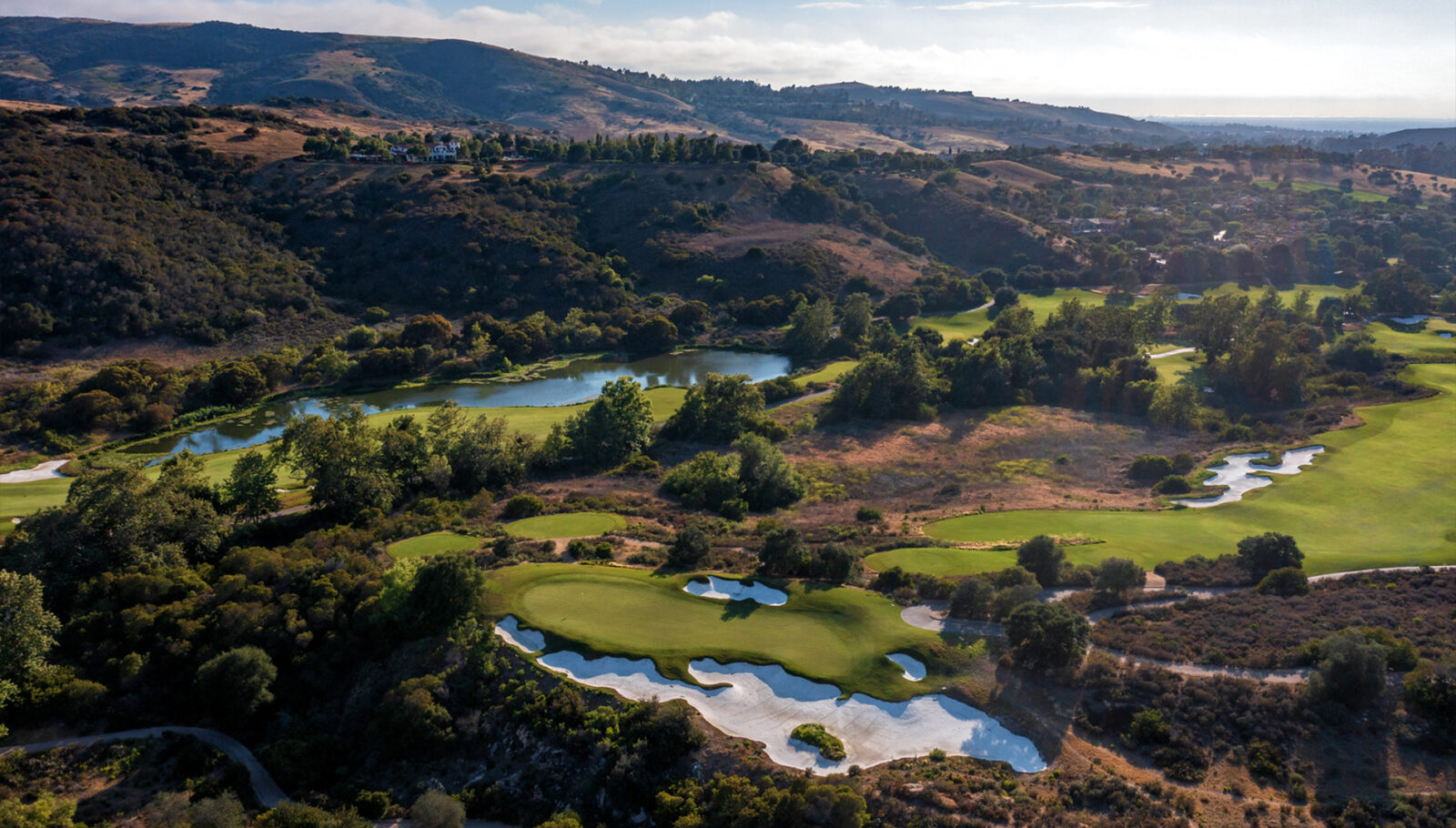 Coastal Luxury in Newport Beach – Big Canyon
Big Canyon, located in Newport Beach, is a revered name among golf communities. Its championship golf course, designed by Robert Muir Graves, offers a challenging and enjoyable experience for its members.
The community's real estate is equally impressive, offering luxury condos and sophisticated custom homes that overlook the golf course or the scenic Big Canyon Lake. Residents also enjoy easy access to the high-end shopping and dining options of nearby Fashion Island, adding to Big Canyon's appeal as an elite golf community in Orange County.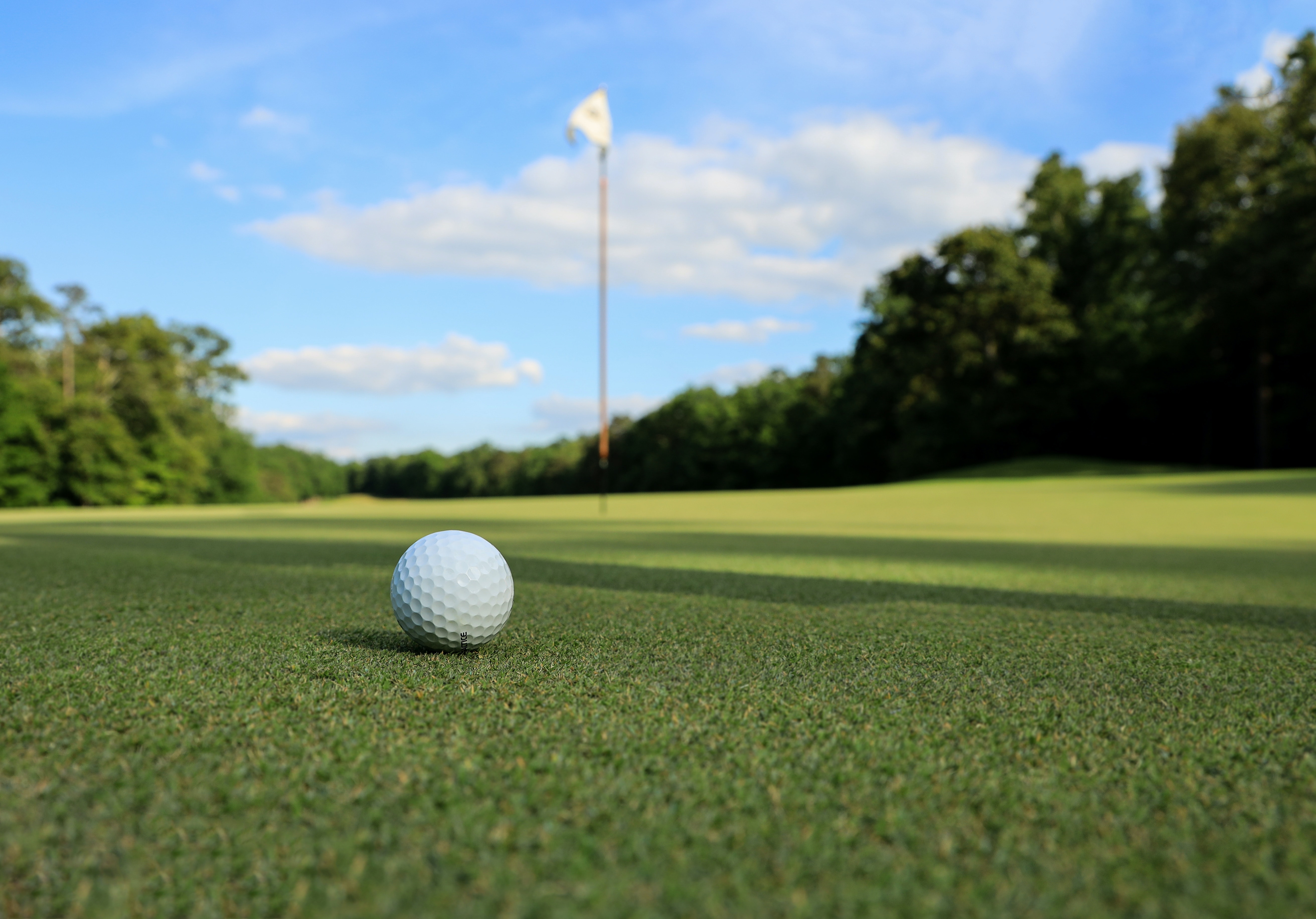 The Harmony of Luxury and Nature in Laguna Niguel – El Niguel Country Club
The El Niguel Country Club community in Laguna Niguel blends luxury living with natural beauty. Its golf course, celebrated for its mature trees and challenging holes, is a haven for golf lovers.
El Niguel's real estate options cater to the luxury market, with homes featuring expansive views of the golf course, lavish interiors, and resort-style amenities. The community's tranquil setting, combined with its luxury lifestyle offerings, makes it a sought-after destination for those seeking an exclusive golf community in Orange County.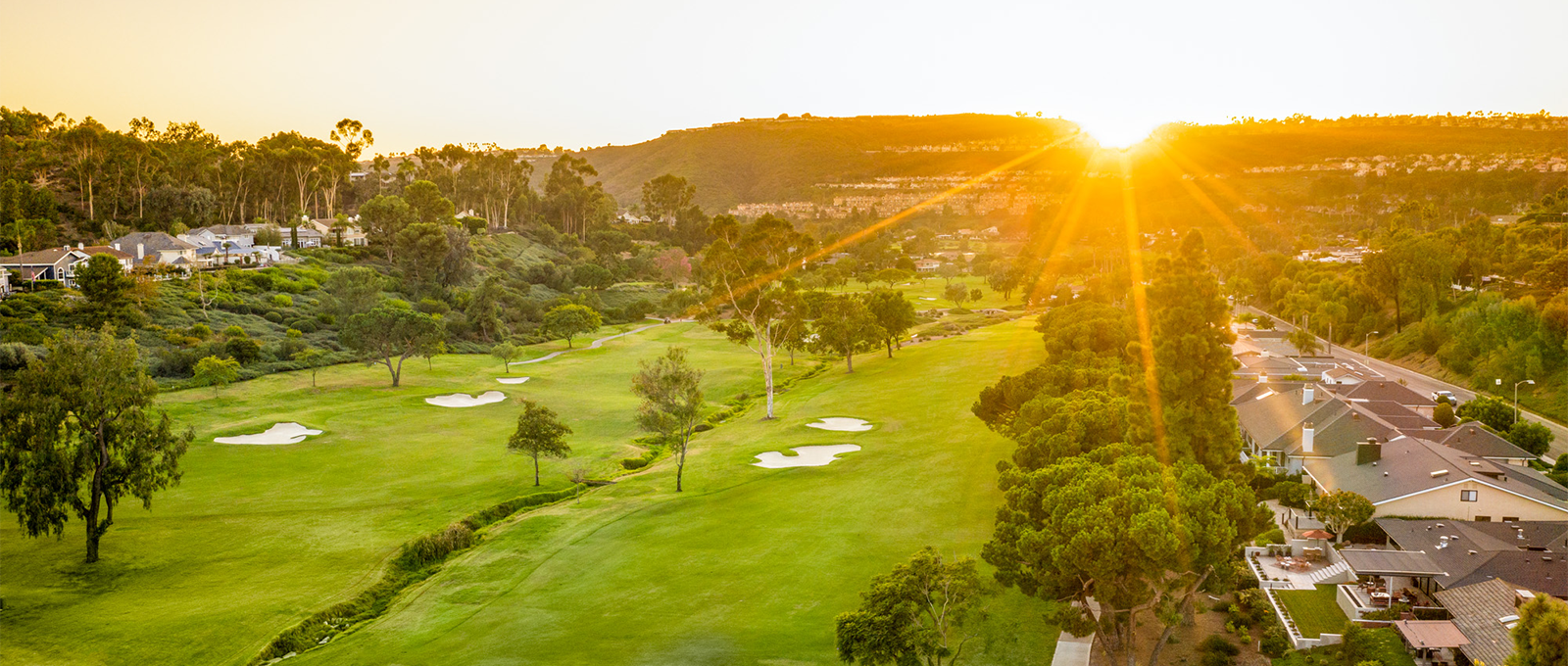 Mediterranean Elegance in San Juan Capistrano – Marbella Country Club
Marbella Country Club in San Juan Capistrano exudes a Mediterranean charm that sets it apart. The club's 18-hole championship course, crafted by Jay Morrish and Tom Weiskopf, caters to golfers of all skill levels.
Marbella's real estate echoes the Mediterranean elegance of its golf course, with luxury homes showcasing Spanish and Tuscan architectural styles. From panoramic golf course views to high-end amenities, Marbella Country Club offers a distinguished lifestyle for those seeking an elite golf community in Orange County.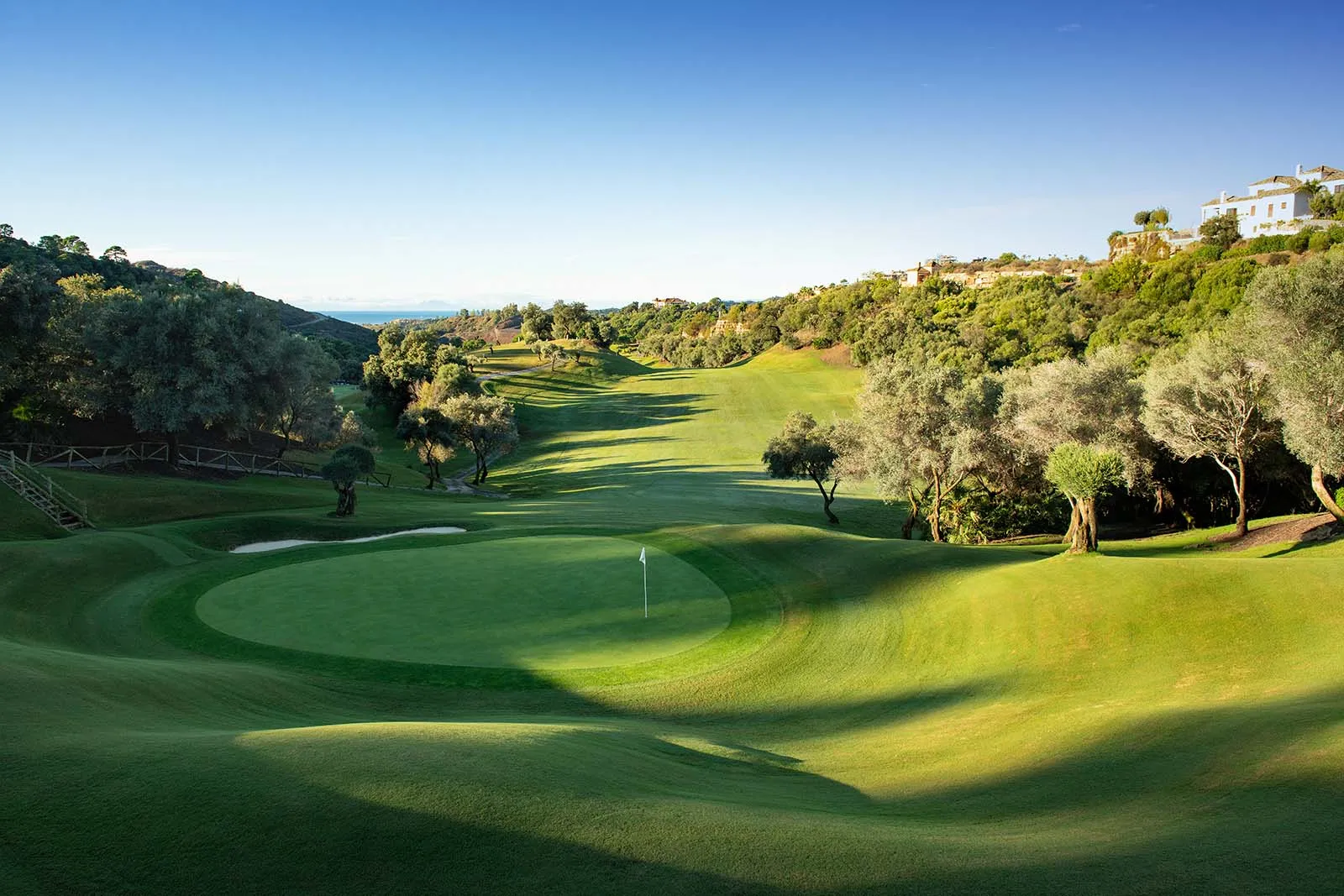 The Refined Fairways of Luxury in Orange County
Orange County's exclusive golf communities offer more than just world-class golf courses—they provide a lifestyle defined by luxury, leisure, and a strong sense of community. From the ocean vistas of Pelican Hill to the Mediterranean elegance of Marbella Country Club, these communities exemplify the region's commitment to offering a high-end lifestyle. With their impressive real estate options, upscale amenities, and impeccable golfing experiences, these communities stand as monuments to the luxury that Orange County is known for. If you have any questions about real estate in these exclusive golf communities, feel free to reach out. We're here to help you find the perfect piece of Orange County paradise!
Andy Stavros
DRE #: 01408840
Phone: 949.290.0139
Email: andy.stavros@elliman.com
Address: The Stavros Group
12 Corporate Plaza #250,
Newport Beach, CA 92660