Designing Luxury: The Impact of Interior Design on Orange County's High-End Home Sales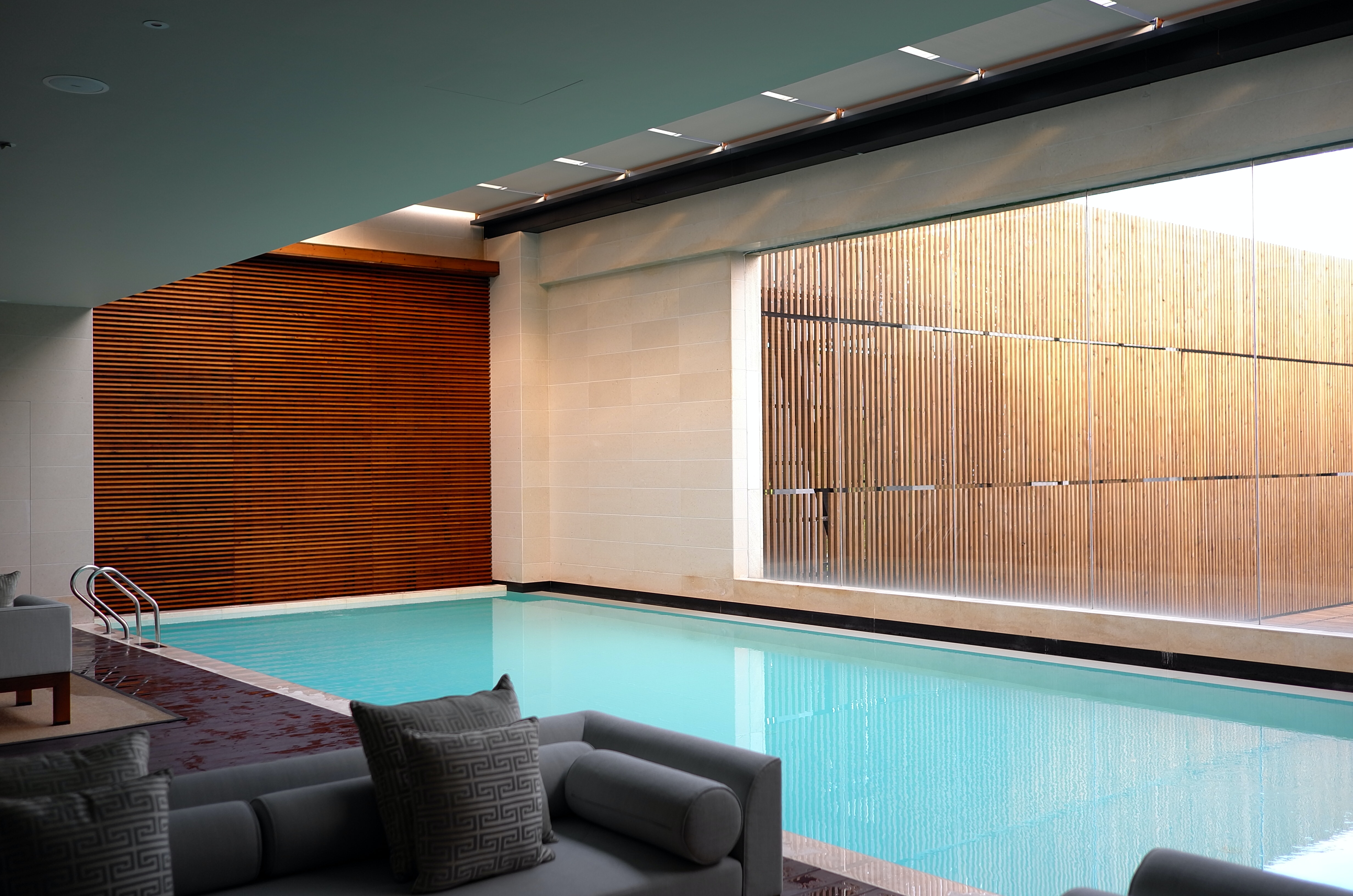 In Orange County's upscale real estate market, interior design plays a pivotal role. More than just aesthetics, good design heightens a property's appeal to discerning buyers. Join us as we navigate through the importance of interior design in luxury homes, providing insights and tips on effective staging to magnify your property's charm.
The Power of First Impressions
First impressions matter, especially when you're dealing with high-end real estate. Luxury buyers are looking for something extraordinary, something that sets their potential new home apart from the rest. This is where interior design comes into play.
Staging a luxury home in Orange County is an art form in itself. It's about creating an emotional connection between the buyer and the property. To achieve this, start by ensuring that the entrance exudes luxury. A grand foyer with elegant furnishings, a tastefully designed chandelier, and a meticulously placed piece of artwork can set the tone for what's to come.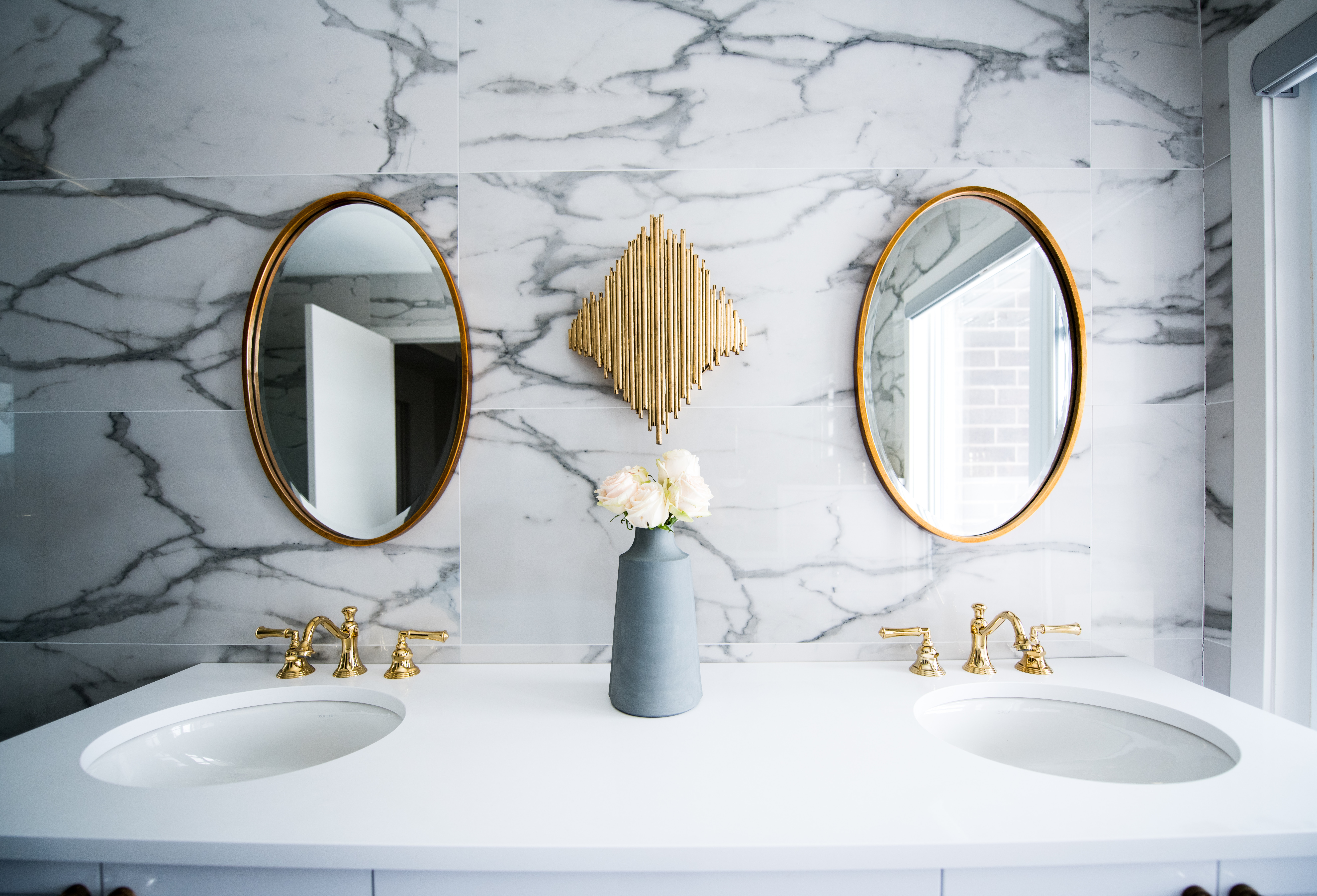 The Art of Subtle Elegance
While luxury often conjures images of opulence and excess, modern luxury interior design in Orange County often leans toward the concept of subtle elegance. Buyers are increasingly seeking homes that provide a sense of tranquility and comfort while maintaining an air of sophistication.
Incorporate neutral color palettes and natural materials like marble, wood, and stone to create a sense of harmony. Choose high-quality fabrics and furnishings that not only look exquisite but also feel comfortable. Invest in custom-made furniture and fixtures that cater to the specific needs and tastes of the property.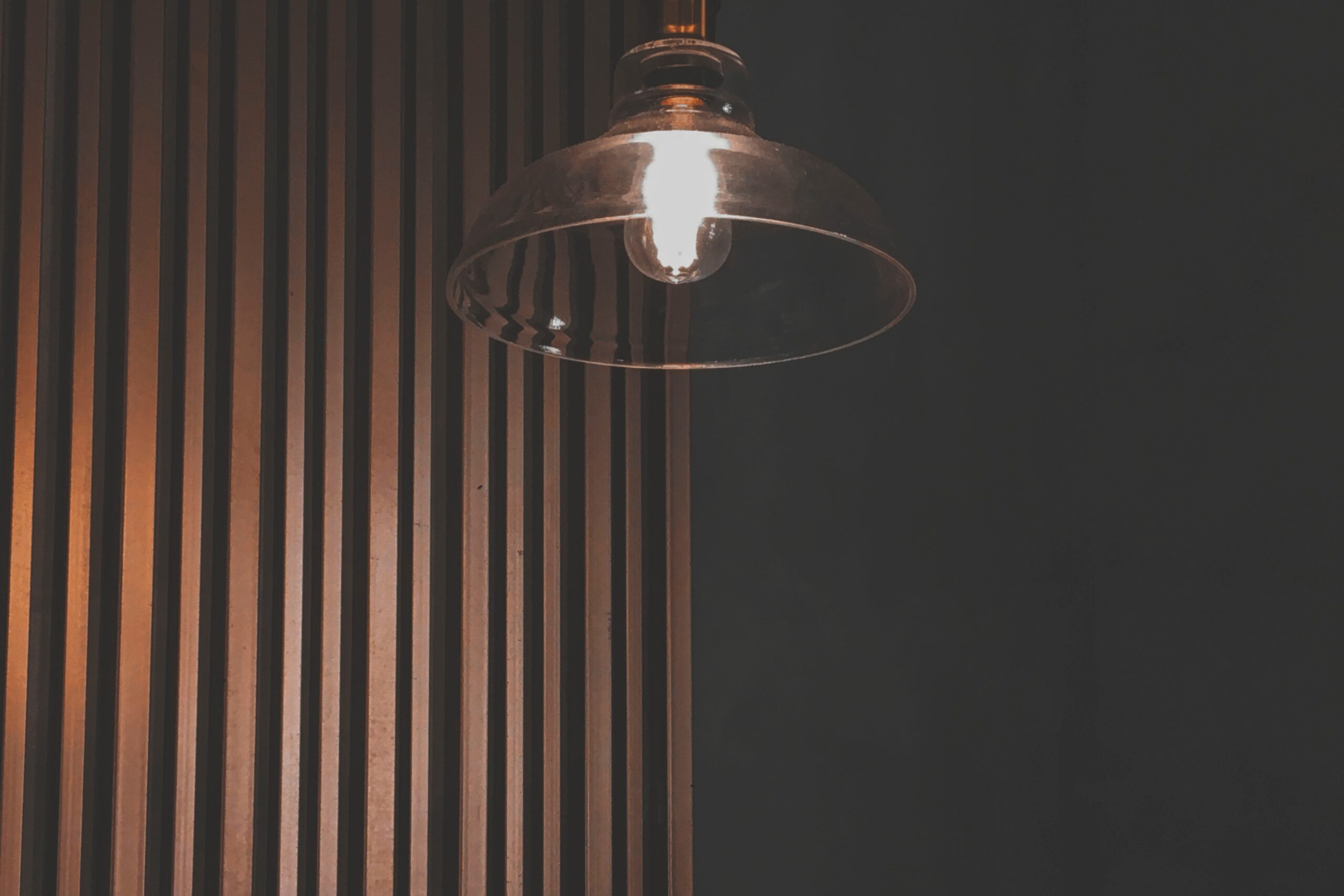 Let There Be Light
One of the most underrated, yet powerful elements of luxury interior design is lighting. Proper lighting can transform a room from ordinary to extraordinary. In Orange County's sunny climate, embrace the abundance of natural light. Large windows, glass doors, and strategically placed mirrors can make your luxury home feel bright and inviting.
For the evenings, invest in statement lighting fixtures that serve as both functional and decorative elements. Chandeliers, pendant lights, and wall sconces can create a warm, intimate atmosphere that potential buyers will find irresistible.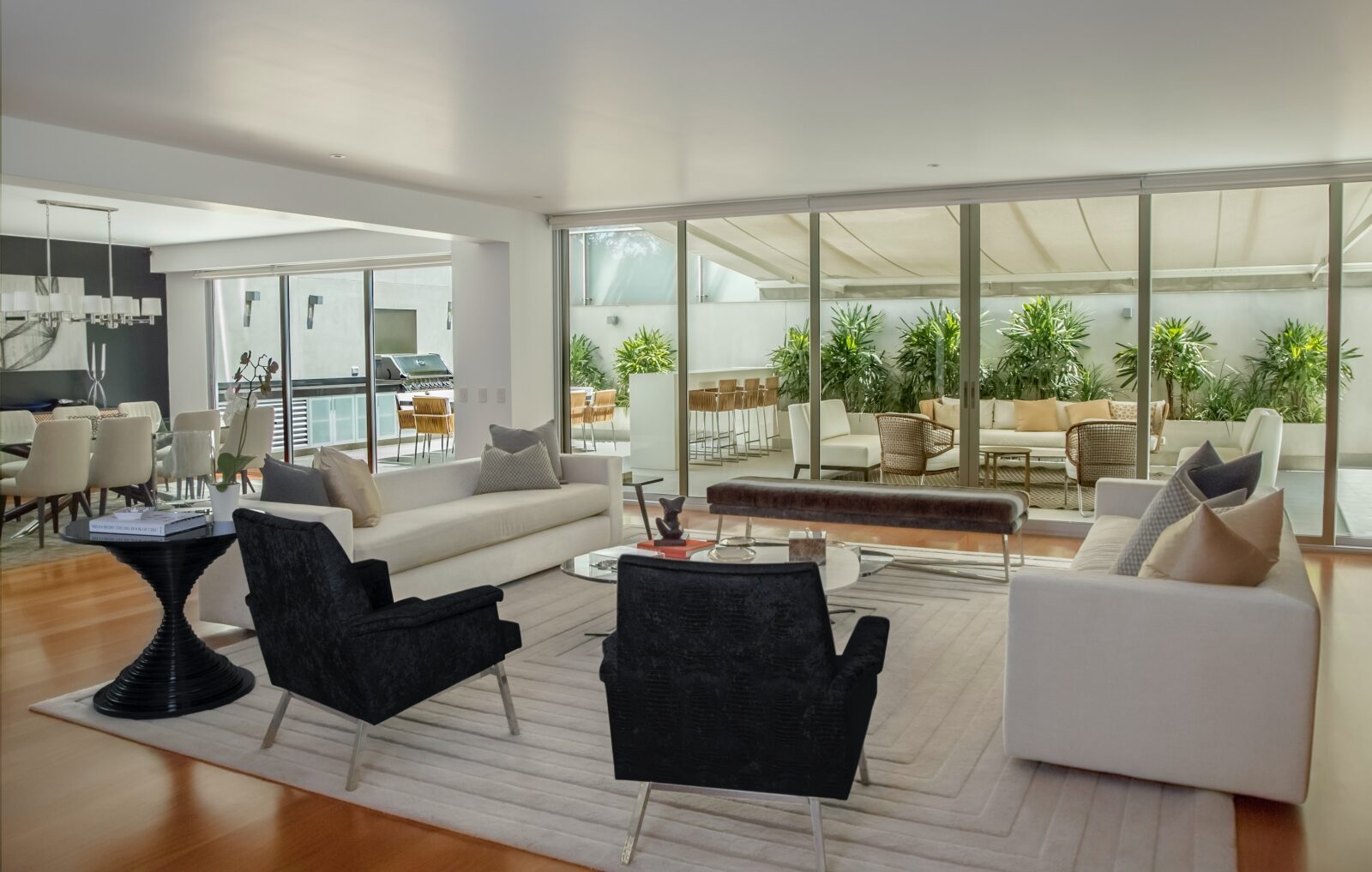 Spatial Planning and Flow
Luxury homes in Orange County often feature spacious layouts, and it's essential to make the most of this generous space. Consider open floor plans that allow for seamless transitions between different areas of the home. Create defined yet interconnected spaces for living, dining, and entertaining.
When staging, arrange furniture to highlight the flow and functionality of each room. Place sofas and chairs in conversational groupings, use area rugs to anchor spaces, and ensure that pathways are clear and unobstructed. The goal is to make it easy for buyers to envision themselves living comfortably in the space.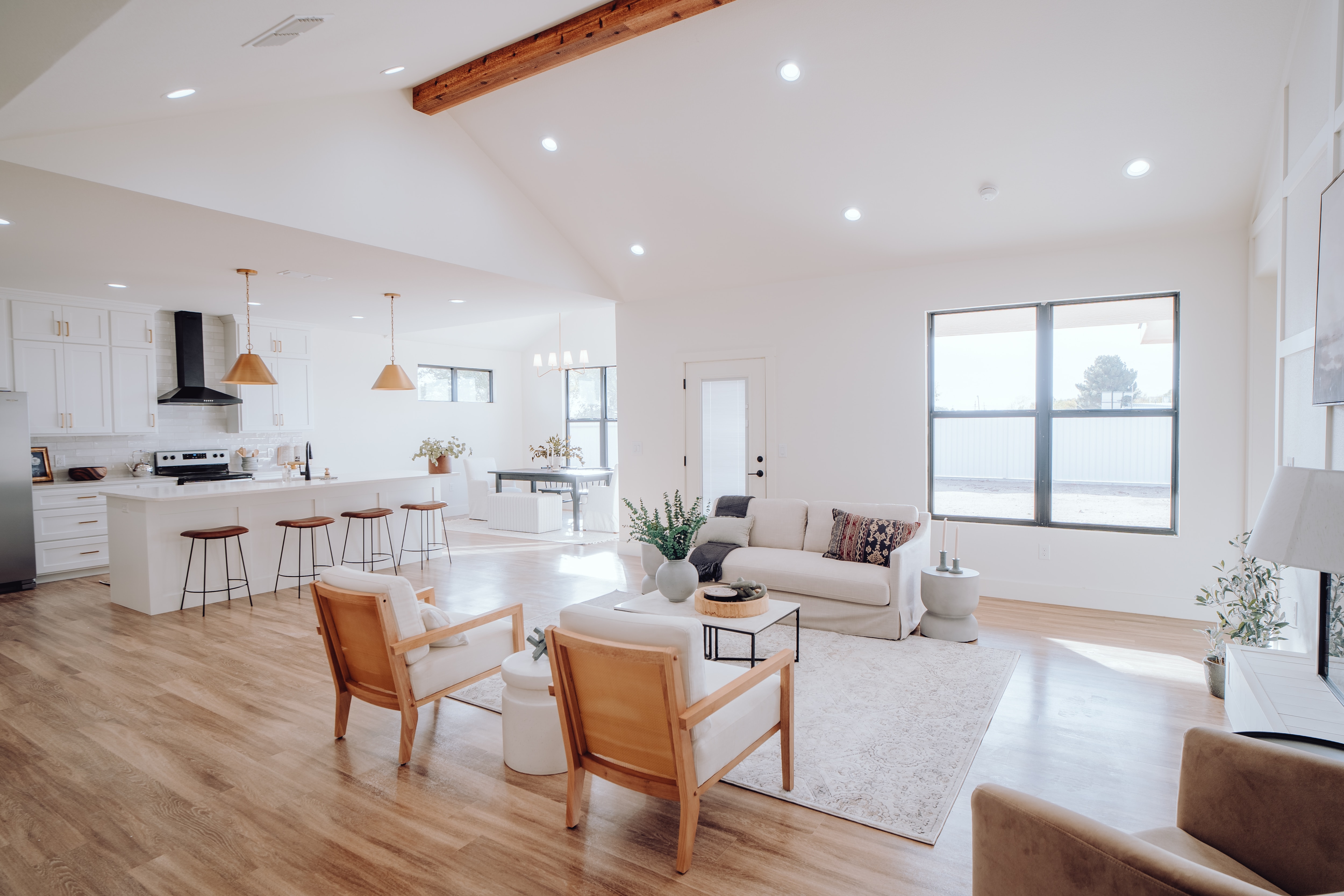 Outdoor Living
Orange County's temperate climate is a significant selling point for luxury homes. Take full advantage of this by seamlessly integrating outdoor spaces into the overall design. A well-designed outdoor living area can be a major selling point for high-end buyers.
Consider adding features like a pool, spa, outdoor kitchen, or a cozy fire pit if you don't already have. Furnish these spaces with top-of-the-line outdoor furniture that complements the interior design and creates a sense of continuity between indoors and outdoors. Lush landscaping and well-maintained gardens can further enhance the appeal of the outdoor areas.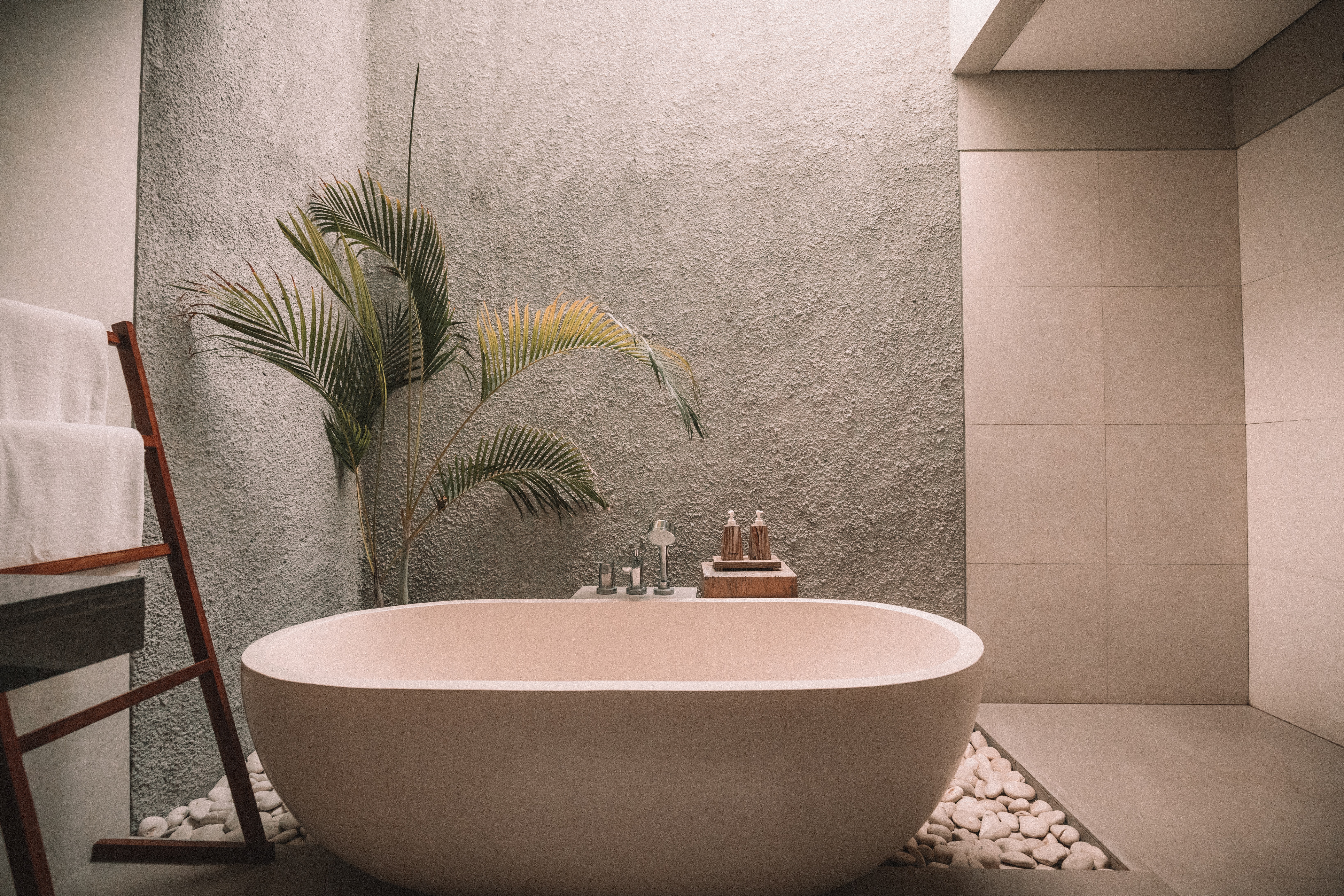 Ultimately, luxury real estate in Orange County is not just about buying a property; it's about embracing a lifestyle. To convey this to potential buyers, ensure that every aspect of your staging and interior design reflects the aspirational lifestyle they desire.
Incorporate elements that showcase the home's potential for entertaining, relaxation, and recreation. Highlight features like a wine cellar, home theater, spa-like bathrooms, and spacious walk-in closets. Create spaces that allow buyers to envision hosting elegant parties, enjoying quiet evenings, or indulging in self-care.
Interior design is not a mere afterthought in the world of luxury real estate; it's a powerful tool for selling a lifestyle. In Orange County's competitive market, where discerning buyers seek the extraordinary, the right interior design can make all the difference.
Andy Stavros
DRE #: 01408840
Phone: 949.290.0139
Email: andy.stavros@elliman.com
Address: The Stavros Group
12 Corporate Plaza #250,
Newport Beach, CA 92660