Key Traits of a Top Corona Del Mar Real Estate Listing Agent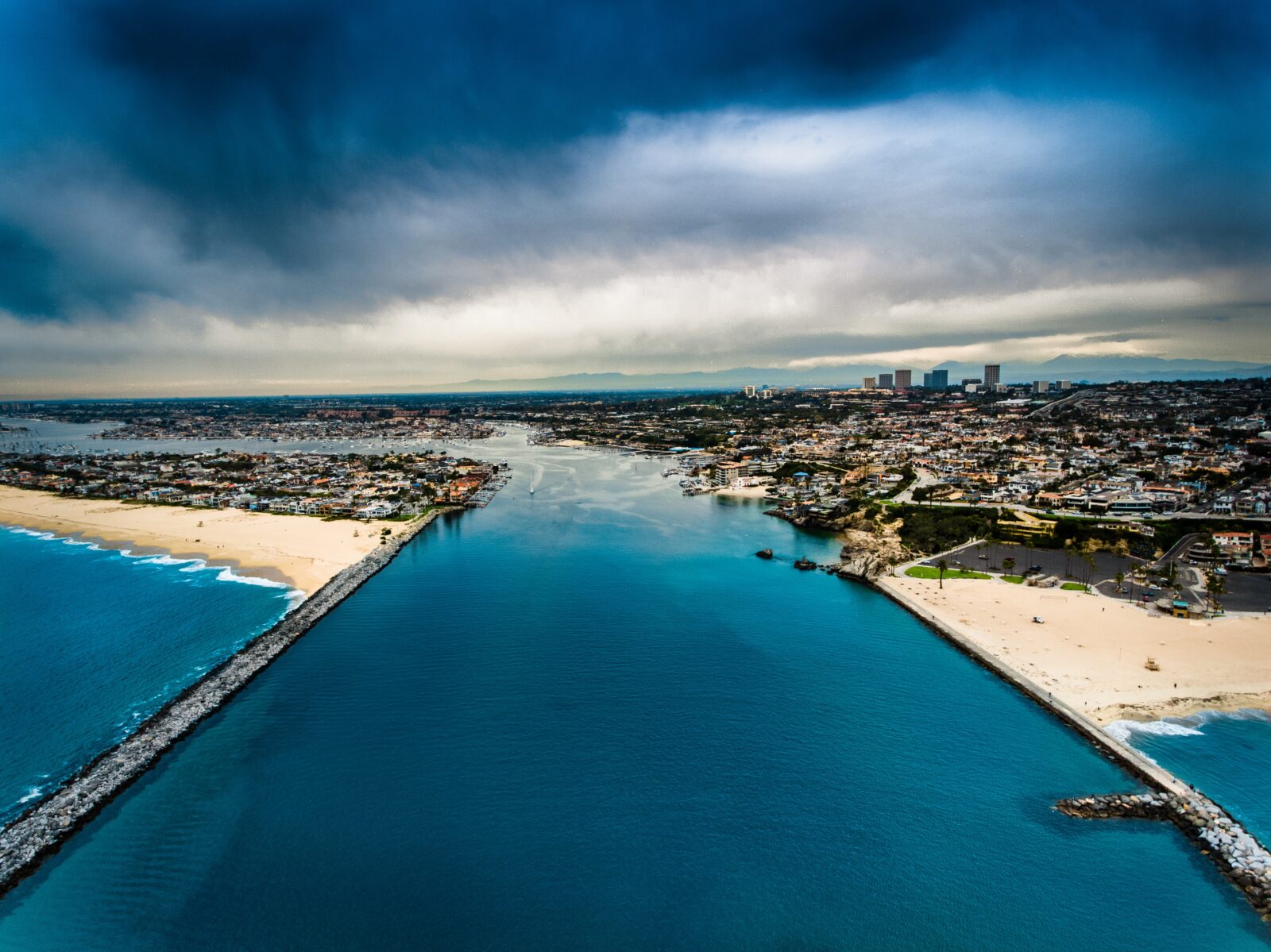 When looking to buy or sell a property in Corona Del Mar, it is crucial to find a top real estate agent with excellent communication skills, vast market knowledge, and a proven track record. These key traits can make all the difference in achieving your real estate goals. In this blog, we will discuss the traits of a top Corona Del Mar real estate listing agent that you should look for when hiring one.
Expertise and Knowledge
A top real estate agent should have in-depth knowledge and expertise of the local real estate market in Corona Del Mar. They should have a clear understanding of the latest trends, pricing, and inventory to help you make informed decisions.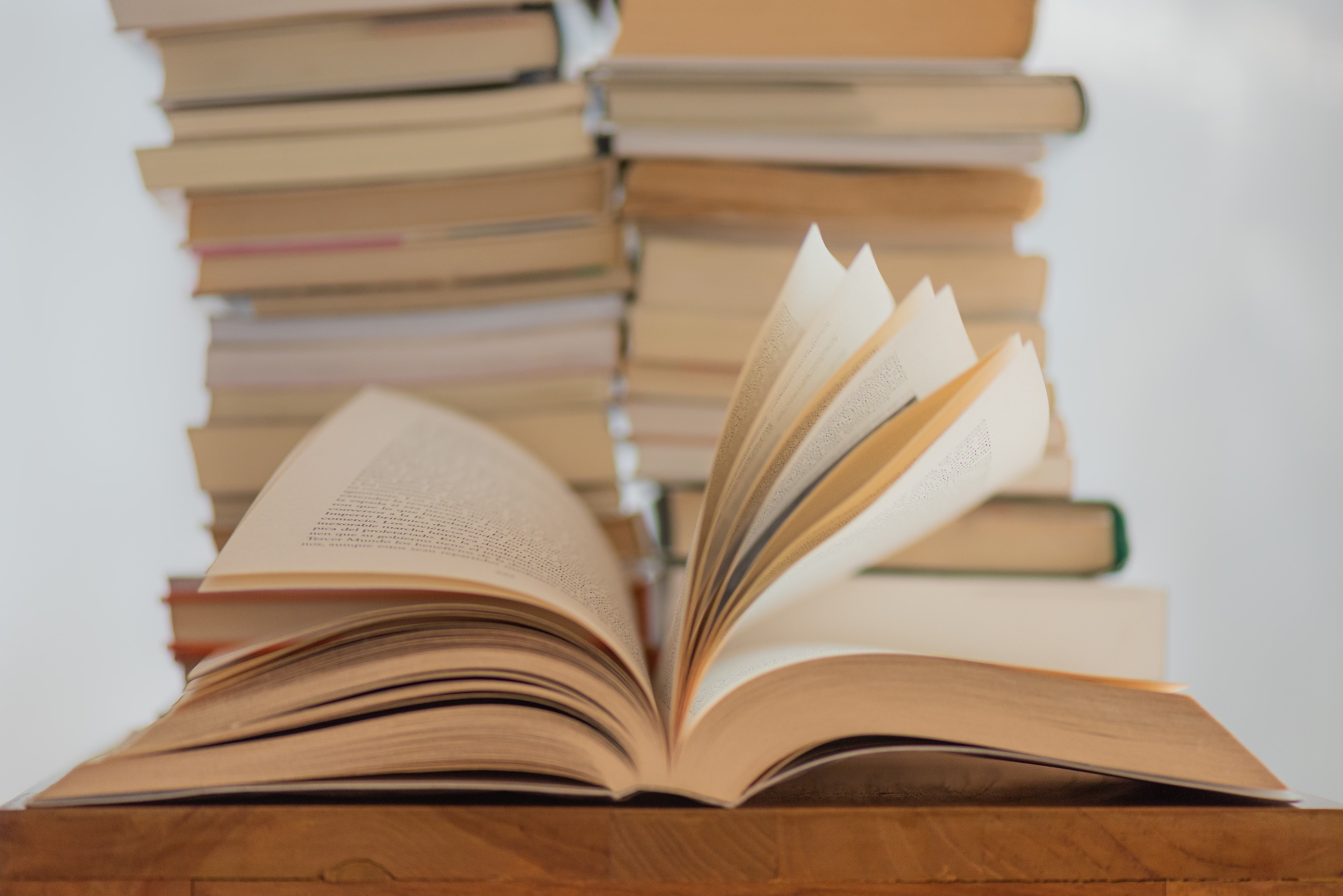 Excellent Communication Skills
A top agent should have excellent communication skills to keep you informed at every step of the real estate transaction. They should be prompt in responding to your queries and able to convey information in a clear and concise manner.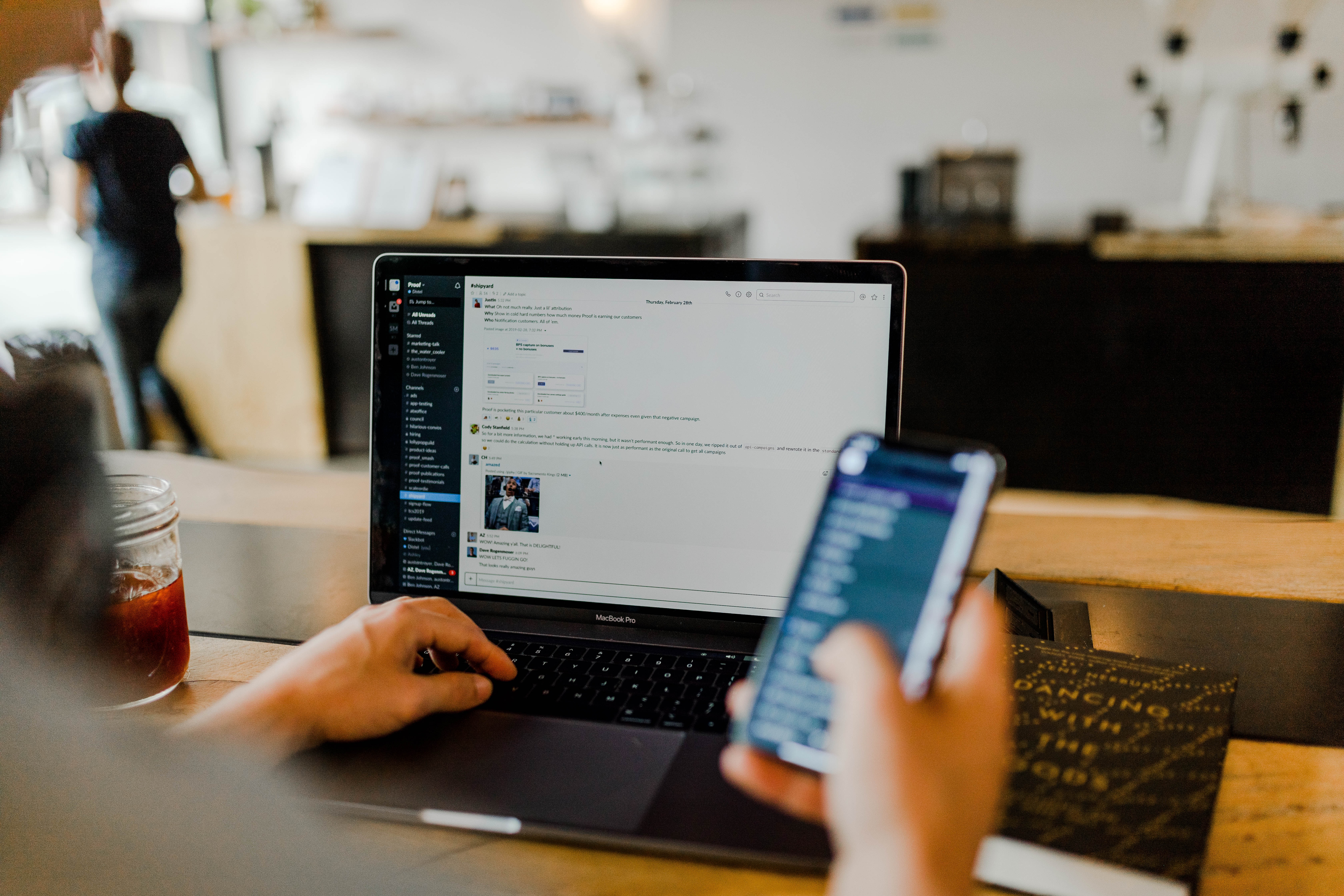 Strong Negotiation Skills
Negotiation is a critical aspect of any real estate transaction. A top agent should have strong negotiation skills to help you get the best possible deal.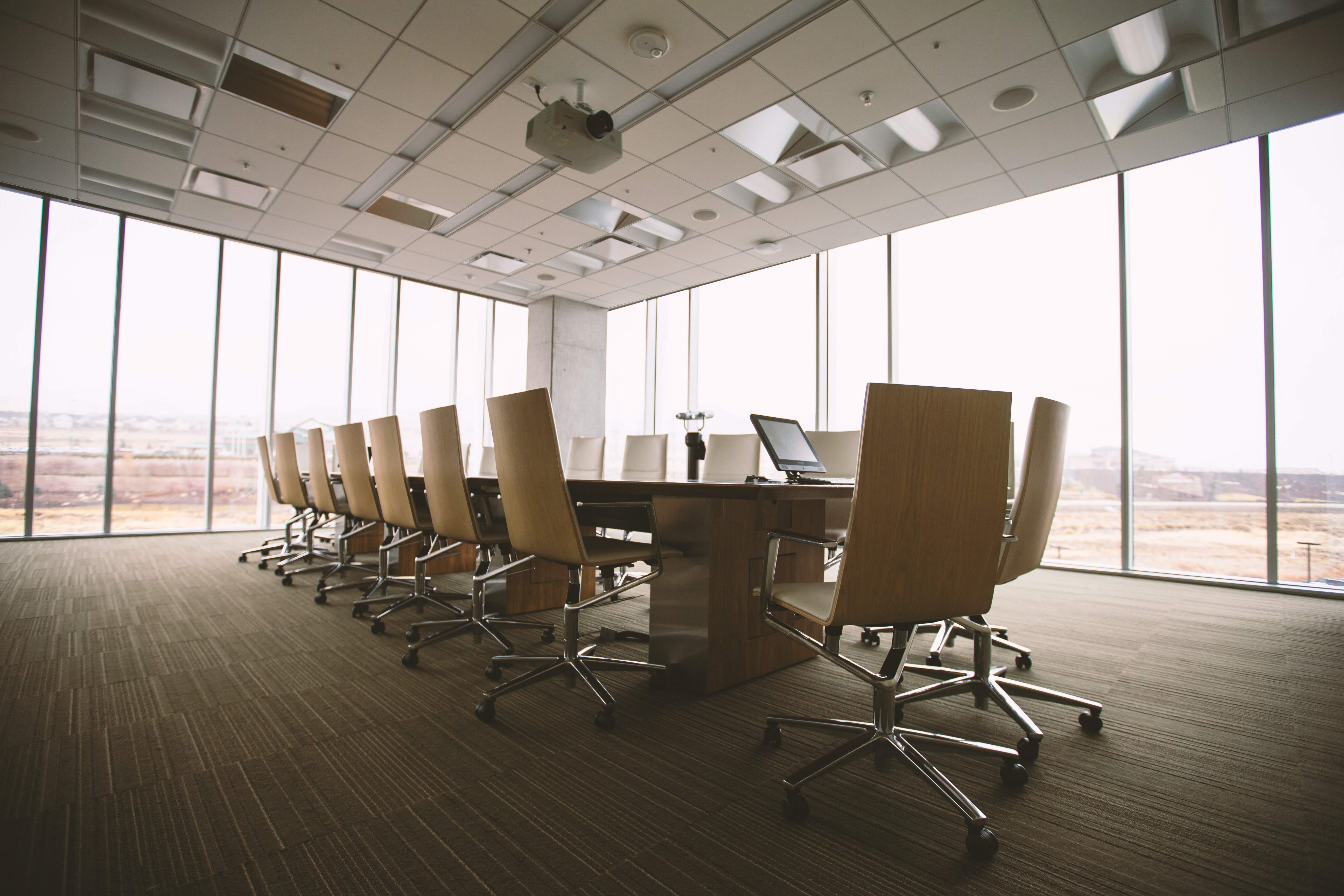 Marketing and Networking
A top agent should have a robust marketing and networking strategy to promote your property and reach potential buyers. They should have a vast network of industry professionals and a strong online presence to get maximum exposure for your property.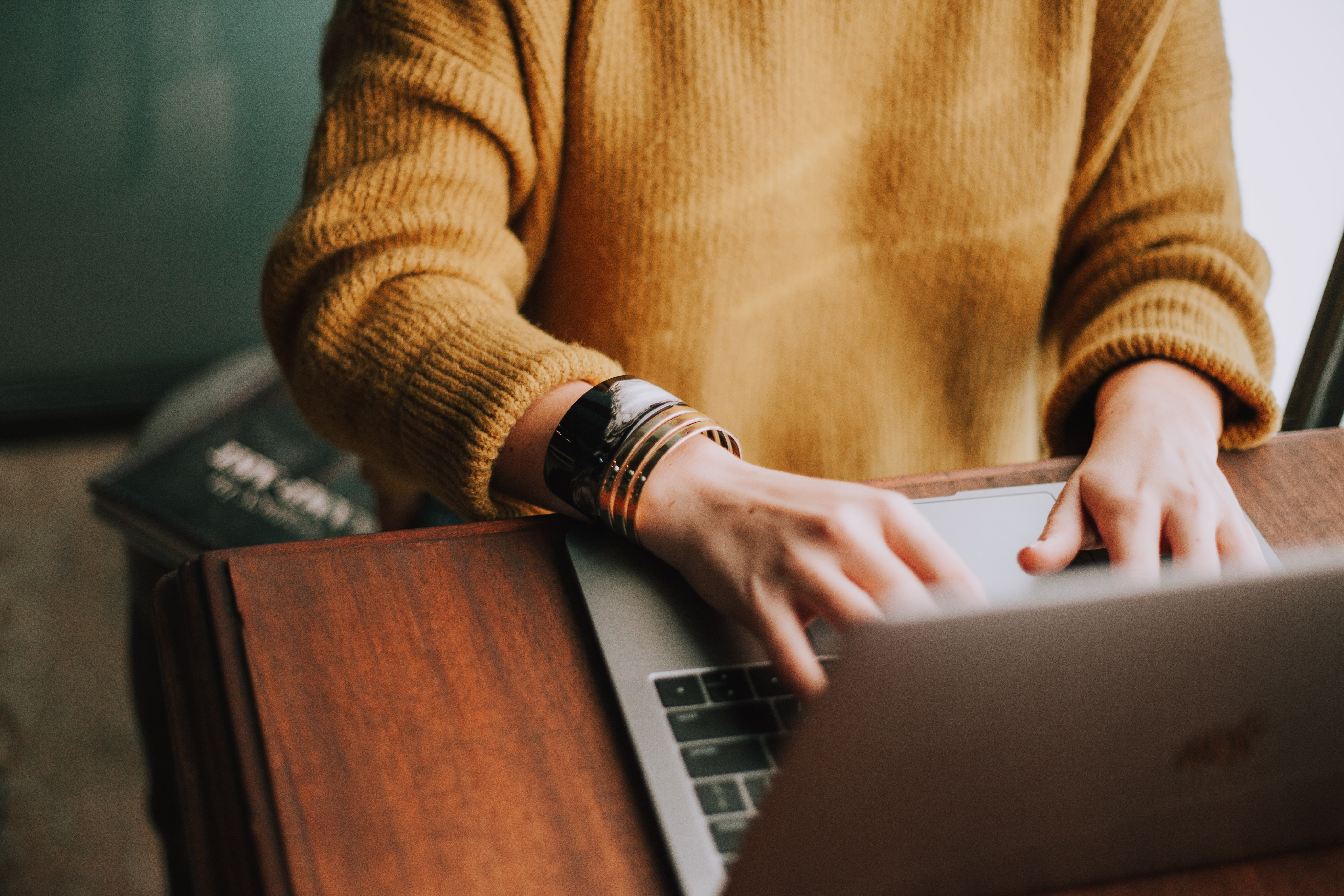 Professionalism and Integrity
A top agent should always maintain professionalism and integrity in their dealings. They should have a high level of ethics and always prioritize your interests over their own.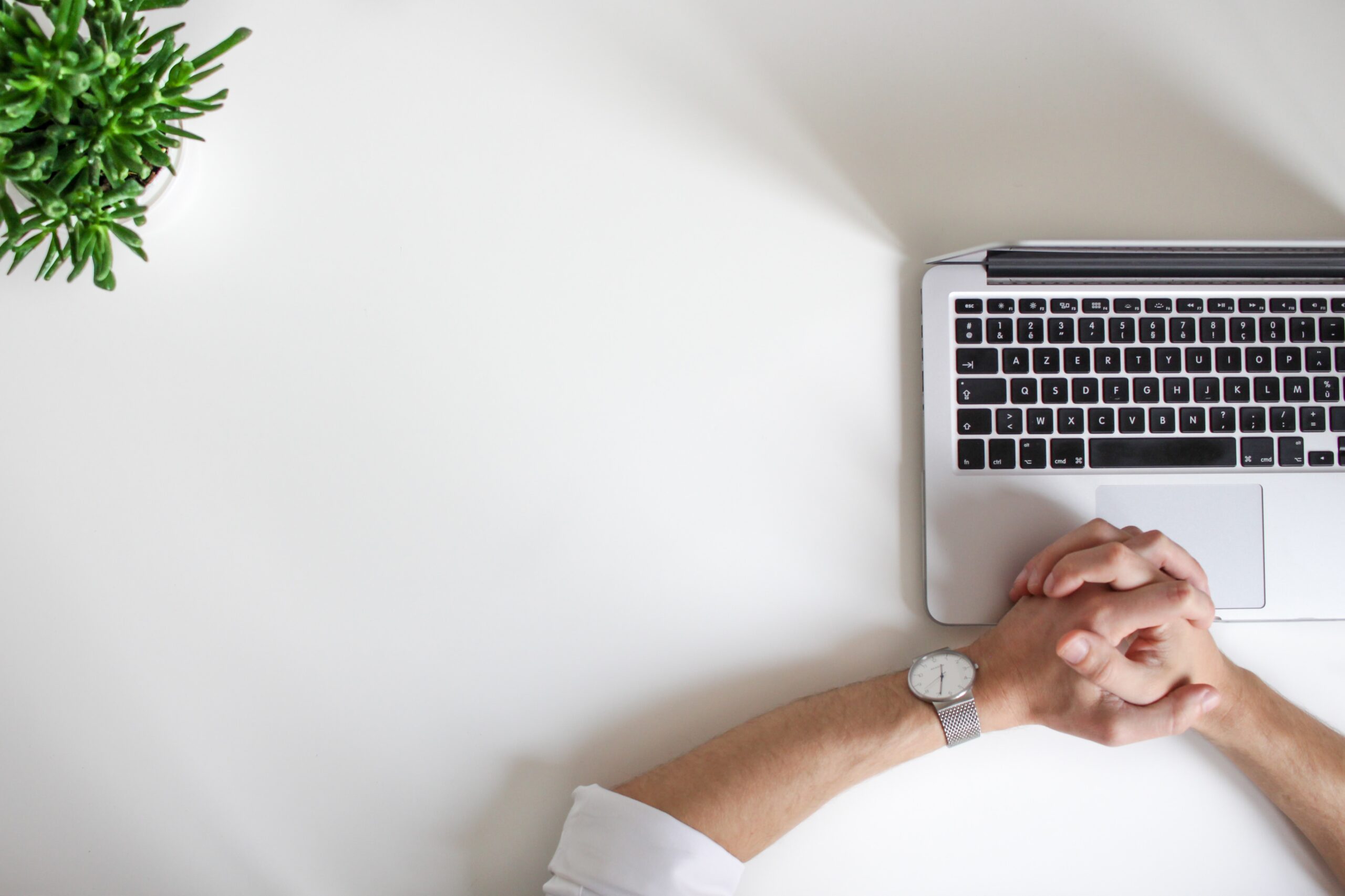 Proven Track Record
A top agent should have a proven track record of successful real estate transactions in Corona Del Mar. They should be able to provide references from satisfied clients and demonstrate their ability to close deals.
A top Corona Del Mar real estate listing agent should have expertise and knowledge, excellent communication and negotiation skills, strong marketing and networking strategies, professionalism and integrity, a proven track record, attention to detail, flexibility and adaptability, a client-focused approach, and problem-solving skills. By choosing an agent who possesses these traits, you can have peace of mind knowing that you have the best possible representation in the competitive and dynamic luxury real estate market of Corona Del Mar. If you have any questions or would like to learn more about real estate in Corona Del Mar, please don't hesitate to reach out to us. We would be happy to answer any questions you have.
Andy Stavros
DRE #: 01408840
Phone: 949.290.0139
Email: andy.stavros@elliman.com
Address: The Stavros Group
12 Corporate Plaza #250,
Newport Beach, CA 92660