Scandinavian interior design: How to Bring Scandi Style to your Home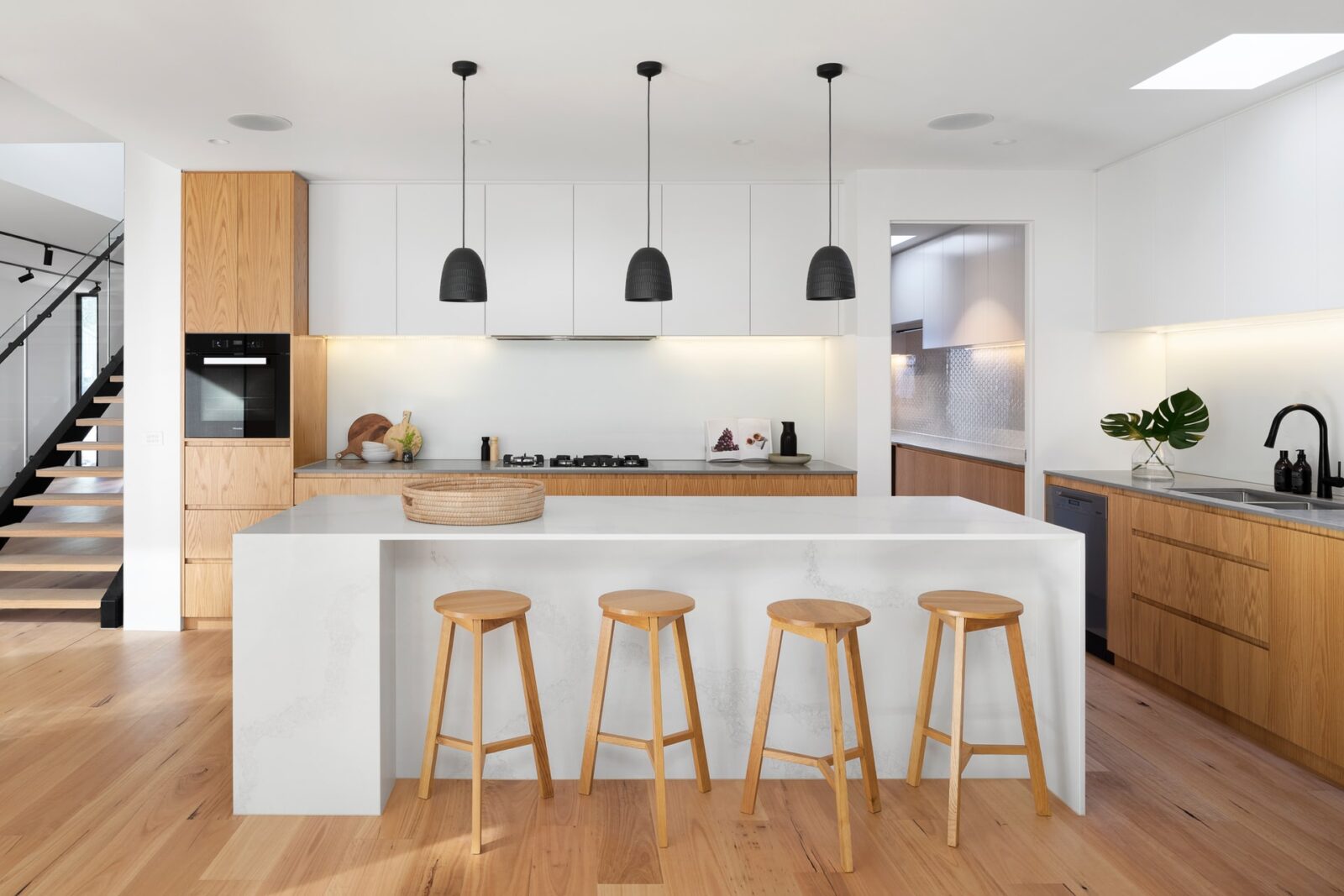 Deciding on an aesthetic for your home can be difficult for a variety of reasons. Considerations include choices in furniture and colors, function and accents, personal touches, cohesiveness, home size, and more! Design can be a challenge for any homeowner, so where does one begin? There are a huge variety of well-known design schemes inspired from all over the world – a quick google search can easily bring you a plethora of results! Our featured design for today comes from Scandinavia – one of the most popular interior design methods of our time. This nordic design is rooted in earthen tones, high-quality craftsmanship, and functionality, with significant nods to minimalism. For more information on how to incorporate this design in your home, read on!
Scandi style has impacted the world of interior design through its focus on functionality and minimalistic detailing. Minimalism has been on the rise, but who wants a home that feels more boring than stylish? There is a fine line between the two. Used in homes around the world, Scandi style is ageless and highly elegant. Natural and neutral materials (pale woods, wools/linens, leather, glass), tactile fabrics, metal accents, and high-quality craftsmanship elevate minimalism. Scandi style is all about the details.
When capturing Scandinavian-inspired themes in your home, consider colors in muted tones or shades of white, beige, or brown. Scandi style pairs gorgeously with earth tones and natural pieces such as wooden accent tables, woolen fabrics, and other earthy designs. Older pieces passed down through generations can often be incorporated into a purposeful style in your home. Wooden furniture (bed frames, dining tables, etc.) in particular – regardless of their color – can be shown off when the colors and accents surrounding them are simple.
Draw focus to what matters to you. Do you have lovely china you wish was featured? Or maybe curtains with bold colors that always cheer you up? Scandi design balances your home and creates a gorgeous canvas in which to showcase the decor that matters most to you. In no way does this design need to be devoid of color or life, in fact the exact opposite is true. Blues, reds, and other vibrant colors 'pop' when combined with wood, metal, and earth tones.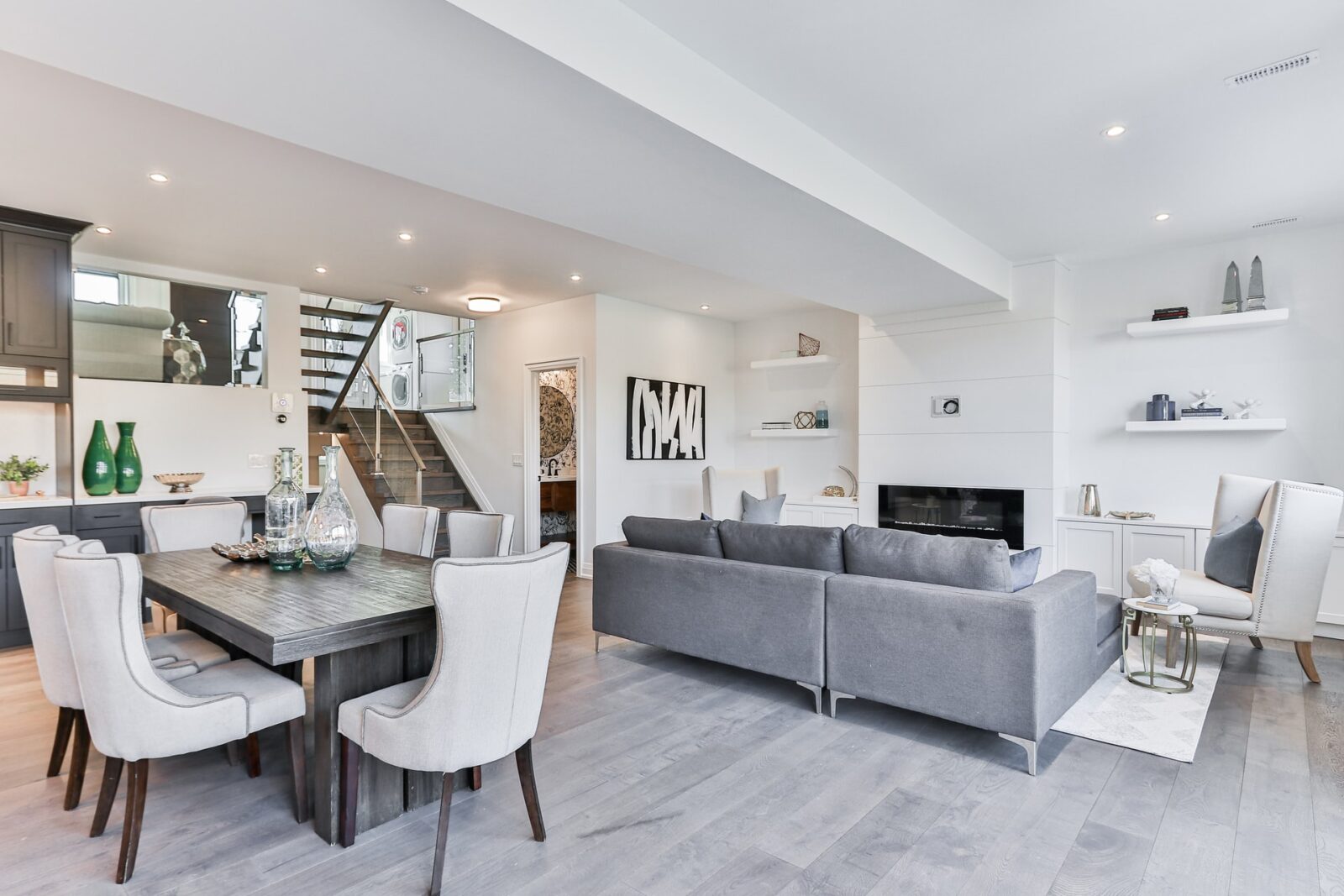 The Scandinavian interior design movement began in Sweden, Denmark, Finland, Norway, and Iceland in the 1900s, and became a worldwide phenomenon by the 1950s. Scandinavian designs you may recognize include Alvar Aalto's stools in Apple stores, the PH lamp series, the Egg Chair, the Spanish Chair, and the Finlandia glassware series. Who knew elegance could be so simple and yet effective?
Where to Start?
If you're wondering where to find Scandinavian inspiration, we recommend these two sites in particular:
– The Nordic Nest is a Scandinavian company inspired to bring nordic design to homes across the world. 250 Brands
– My Scandinavian Home "Niki started My Scandinavian Home blog in 2011 with a simple vision: to inspire like-minded people with ethereal Scandinavian inspired homes often with a vintage touch."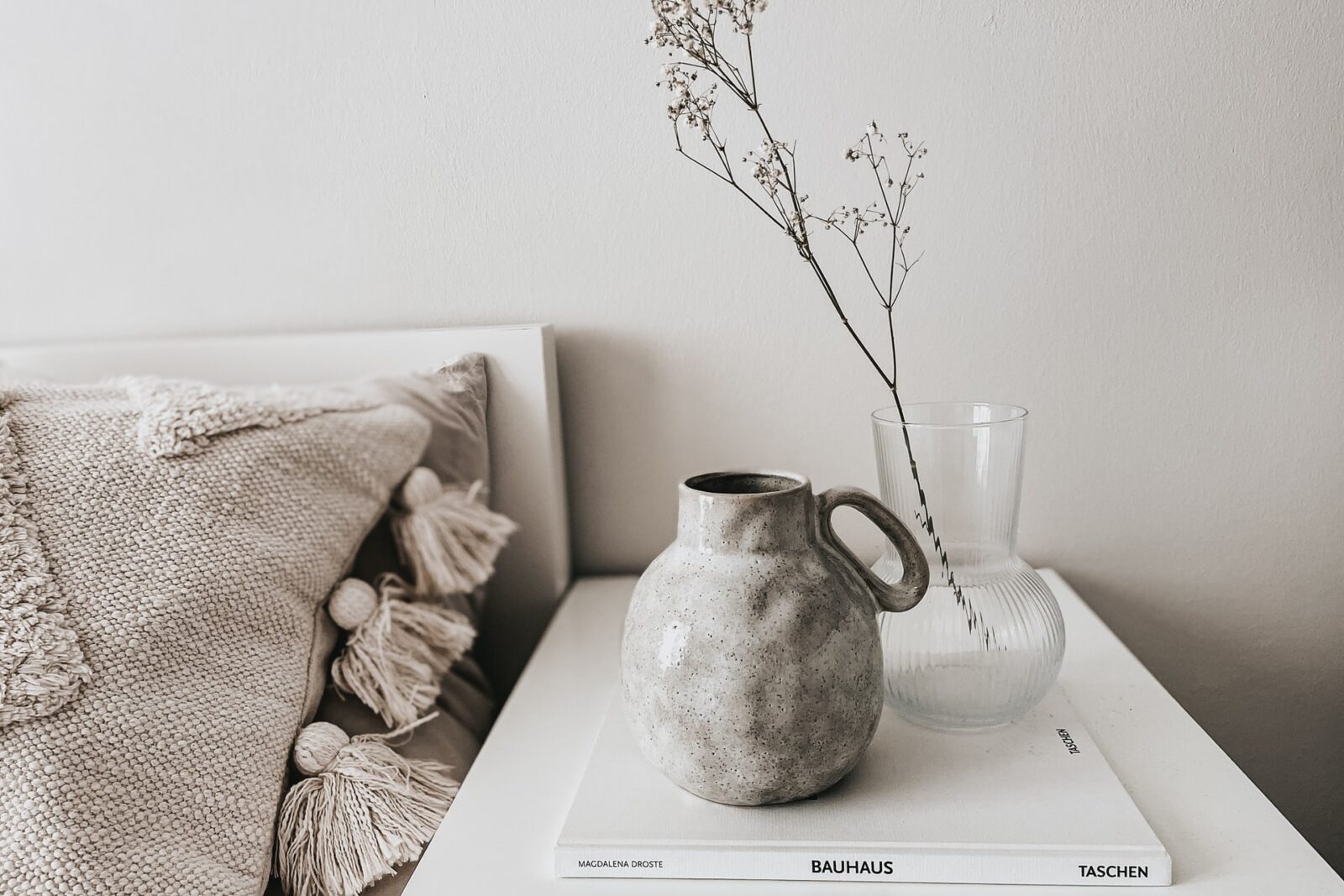 Hopefully you feel more comfortable diving into the process of design. Home buying can be daunting, but there are so many other considerations that come after! Will you turn your home into a Scandinavian oasis? If so, enjoy the serenity, style, and simplicity of this gorgeous design, and always remember – personalized twists are what make a house a home!
WANT MORE ADVICE ON HOW TO SELL AND STAGE YOUR HOME?
Are you looking to sell your Orange County home? If so, it's helpful to know what to expect and how to maximize your investment. Even moreso, it also helps if you have the best real estate listing agent in Orange County. At the Stavros Group, we are expert marketers with a proven track record of preparing OC real estate to net the best return.
Visit our seller's page to start the no-pressure conversation and tell us more about your situation. We can help expertly price your home and work with you throughout the entire home selling process. Questions about Orange County real estate? Contact us today and we'll get back to you as soon as possible.