Star-Studded Sanctuaries: The Allure of Celebrity Homes in Orange County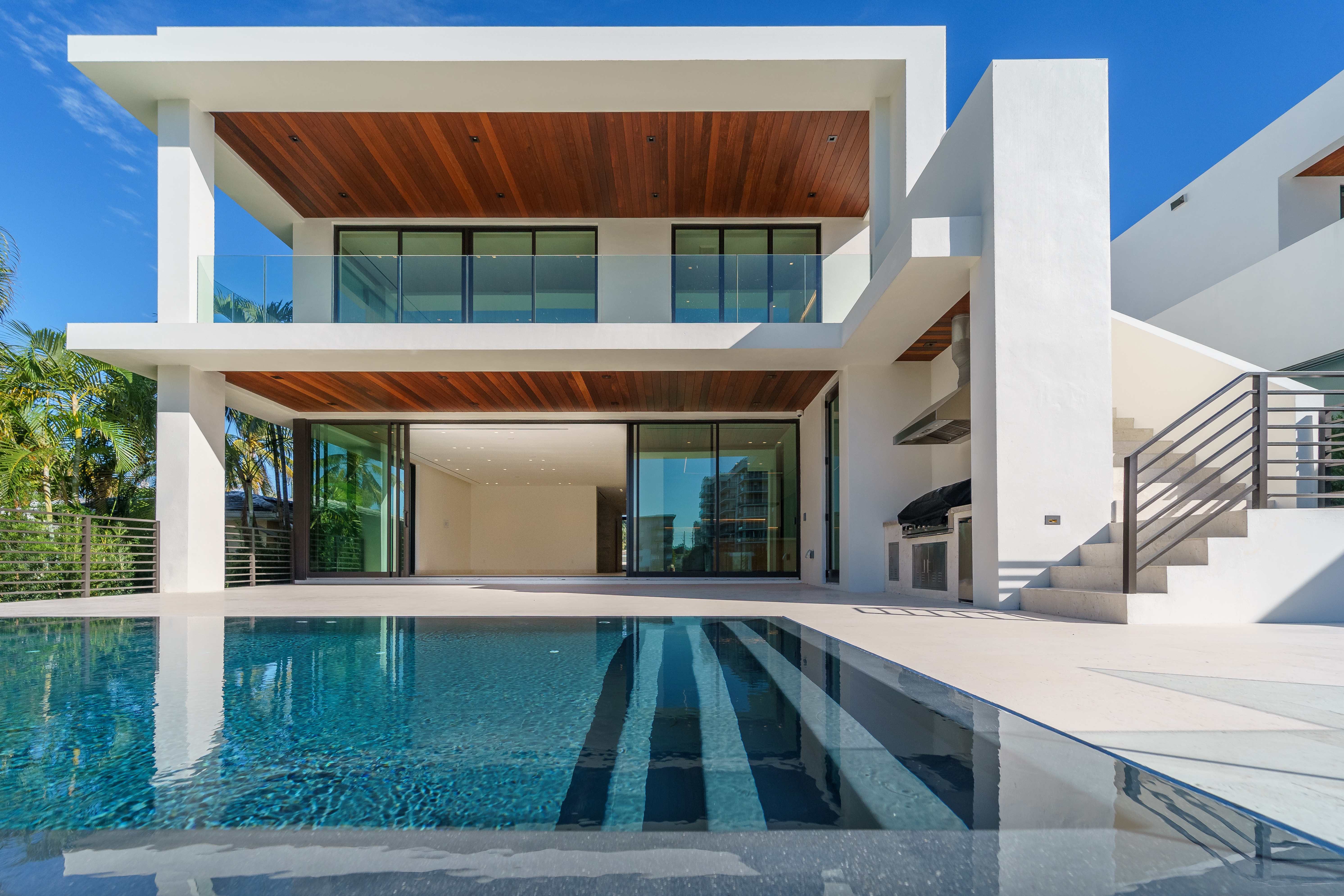 Within the sun-kissed borders of Southern California, Orange County emerges as a sought-after destination for the world's most prominent figures. The allure of luxury living, combined with the region's natural beauty and privacy, has attracted a constellation of stars who have called this upscale enclave home. The fascinating stories of these famous individuals underscore Orange County's undeniable appeal to high-profile personalities.
The Oceanic Oasis – Kobe Bryant's Newport Coast Home
Among the celebrities who found a haven in Orange County was the late basketball legend, Kobe Bryant. His home in Newport Coast, an epitome of luxury, perfectly encapsulated his elevated tastes. This Mediterranean-style mansion boasted a slew of high-end amenities, including a home gym, a hair salon, and an impressive outdoor space with a pool.
But beyond its opulence, the home was a reflection of Bryant's personal life and career. His home office was adorned with memorabilia from his illustrious NBA career, a testament to his incredible journey in sports. Bryant's residence is a poignant reminder of the icon's legacy and his affinity for the luxury lifestyle in Orange County.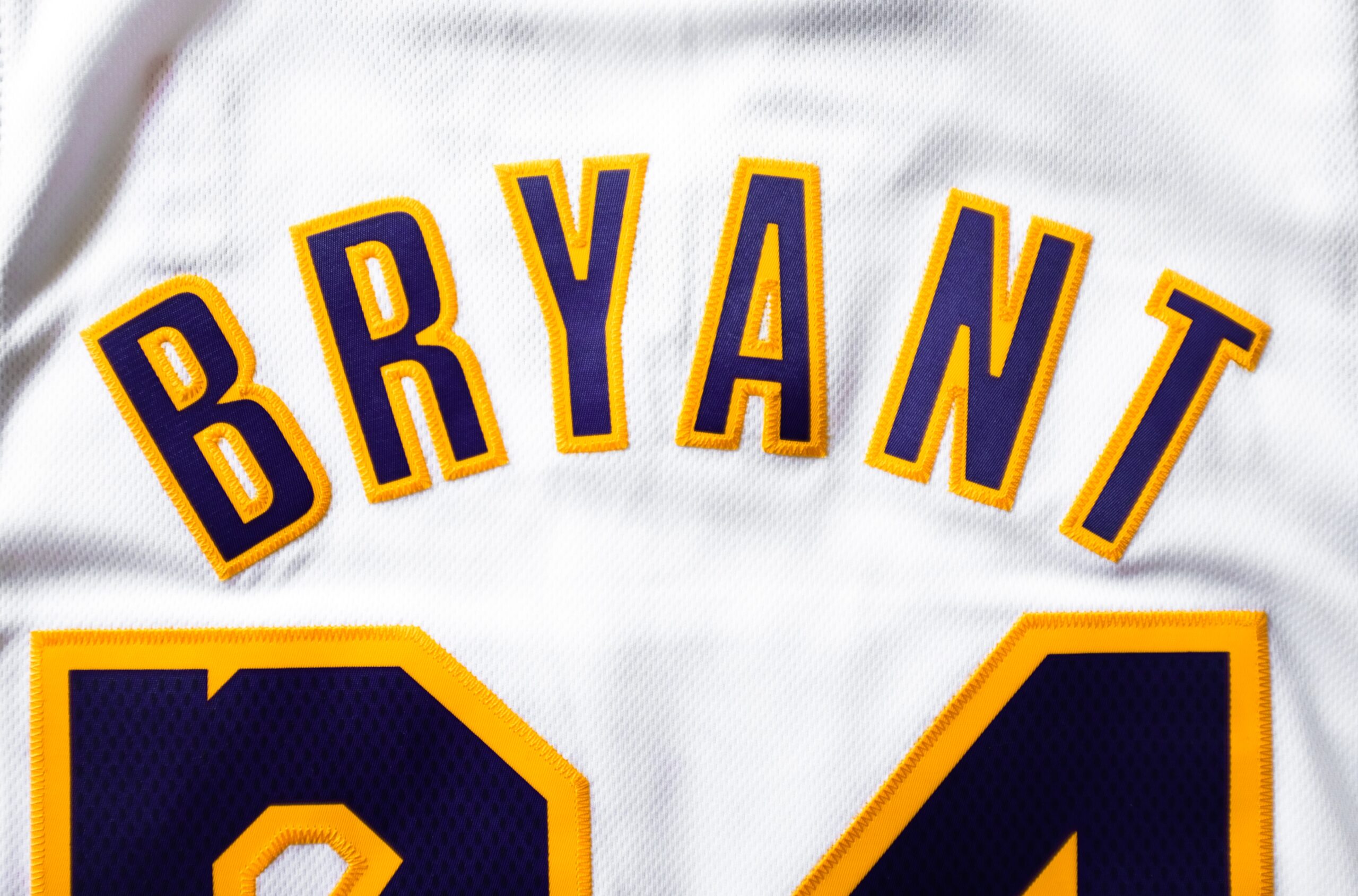 The Hummingbird Nest – Gwen Stefani's Irvine Home
Grammy-winning artist Gwen Stefani, famed for her distinctive style and music, also found her slice of paradise in Irvine. Her sprawling estate, fittingly dubbed 'The Hummingbird Nest,' was a reflection of her vibrant personality, with its eclectic interiors and lush outdoor spaces.
The property, which features an expansive main house and several guest houses, is a testament to Stefani's love for design and luxury living. The singer's creative influence is evident in every corner of the house, from the boldly colored interiors to the tropical-inspired outdoor space. Stefani's residence showcases how Orange County accommodates the creative inclinations of its high-profile residents.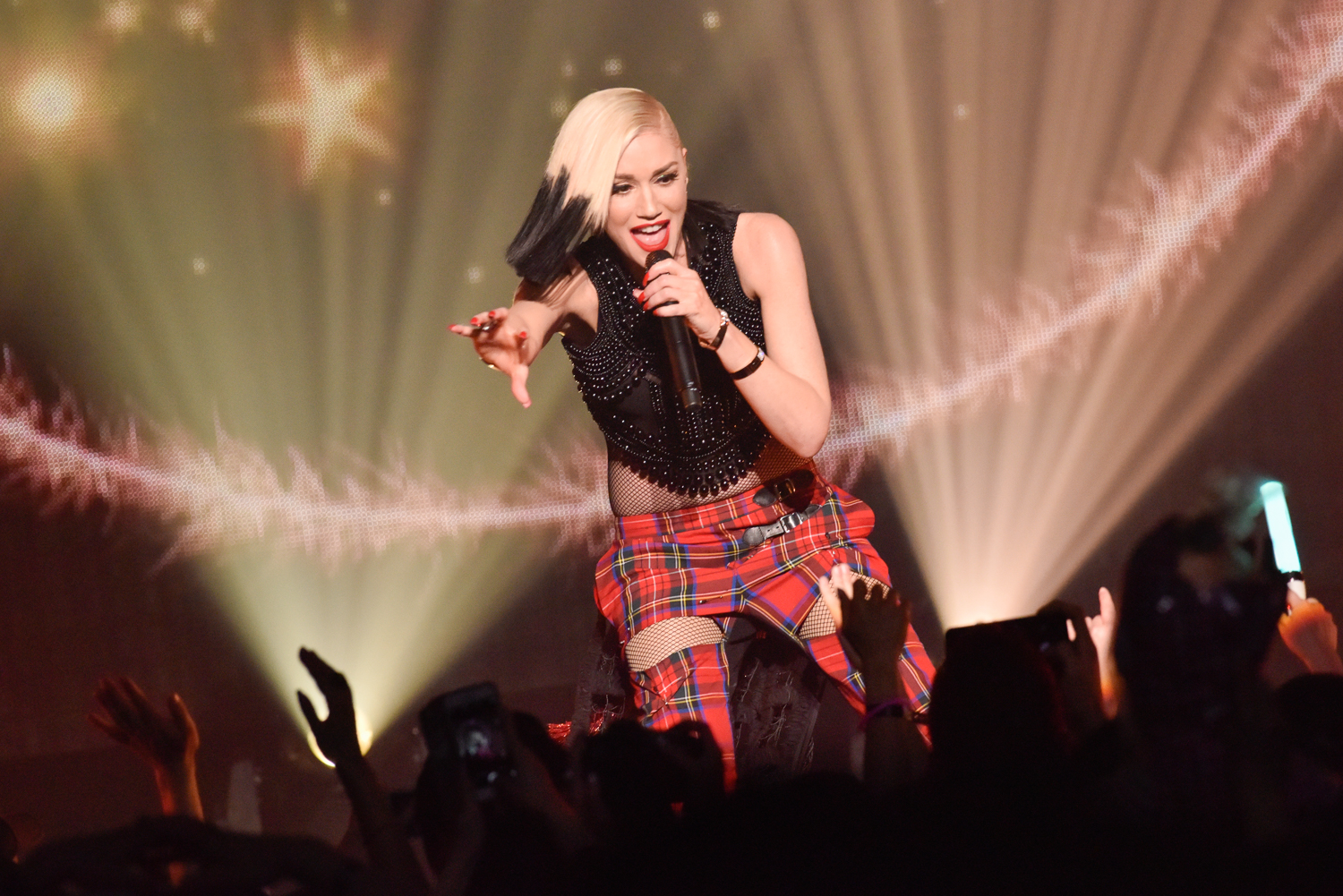 The Sportsman's Sanctuary – Mike Trout's Newport Beach Mansion
Baseball superstar Mike Trout found his sanctuary in a luxury mansion in Newport Beach. Known for his exceptional performance on the field, Trout showed a similar penchant for excellence when choosing his residence. This modernist mansion, with its elegant design and state-of-the-art facilities, is a testament to his taste for luxury.
Featuring floor-to-ceiling windows, a home theater, and an infinity pool overlooking the Pacific Ocean, the mansion provides the perfect retreat for the sportsman. Trout's home exemplifies the kind of luxurious, private living that Orange County offers to its celebrity residents.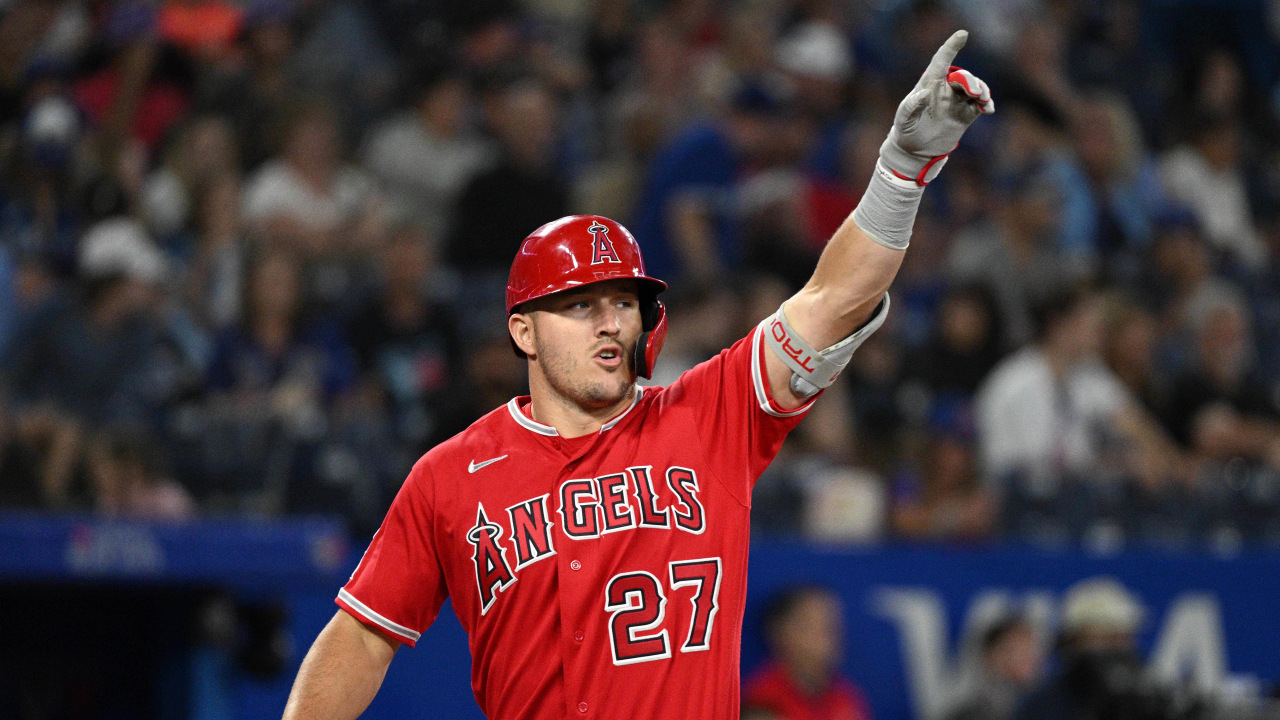 The Comedian's Castle – Jeff Dunham's Costa Mesa Home
Noted comedian and ventriloquist Jeff Dunham chose Costa Mesa as his home base, drawn by the city's coastal charm and upscale lifestyle. His sprawling estate is a perfect blend of luxury and comfort, with its beautiful interiors and serene outdoor spaces.
With a home theater, game room, and a beautiful backyard perfect for entertaining guests, Dunham's home mirrors his larger-than-life personality. The comedian's residence is another example of how Orange County's luxury homes cater to the varied lifestyles of its famous residents.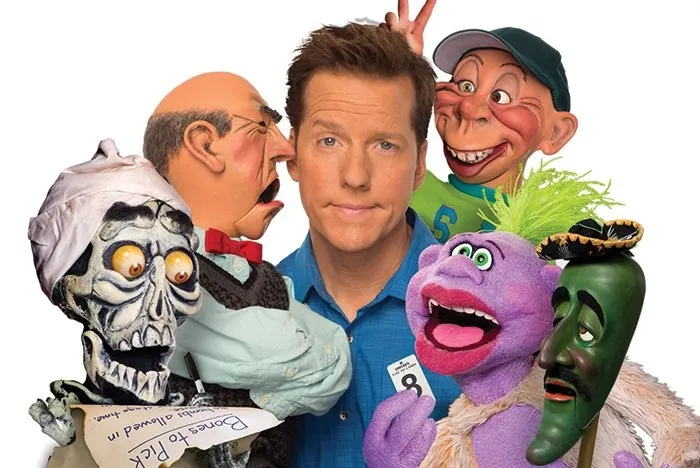 The Starlit Estate – Lauren Conrad's Laguna Beach Home
Reality TV star and fashion designer Lauren Conrad's home in Laguna Beach is nothing short of a dream. With its breathtaking ocean views and elegant interiors, the house is a perfect representation of the star's refined aesthetic.
The house features an open concept design, a gourmet kitchen, and a master suite that opens to a beautiful terrace overlooking the Pacific. Conrad's home is a testament to the allure of Orange County's luxury living, combining elegance and comfort in a picturesque setting.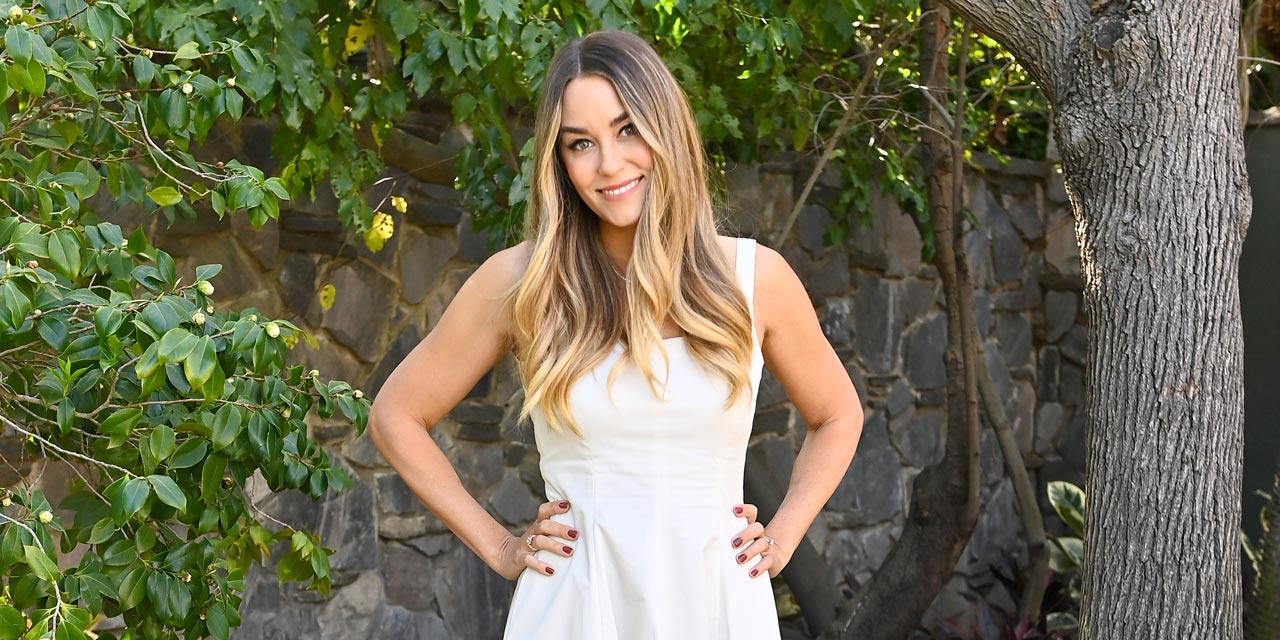 The allure of Orange County extends beyond its sun-drenched beaches and upscale communities—it lies in the rich narratives of its famous residents who have found their sanctuaries in this Southern California haven. Their homes, steeped in luxury and personal stories, contribute to the region's fascinating tapestry of high-profile living. From athletes to artists, celebrities from all walks of life have been captivated by the charm of Orange County, solidifying its reputation as a desirable destination for luxury living. If you have any questions about purchasing real estate in this luxury haven, don't hesitate to reach out to us.
Andy Stavros
DRE #: 01408840
Phone: 949.290.0139
Email: andy.stavros@elliman.com
Address: The Stavros Group
12 Corporate Plaza #250,
Newport Beach, CA 92660