Top 3 Reasons People Decide to Sell Their Home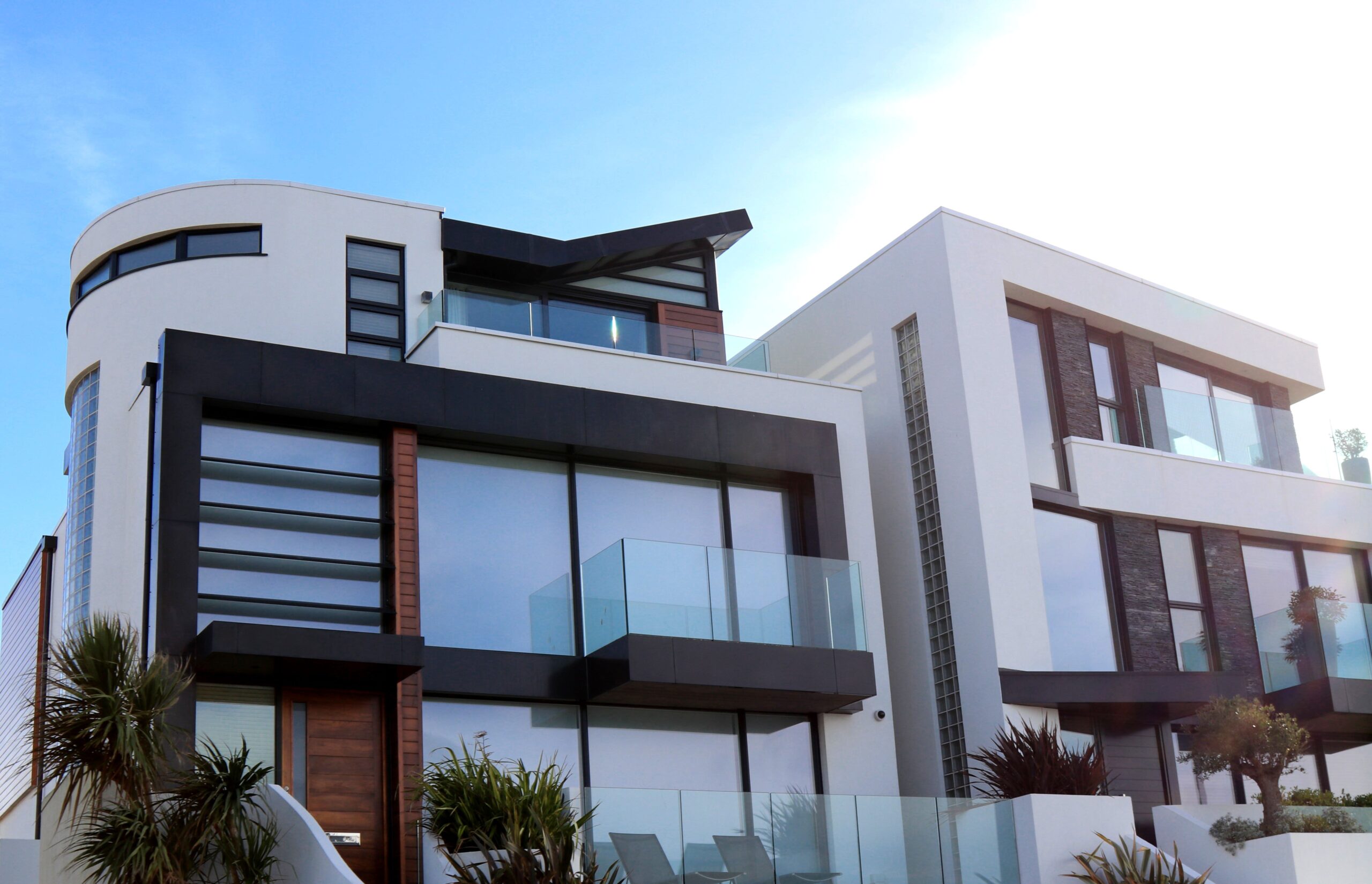 There are many reasons why people decide to sell their homes. Some people may need to move for a job, while others may want to downsize or move closer to family. No matter the reason, there are certain factors that influence a person's decision to sell. In this blog post, we will discuss some of the top reasons people choose to sell their homes. We will also provide tips for those who are thinking about putting their home on the market.
Job Relocation
One of the most common reasons people sell their homes is job relocation. Often, when people are offered a new job in another city or state, they decide to sell their current home and buy a new one closer to their workplace. This can be a daunting task, as it involves not only finding a buyer for your home but also finding a suitable new home in an unfamiliar area. However, with careful planning and the help of a seasoned agent, it is possible to successfully navigate this process and end up in your dream home.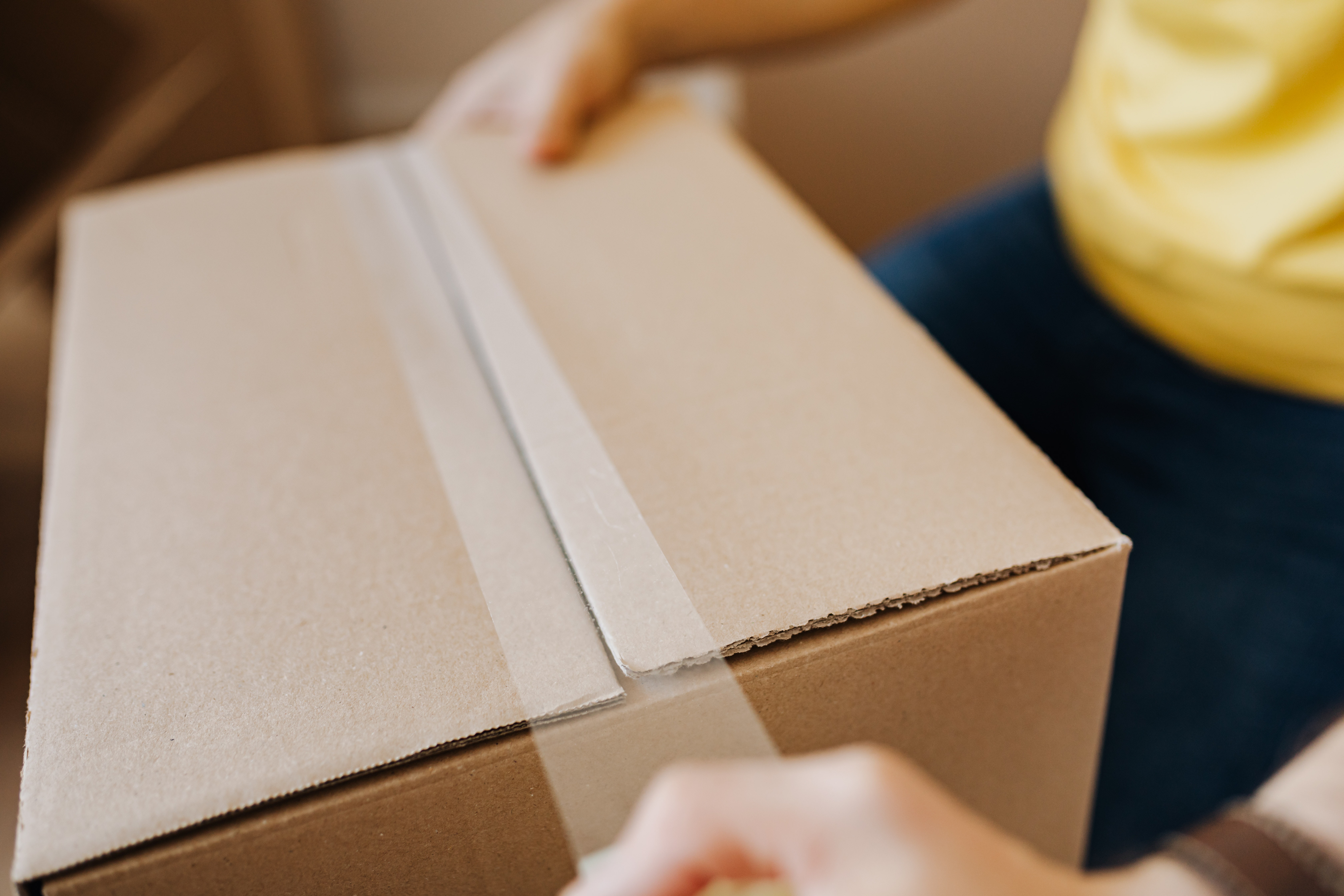 Downsizing, Upsizing, "Right-Sizing"
Downsizing or needing a larger home is another common reason people put their property on the market. As our lives change, our housing needs often change as well. In order to make a decision about whether or not to downsize, you need to take into account your lifestyle and needs. For example, if you have a hobby that requires a lot of space, downsizing may not be the best option for you. On the other hand, if you're an empty nester who is no longer using all the rooms in your house, downsizing can be a great way to save money and simplify your life. Similarly, if you're finding that your current home is just too small for your family's needs, it may be time to start looking for a larger place.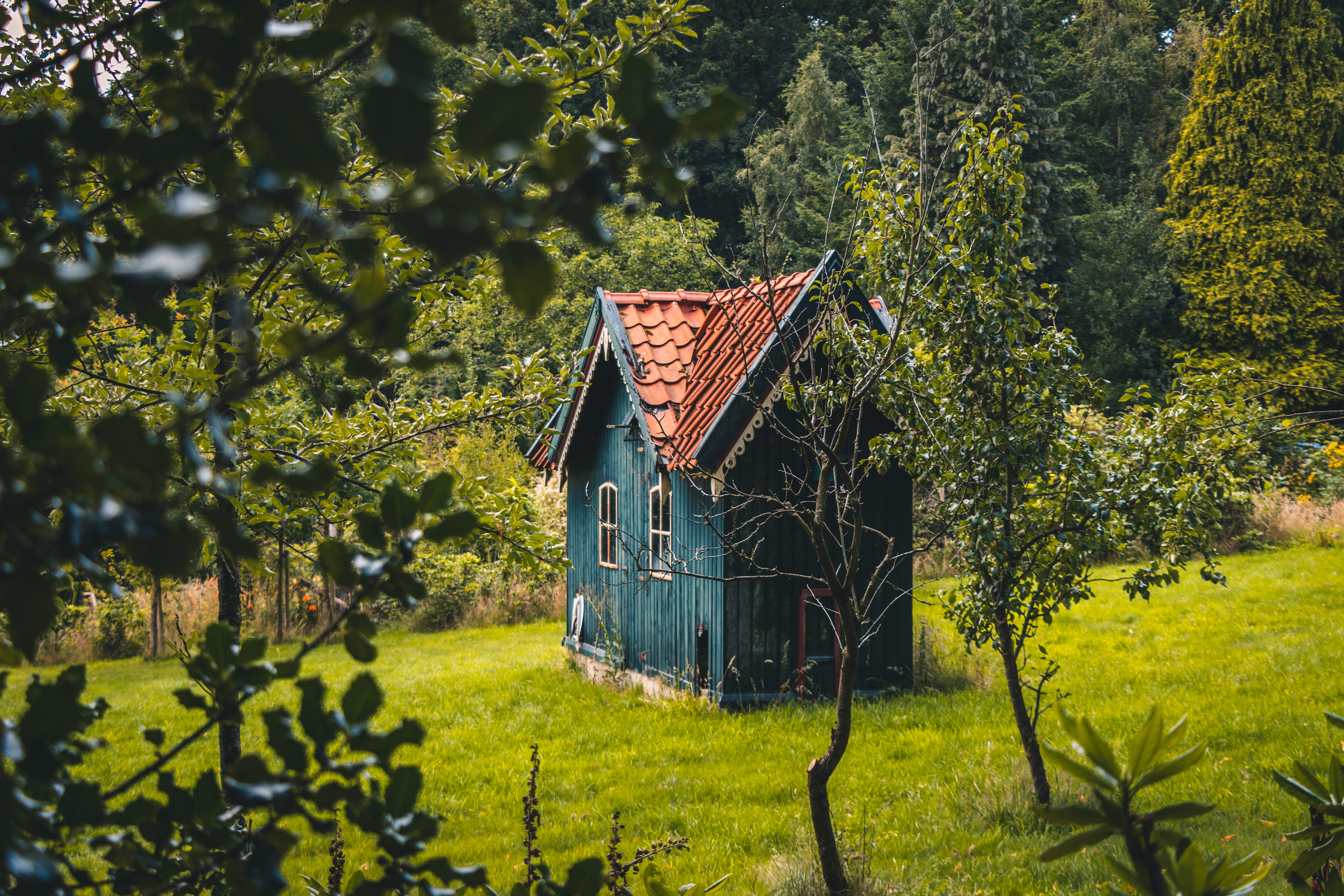 Closer to Family
For many people, the decision to sell their home is fueled by a desire to be closer to family. Whether it's because you want to be closer to your grandkids or because you're tired of being so far away from your siblings, moving closer to family can be a big motivator in deciding to sell your home. But it's not just about proximity – it's also about feeling like you're part of a community. When you're close to family, you have people to rely on and who will be there for you in good times and bad. You also have built-in social support, which can be especially valuable as you get older. Many people make this same decision every year, and it can be a very rewarding experience.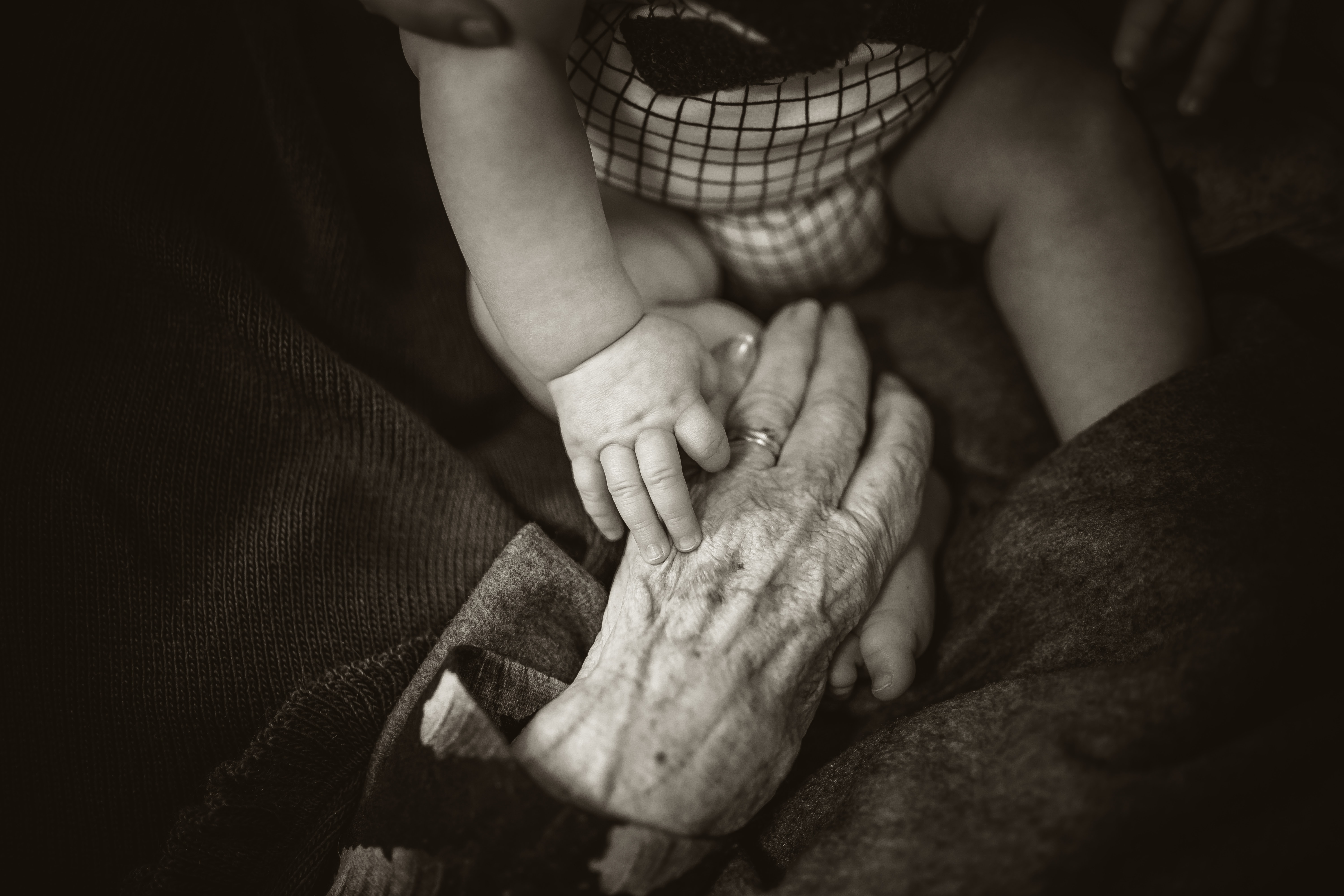 Whatever the reason may be for deciding to sell your home, it's important to note that there is no one-size-fits-all approach. Our team of experts will work with you to develop a personalized selling strategy. We will take into account your unique circumstances and, thanks to our extensive experience in the industry, we are confident that we can get you the best possible price for your property. So, if you're ready to sell, don't hesitate to give us a call! We would be more than happy to help you through every step of the process. We're dedicated to getting your home sold quickly and smoothly, so you can move on to the next chapter of your life.
Thinking Of Selling? We're Here To Help
If you are considering your options to sell your home in Orange County, CA, our top luxury real estate team is here to serve. At no obligation, please reach out for a consultation to discuss your options and see how we can help you plan and execute a strategy to reach the best possible sale price for your property. Contact us today.
Andy Stavros
DRE #: 01408840
Phone: 949.290.0139
Email: andy.stavros@elliman.com
Address: The Stavros Group
12 Corporate Plaza #250,
Newport Beach, CA 92660