Top 5 Coffee Spots in Newport Beach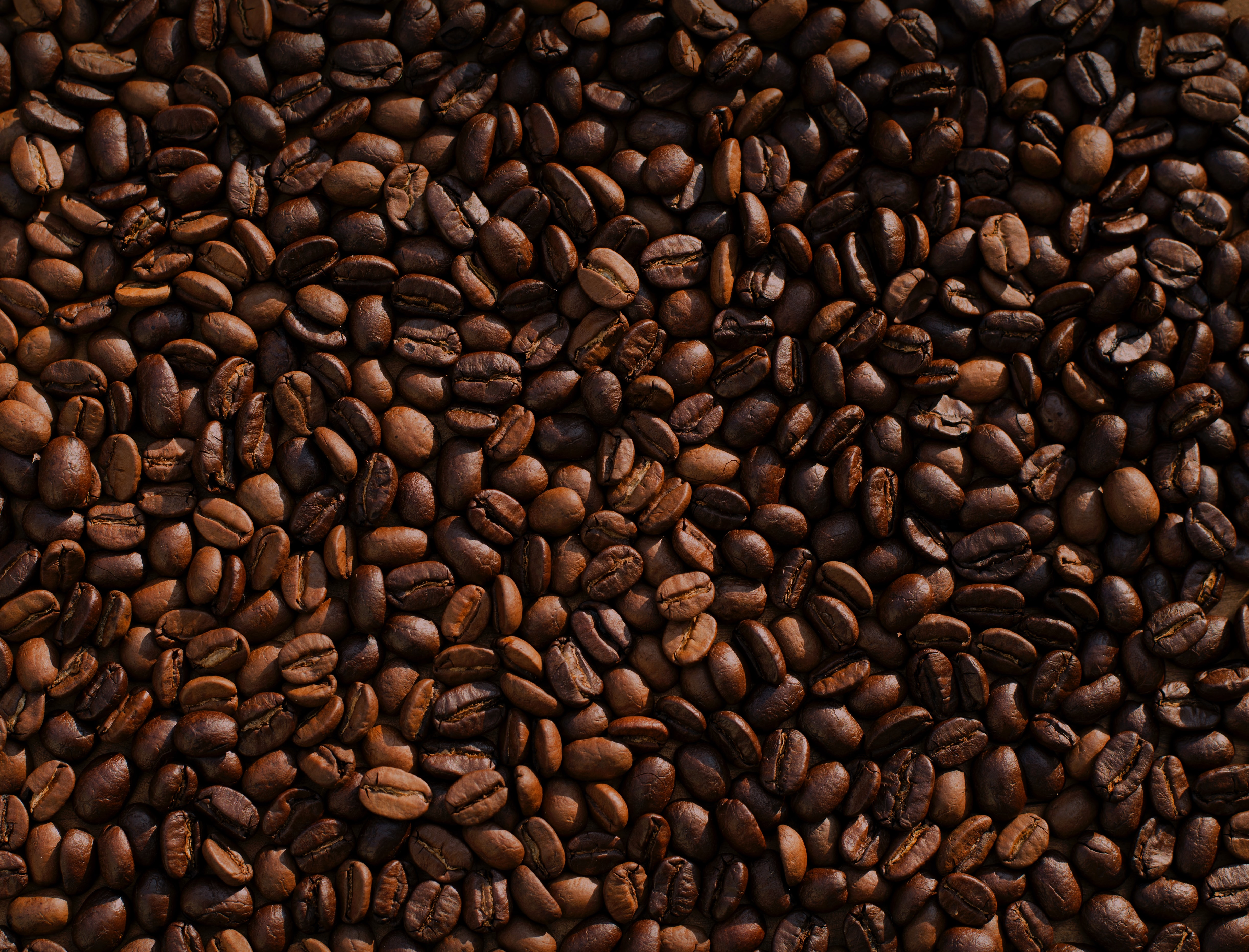 To many of us, coffee is a necessity. For those of you from the area, or if you find yourselves around here, this blog is for you. We hope that we can show you some of the best quality coffee shops that aren't connected to any of the big chains. These are locally made, serving the neighborhood.
#5 – Newport Coffee Company
Newport Coffee Company was founded in 2014 and born and bred on the sands of Newport Beach. Their vision was based on a dream of building a quaint, exceptional coffee shop by our local shore for all to enjoy. They are proudly serving their own new private labeled coffee that is roasted locally in small batches. Newport Coffee is a local coffee shop with a lot of character in a chill, relaxed coastal environment serving delicious, mouth-watering coffee. It doesn't stop there, they also offer freshly baked pastries, loose-leaf teas, scrumptious gelato and healthy options including Acai and Pitaya bowls that they serve with fresh fruit.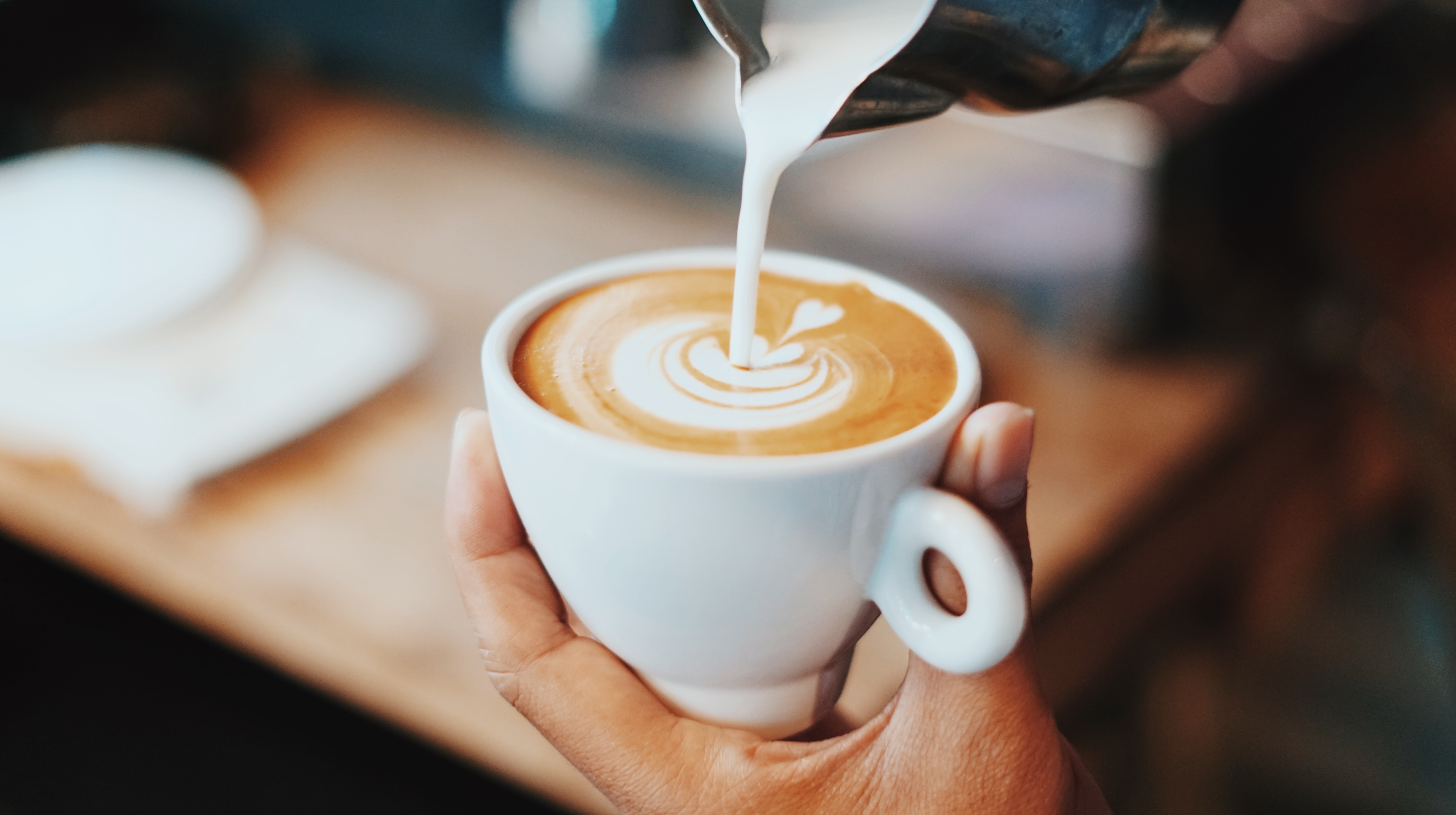 #4 – Succulent Coffee Roasters
Succulent Coffee Roasters is a specialty coffee roasting company that helps people drink delicious coffee they can feel good about. Beginning as an idea shared by the right people at the right time, their co-founders came together over their love of coffee to build a business that supports the communities and causes that they care about. They pride themselves by uniting communities through cultural understanding, prioritizing a sustainable supply chain, and working ethically and transparently for a just economy.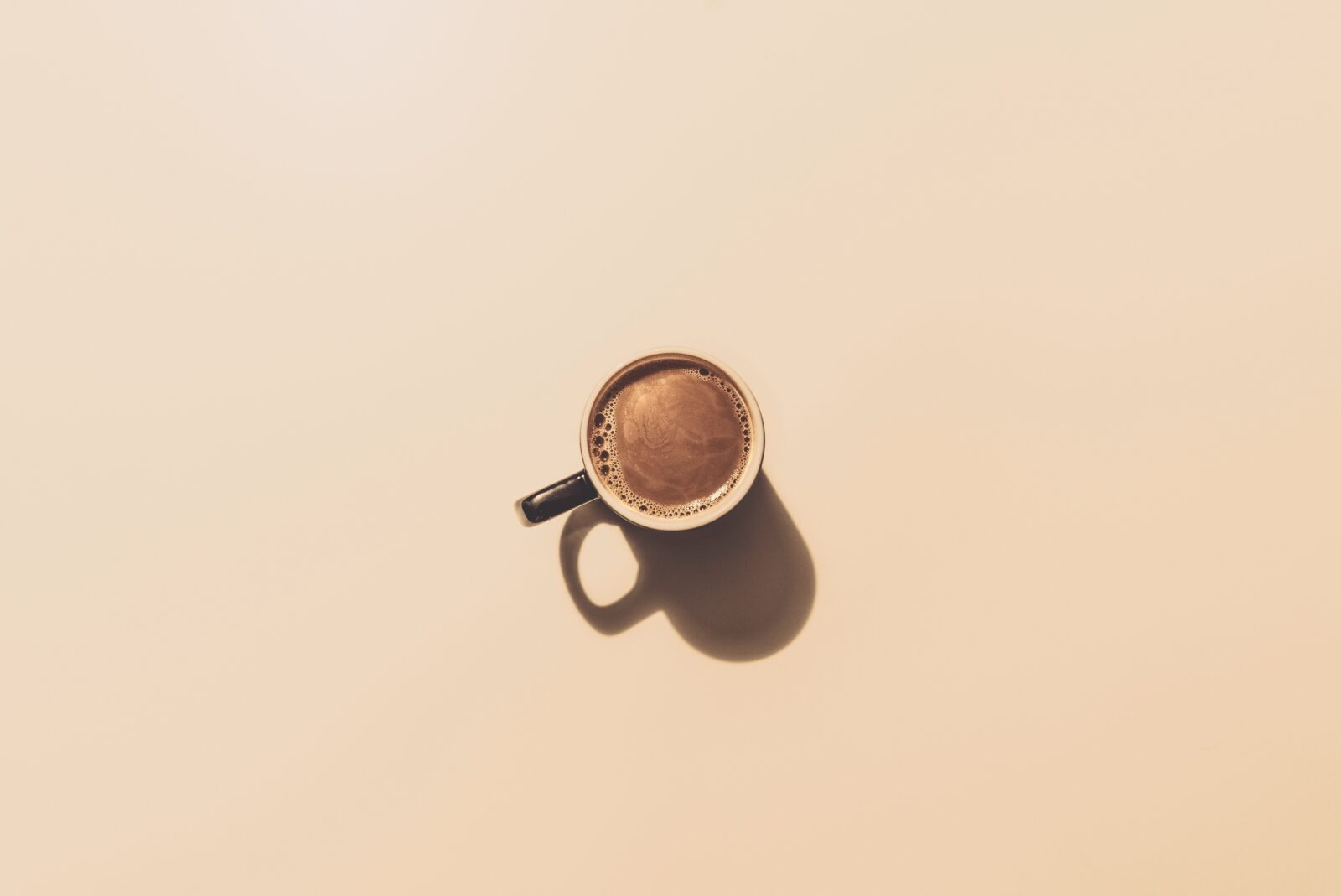 #3 – Herst Coffee Roasters
Herst Coffee Roasters is a specialty coffee company that delivers what they call, "A thoughtful and elevated coffee experience". They work diligently to provide top quality coffee, along with pastries, chocolate, and hospitality with the surroundings of the beautiful Newport Beach harbor in Lido Marina Village.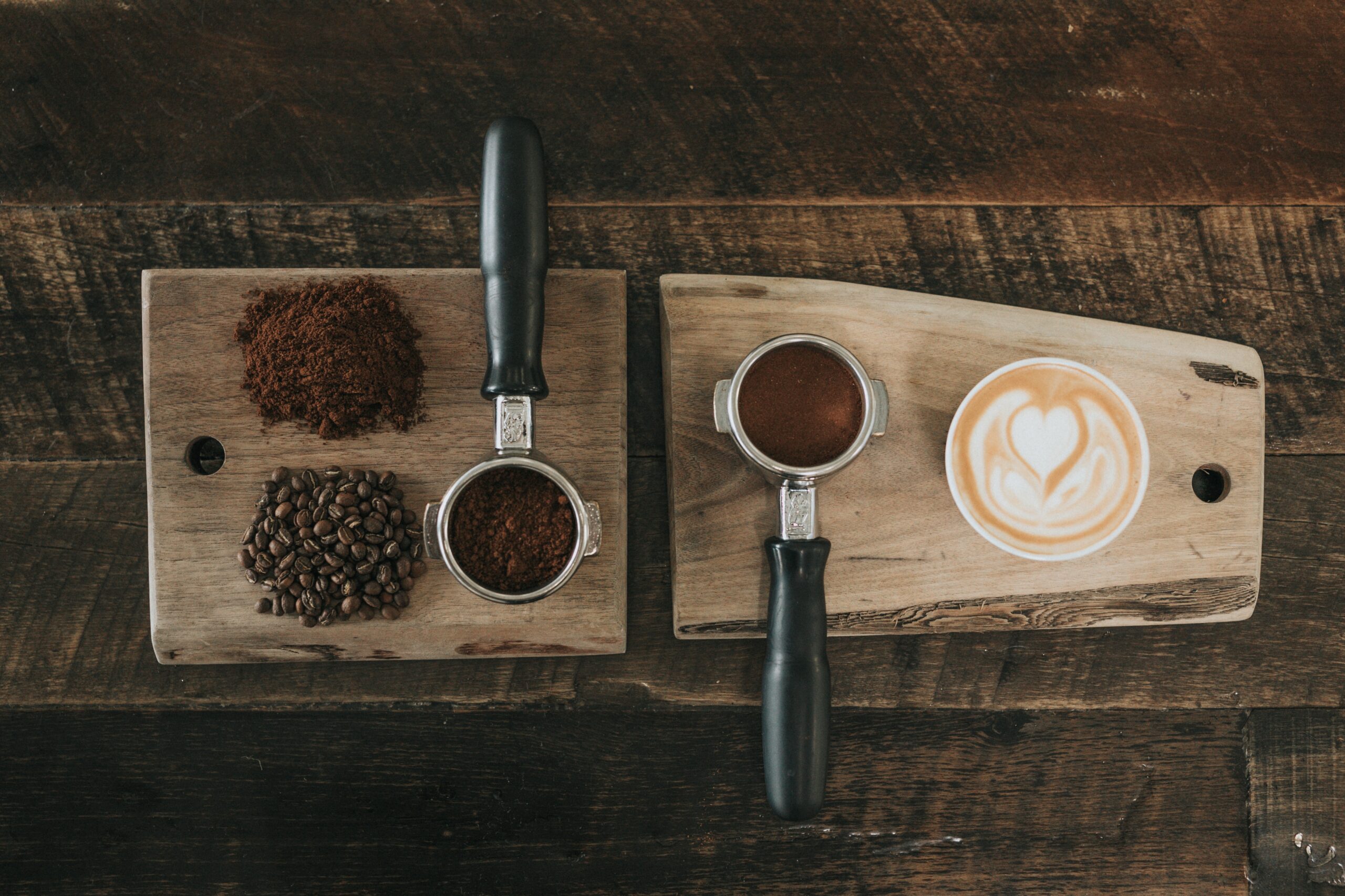 #2 – Neat Coffee
This small neighborhood shop located in Westside Costa Mesa is called Neat Coffee. One of the best things about the simple menu is that it allows the coffee to shine. This is not to forget about the seasonal specialties that keep the menu fresh and exciting with unique herbal & fruity house-made syrups. It is appreciated by many that their drinks are not overly sweet. Their most popular drink is the Honey Cinnamon Oat Milk Latte, so if you're a latte fan you will love it! They are a multi-roaster shop that carries excellent coffee from some of the most thoughtful and sustainable roasters around. The simple food & drink menu and peaceful environment are meant to put you at ease and provide some respite from the business of life.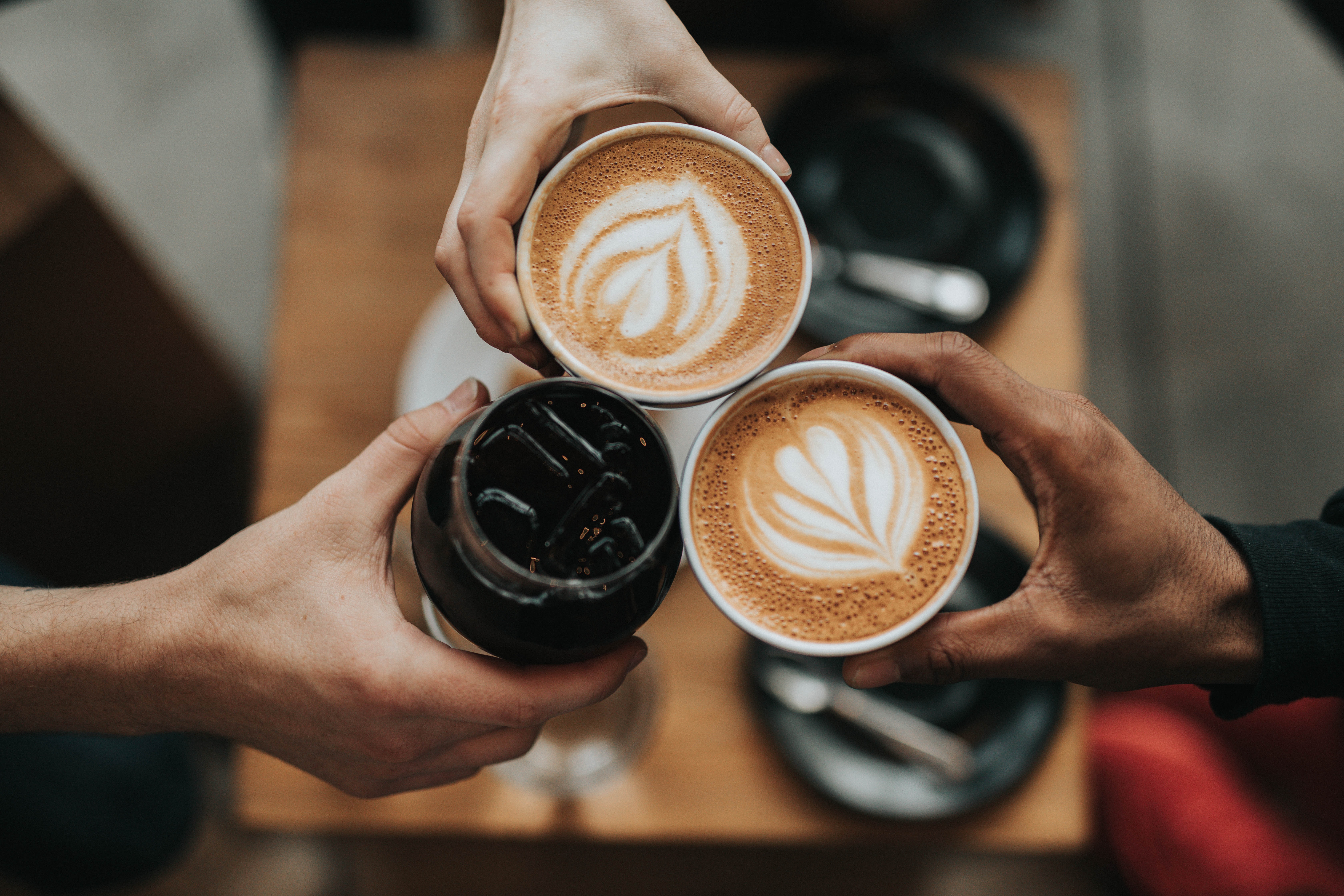 #1 – Kéan Coffee Artisan Roasters
Kéan Coffee is a modern evolution and twist on a long-time family and business tradition by coffeehouse pioneer Martin Diedrich. They provide the community with a vibrant meeting place where they can enjoy quality fresh roasted coffee. They craft roast their carefully selected coffee onsite daily, procured from smallholder farmers. Roasting their coffee onsite daily means that the cup you order may have been roasted a couple of hours prior, ensuring freshness and good flavor. Not to mention, besides the fresh roasted single origin beans, espresso drinks, and loose leaf teas, they also have sipping chocolates, matcha, turmeric lattes, acai bowls, local artisan baked goods, and so much more.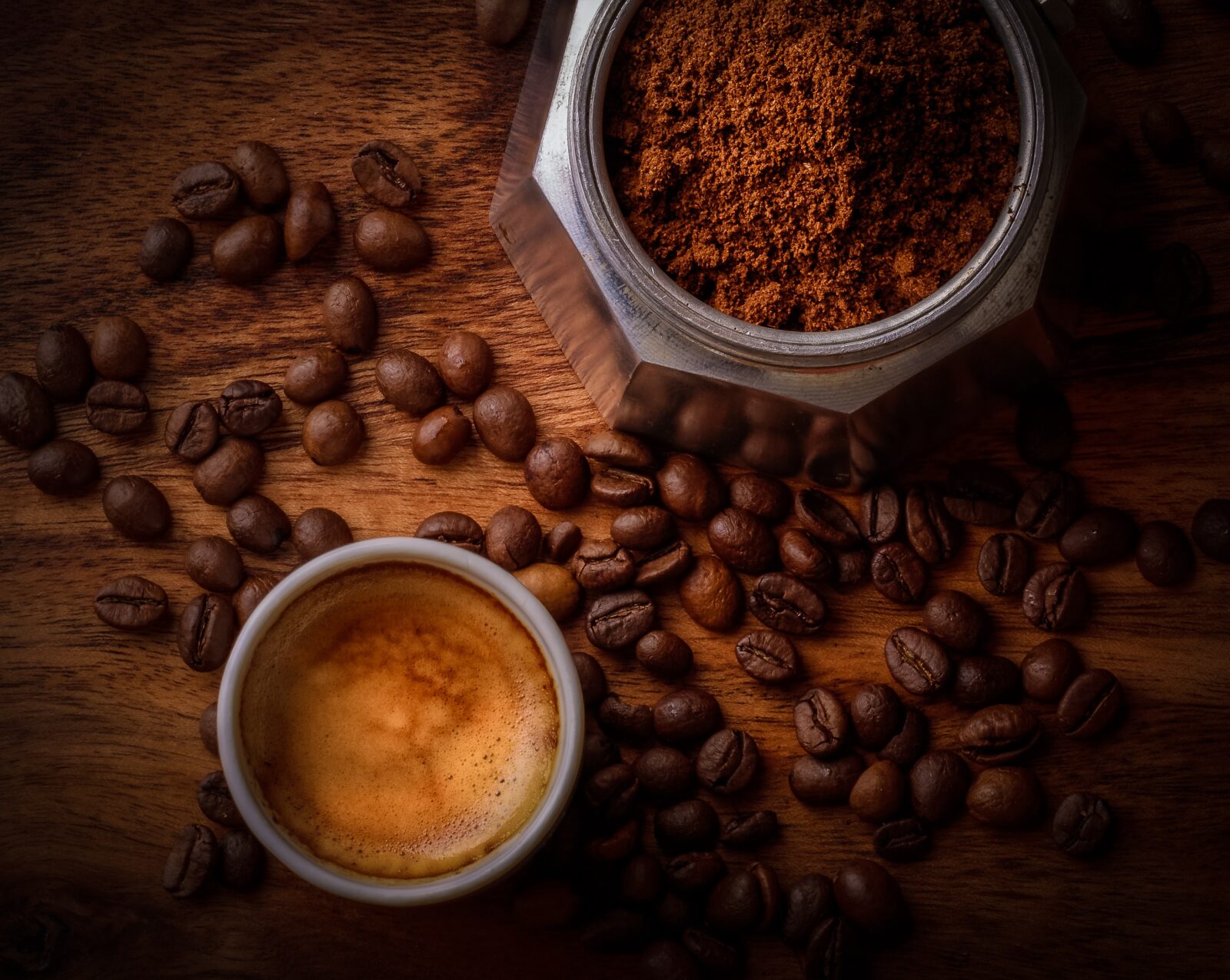 Our hope is that you may have found a new coffee shop to check out. Contact us if you have any questions about coffee, activities or properties. We want to be your one-stop shop of all things Newport Beach.
Andy Stavros
DRE #: 01408840
Phone: 949.290.0139
Email: andy.stavros@elliman.com
Address: The Stavros Group
12 Corporate Plaza #250,
Newport Beach, CA 92660