Top 5 Ice Cream/ Frozen Yogurt in Corona Del Mar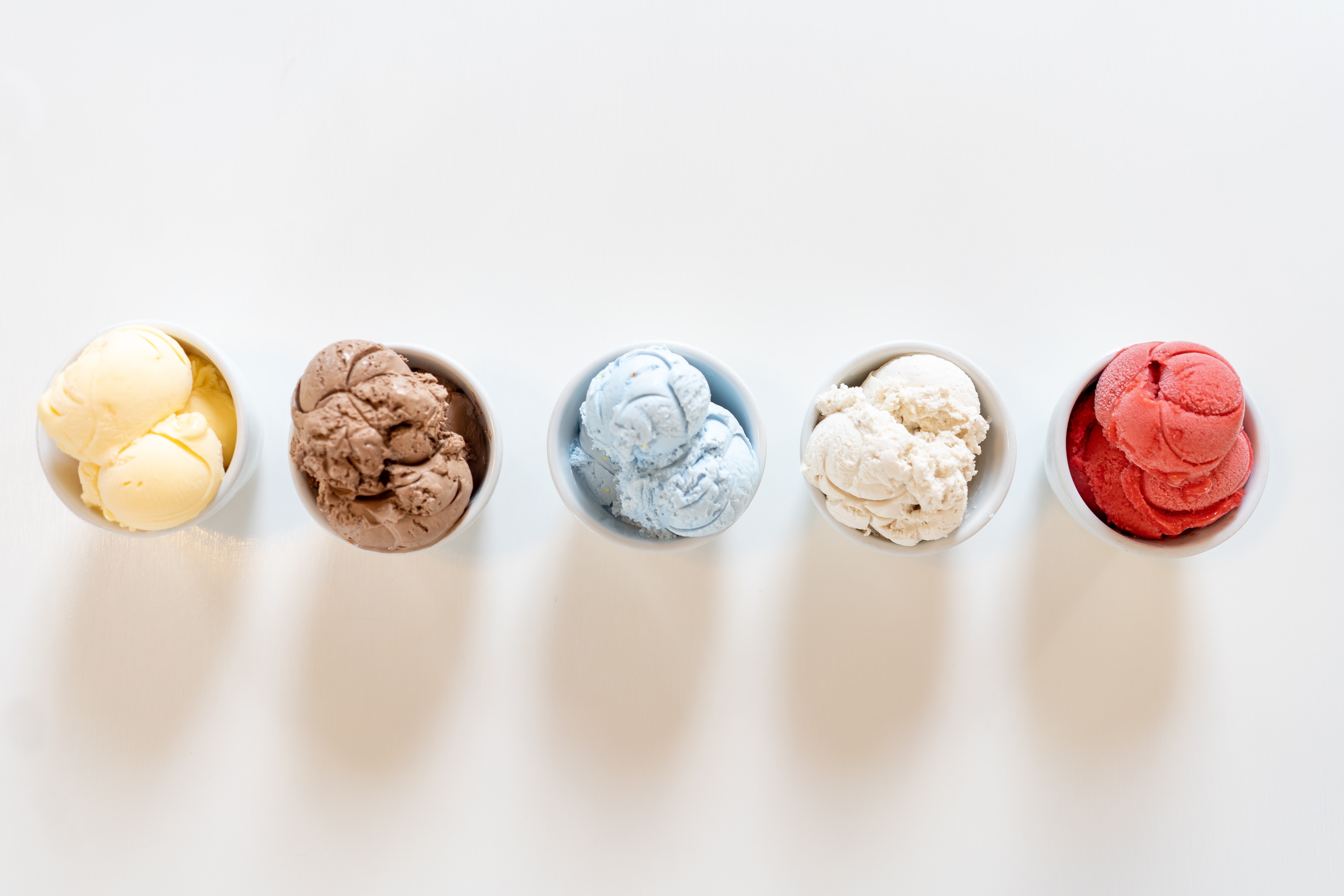 Do you have a sweet tooth, or a hankering for some frozen yogurt? If so, you're in the right place. In this blog we will be exploring 5 Ice Cream and/or Frozen Yogurt spots in the Corona Del Mar and Newport Beach area.
#5 – Cowafornia Ice Cream
Featuring over 32 flavors of premium hand scooped California ice cream, Cowafornia Ice Cream opened in July 2017. They offer hand dipped waffle cones where they use only Ghirardelli chocolate and fresh baked cookies. They also make floats, handmade shakes, as well as iconic frozen bananas and balboa bars. They have a full line of specialty coffees, hot cocoa and hot tea. And if you are looking for something out of the ordinary, try one of their espresso shakes or affogato sundaes.
#4 – Gelato Paradiso
Gelato and sorbetto is made daily by artisans at Gelato Paradiso to maximize freshness, taste, and authenticity, using traditional Italian recipes. There are artisan cakes that are individually handcrafted. They use the freshest and finest ingredients that are imported directly from Italy. The artisanal gelato is hand-made in small batches every morning. Each flavor is rendered using old recipes and traditions that have been passed down from generation to generation, improving each time. Their use of the word "artisanal," is to convey hundreds of years of gelato history, knowledge, and expertise behind each bite.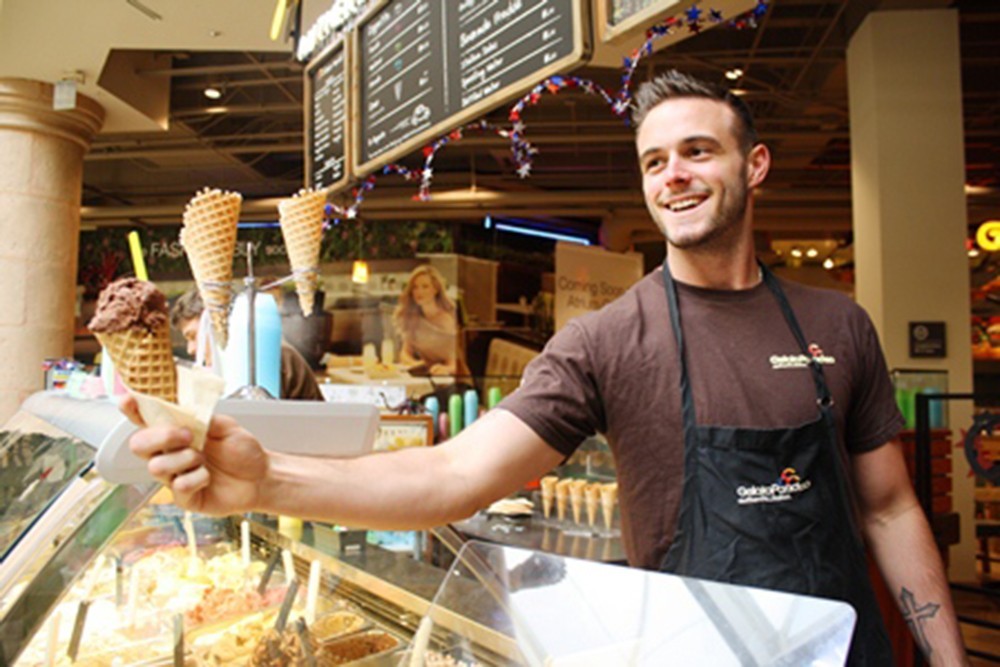 #3 – Sugar 'n Spice
The Original Frozen Banana and Balboa Bar on Balboa Island that was established in 1945. Along with the frozen bananas & balboa bars, here is a list of items that they also serve: 
– Hard Scoop Ice Cream Cookie Sandwiches
– Cheesecake-On-A-Stick
– Tiramisu-On-A-Stick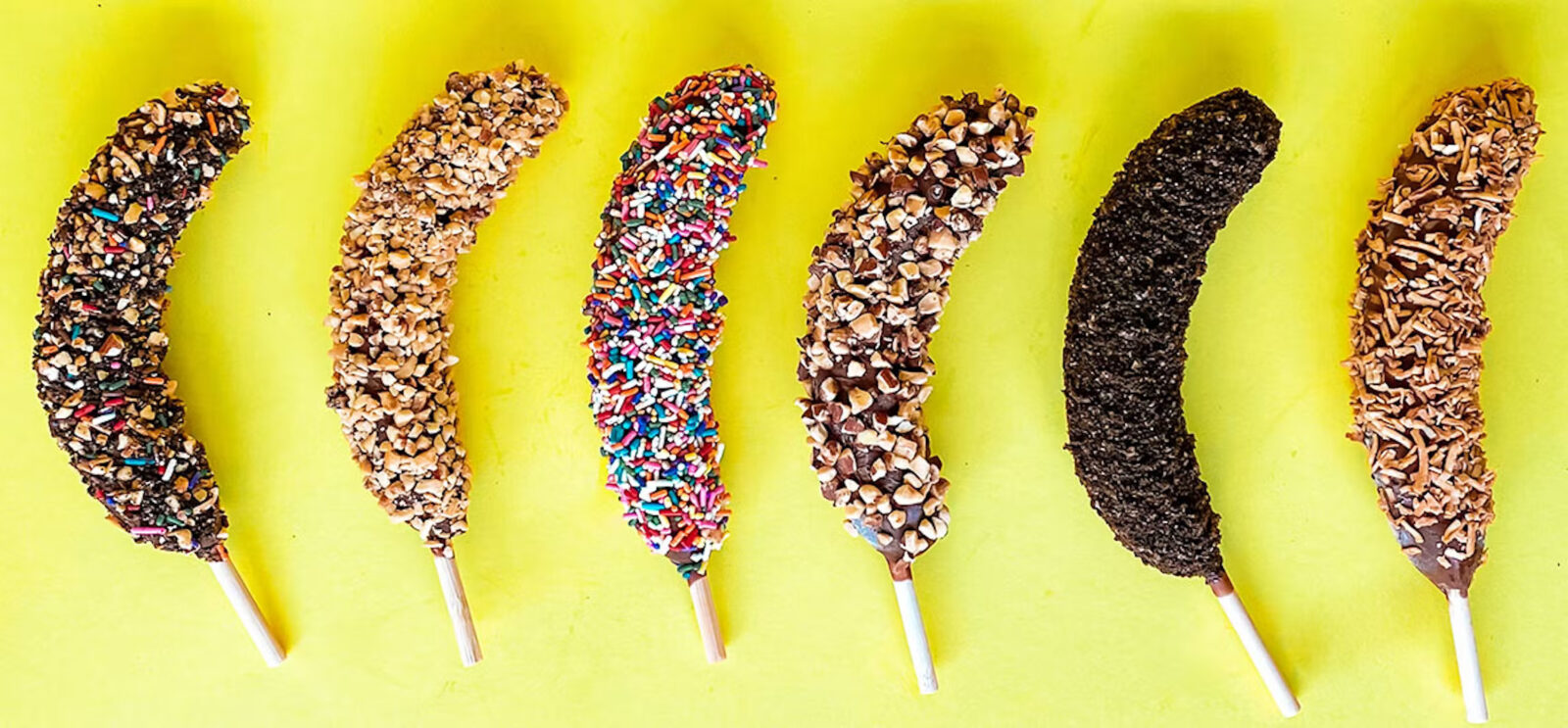 #2 – Atomic Creamery
Atomic Creamery has a vision to be a throwback to a simpler time. A place for gathering, a destination for friends, families to enjoy ice cream. They are committed to serving the freshest and smoothest flavor packed scoops. From their thick dense ice cream to their house-made pink Himalayan salted caramel, you can tell that they strive to use only wholesome real food ingredients whenever possible.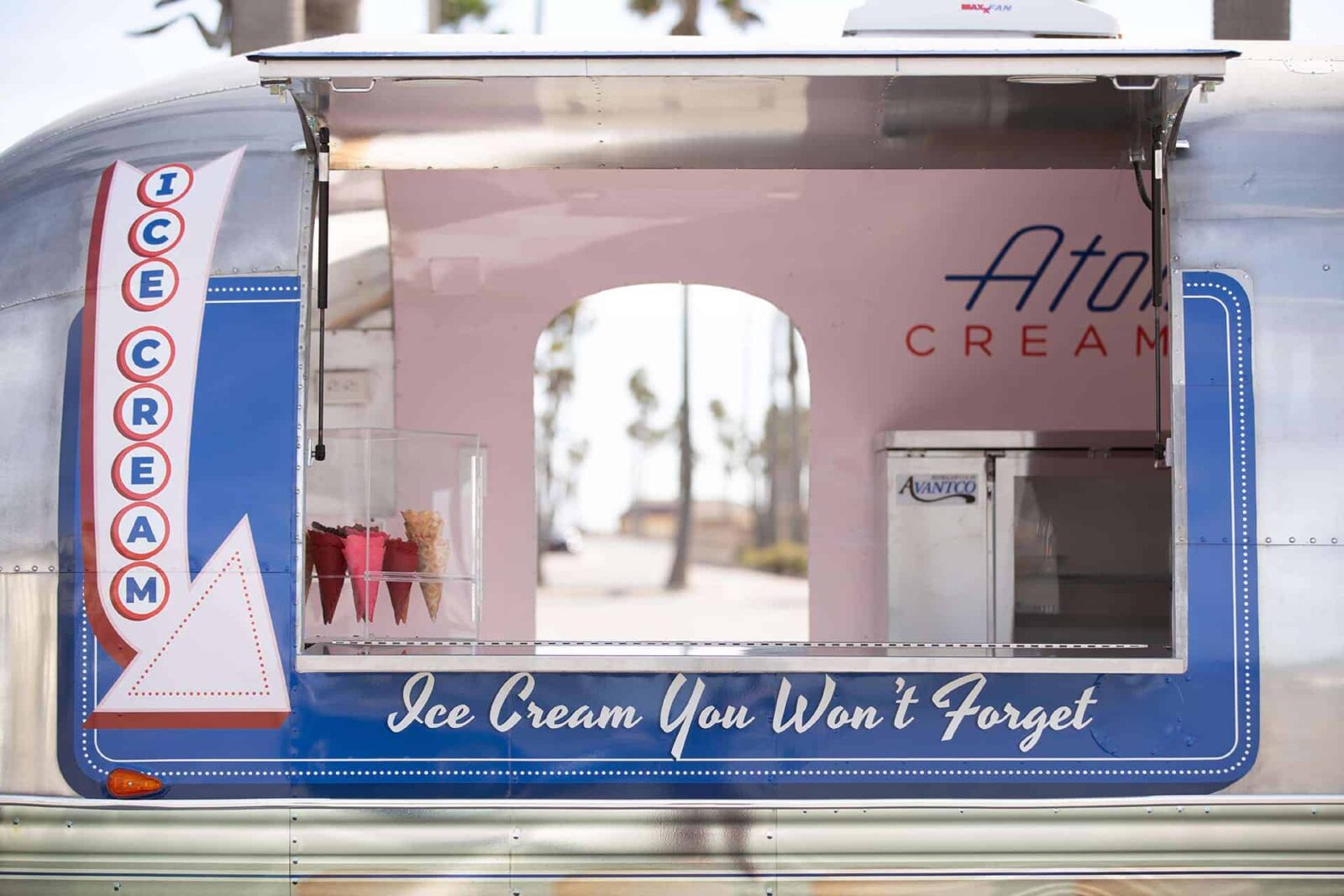 #1 – Golden Spoon
Golden Spoon is a frozen yogurt retail chain and their frozen yogurt uses only the freshest ingredients to produce a flavor and experience that will sure have you coming back for more.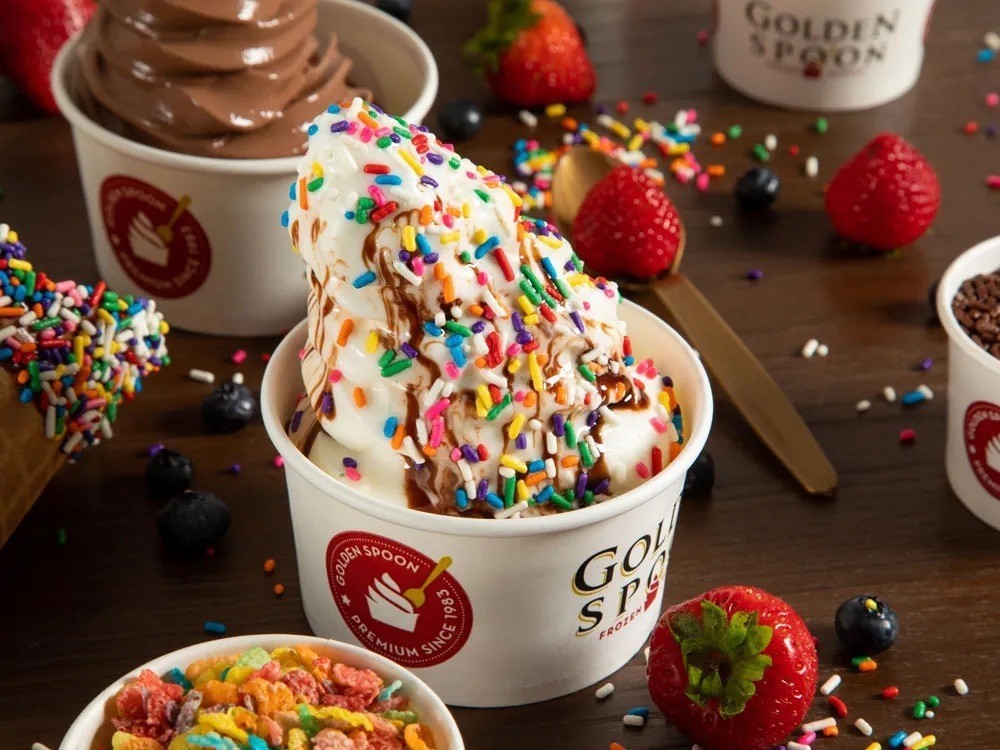 These are just five of the great ice cream and frozen yogurt spots in the area. Contact us for more information on beaches, restaurants or real estate. We are experts in these fields and we know the area of Corona Del Mar well! We look forward to hearing from you.
Andy Stavros
DRE #: 01408840
Phone: 949.290.0139
Email: andy.stavros@elliman.com
Address: The Stavros Group
12 Corporate Plaza #250,
Newport Beach, CA 92660