Where is Corona Del Mar located?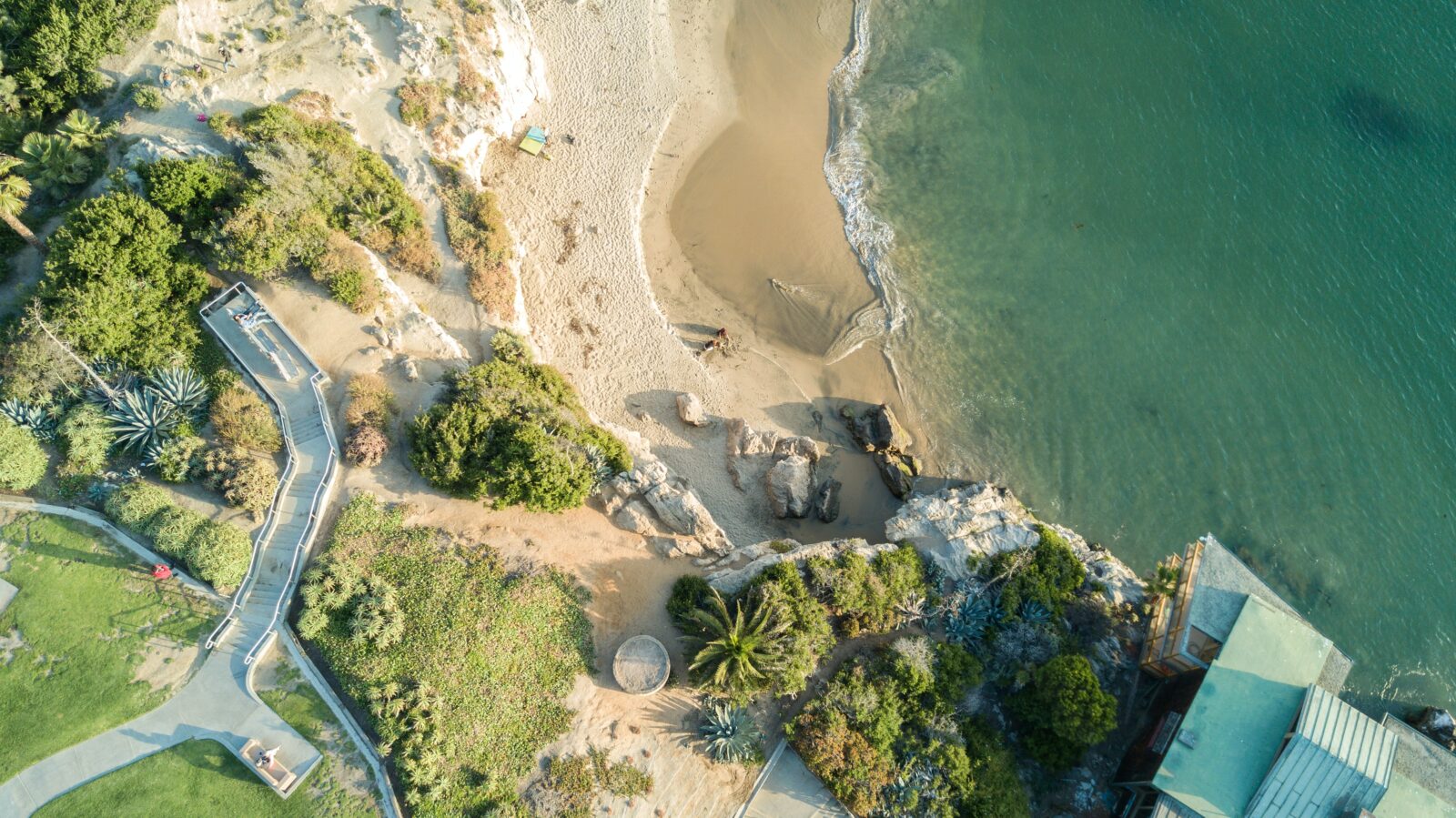 Between Newport Beach and Laguna Beach in southern Los Angeles, you'll find the quaint neighborhood of Corona Del Mar. It's a seaside village known for its pristine beaches, picturesque cliffs, tide pools, and cute village shops. If you're looking for a true slice of Southern California living, Corona Del Mar is a place you won't want to miss.
Directions to Corona Del Mar, California
It's easy to get to Corona Del Mar. From just about anywhere in California, simply head west until you hit the Pacific Coast Highway or Route 101 (Route 1 in some areas). If you're in downtown Los Angeles or anywhere north of LA, head south. If you're south of LA or in San Diego, head north.

From there, simply keep driving until you see the signs that say Corona Del Mar. Route 1 goes right through the middle of Corona Del Mar, so it's hard to miss!

If you prefer to use Google Maps (like just about everyone these days), click this link to get directions to Corona Del Mar on your mobile device.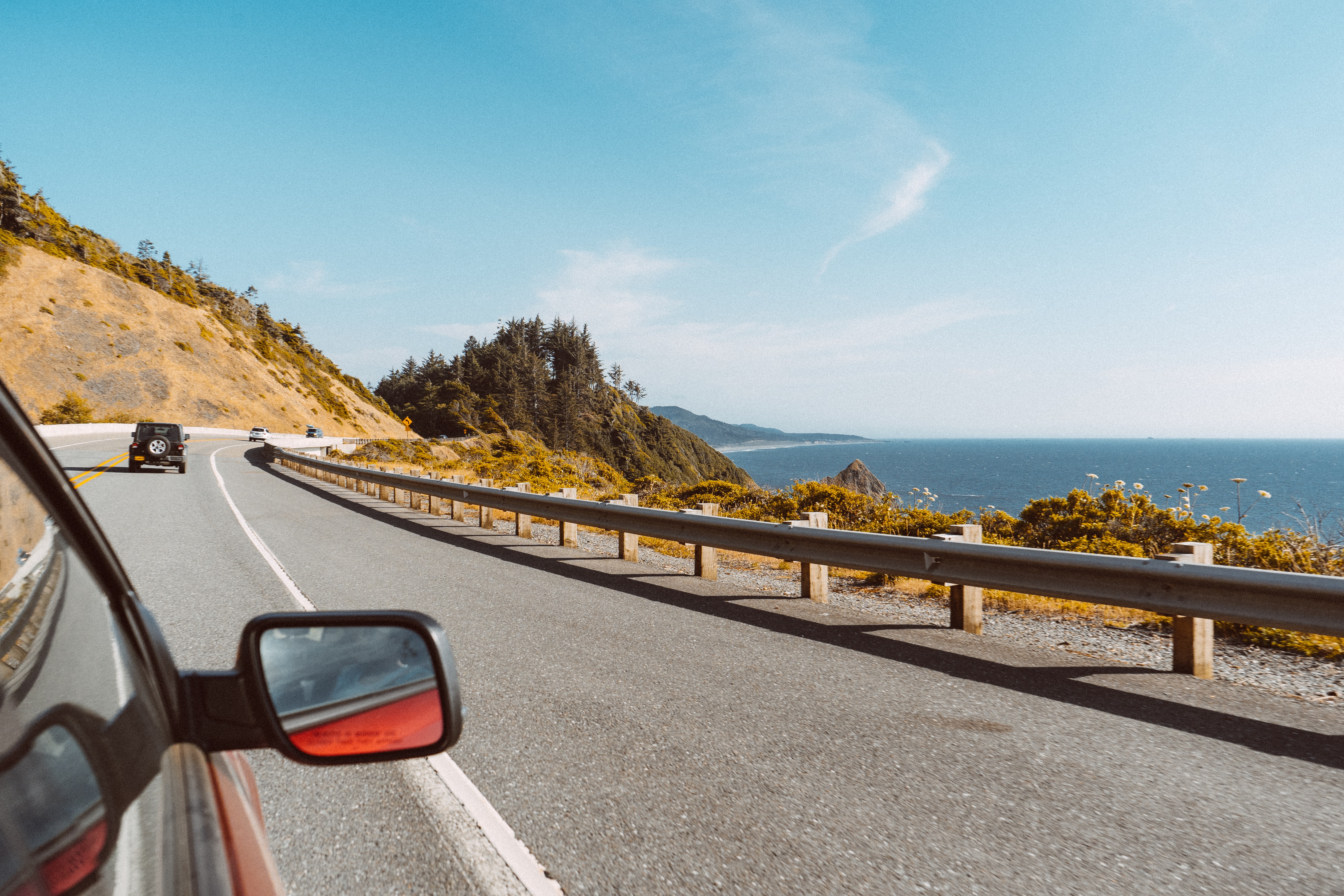 A brief history of Corona Del Mar
The name Corona Del Mar translates to "Crown of the Sea." And once you catch a glimpse of the beautiful beaches and seaside cliffs on the western edge of the town, it's easy to see why!

The land was originally a ranch owned by the Irvine family in 1875. After years of drought and hard times, the oceanfront land (which had very little value to farmers) was sold to a man named George E. Hart.

Hart had a vision of creating quaint little beach towns all the way up the Southern California coast. He bought the property from the Irvines in 1904 and named his new development Corona Del Mar.
Development was slow at first, and the land changed hands a few times. But eventually, Corona Del Mar transformed from poor farmland to luxurious oceanfront properties, pristine world-class beaches, and adorable village shops and restaurants that attract visitors from all over the world. Today, Corona Del Mar is home to around 13,000 residents.
You can see classic Corona Del Mar in several films, including the Oscar-winner All Quiet on the Western Front, which helped add to its growing popularity over the years.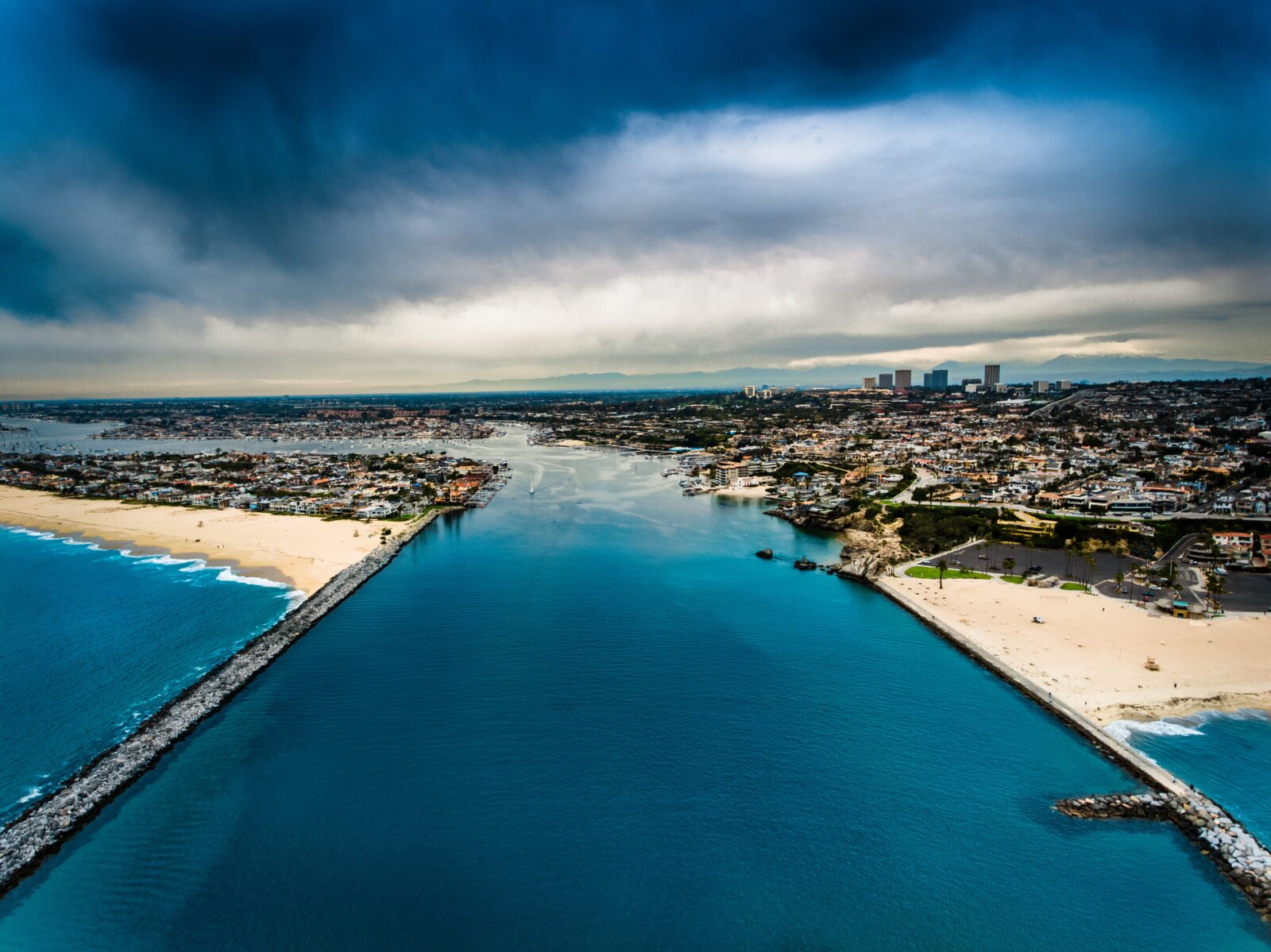 Things to do in the area
There's no shortage of things to do when you visit Corona Del Mar. It has come a long way from its humble beginnings!

Some of the most popular activities in Corona Del Mar involve the outdoors. There are several points of interest throughout the neighborhood:

The Goldenrod Footbridge (built in 1928)
Sherman Library and Gardens
Corona Del Mar State Beach
Arch Rock

There's also no better way to take in the beautiful Southern California landscape than by playing a few rounds of golf — which Corona Del Mar has plenty of!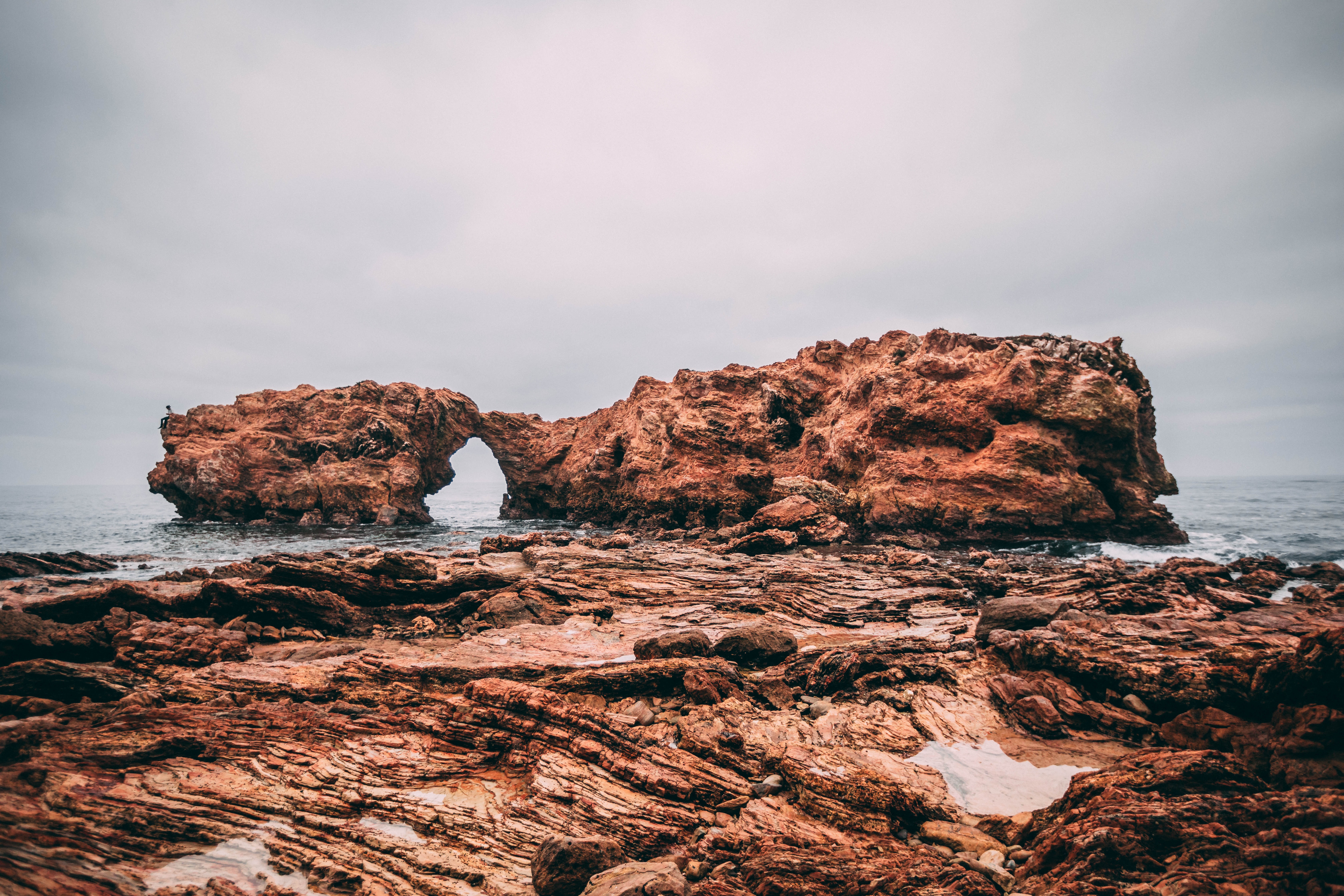 Ready to make your visit to Corona Del Mar more permanent?
Even in beautiful Los Angeles, it's hard to find a more picturesque place than Corona Del Mar. Between the shopping, dining, pristine beaches, and picturesque cliffs, it's the perfect place to call home.

If you're interested in making the move to the Corona Del Mar area, the real estate experts at the Stavros Group are always happy to lend a helping hand. We're ready to answer your questions and help you find the perfect property to fit your lifestyle and goals. Contact us today to start the search for your next home.
Thinking Of Selling? We're Here To Help
If you are considering your options to sell your home in Orange County, CA, our top luxury real estate team is here to serve. At no obligation, please reach out for a consultation to discuss your options and see how we can help you plan and execute a strategy to reach the best possible sale price for your property. Contact us today.
Andy Stavros
DRE #: 01408840
Phone: 949.290.0139
Email: andy.stavros@elliman.com
Address: The Stavros Group
12 Corporate Plaza #250,
Newport Beach, CA 92660