Where To Find Arch Rock in Corona Del Mar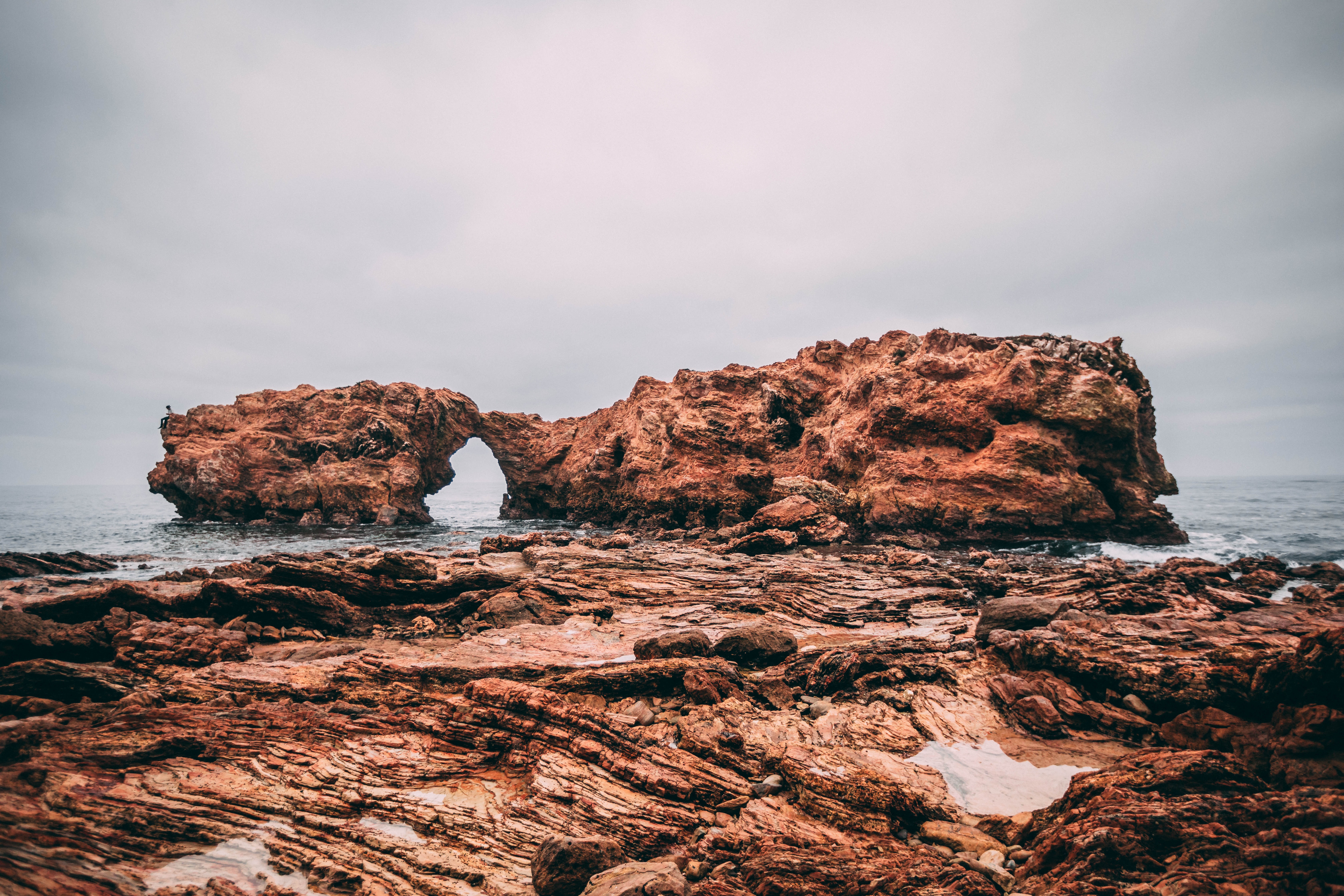 The name "Corona Del Mar" means "Crown of the Sea," so it only makes sense that it's home to some of the most picturesque, pristine, and unique beaches in the country. One of the more interesting beach sites in the city is Arch Rock. Here's what you need to know about this popular rocky outcropping.
What's so special about Arch Rock?
What's Arch Rock? Well, the name pretty much says it all. It's a big natural arch made of rock!
Sea arches are made from erosion from the ocean waves. Sometimes, the waves hit a section of the rock disproportionately to the rest, causing it to wear away faster. Over many, many years, that section wears away completely, leaving a hole in the middle of the rock. If the waves aren't tall enough to erode the top of the rock, you're left with an arch — just like Arch Rock in Corona Del Mar!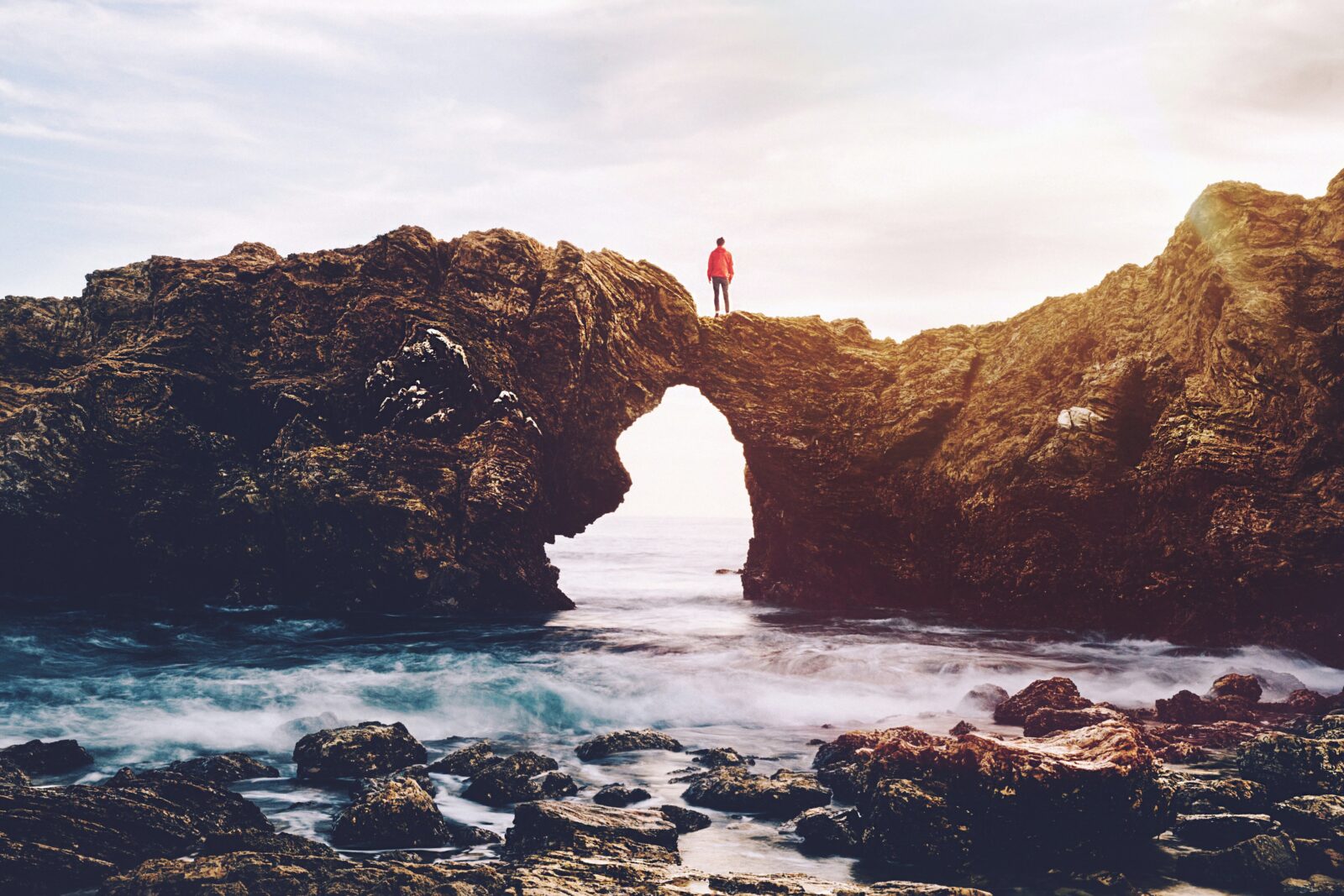 Things to do at Arch Rock in Corona Del Mar
As if seeing what nature can do over millions of years isn't exciting enough, Arch Rock in Corona Del Mar is much more than a geological formation. There's plenty to see and do in the area.
First and foremost, Arch Rock is beautiful! It offers incredible views of the ocean all around, and there's no better Instagram shot than you standing in the middle of the arch. Go to Arch Rock at sunset and watch the colors dance across the sky behind the picturesque rock formations.
Corona Del Mar locals know Arch Rock for its cliff diving. The rocks at Arch Rock stand about 20 feet above the water, making them an ideal spot for adrenaline seekers. Climb to the top and safely jump into the ocean below for quite the thrill!
If you're not into extreme sports, Arch Rock is also surrounded by several tidal pools for wading and enjoying the water. It's also home to some of the best snorkeling in the city.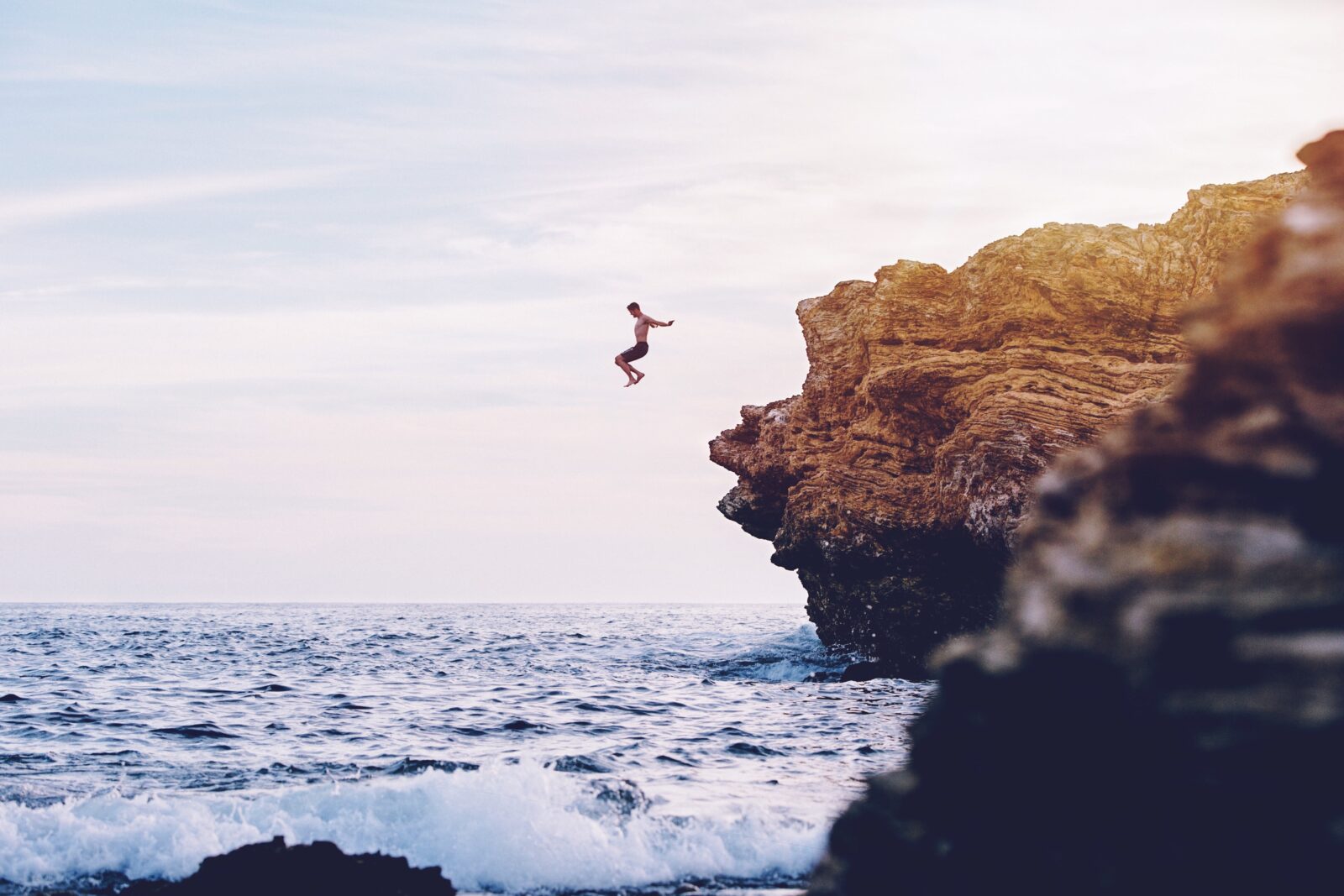 Directions to Little Del Mar Beach, Cliff Island, and Arch Rock
Arch Rock is one of the more secluded beaches in Corona Del Mar because it's a bit off the beaten path, but that doesn't mean it's not worth the trek!
The easiest way to Arch Rock is through Little Corona Del Mar Beach. You can find Little Corona Del Mar Beach just off the Pacific Coast Highway on a road called Poppy Avenue. Go down Poppy Avenue and turn left where the road ends. Down the pathway, you'll find a restroom and a gradual entrance down to the beach.
From the beach, head to the right and make your way over the sand and rocks. Around the corner, you'll find Cliff Island. Keep going over the tidal pools and rocks, then look out to sea to find Arch Rock, standing majestically out in the water. Check it out on Google Maps!
The tides do change, so make sure you're prepared before making the voyage out to Arch Rock. Wear shoes with decent tread — and prepare to get wet!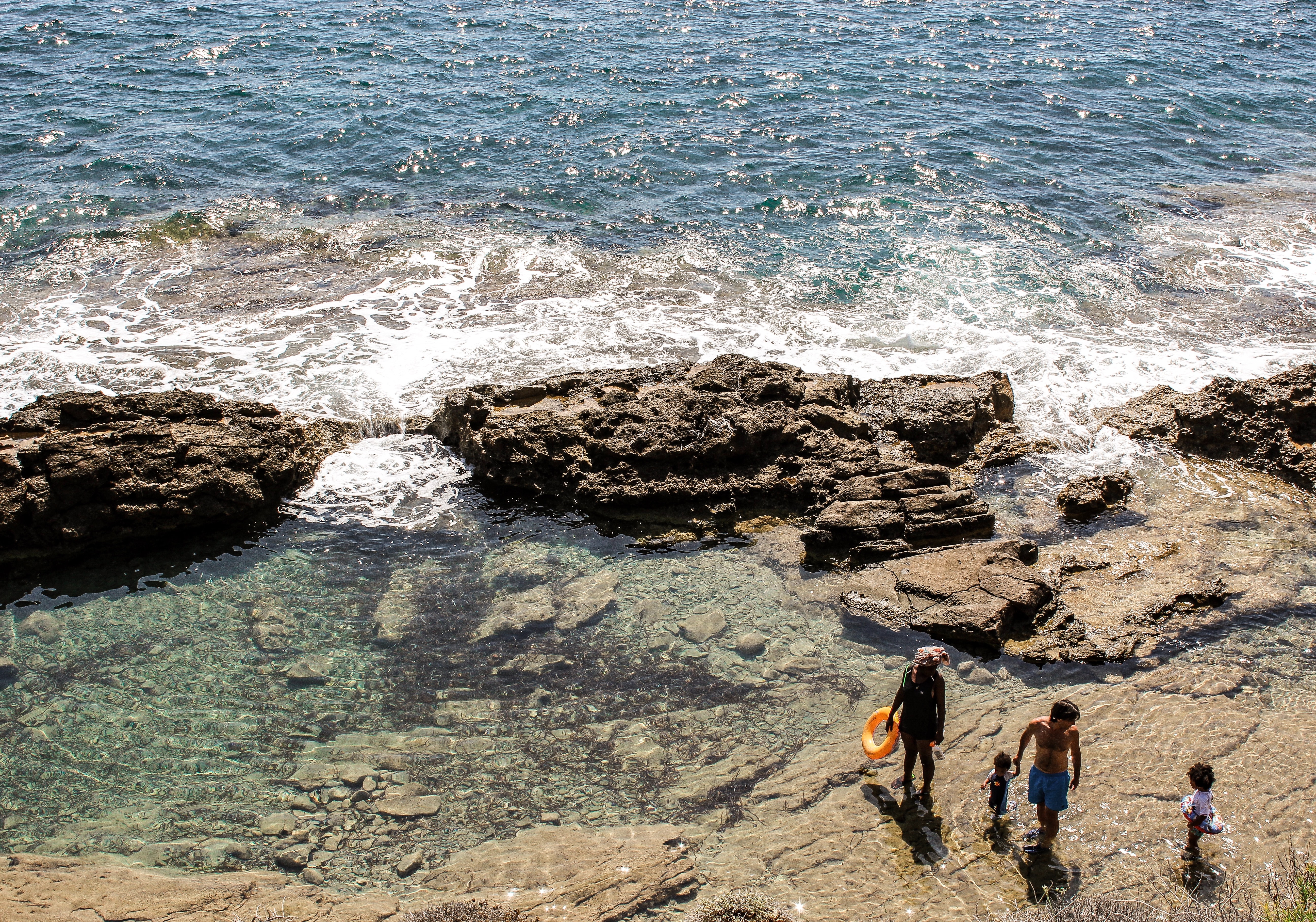 Why not stay a little longer?
There's no shortage of amazing natural wonders to see in Corona Del Mar. Why not become a local so you can see them all!? If you want to make your visit to beautiful Southern California a bit more permanent, trust the real estate experts at the Stavros Group. We're always happy to answer your questions and help you find the perfect property to suit your lifestyle and goals. Contact us to start your search today!
Thinking Of Selling? We're Here To Help
If you are considering your options to sell your home in Orange County, CA, our top luxury real estate team is here to serve. At no obligation, please reach out for a consultation to discuss your options and see how we can help you plan and execute a strategy to reach the best possible sale price for your property. Contact us today.
Andy Stavros
DRE #: 01408840
Phone: 949.290.0139
Email: andy.stavros@elliman.com
Address: The Stavros Group
12 Corporate Plaza #250,
Newport Beach, CA 92660