Why Newport Beach is a Great Place to Live for Homebuyers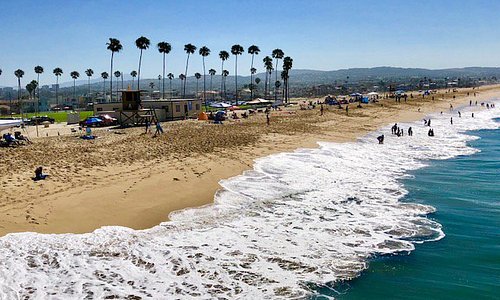 Have you been thinking about buying a home in Newport Beach? Here are some reasons why this may be a great choice for you. Newport Beach is known for its beautiful weather, stunning beaches, and great amenities. This city has something for everyone, whether you're looking for an active lifestyle or a more laid-back beach town vibe. There are plenty of activities to keep you entertained, from shopping and dining to fishing and boating. And if you're seeking a luxury lifestyle, Newport Beach definitely has that to offer as well. Whether you're looking for your forever home or just a place to enjoy for a while, Newport Beach should definitely be on your radar. Ready to start your search? Contact us today and we'll help you find the perfect place in this amazing city by the sea!
The weather is great year-round
The beautiful weather in this area is a blessing all year round. Those looking for fun outdoor activities never have to worry about rain or snow hampering their plans. Whether it's relaxing on the beach with a book or playing sports outside, the warm temperatures are ideal for any activity. The diverse seasons bring great variety and charm to the area, creating an environment that locals and tourists can enjoy throughout the year.
The real estate market is booming
The real estate market is booming and there has never been a better time to invest in a property. With so many new construction homes and luxury condos being built across the country, now is the time to make a move. From comfortable family homes to waterfront properties, potential buyers are sure to find something that ticks all their boxes. Many of these new buildings offer excellent amenities such as gym facilities and communal areas, making them an even more attractive option for people looking for a home or place to invest. Those that get in early may also benefit from the value appreciation after completion of the build, meaning they get a return potentially even higher than what they paid at purchase.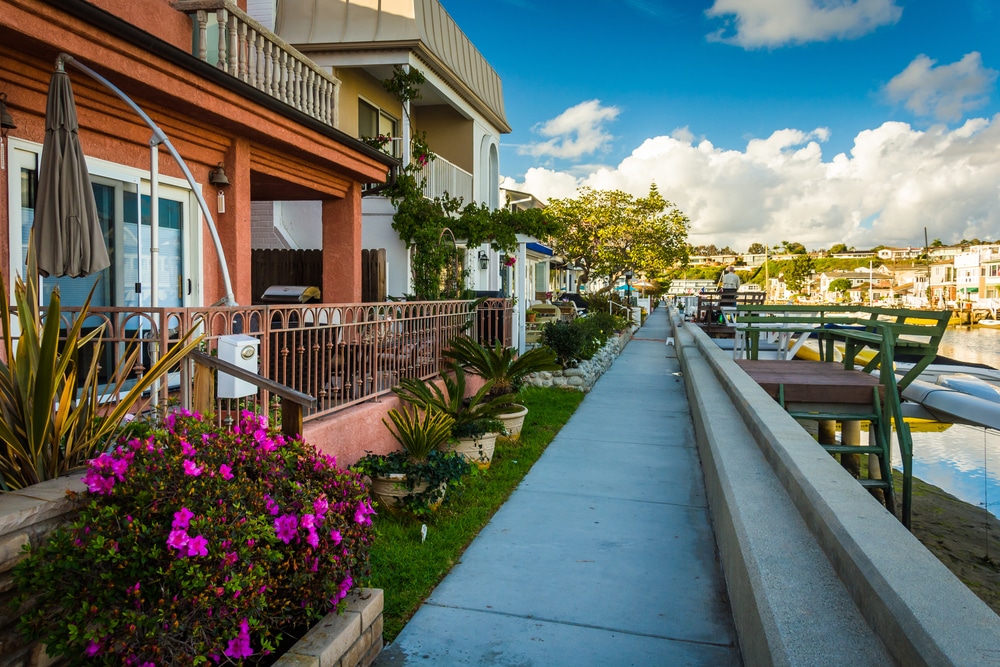 There are plenty of shopping and dining options available
With so many shopping, dining, and nightlife options available, everyone can find something to enjoy. Shopping can range from small local boutiques with unique items to larger department stores that carry the latest trends. Dining ranges from casual eateries to upscale experiences for an unforgettable evening out. And when the sun goes down, nightlife hotspots offer everything from popular dance clubs to cozy bars and lounges. With all of these options right at one's fingertips, downtown has something for everyone!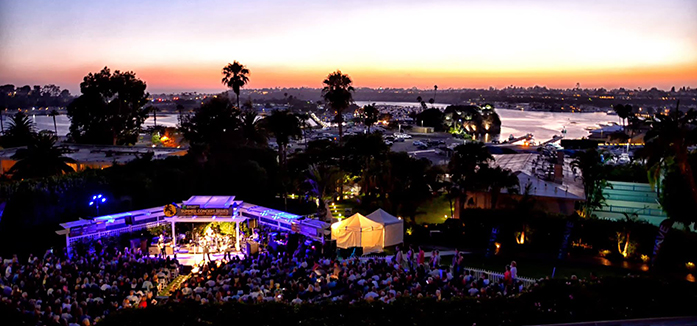 The schools in Newport Beach are some of the best in the state
The schools in Newport Beach are widely considered some of the best in the state, consistently achieving top-tier performance metrics, making them a major draw for young families and those looking to settle down. Its proximity to beaches and coastal lifestyle makes it an attractive option for families, while the commitment to quality education makes it appealing from an investment perspective. The educational opportunities available in Newport Beach stand out among its peers and offer a holistic academic experience that supports students' development across multiple domains. Consequently, Newport Beach remains one of the most sought-after places for parents seeking high-quality educational options for their children.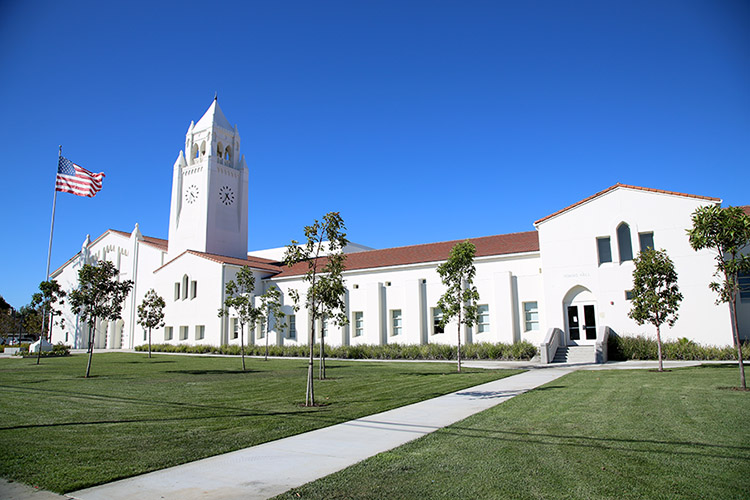 The community is friendly and welcoming
Living in this community feels like being welcomed into a tight-knit family. Everyone takes part in helping each other, creating an atmosphere that encourages open communication and mutual understanding. With such neighborly hospitality radiating throughout, it's impossible not to feel a strong sense of belonging here. That feeling strengthens further when residents organize events and activities on a regular basis, regardless of age or background, which brings people together and creates lasting friendships. This is definitely the kind of community where you can easily find your place.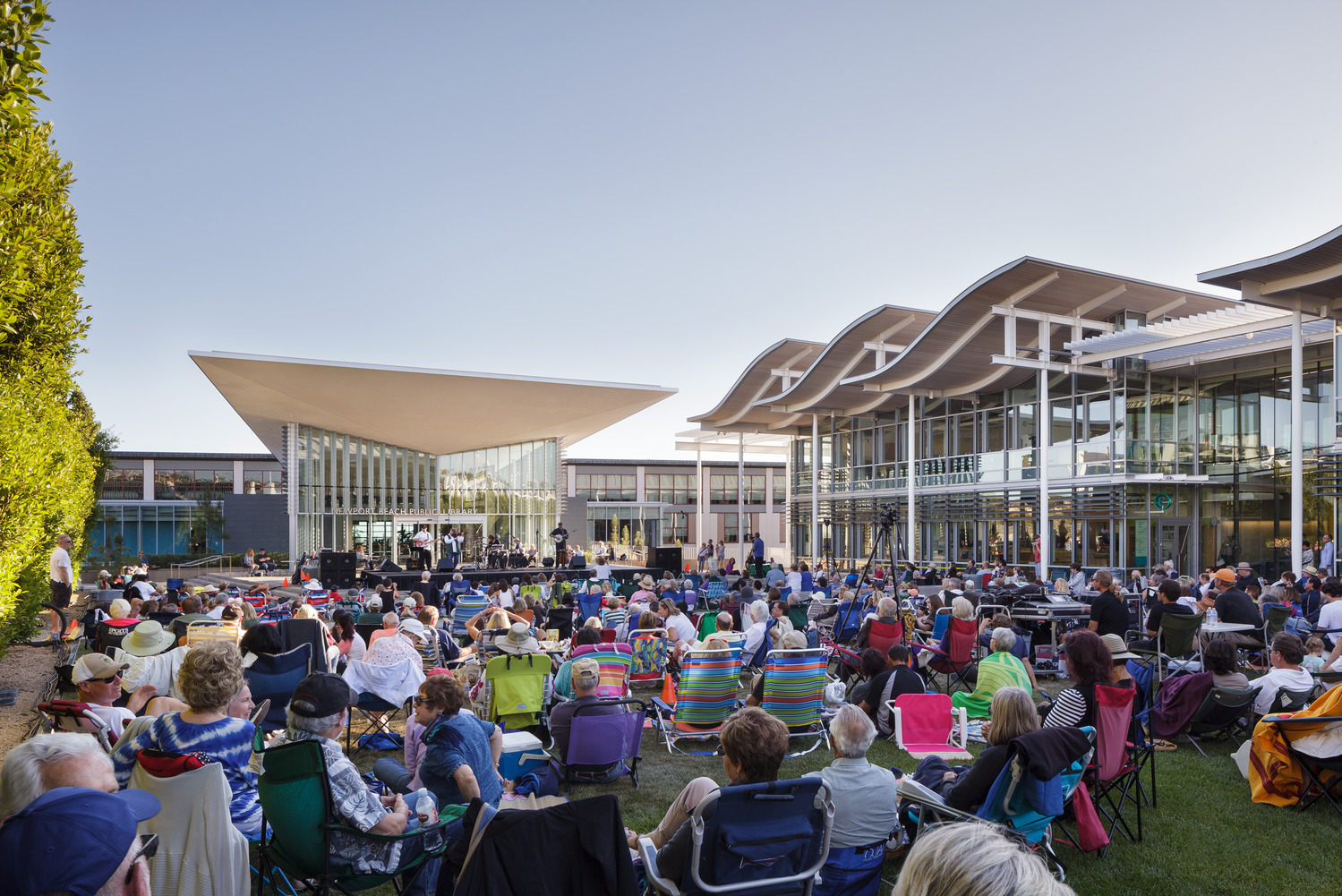 As you can see, Newport Beach is a desirable location to live for many reasons. The weather is great year-round, there are plenty of things to do, and the schools are some of the best in the state. If you're thinking about moving to Newport Beach or buying a second home here, I would be happy to help you navigate the real estate market. I have extensive knowledge of the area and can answer any questions you may have. Give me a call today and let's start looking at properties!
Andy Stavros
DRE #: 01408840
Phone: 949.290.0139
Email: andy.stavros@elliman.com
Address: The Stavros Group
12 Corporate Plaza #250,
Newport Beach, CA 92660