Luxury Real Estate Trends in Corona Del Mar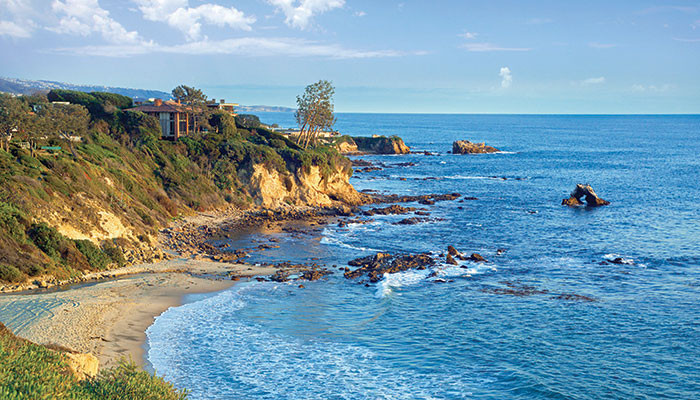 As a trusted real estate agent and advisor in Corona Del Mar, I wanted to share some insights on the latest luxury real estate trends. Whether you're a homeowner or buyer, these trends are worth paying attention to. From new construction to record sales prices, here's what's happening in the world of luxury real estate.
The rise in popularity of oceanfront properties
The oceanfront lifestyle is highly sought-after, and for good reason – the views are unparalleled, the air is fresh and invigorating, and the luxury properties available on the coast speak to a lifestyle that many yearn for. With more people dreaming of experiencing life on the shoreline and taking advantage of interesting investment opportunities in these dynamic locations, property values have been steadily rising. I'm proud to offer clients valuable advice about the booming oceanfront market and deliver results that meet each individual's unique needs. Whether you are looking to buy or sell, I can provide you with expert direction so that your journey along the shoreline is rewarding!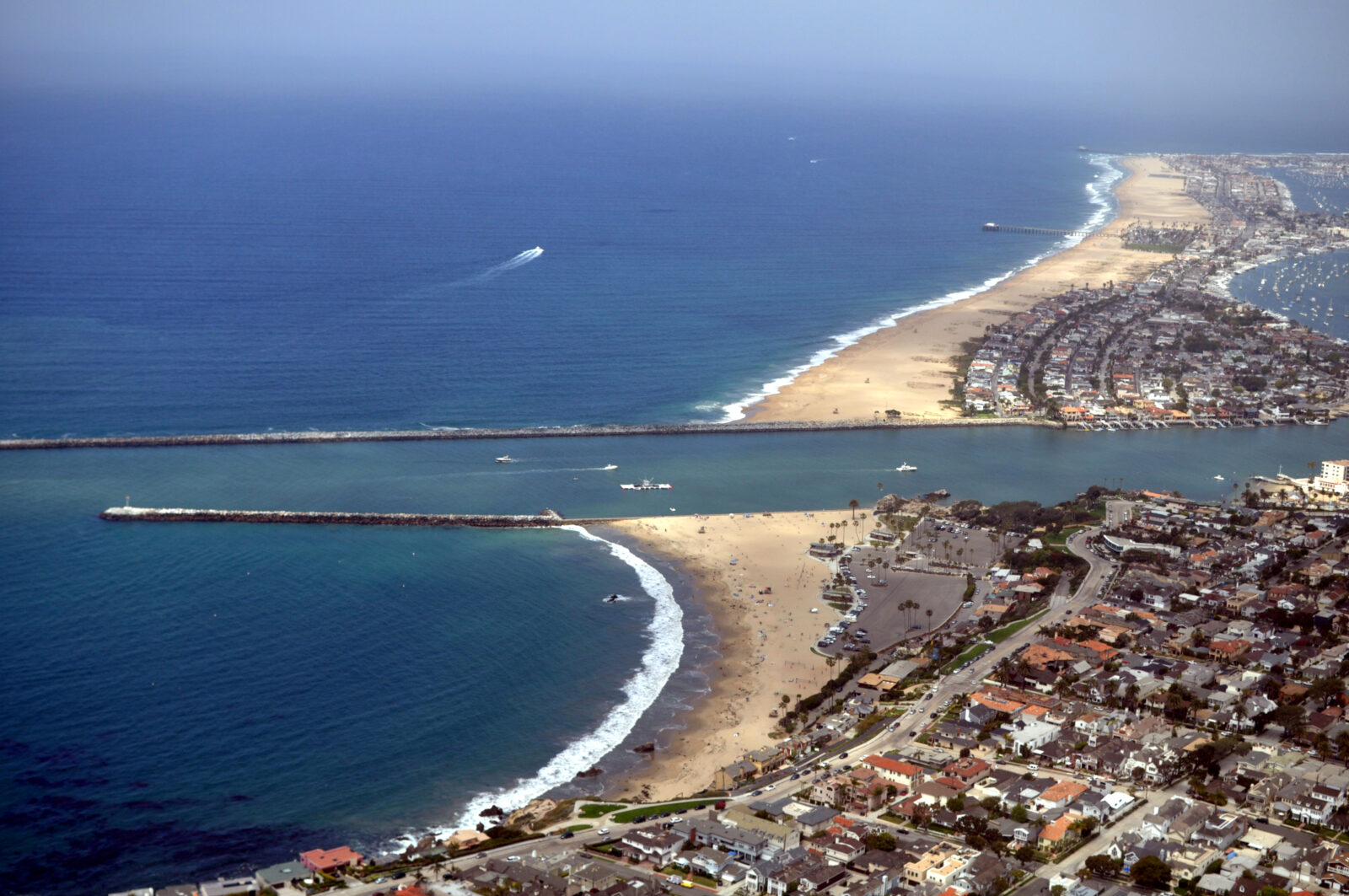 The increase in demand for luxury rentals
Luxury rentals are becoming increasingly popular, allowing people to enter the world of high-end living without having to commit to a long-term property purchase. With access to a host of amenities and top-notch services, these rentals offer lifestyle experiences unlike anything else. Having an in-depth knowledge of this market, I can help you find the perfect rental space that exceeds all your expectations. Whether it's a stylish condo, an idyllic beachfront retreat, or an urban loft, I'll guide you through the journey toward finding your dream rental home.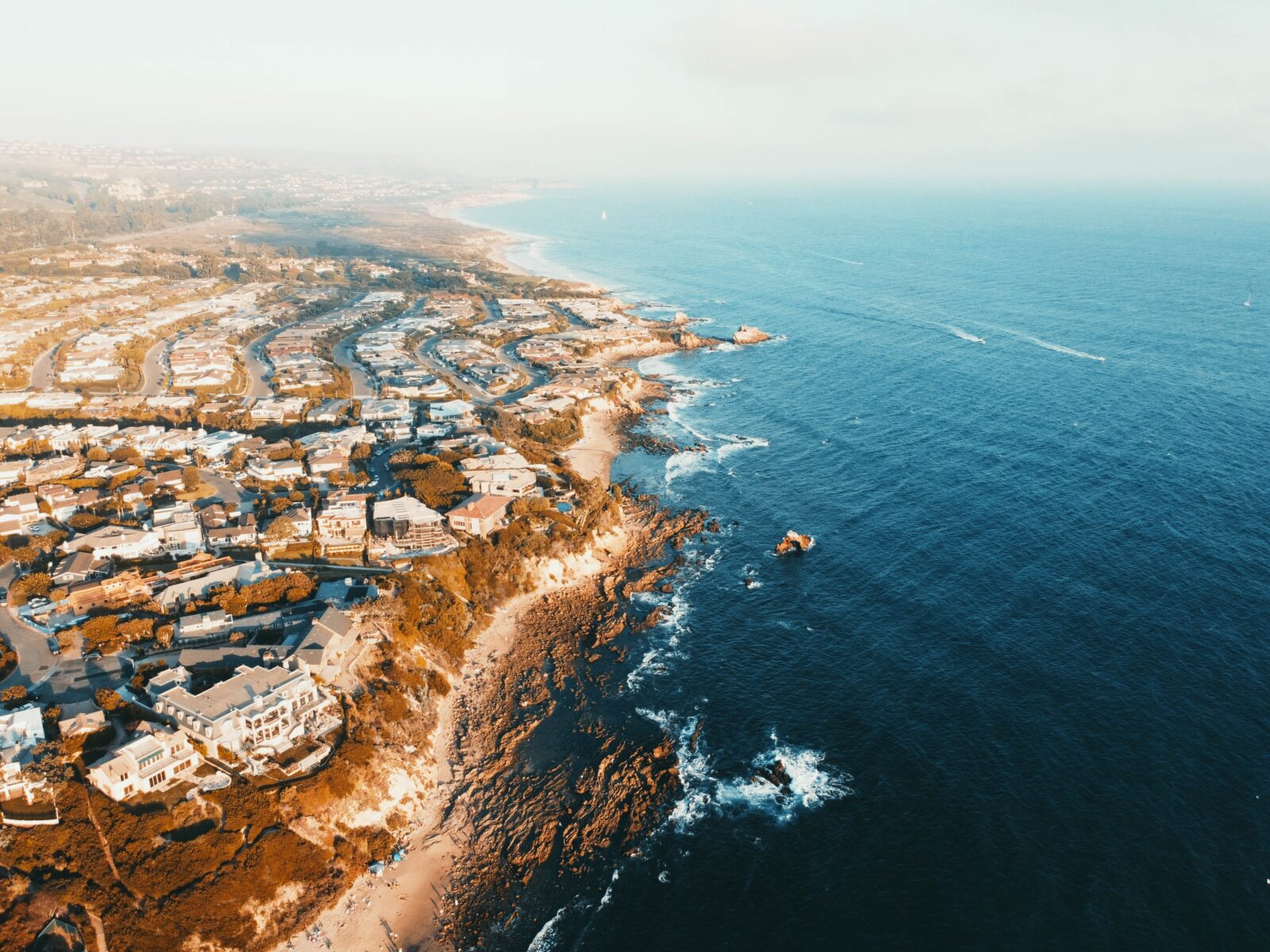 The trend of buyers purchasing property sight unseen
In today's real estate climate, it is becoming increasingly popular for buyers to purchase a property without ever having set foot on the property itself. This can be an intimidating prospect, as some buyers are wary of not being able to aesthetically inspect their potential new home or potentially overlooking any signs of structural damage, but with the right tools and resources, this need not prevent anyone from finding dream properties. I will provide the advice and expertise necessary to make sure that you obtain all of the information needed so that you can make an informed decision regarding your purchase – no matter how far away you may be from the actual property.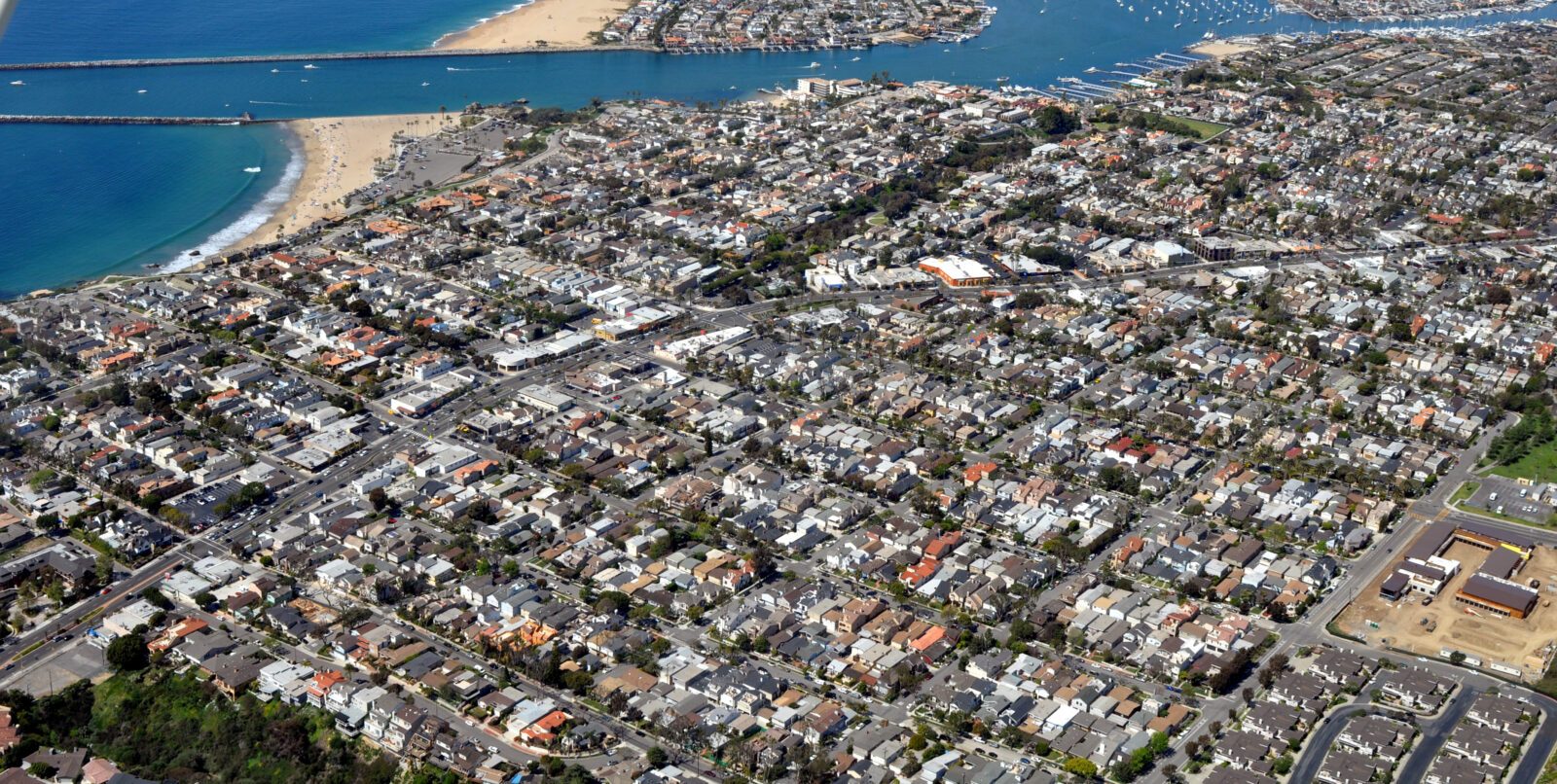 The decrease in the number of available properties on the market
With fewer properties available on the market, many buyers are feeling overwhelmed and uncertain. My goal is to help ease that burden and make searching for a new home or investment property as painless as possible. I am experienced in assessing local markets and helping buyers find the best properties available under their desired budget. With my expertise, even buyers in today's tight market can realize their dreams of finding their perfect property.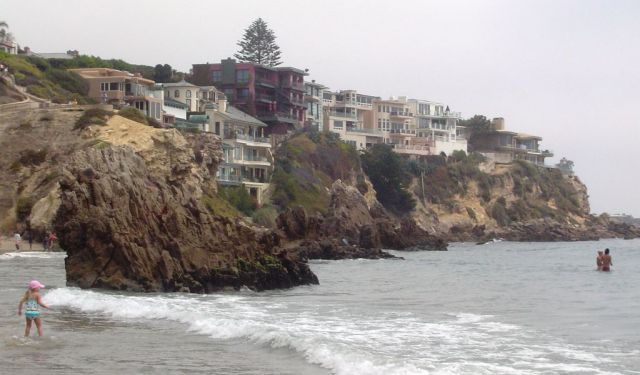 How to purchase a luxury home without overspending
Purchasing a luxury home can be an exciting and rewarding experience, but it's important to make sure you get the best value while avoiding overspending. The key is to do your research and shop around, even if you have specific expectations for your home. Start by exploring all of the options available to you, from homes that are ready to move into fixer-uppers. Weighing out the pros and cons of each and finding the right balance between what you want and need can help ensure you're spending within your budget. It may also be helpful to use a trusted real estate agent who can help guide you in selecting a home and negotiating favorable terms. With their insight into the local market, they'll be able to give you valuable advice on how to make an educated decision before buying a luxury home so that getting the most bang for your buck never has to mean sacrificing quality.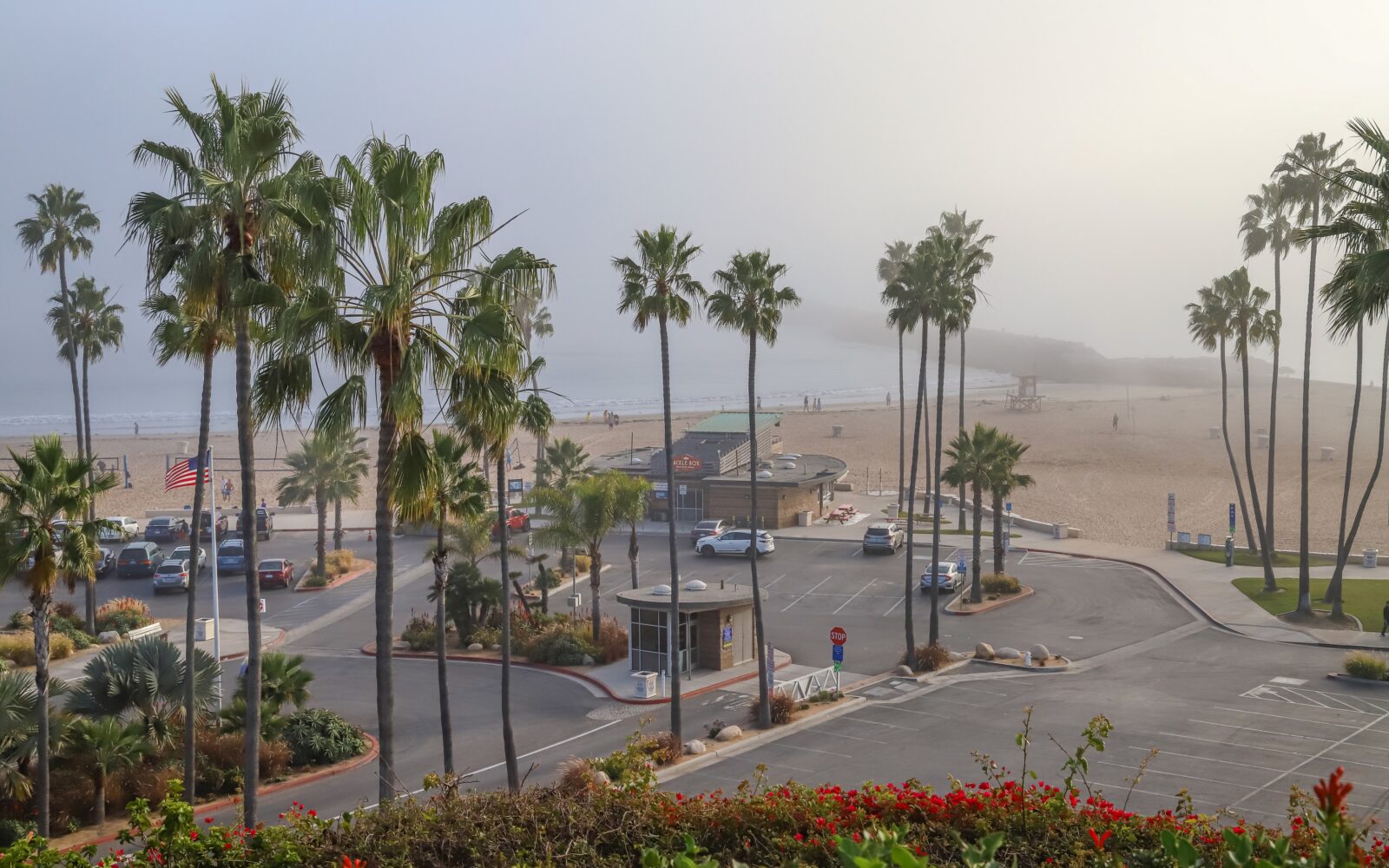 In conclusion, oceanfront properties have seen a dramatic increase in popularity in recent decades, leading to a surge in demand for luxury rentals. As such, more buyers are opting to purchase a property sight unseen, increasing competition and driving down the number of available oceanfront properties in certain locations. However, it is still possible to buy quality luxury homes without overspending. With research and knowledge of the local real estate market, you can find an oceanfront paradise of your own that is perfect for your lifestyle. If you need help navigating the process or if you just have any questions about what to do after buying a property, there are plenty of resources available online and many experienced professionals who are ready and willing to help. So don't hesitate to take advantage of our expertise and seek advice if needed. If you have any other questions about things to do, restaurants, or real estate in general – feel free to contact us! We're always here to help!
Andy Stavros
DRE #: 01408840
Phone: 949.290.0139
Email: andy.stavros@elliman.com
Address: The Stavros Group
12 Corporate Plaza #250,
Newport Beach, CA 92660