Why You Need a Luxury Real Estate Expert to Sell Your Luxury Property
If you're looking to sell your Newport Beach luxury home, you need to make sure you have a qualified real estate expert on your side. Selling a luxury property is very different from selling a regular home, and there are a lot of unique challenges that come with it. From marketing the property appropriately to negotiating with high-end buyers, having someone who knows the ins and outs of the luxury real estate market is essential. Here's why you need a luxury real estate expert to help you sell your home.
You need someone who understands the market and can price your home accordingly
When luxury real estate is involved, you need someone who not just knows the industry but can assess the intricate details of luxury dwellings. Home buying and selling is a complex process that requires an astute awareness and knowledge of the current luxury market in order to price your home. It's important to find an experienced luxury real estate agent who understands how to assess luxury properties and ultimately show it off in a portfolio. With their experienced eye, they can effectively create strategies and strategies that not only capture the best aspects of luxury homes but also produce accurate evaluations that will yield a top sale price.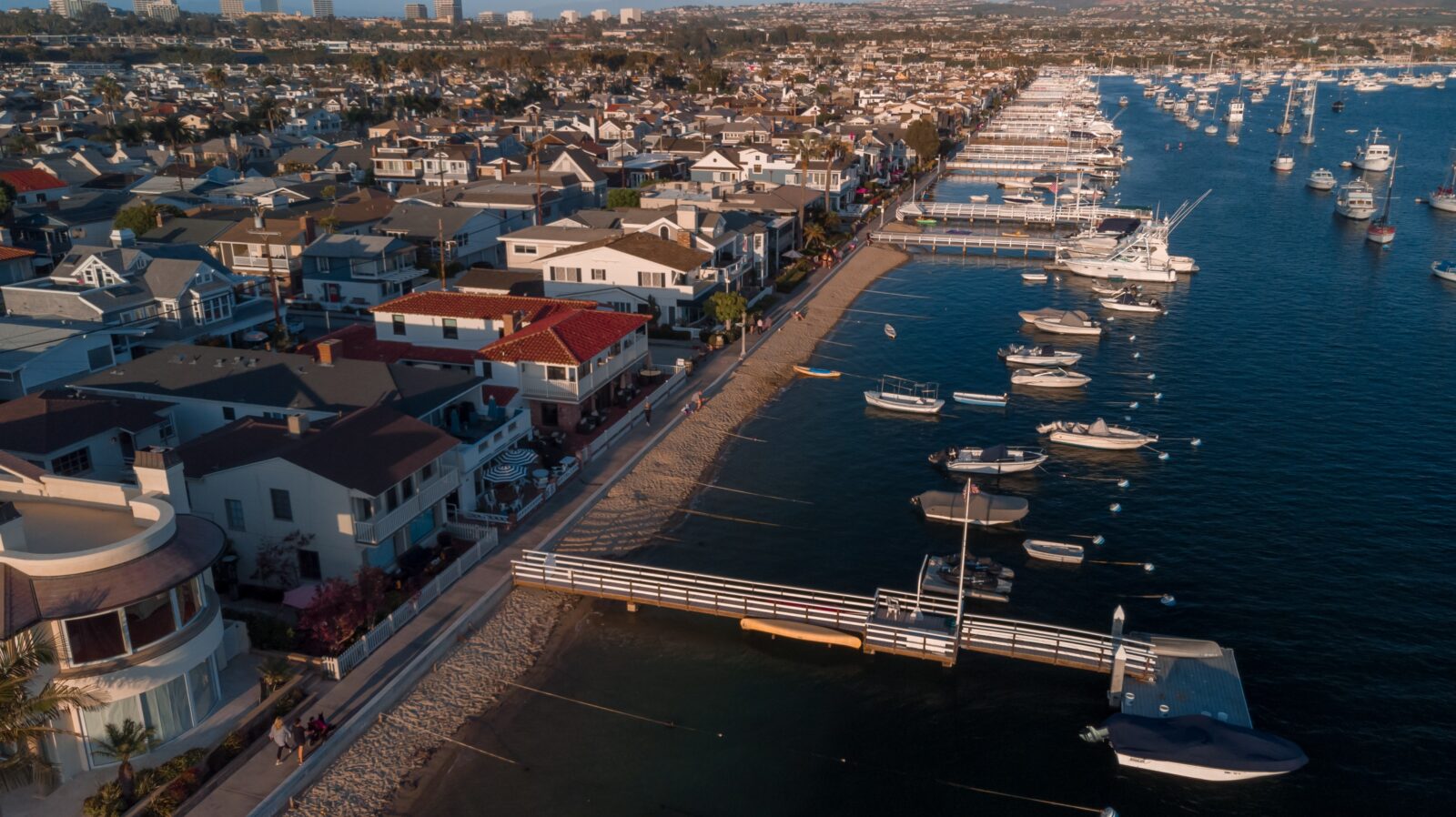 You need someone with a network of high-end buyers who are looking for a property like yours
When attempting to acquire a high-end buyer, it is critical to have access to an expansive and reliable network. With the right network in place, success is measured not only in terms of buying a property but also how quickly it can be done. Regardless of the size or type of property you are looking for, having the help of such a network will make all the difference. By connecting you with potential buyers from around the globe, you can boost your ability to gain multiple offers and land on the one that is most advantageous for your goals. With this kind of support, acquiring a suitable buyer has never been easier.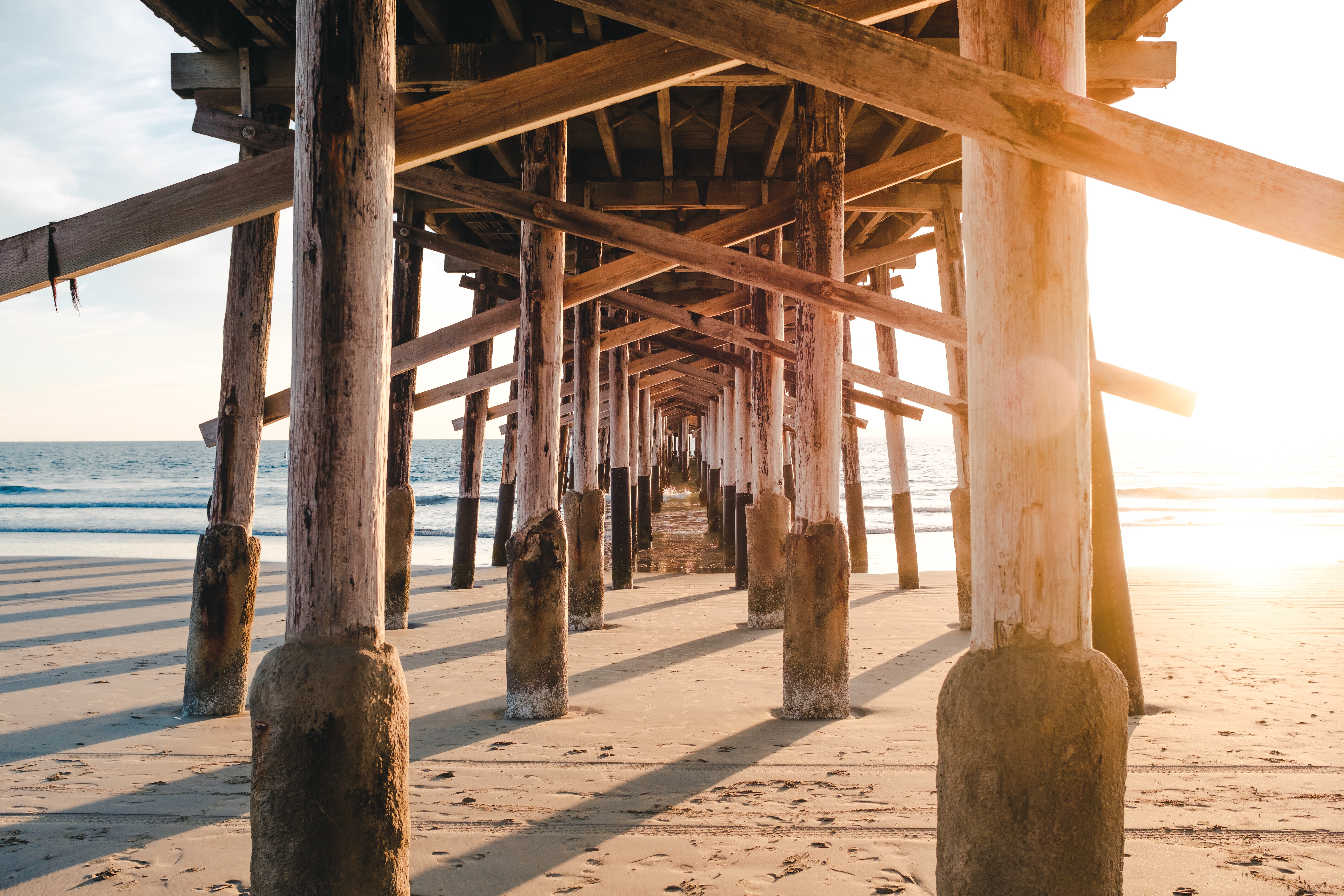 You need someone who will go above and beyond to market your home, including hiring a professional photographer and creating an extensive online listing
When it comes to selling your home, you need the best of the best. From a talented photographer who will showcase your property in its best light, to an extensive online listing that provides potential buyers with all the information they need at their fingertips, it's essential to find someone who will go above and beyond when it comes to marketing your home. Doing so ensures that you maximize your chances of securing the perfect buyer for your most precious asset!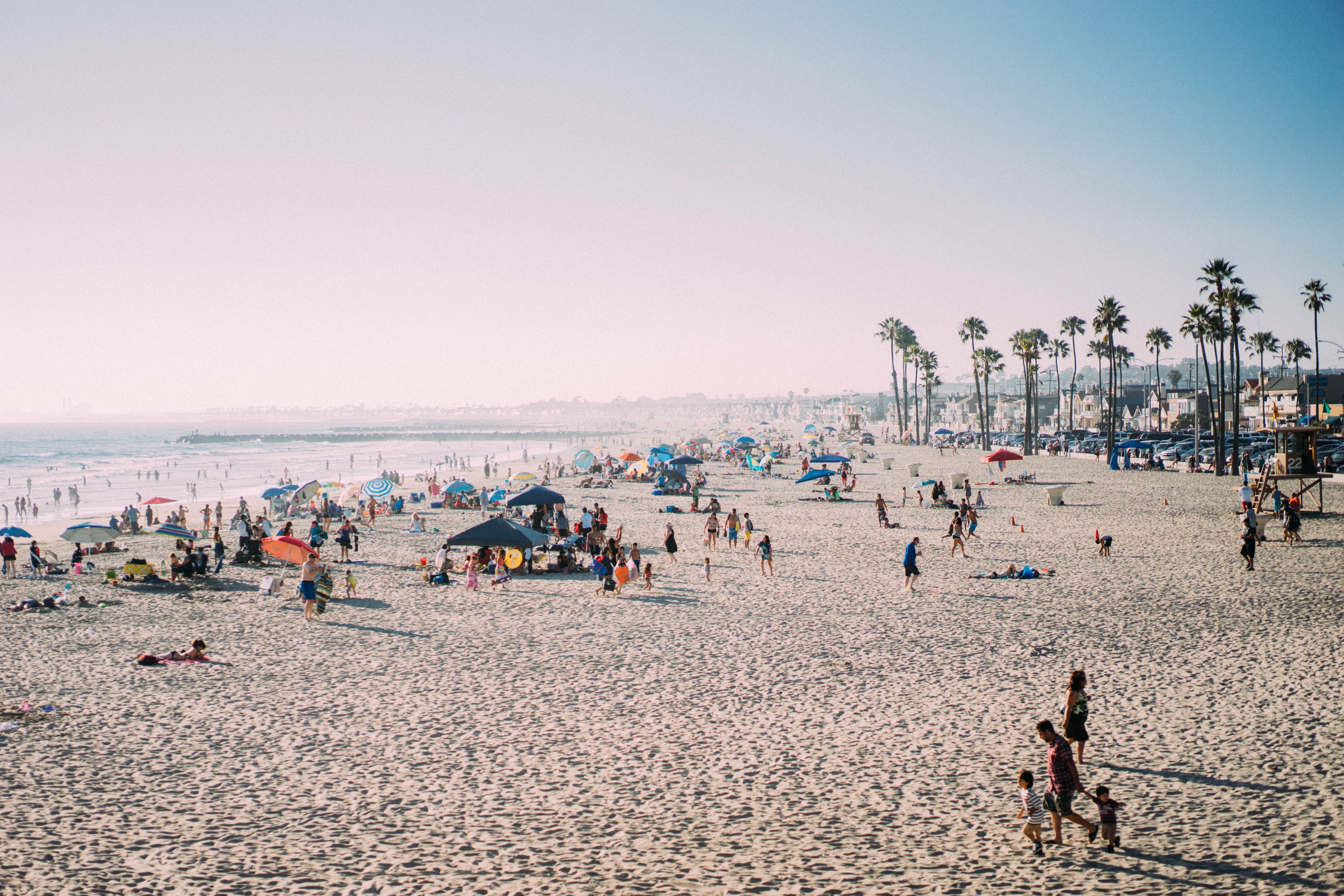 You need someone who is experienced in negotiating on behalf of their clients
Securing favorable results in negotiations requires experience and skill. An experienced negotiator knows how to assess the motives of each party and confidently pursue mutually beneficial outcomes while preserving relationships. Therefore, if you need a negotiator who can deliver results on behalf of their clients, make sure to choose someone with a long track record of successful negotiations. This way, you can be sure that your needs will be taken into consideration and the best interests of all parties involved will be respected. Don't settle for a novice – make sure that whoever is responsible for negotiating on your behalf has a history of success!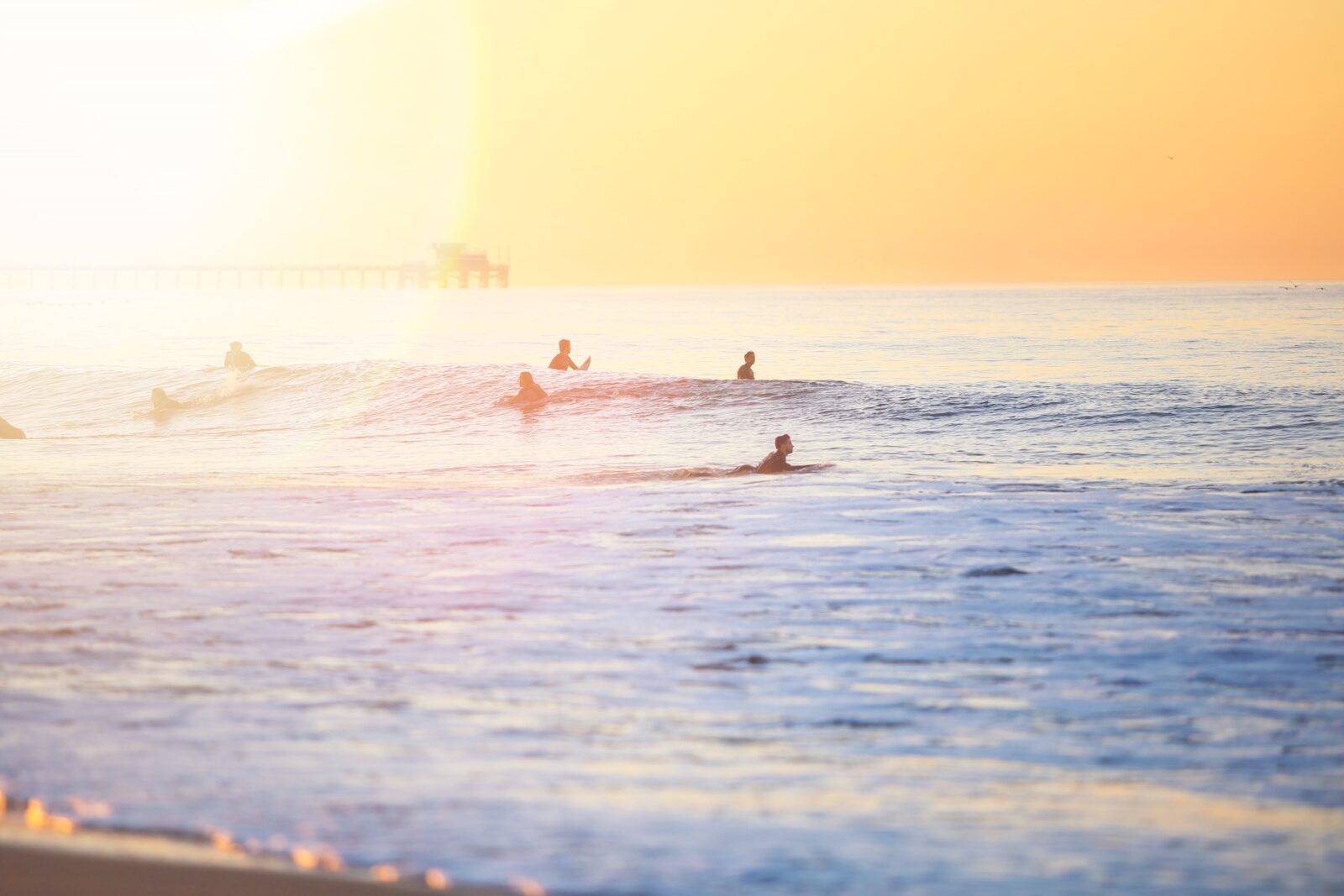 You need someone who will be there for you every step of the way, from start to finish
Newport Beach is the perfect place for finding luxury real estate, but it can be a confusing and overwhelming process. That's why we are dedicated to providing top-level service and being there for you every step of the way. From start to finish, our team will guide you through the process, answer all your questions, and make sure you get the best outcome possible when searching for property in Newport Beach.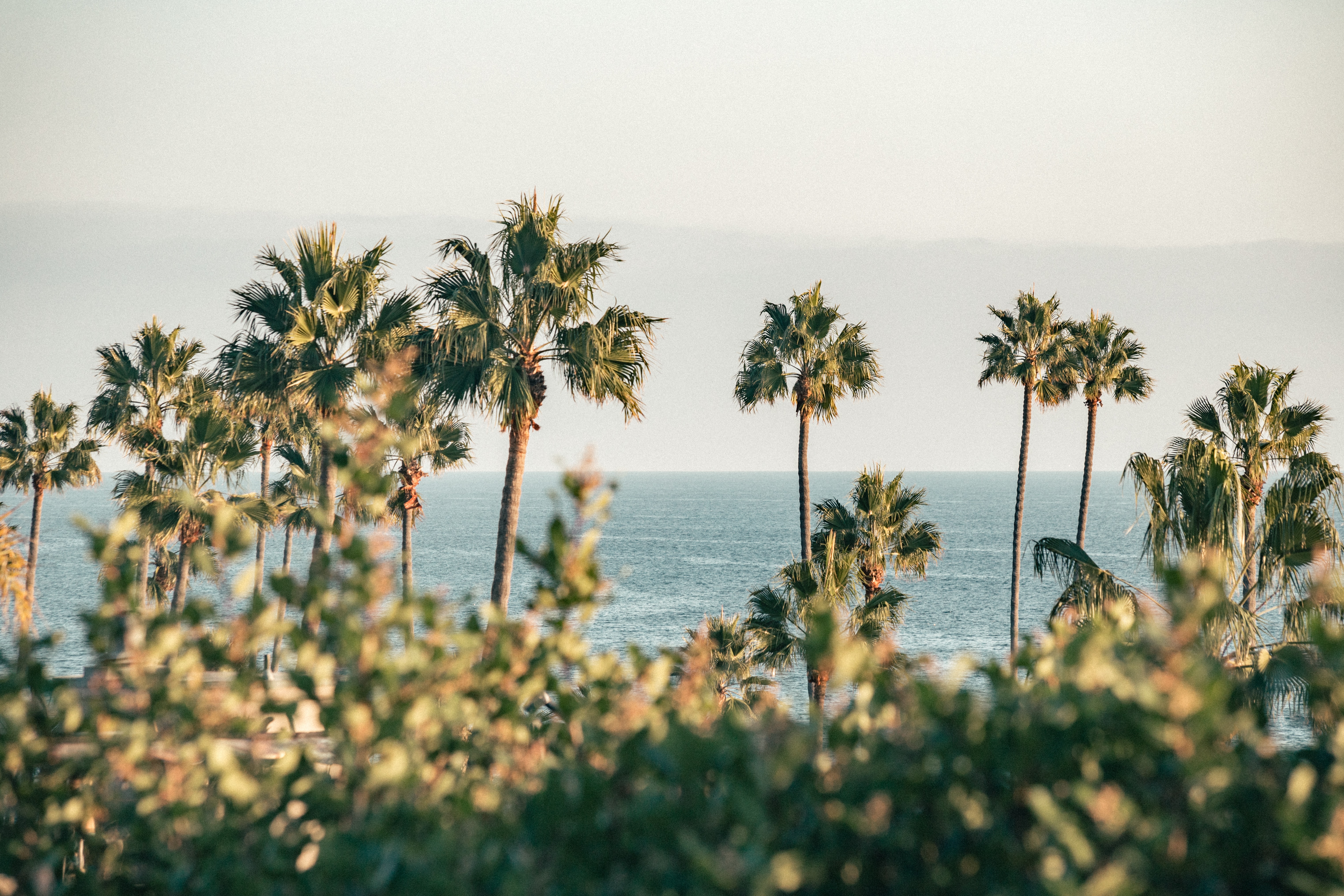 When you are ready to sell your home in Newport Beach, it is important to choose the right real estate agent who will be able to help you through the process and get you the best possible outcome. The agent you choose should have an understanding of the market, a network of high-end buyers, and experience in negotiating on behalf of their clients. They should also be willing to go above and beyond in marketing your home, including hiring a professional photographer and creating an extensive online listing. Finally, they should be available to answer any questions you have throughout the process. We are here to help with any questions you have about real estate in Newport Beach. Contact us today for more information.
Andy Stavros
DRE #: 01408840
Phone: 949.290.0139
Email: andy.stavros@elliman.com
Address: The Stavros Group
12 Corporate Plaza #250,
Newport Beach, CA 92660